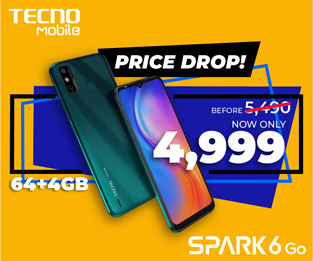 LG's shutting down of its smartphone division is still fresh but this doesn't mean that its users will be left in the dark. There will be continuous Android 11 updates for its select smartphones confirmed by the company and would also roll out Android 12 updates.
However, there is no news on which phones will receive the Android 12 updates and when they would be available. LG states that the update will roll out differently when it comes to countries as well as their availability. LG also confirmed that security updates will continue to be provided but with no clear timeline on when it would last as LG Mobile is expected to officially shut down on July 31.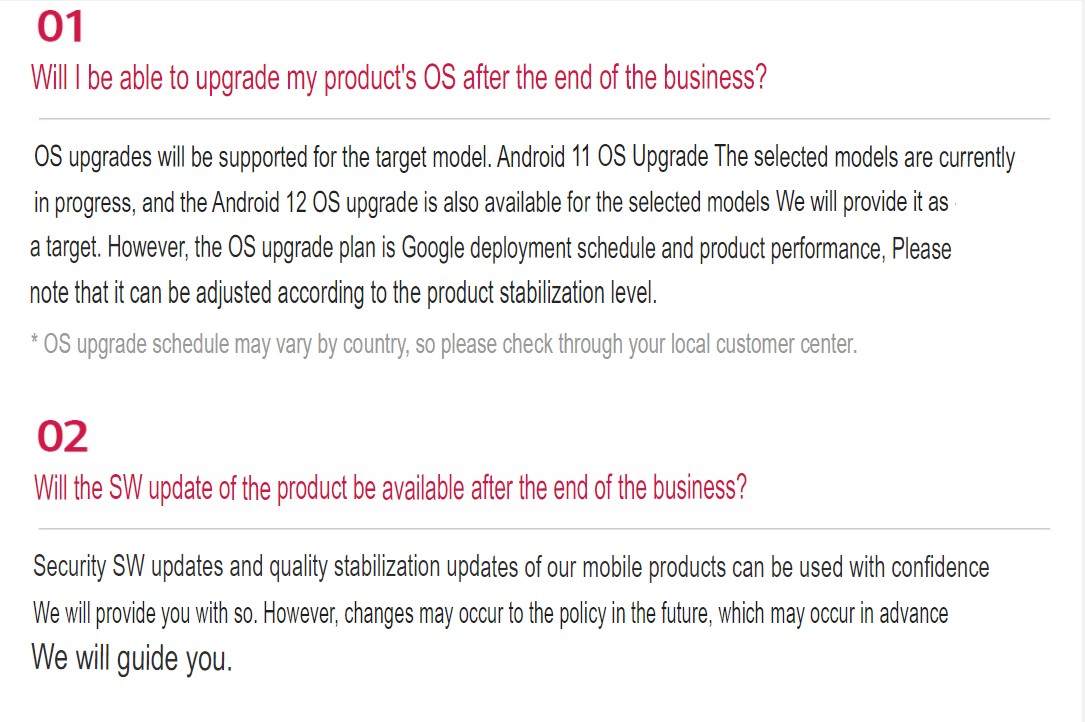 On LG Germany's page, you can track down the Android 11 updates' status. As of the moment, there are no updates on when Android 12 updates will roll out. Best to keep an eye on it.
When it comes to hardware support, LG will still continue to accept repairs for their smartphones. The company would even honor coupons for free repairs. Expect also that supplies for phones and accessories, such as casing and screen protectors, will be limited. As for related products like Bluetooth headsets and speakers, the company would continue to manufacture and develop them.
READ: