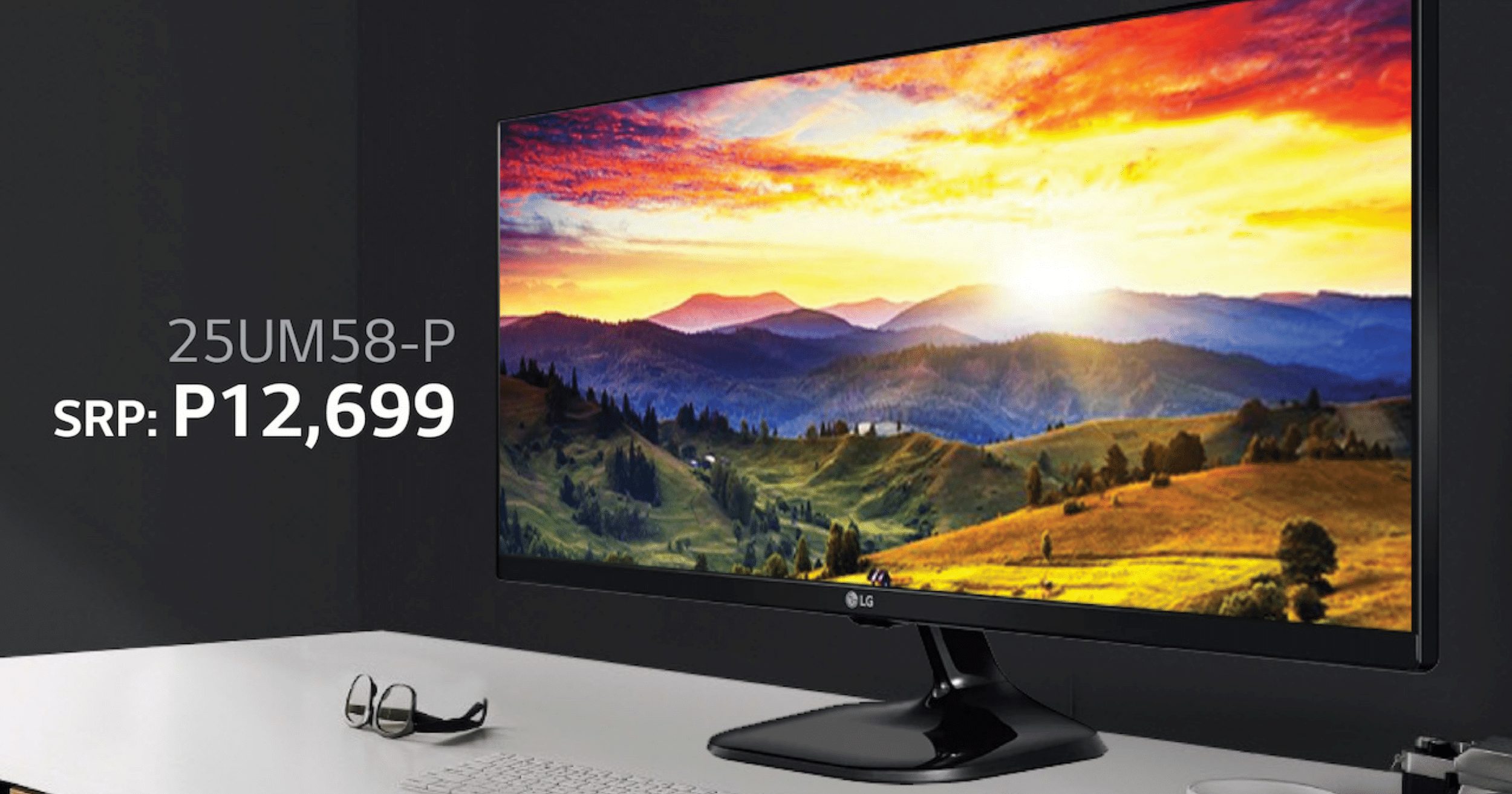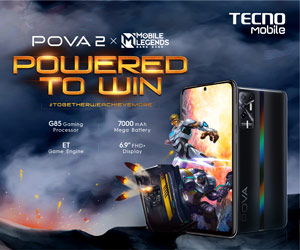 Now that majority of the businesses and workers are shifting and adapting to work-from-home setups, so does the need for the right equipment. While being productive at work is crucial to be successful in these trying times, you also have to take care of yourself from burning out, and one of the few ways you can cool off from the stress of work is by playing. 
With LG's ultrawide monitor, you have the means to work and play at home, thanks to its unique set of features. The LG 25UM58-P is a budget-friendly monitor that only costs Php12,699. 
For that price, you're getting an extended display that lets you see everything in a wide 25″ canvas with a realistic color expression due to its sRGB over 99 percent (29″ and 34″ are available as well). And yes, it's an IPS display, so picture quality is accurate in wide angles. OnScreen Control and My Display Presets allow you to easily customize monitor settings with a few clicks of a mouse, too.
Outside working, take advantage of LG's Game Mode, consisting of FPS, RTS, and Custom modes, providing a customized gaming experience that varies with genres. Black Stabilizer is especially useful to detect objects, including enemies that are hiding in dark areas. Dynamic Action Sync allows you to attack enemies faster with less lag time.
LG 25UM58-P is currently one of our top 6 monitors for gaming and productivity under Php15,000. You can check the entire list by tapping here.
For more details about LG's UltraWide Monitors, tap here.