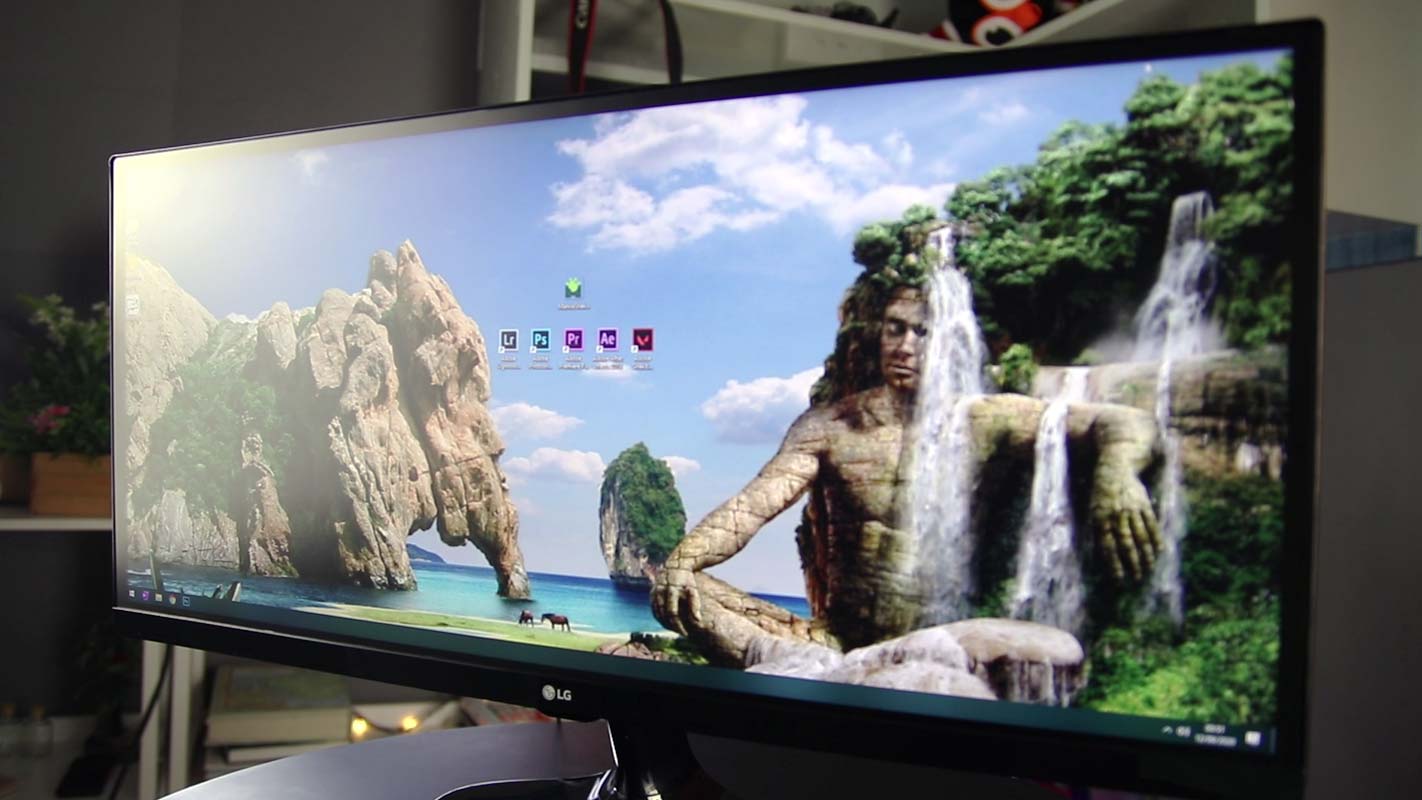 Can't decide whether to get a monitor for gaming or working? You don't have to be torn between the two as you can play games and work productively with these monitors made to do both! What's more, they are affordable and budget-centric for what they offer — costing just below Php15,000. 
Before that, what features exactly should you be looking for in a gaming and work monitor?
For gamers, a monitor has to come with a refresh rate above 60Hz and as little as 1ms response time. Having the screen curved and ultrawide is good to have but not required. You also can't forget about Nvidia's G-Sync or AMD's FreeSycn technology to prevent screen tearing.
As for productivity, a monitor doesn't have to be fast; it only needs to be big and color-accurate. Ultrawide is a great choice for multitaskers, but a curved panel with a 21:9 aspect ratio is the perfect work monitor. While FHD remains the most popular resolution, 1440p or even 4K is a nice bonus. 
With that out of the way, let's check out the top monitors in the Philippines, for both gaming and working.
READ: Philips Gaming Monitor Pricelist in the Philippines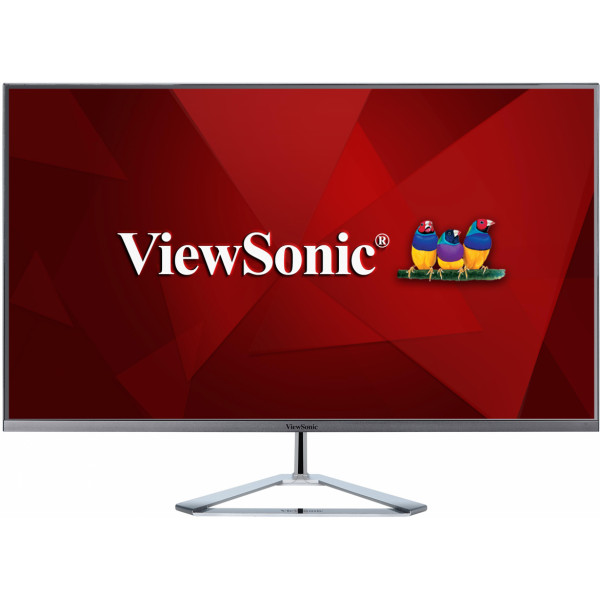 Perhaps the best monitor we can find for the characteristics that we set earlier is ViewSonic VX3276. It has a crispy 1440p resolution in a large 32″ IPS canvas. It's also a perfect match for content creators or professionals looking to color grade as the monitor is capable of churning out the 10-bit color. 
What's more, you're looking at a frameless monitor in a silver metal-like finish with a metallic triangle stand. You can connect your laptop or PC via HDMI, DisplayPort, and mini-DP inputs. 
Thanks to the IPS panel, you have wide viewing angles here. Though the refresh rate is capped at 60Hz, you can overclock it to 75Hz for a slightly smoother experience. 
Obviously, ViewSonic VX3276 isn't made entirely for gamers. But if you play games at [email protected], this is one heck of a monitor that outputs jaw-dropping visual quality.
For a slightly lower resolution, you can get LG 25UM58 that, in exchange, offers an ultrawide IPS panel with reasonable color-accurate quality. There's no 10-bit color, a high refresh rate, and anti-screen tearing technology here, but you do get the ability to effectively multitask in a 25″ canvas. 
The 250-nit panel offers over 99% of the sRGB spectrum, thus making it a decent choice for color graders. Though the features are not gaming-centric, there's Dynamic Action Sync for minimizing input lag. On top of that, gaming on an ultrawide monitor is such an immersive experience. 
You can read our review of it here.
If you do intend to play games on an LG monitor, LG 32UK50T offers nearly everything you can wish for and more. 
For starters, there's support for AMD FreeSync technology to prevent screen tearing during gaming. You can even customize the display depending on the type of game, such as FPS, RTS, or custom Gamer Mode. But unlike other monitors, the control panel supports on-screen control for easy access. There's even Dual Controller support if you're into it.
What really makes LG 32UK50T the perfect choice for gaming and working it its UHD 4K resolution panel in a 32″ diagonal screen. Color calibrated out of the box, the panel already offers up to DCI-P3 95% coverage for incredibly-accurate colors. Given that it's a 4K panel, the refresh rate is capped at 60Hz. 
The newest gaming monitors in town come from the number one monitor brand in the Philippines — AOC Gaming Monitor G2 Series. The company brings 144Hz panels to consumers on a budget. In fact, AOC has an on-going promo of the series that lets you get a free AOC RGB gaming mousepad for every G2 monitor purchase.
As for the features, the cheapest of the bunch — the 24G2E5 — comes with AMD FreeSycn with 1ms response time. It even supports HDR mode for extra nits and colors. There's 80% DCI-P30 color gamut coverage, thus making it a decent color-accurate monitor for photo and video enthusiasts.
Stepping it up a little bit is the 24G2E, with a refresh rate of up to 144Hz for intense yet smooth gameplay. There's Adaptive Sync for the screen tearing, which is not as flashy as FreeSync but nearly works as well. 
For the top of the line 24G2, it combines both FreeSync and 144Hz refresh rate in an IPS panel to support ultrawide viewing angles. 
5. HP V270 – Php10,364
Finding a feature-packed monitor for both gaming and work is tough, especially when the budget is only under Php15,000. With the HP V270 costing only Php10,364 — and even lower during sale periods — you don't get an ultrawide panel nor HDR support. However, it does provide both gamers and professionals one of the brightest monitors at its price point.
The FHD 60Hz IPS LED is capable of churing out up to 300 nits which is 50 nits brighter than standard monitors today. Thanks to the bright panel, you can comfortably use it beside or against a window. Additionally, there's support for DVI, HDMI, and VGA for easy multiple monitor setup.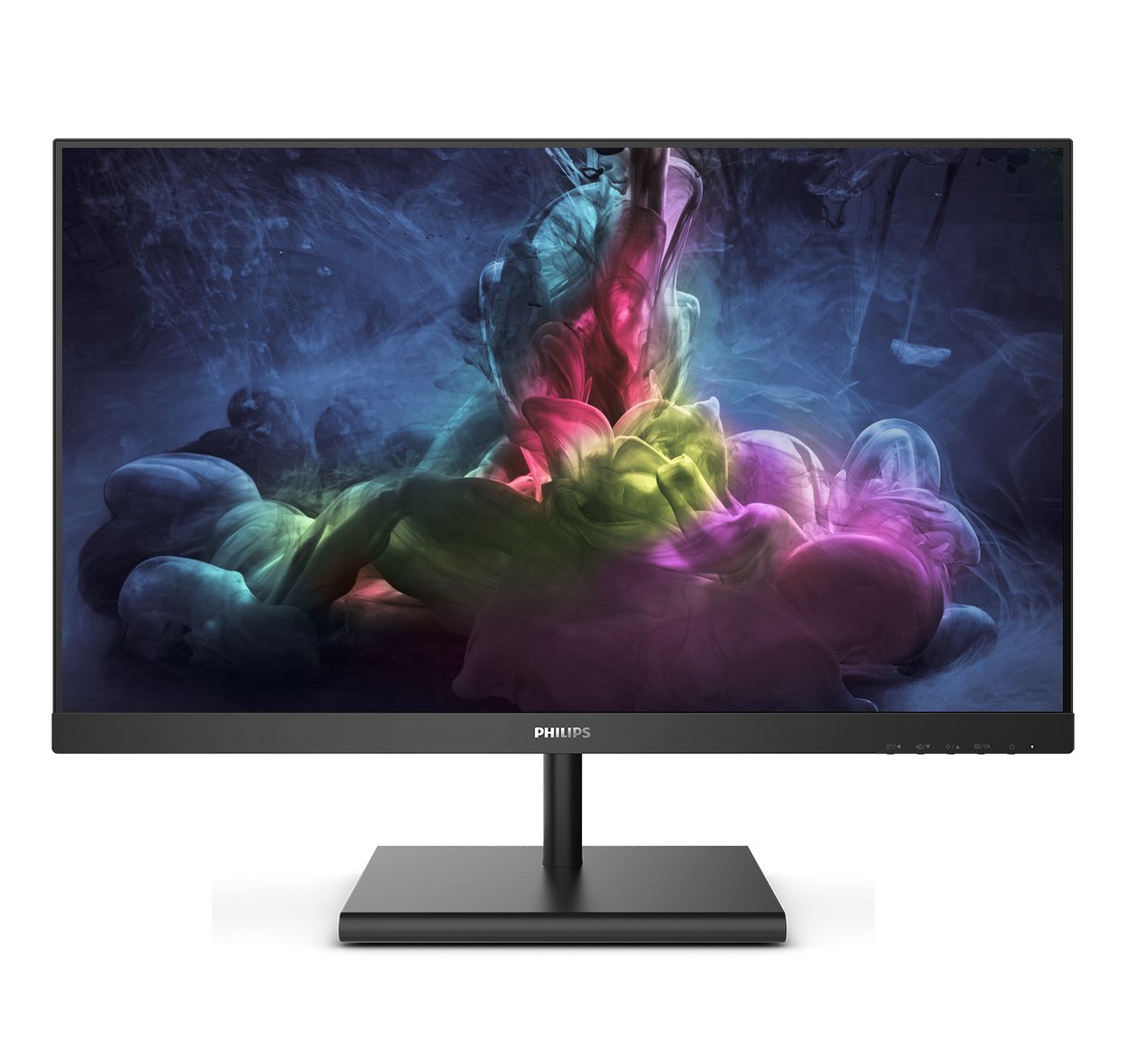 Last but definitely not least is Philips 272E1GSJ. It doesn't come equipped with IPS LCD, but the switch to VA LCD paves the way for up to 144Hz refresh rate. It even comes with Adaptive-Sync technology. 
While the resolution is the standard FHD, the panel is incredibly color accurate and bright. The 272E1GSJ may just be the brightest of the bunch as it can shoot up to 350nits typical brightness. Additionally, it covers 121.9% of the sRGB spectrum and 101.5% of NTSC — two of the highest numbers we've seen at this price point. All that in a 27″ screen size.
Philips is also offering the 272E1GSJ with a free RGB mousepad and a 3-year warranty. 
READ: Cheap 4K TVs Under Php20,000