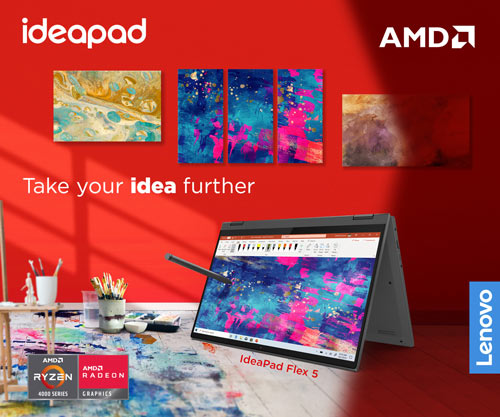 For the first time, Xiaomi beats Apple as it becomes the third biggest smartphone vendor in the world. Meanwhile, Samsung leads by a mile while growing 2% in market shipment.
Based on Canalys' estimate in numbers of sell-in smartphones, Samsung is the top smartphone vendor for Q3 2020. Growing 2% in shipment to retake the first place from Huawei, Samsung shipped nearly twice the number of units compared with Apple.
As for the Cupertino giant, it fell to fourth place, thanks to Xiaomi's dominance. The China-based company entered Q3 2020 as the third biggest smartphone vendor in the world. And despite the on-going ban, Huawei didn't fall behind too much, settling for second place. 
This may be good news to Xiaomi, but Apple is just getting started. It just recently started shipping the iPhone 12 and iPhone 12 Pro, with the 12 Mini and 12 Pro Max coming out this holiday. We expect Apple's sales to go through the roof as the latest iPhone devices pack a new design and 5G that may entice users to upgrade or switch.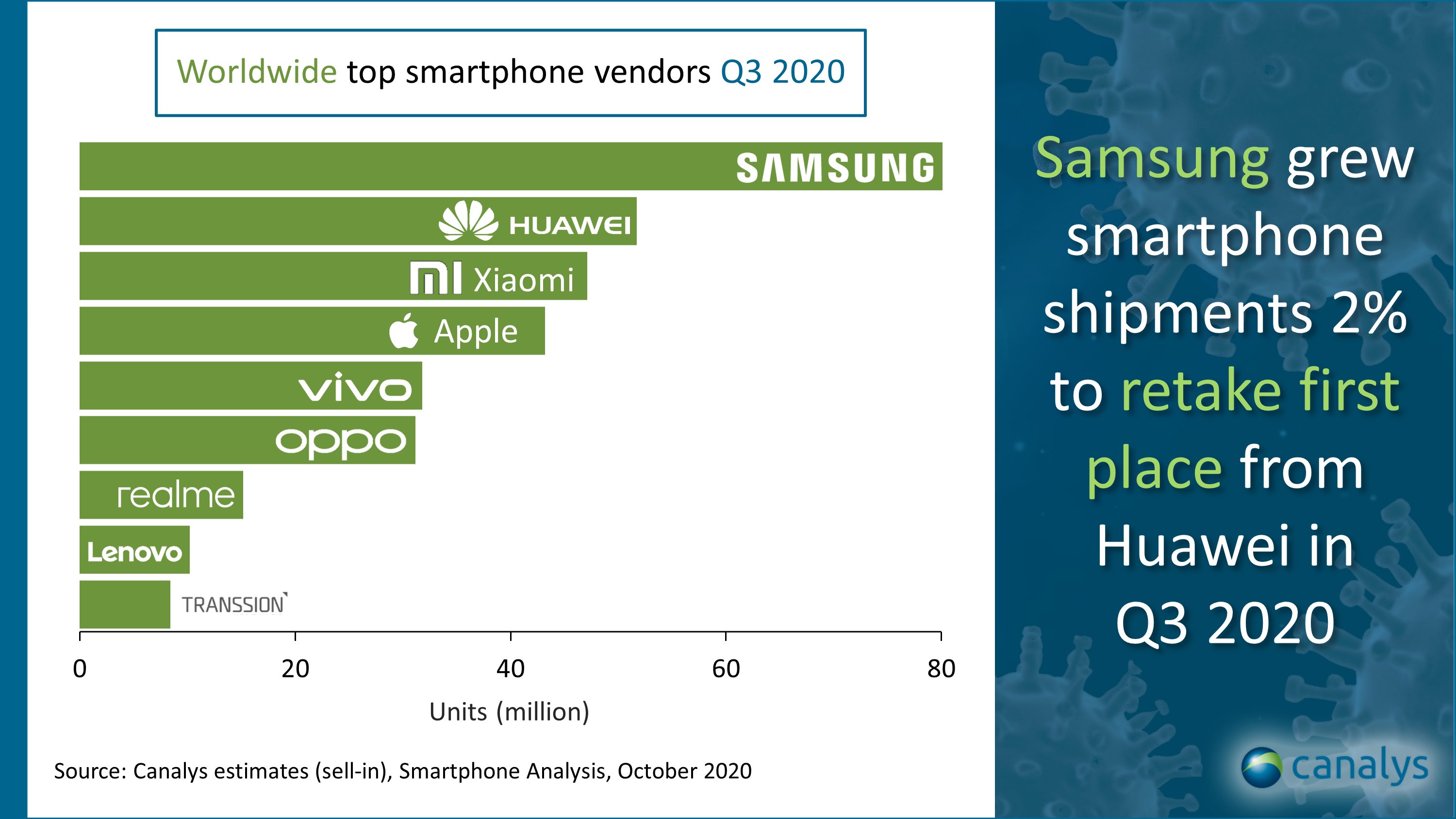 READ: Apple iPhone Pricelist in the Philippines – iPhone 12 Enters the Market