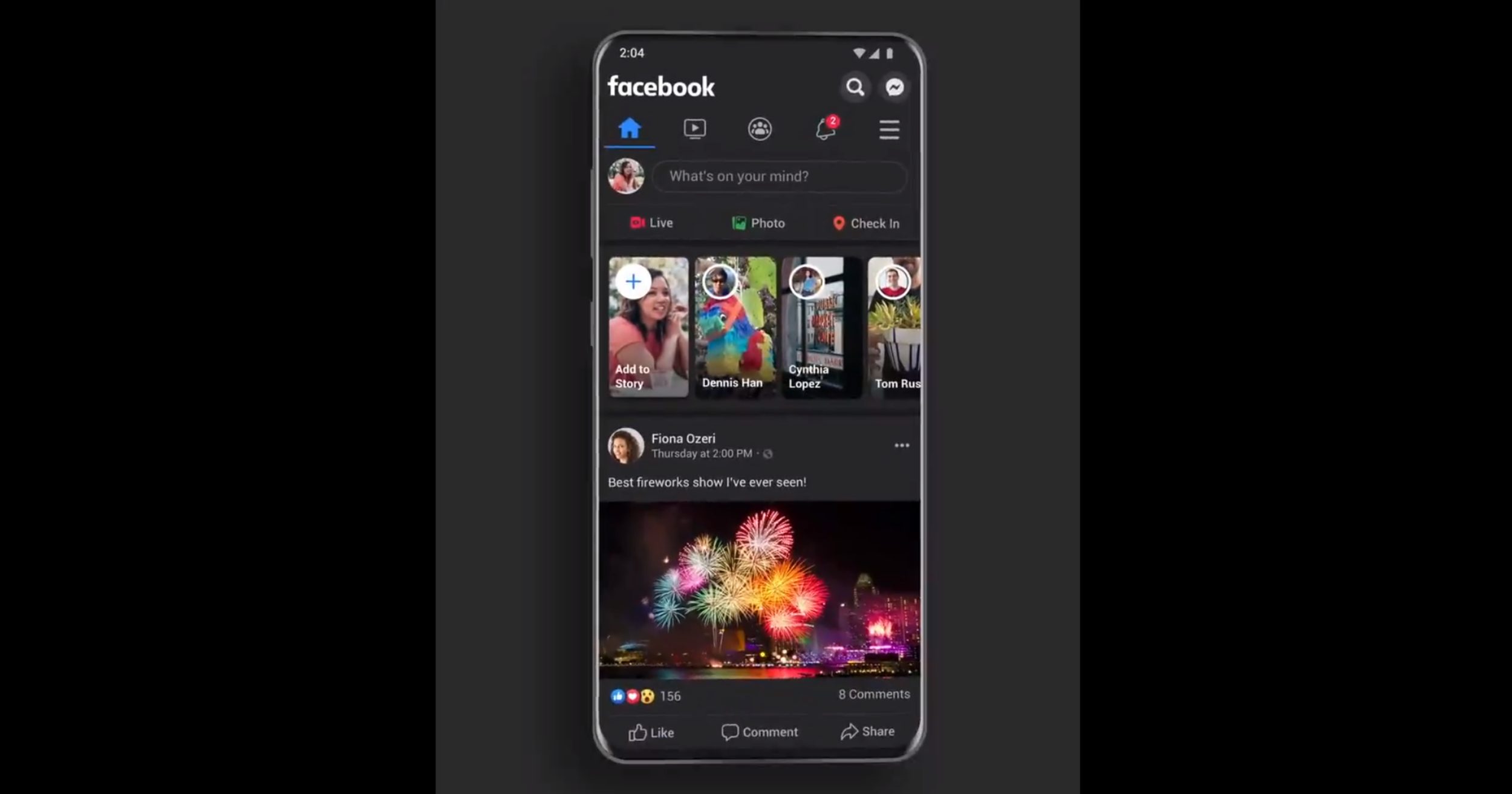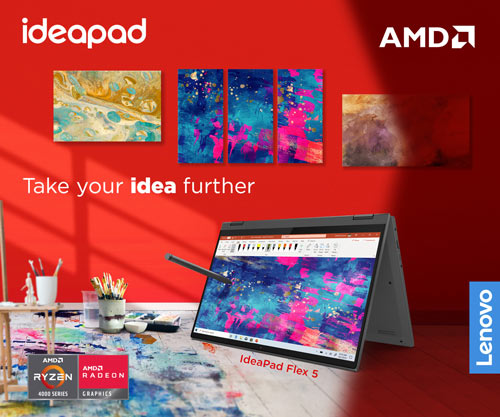 It may not be long before Dark Mode for Facebook arrives on all devices worldwide.
According to a reliable source who often teases hidden features of Facebook apps, in partnership with an official Facebook spokesperson, Dark Mode for the Facebook app is now on public testing. 
In a short video teaser, the much-anticipated feature is finally rolling out to some users. Although the first batch of roll-out went to a few iOS users, Android users should expect it soon. As to when that'll happen, it's up for debate.
Facebook first launched its Dark Mode initiative for its Messenger app, followed by Instagram and WhatsApp. Then, the company decided to gradually make the feature — for the website — available to the world. If that's any indication, we may be seeing the same phases of release with Dark Mode for mobile devices.
Going back to the video, the dark mode feature isn't entirely the same as the one found on Messenger. Instead of true black, the shade is more of dark gray. Most users probably won't mind it, but it's something worth noting, especially with AMOLED devices. 
Facebook is publicly testing Dark Mode! 🌙

You asked it, I chatted with Facebook's @alexvoica about it and here's a video made in collaboration with Facebook! pic.twitter.com/TGjdTXDxoP

— Jane Manchun Wong (@wongmjane) October 30, 2020
READ: Duterte Unhappy with Facebook's Actions After Taking Down Fake Accounts