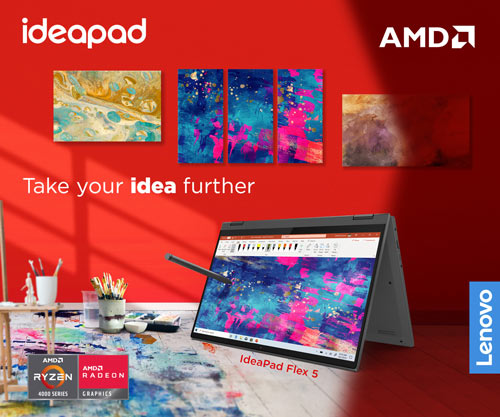 You know the drill; another day, another iPhone 12 problem.
Within this week, we reported two user problems regarding the latest iPhone 12 and 12 Pro Max. Both issues concern the middling battery life and the slow MagSafe charger. This time, it's about the "blast from the past" design.
The iPhone 12 brings a new design since iPhone X. Resembling the boxy shape of the iPad Pro from two years ago, the 12s appear more like an updated version of the original iPhone SE. While the squared edges allow for easy gripping, apparently, the edges are too sharp that it causes injuries to users.
As reported first to MyDrivers (via Gizmochina), the claim is that the edges of the iPhone 12 digs into the palm a little too much. A photo was even shared on Weibo, showing the redness of the skin, where the right-hand side of the phone usually rests. Though the marks aren't that alarming, some users reported cuts on their hands. 
Interestingly, this kind of issue surfaced in China alone.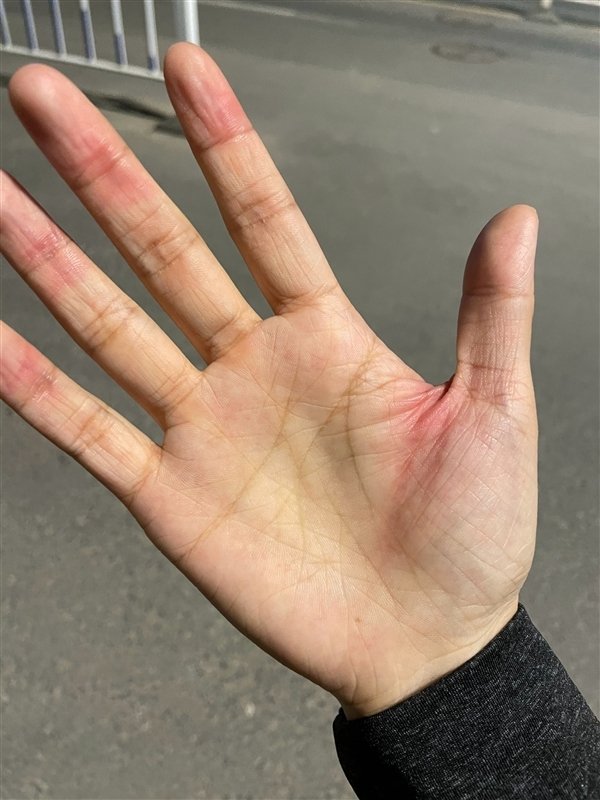 READ: iPhone 12 Pro 256GB Priced at P77,990 and iPhone 12 128GB at Php59,990