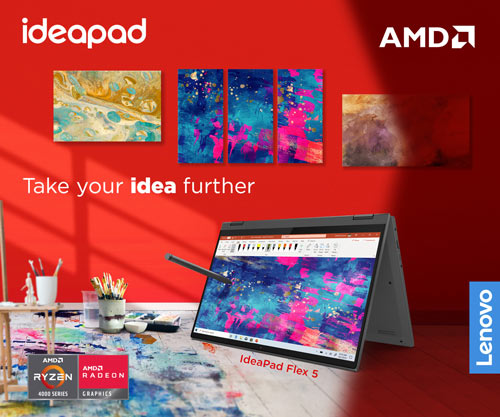 It's only been a week since Apple shipped iPhone 12 and iPhone 12 Pro to users. And from that period, various users are reporting a common problem already — poor battery life. Apparently, Apple's most powerful iPhone yet can't keep up with owners' power usage, especially in this pandemic. The new iPhone 12s just can't last until dinner time.
Compared to the last year's iPhone 11 and 11 Pro, the battery capacities of the two have been downgraded on the iPhone 12 and iPhone 12 Pro.
iPhone 12 and 12 Pro – 2815mAh

iPhone 11 – 3110mAh

iPhone 11 Pro – 3046mAh
Despite the downgrade, Apple claims that its tests show similar results with each other. Obviously, that's not the case with the owners. 
Although the first 5nm smartphone chipset — A14 Bionic — boasts of efficiency to make up for the smaller battery capacity, clearly, that's not enough when video recording and photo capturing comes into play. On top of that, 5G eats up a lot of battery, especially with mmWave. 
If you ordered an iPhone 12 already, you better order a power bank as well.
READ: POCO X3 NFC vs iPhone 12 – Why Do You Even Need an iPhone?