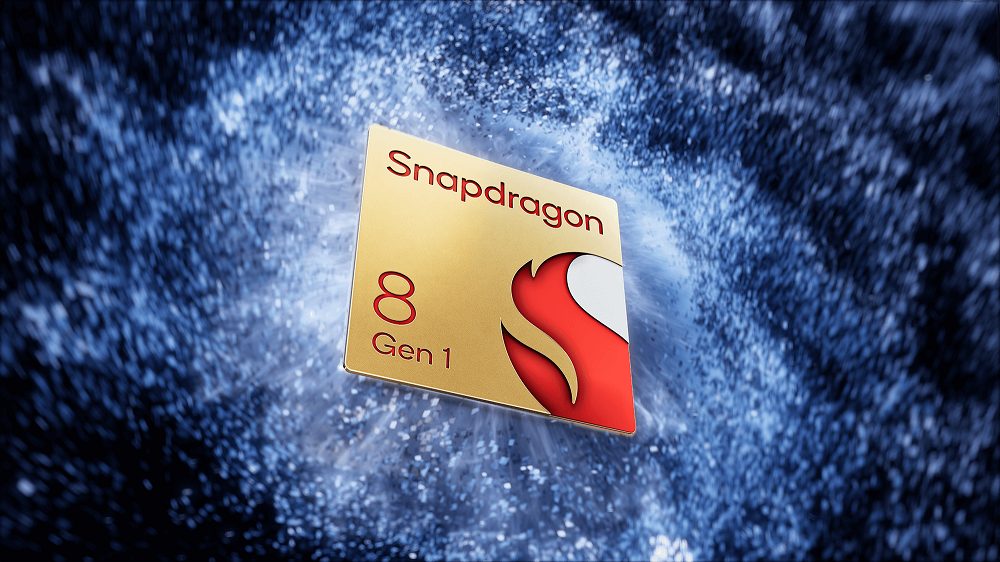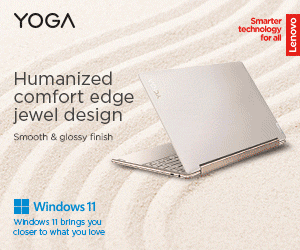 Qualcomm has unveiled its next-generation chipset for flagship Android devices, the Snapdragon 8 Gen 1. It is the second processor built under the 4nm manufacturing process, and it is dubbed as the brand's most advanced 5G mobile platform and the world's first 5G modem-RF solution to reach 10 Gigabit download speeds.
The Snapdragon 8 Gen 1 comes with Kryo cores that are based on the Armv9 architecture. it is equipped with one Cortex-X2 prime core at 3GHz, three Cortex-A710 performance cores at 2.5GHz, and four Cortex-A510 efficiency cores at 1.8GHz with a 35 percent performance boost and 20 percent efficiency improvement. The company claims that it is 20 percent more powerful and 30 percent more power-efficient than Snapdragon 888.
For GPU, it uses the new Adreno GPU that is claimed to provide a 30 percent boost in graphics rendering capabilities and a 25 percent improvement in power savings compared to the previous generation. in addition, it has a new Adreno Frame Motion engine that can maintain the same power consumption while generating twice as many frames.
According to Qualcomm, the 7th Gen Qualcomm AI Engine is equipped with the ultra-high performance and efficient Qualcomm Hexagon processor, that has a 2x faster tensor accelerator and 2x larger shared memory than its predecessor.
Moreover, the Snapdragon 8 Gen 1 sports a Snapdragon Sight Technology, with an 18-bit mobile ISP, that can capture 4,000x more camera data than its predecessor for extreme dynamic range, color, and sharpness at speeds up to 3.2 gigapixels per second. It also boasts an 8K HDR video capture through HDR10+ format with over a billion shades of color, the first in a mobile platform.
For connectivity, it features the 4th gen Snapdragon X65 5G Modem-RF System, a Qualcomm FastConnect 6900 Mobile Connectivity System that supports WiFi speeds of up to 3.6Gbps (over Wi-Fi 6 and 6E).
It also has an integrated Bluetooth 5.2 and Snapdragon Sound Technology with Qualcomm aptX Lossless Technology. This is the first Snapdragon mobile platform to support all-new LE audio for broadcast audio, stereo recording, and a voice-back channel for gaming.
Furthermore, Qualcomm claimed that the chip has "vault-like" security to keep and protect the users' data. It also comes with Trust Management Engine to achieve heightened security and provide additional Root of Trust for apps and services. It is also the first to come with Android Ready SE for car keys, drivers' licenses, and more. In addition, it uses a Secure Processing Unit feature that has support for iSIM allowing users to easily and securely connect to cellular networks even without a SIM card.
The commercial devices with the Snapdragon 8 Gen 1 are expected to come by the end of 2021. The chip will also be adopted by global OEMs and brands including Black Shark, Honor, iQOO, Motorola, Nubia, OnePlus, OPPO, Realme, Redmi, SHARP, Sony Corporation, vivo, Xiaomi, and ZTE.