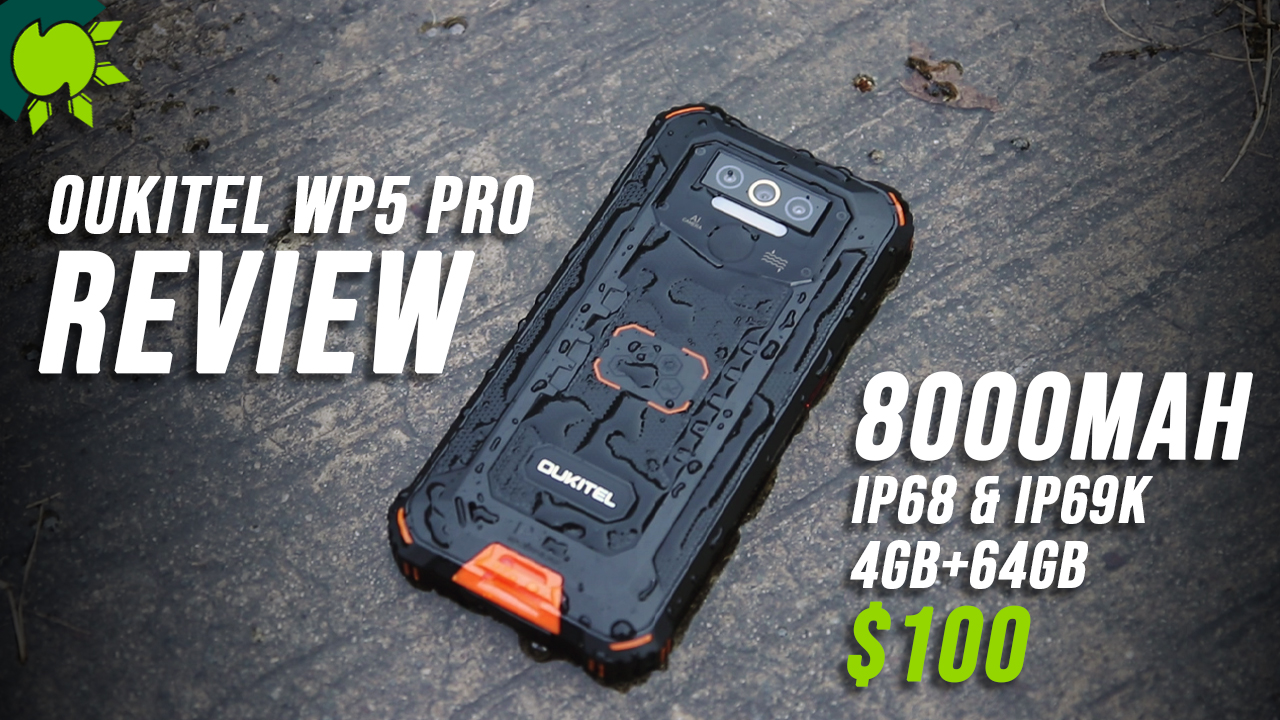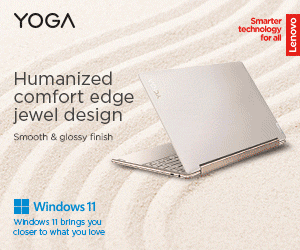 The Oukitel WP5 Pro is a special entry-level smartphone with a powerful and durable build and specs. It has an impressive build, waterproof, shockproof, dustproof, IP68 and IP69K certified. It has a lot of functionality on its software and this is a $100 device that has outstanding specs on its price range.
Specification
| | |
| --- | --- |
| | Oukitel WP5 Pro |
| Design | 276.5g |
| | Built-in Shock Absorber Rubber Case |
| Build | IP68 Water-Resistant |
| | IP69K |
| | Dust-Proof |
| | Shock-Proof |
| Display | 5.5″ IPS LCD |
| | 720 x 1440 , 16:9 ratio |
| | 450nits |
| | Gorilla Glass 5 |
| Camera | 13MP f/2.0 (Main) |
| | 2MP Depth |
| | 2MP |
| | [email protected], EIS |
| Selfie | 5MP f/2.0 |
| | [email protected], EIS |
| Performance | Mediatek Helio A25  (12nm) |
| | IMG [email protected] |
| | Android 10, Okui 2.0 |
| | 4GB |
| | 64GB |
| | expandable storage (up to 256gb) |
| Battery | 8000mAh |
| | 10W Charging |
| Features | Wi-Fi 802.11 (2x4GHz + 5GHz) |
| | USB Type-C |
| | Bluetooth 5.0 |
| | Fingerprint (rear-mounted) |
| | Face Unlock |
| Price | ₱5,389.25 (4GB+64GB) |
Pros
Durable
Monstrous 8000mAh Battery
Sharp Display
Can withstand any kind of environment
Cons
Captured photos are quite soft
Stabilization needs improvement
Navigation Controls are a bit hassle
READ: 7 Budget Phones for Online Classes Under P8,000
Build
Oukitel WP5 Pro is not your typical smartphone. It is pretty big, heavy but solid and hefty. The body is wrapped in a built-in rubber shock absorber case. It is a textured rubber that adds grip, the speaker is located at the back below. It has a triple rear camera set-up with a quad-LED flash and below it is the fingerprint sensor.
This slideshow requires JavaScript.
Around the frame are the power button and volume rocker located on the right side and 1 extra button on the left You can assign a command on this special button by heading to the settings>side key function and it will do certain tasks, such as opening flashlight, etc. Power key also has a special function which is opening the camera app instantly by double-pressing it. Still on the left side, a lid than when opened we will see a hybrid expandable storage slot and a sim slot.
This slideshow requires JavaScript.
Now underneath we have another lid that when opened, we will see a USB Type-C port but unfortunately, it doesn't have an earphone jack. These lids prevent water from coming in because this device is waterproof. Lastly, it has a special holder at the back below to put on a strap.
Durability
This slideshow requires JavaScript.
We tested its durability by submerging the phone underwater, dropping the phone 1 meter above the concrete ground. Still, the phone works fine. In fact, we used it as a hammer to squeeze used canned goods, and surprisingly the canned goods are in bad shape while the phone works totally fine. The built-in case is a bit raised on the screen so even it drops flat while the screen facing the ground, the screen will not shatter, unless, it drops on a pointed object. If you want to see the footages watch our full review video on youtube.
READ: OUKITEL WP5 PRO – $100 WATERPROOF SMARTPHONE (Video)
Display
This slideshow requires JavaScript.
Heading to the display, Oukitel WP5 Pro boasts a 5.5 inch IPS LCD with 720 x 1440 pixels and a 16:9 ratio. The glass of the screen is protected with Gorilla Glass 5, and upon observing the screen on hands-on I felt a 2015 screen vibe as it has large bezels on top and chin. Though it is only 5.5inches in diagonal, it compresses the 720p resolution making the screen sharper. Color reproduction has punch, and it just feels premium, the blacks are deep that it feels like it is an amoled display. And lastly, brightness is visible outdoors.
Camera
Now heading to its camera it is equipped with a 13MP f/2.0 AI triple cam backed by Sony IMX 214 sensor. The 2 sensors which we believe are the depth and b/w sensor as we don't see any macro and ultrawide option on its stock camera app.
This slideshow requires JavaScript.
The quality is great it captured acceptable images, the scene on the sample image is at sunset time that's why we get a warmer color temperature and it is good it captured the real scene. The dynamic range is also acceptable, it outputs a good dynamic range especially when you turn on HDR mode. Shooting indoors, images are quite soft but colors are true to life and white balance is on point.
READ: LG's Interactive Digital Board for Smart Classrooms is Now Available in the PH
Video Recording is decent for social media posting, it can capture up to [email protected]. What's great about its video mode is it offers EIS or Virtual Stabilization. It will crop-in the video so the software will adjust the footage. That means it really does have an EIS feature. Although it only has a slight improvement on the camera shake.
This slideshow requires JavaScript.
Switching to the front has a 5MP f/2.0 selfie cam and beauty mode really enhances my face however it appears quite soft, white balance is auto-adjusting depending on the scene, and it outputs a yellowish to pinkish skin tone. Video Mode on the front cam records [email protected] and it also has EIS. It will also crop-in the video and it offers more stability than the rear cam.
Performance
Now unto the performance well, we can say that this device has an acceptable power, we tested casual gaming, and surprisingly it gets the job done. The Oukitel WP5 Pro is equipped with a MediaTek Helio A25 Octa-core processor with 12nm architecture. It also has 4GB of ram and 64GB internal storage, we also tested some navigation apps, zoom, and other reliable features for day to day work and all of it ran smoothly.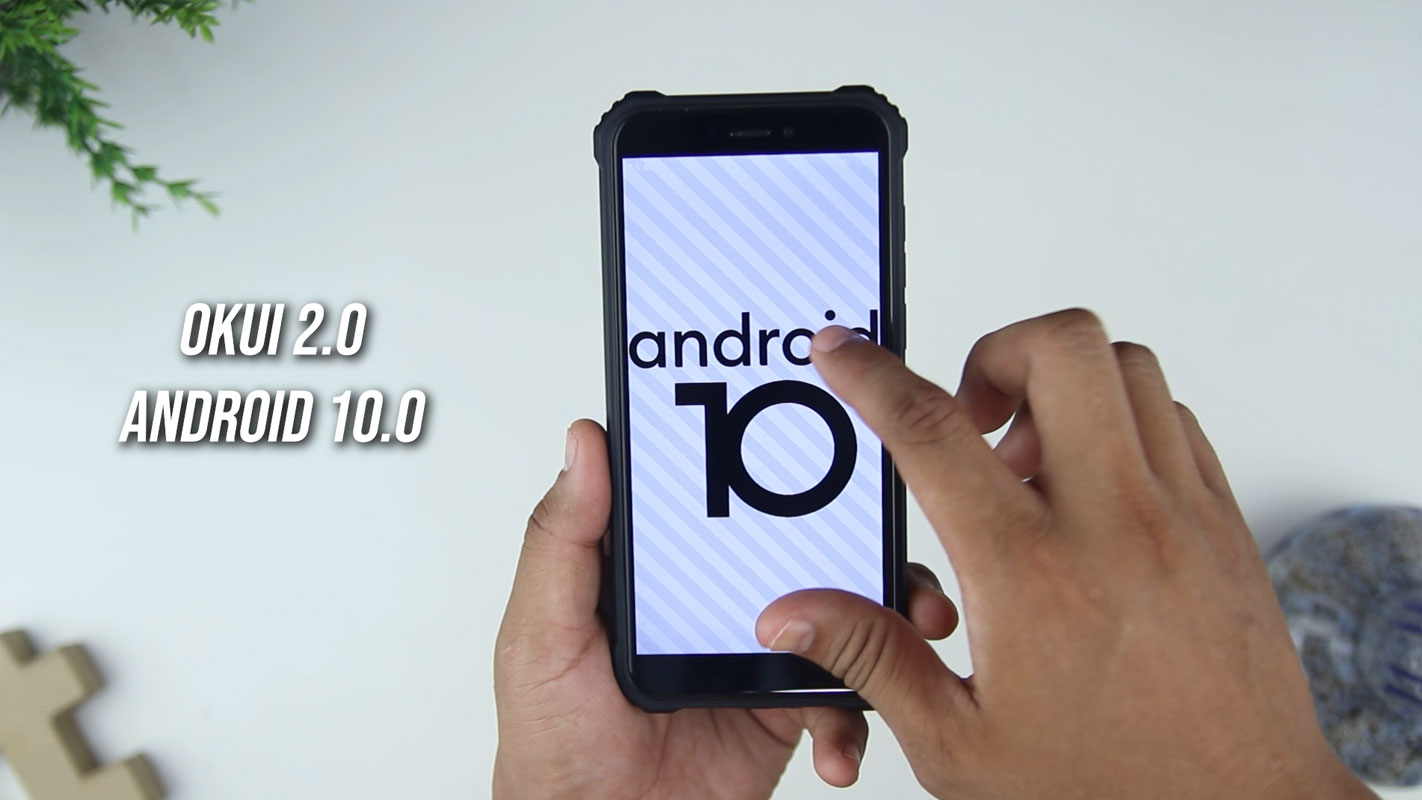 This device is running with OKUI 2.0 skin based on Android 10.0 and we noticed some useful features that are reliable like the screen fill light for face unlock. There will be a white light upon opening the device to give light when using face unlock, combine it with raise hand to turn on the screen and you will get a seamless hands free unlocking. It also has a special app called Outdoor Toolbox, it is a multi-functional toolbox app which offers different tools perfect for workers. Example tools are Compass, Noise Test, Gradienter, etc.
READ: Top 3 Reasons Why Choetech 100W GaN charger is best for laptop, smartphones
This slideshow requires JavaScript.
There's a lot of functionality outside the device which is great if you're in a hurry or in a stressful situation, this will come in handy. Although there's some little hassle that we experienced and they might fix on their future phone models. If you enable navigation on the fingerprint scanner you can experience accidental touches while watching or playing games in landscape mode but you can just turn off the feature in the settings. The gestures control–which sometimes cannot be navigated due to its case–and since the case is a bit raised on the screen, your finger cant swipe at the very end of the screen to navigate the device. so you might use the virtual keys instead.
Battery
Oukitel WP5 Pro is backed with a monstrous 8000mAh power battery. You can use this device as a power bank as it offers OTG connectivity, and the good thing is it we got a free OTG cable inside the box. We tested it on three different scenarios, first is heavy drain test. So what we've done is something different, we opened 2 apps, one game, and a youtube app, we played some music on youtube at max volume and run it at the same time using the split-screen. Then we enable the screen recorder and put the brightness in max then turned on the flashlight. How impressive that it endured a screen time of 10hrs and 11mins of heavy drain. We also tested the casual video loop test, browsing, and gaming, and the result is outstanding we get a screen time of 13hrs and 12mins before it shuts down.
This slideshow requires JavaScript.
We tested its charging time on a 10W charger it's pretty long though, we kind of expected it because of its monstrous capacity. The 10W charger fully charged the phone from 0-100% for about 4hrs and 25mins.
READ: Moto Razr 5G Announced: Now A Better Mid-Range Folding Phone for P68k
Audio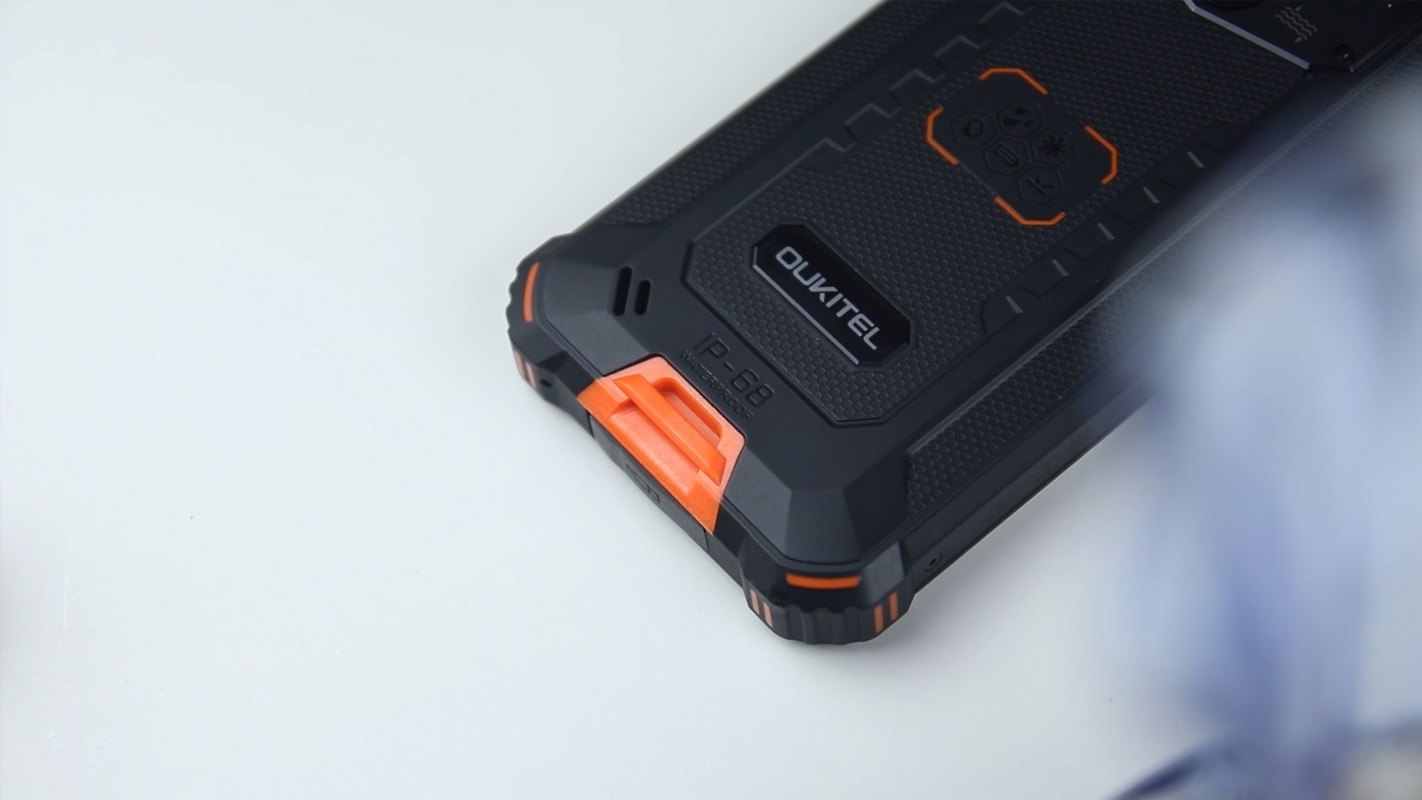 The speaker is on the back so placing it above the table facing upwards will cover the speaker grilles. Sound quality is acceptable. It gets distorted when in max volume and bass sound is lacking, we hear more treble sound or high tones than lows. It is expected as it has a budget price.
Verdict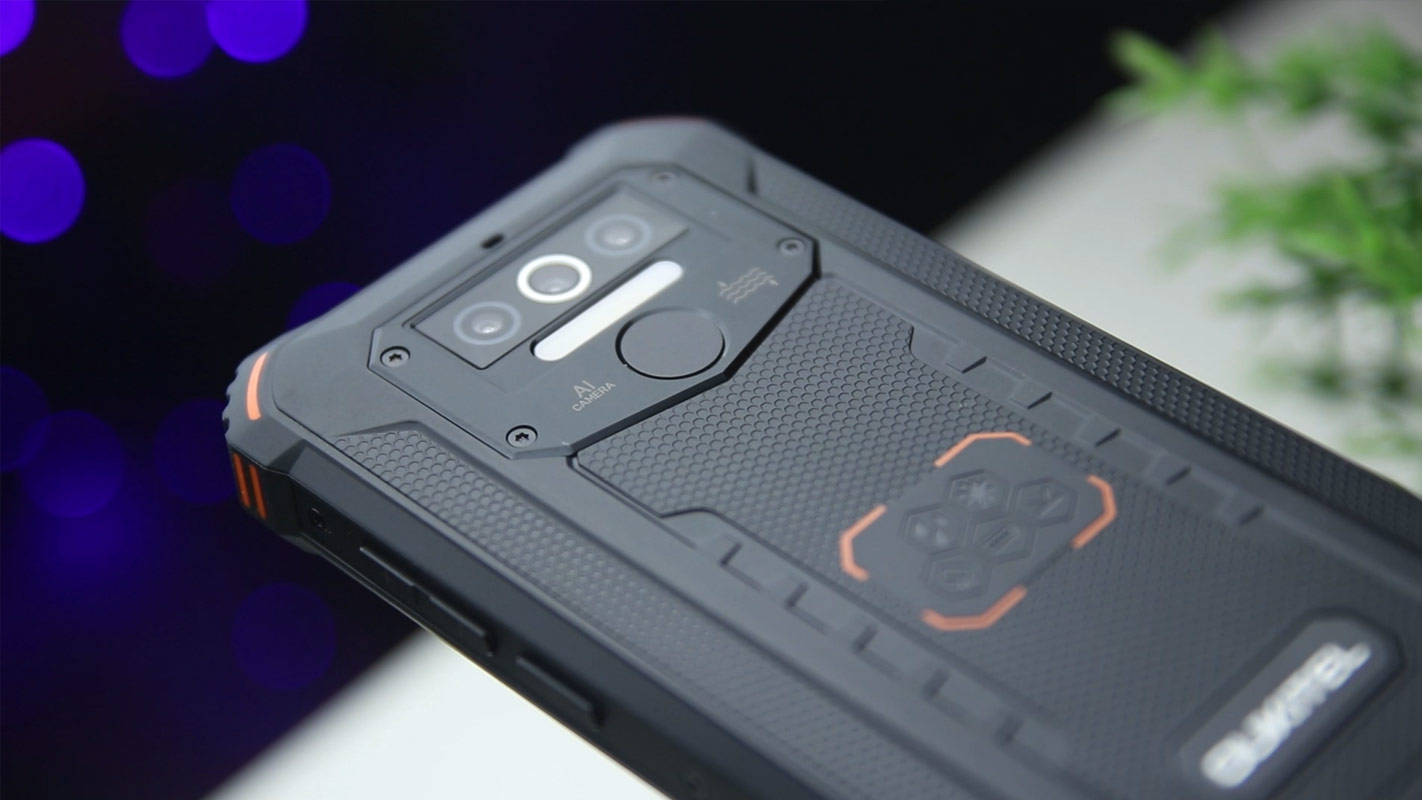 So what else can we say about this phone? Oukitel WP5 Pro is a functional, reliable device perfect for those front liners, industrial workers, useful when camping, mountain climbing, and extreme sports. This phone is robust that endures a lot of pain, IP68 water-resistant, shockproof–1.5m drop resistance, dustproof, IP69K high temperature resistant, and It is a durable solid phone outside with a decent acceptable performance and multitasking inside. Oukitel WP5 Pro is currently priced ₱5,389.25 in Bangood online store. If you are interested in this device you may visit this website.
READ: Realme C15 Full Review – 6000mAh Entry-level Smartphone