While some parts of the world are recovering from the effects of the coronavirus pandemic, the Philippines' continuous increase of positive cases has no signs of slowing down. As a result, most businesses are either partly operating or not at all. However, one thing is for sure — classes will continue, albeit online. If you're looking for an affordable, budget phone for online classes, you need to take consider a few things — a decent chipset to run apps, a decent amount of RAM to keep those apps open, and a large battery to keep them running as much as possible. 
List of Budget Phones for Online Classes Between P5,000 to P8,000
The following list is in no particular order. Instead, we gathered the best phone from each brand at this price point so that you have a wider selection.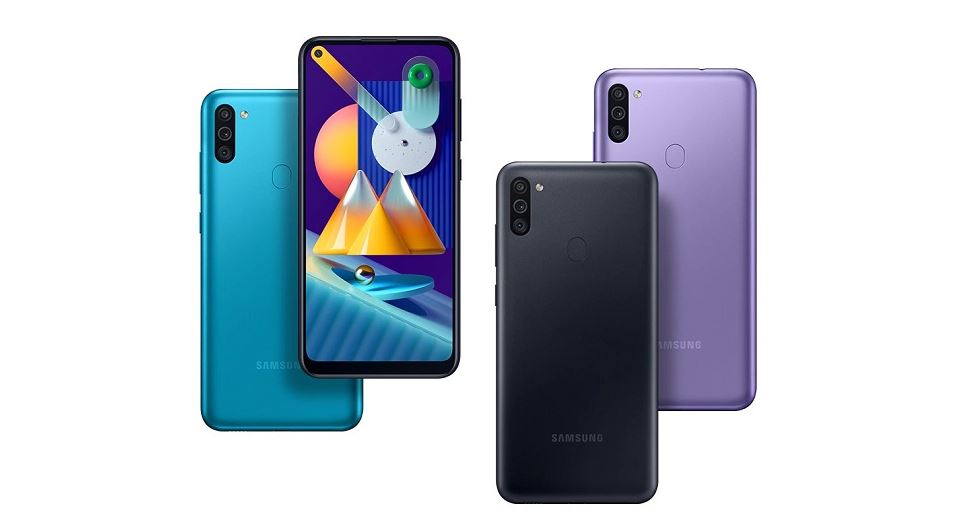 Announced last June 2020, Samsung Galaxy M11 is an underpowered budget phone when compared to the rest of the lineup here. On the flip side, the 3GB RAM is enough to keep apps and services running consistently. And with the 5000mAh battery in tow, battery life won't be a problem. But if that happens to be not enough, you can take advantage of 15W fast charging. 
As mentioned, the Snapdragon 450 is an old chipset, perhaps the oldest in the list. But if most of your activities involve browsing and video chat, it's enough to cover your home studies. 
READ: Budget Tablets Under P10,000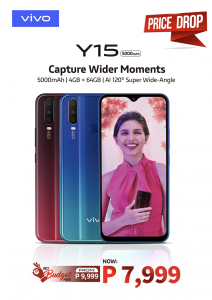 Though launched last May 2019, Vivo Y15 managed to stay on the market with its consistent price drops towards 2020. From P10,999 to P9,999 and down to P7,999 — it'll provide you a large memory combo for not a lot of money. 4GB RAM ensures that app switching and multitasking are smooth, while 64GB lets you tons of school-centric apps. The battery is also large, at 5000mAh. For performance, Helio P22 proves to be one of the best chipsets when it comes to lightweight tasks and even gaming.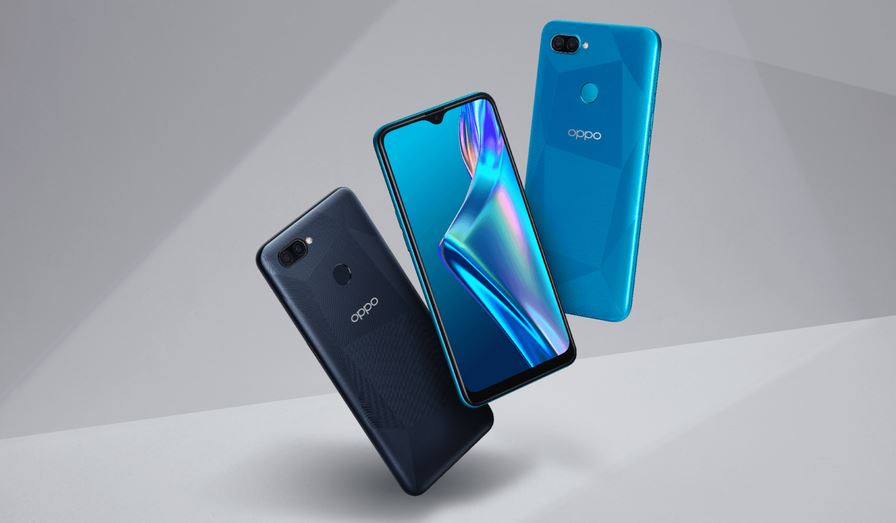 A step above Vivo Y15 (but a step down in price) is OPPO A12. It features a slightly more capable Helio P35, paired with 4GB RAM and 64GB storage. The downside here is the 4230mAh, well, not really. The capacity is fairly large, but it's not as good as other 5000mAh phones. Regardless, that's the cons that you have to take note of if you want an OPPO phone under this price point.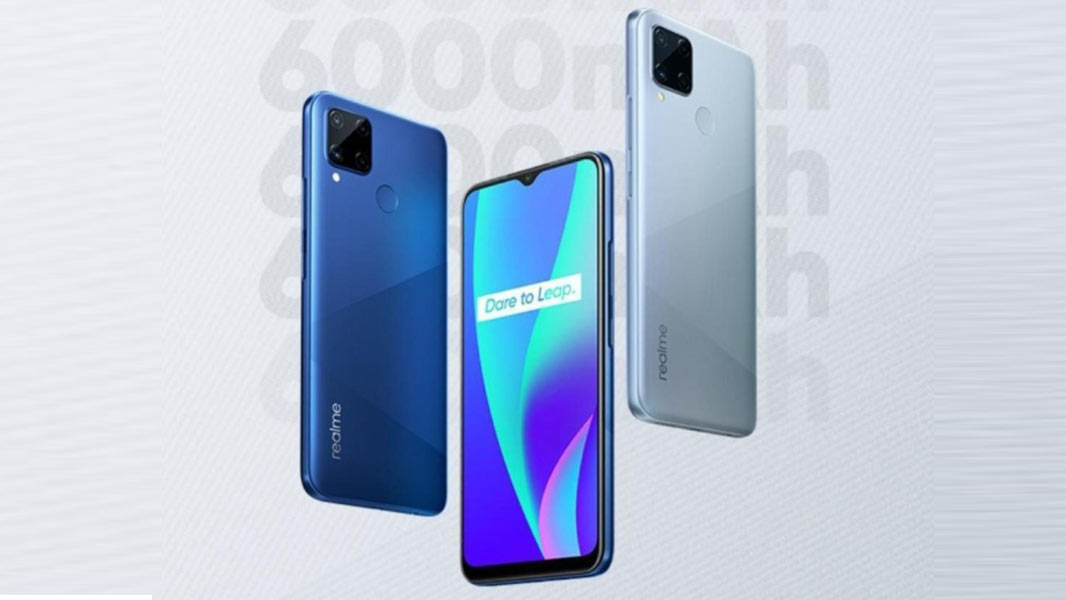 Fresh from its release is Realme C15. It replaces the price point of Realme 5i from several months ago. Provided it's from the yellow team, you can expect the same large 6.5″ screen that's becoming the standard size lately. However, the chipset, which is Helio G35, is newer and faster than most of its competitors. But the one reason why you'd want to get this phone for online classes is the 6000mAh battery. Realme C15 is the only phone with that kind of battery at this price point. On top of that, it already comes with 18W fast charging. This phone is available in 4GB/64GB for P6,990, while the 3GB/32GB is for P6,490.
READ: Globe GO Promos – How To Register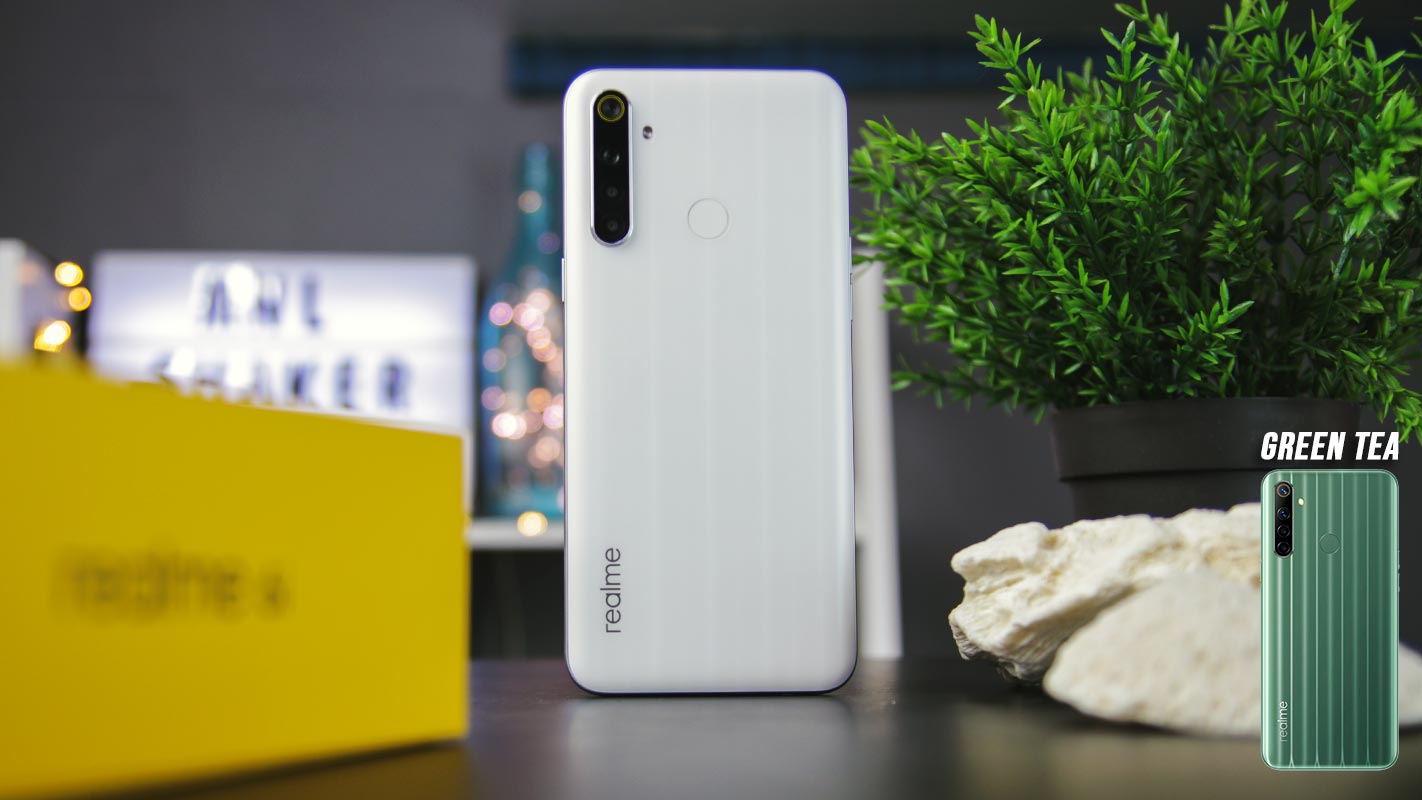 Realme 6i is the successor to the Realme 5i, but its price increase seems to be pricey for most. However, you can still get it at P7,990 if you're willing to live with 3GB RAM. The storage is still plenty, at 64GB. Compared to the Realme C15, this one packs the Helio G80 that can handle almost any productivity apps, with some medium gaming on the side. The battery is rated 5000mAh and comes with 18W USB-C fast charging, too. 
Xiaomi's well-balanced offering is so good that you can't leave them out of this list. With the Redmi 9, it's like Realme 6i but with a sharper and better quality screen. The 6.53″ FHD+ IPS LCD won't improve the way you study, but if you want a screen that's also capable of HD video quality, this is the one to get. The 3GB/32GB costs P6,990, while the 4GB/64GB sells for P7,490.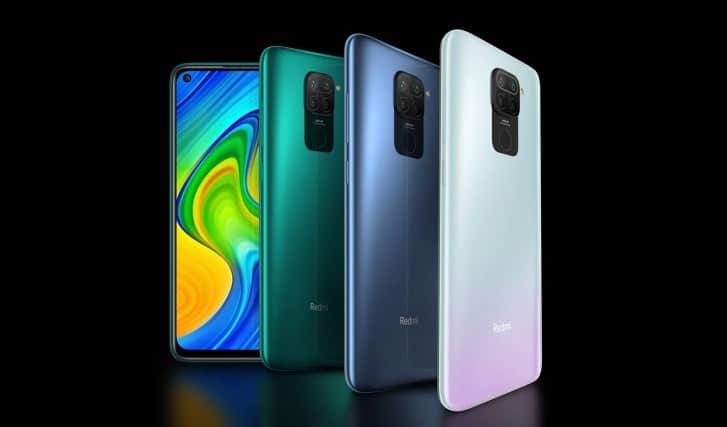 If, for some reason, you need better cameras than the Redmi 9, the Redmi Note 9 offers just that. It now features 48MP quad-cameras and 13MP selfie. At P7,990, you're getting a 3GB/64GB memory combo. However, the Helio G85 is offering a slight boost in performance versus Helio G80. Otherwise, it's the same Redmi 9 device. 
Honorable Mention – Huawei Y6p – P5,990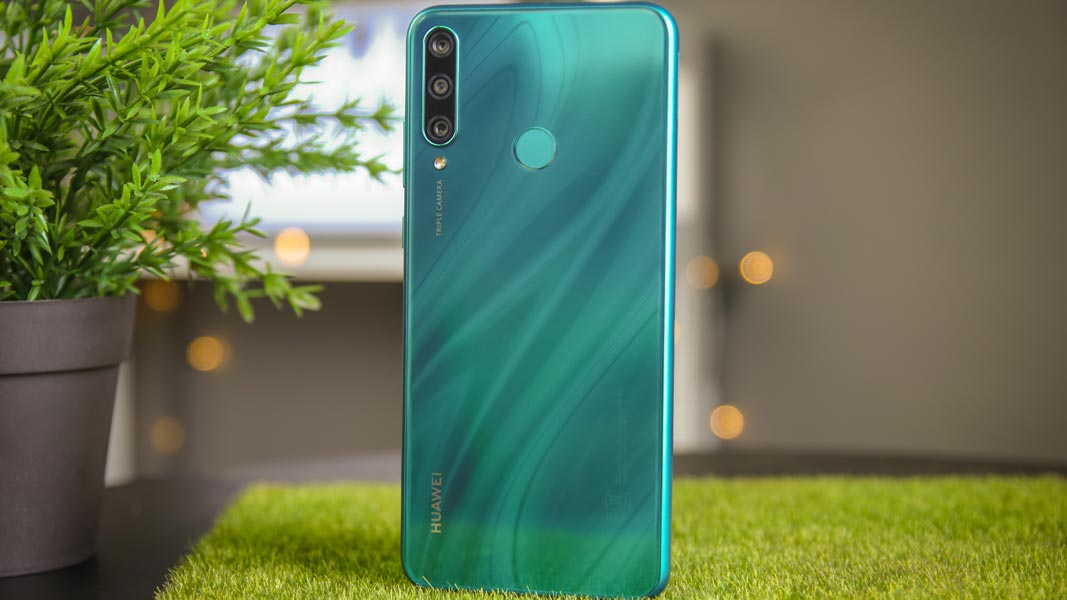 Huawei Y6p is one of the best deals out there if you're looking for a 4GB, 64GB phone. Paired with the Helio P22, you can expect a decent performance out of it. However, the catch here is the lack of Google apps and services. Though you can use AppGallery and Petal Search to install the apps that you typically use, not all are supported at the moment. 
READ: Top Affordable 5G Phones in the Philippines