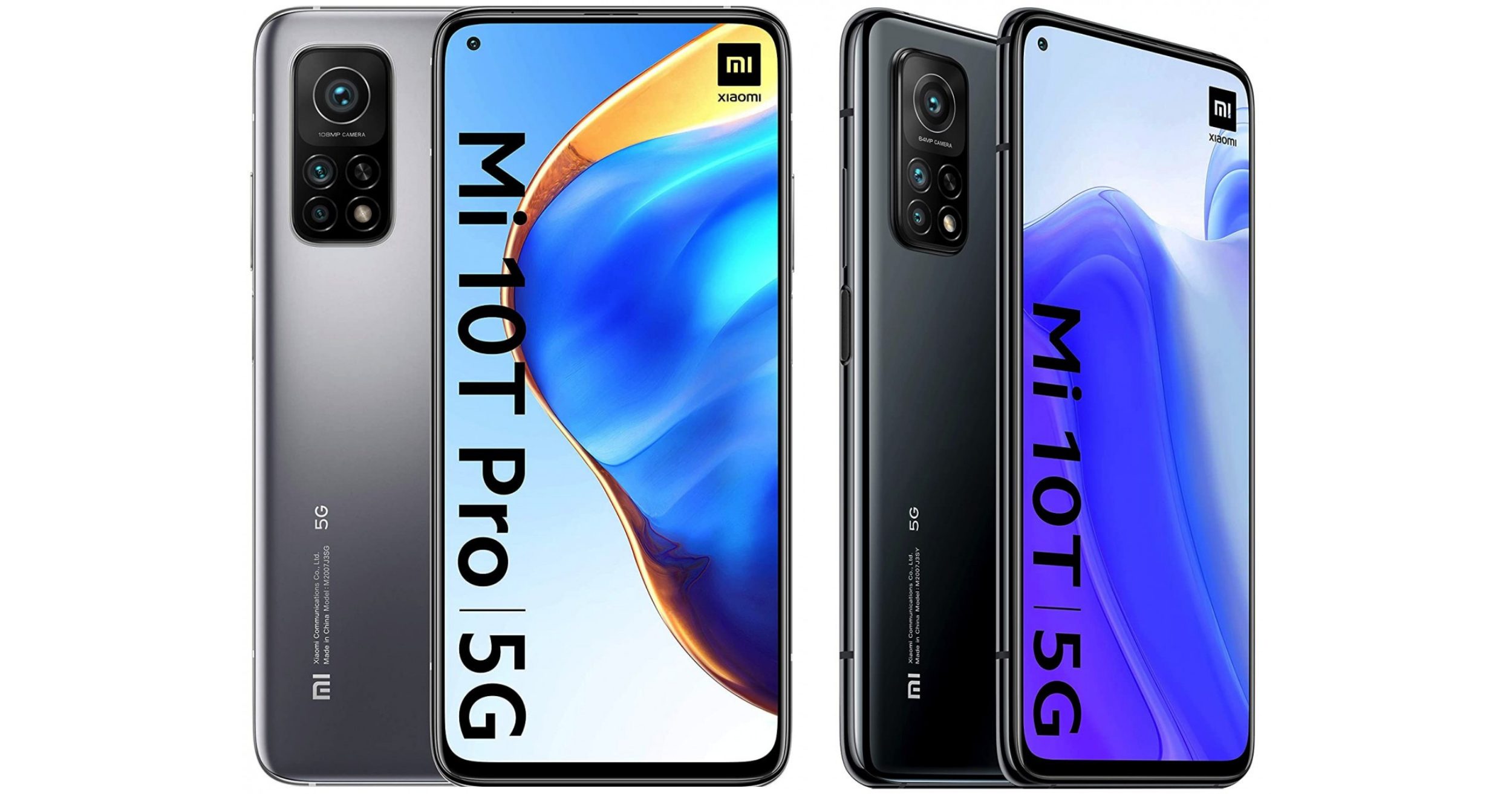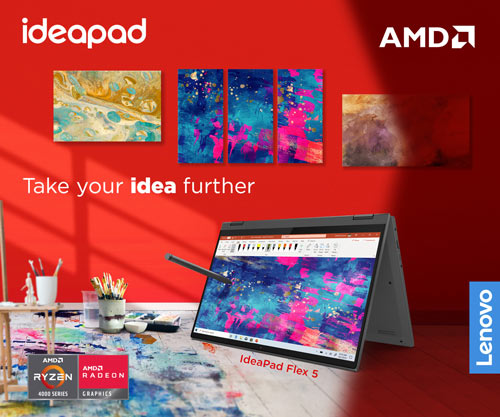 Though POCO F1 never had a true successor, due to its incredible value offering, Xiaomi outed the Mi 9T Pro, which it said to be the replacement of the flagship killer. This year, we have yet to hear about the successor of the 9T Pro until now. Due to the emergence of POCO F2 Pro, some may have ruled out the next Mi 9T Pro. With that in mind, we present to you the Mi 10T Pro in its full glory, thanks to a tipster.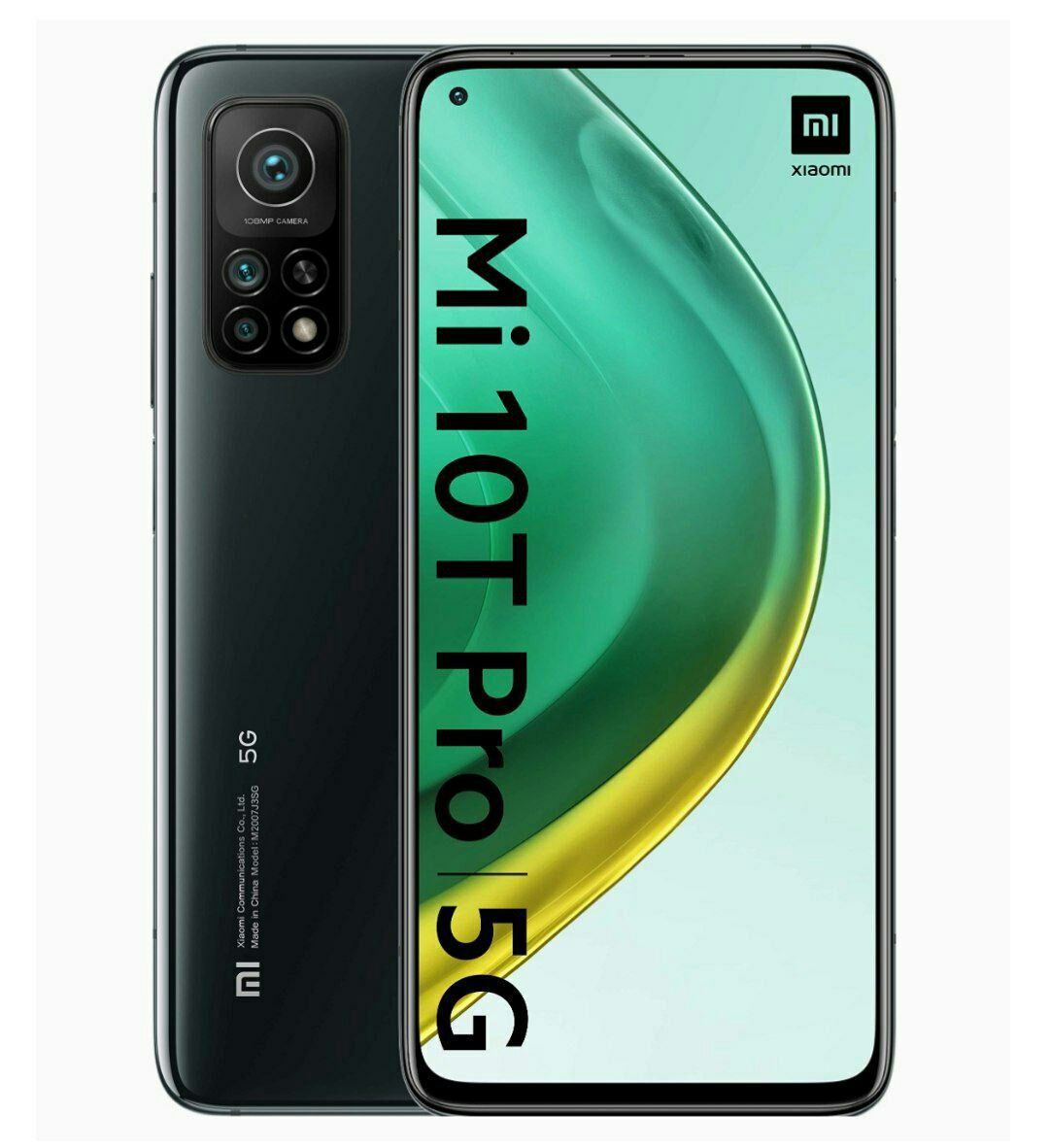 According to the tweet, Mi 10T Pro packs an OLED screen with 144Hz, making it one of the few phones with the fastest refresh rate alongside the ASUS ROG 3. At the core is the Snapdragon 865 paired with 8GB RAM and either 128GB and 256GB storage. The battery is rated 5000mAh, but the charging rate wasn't mentioned. Nevertheless, we expect at least 30W given this is Xiaomi we're talking about. As highlighted by the huge camera hump, the main sensor is a 108MP with three more lenses to boot. Not five, because the other hole is for the LED flash.
Though we have yet to receive any information from Xiaomi, you still need to take this report with a grain of salt. As seen from the spec sheet, Xiaomi could've opted for an in-display scanner, especially the screen is OLED. If that would be the case, then the display could be IPS LCD instead.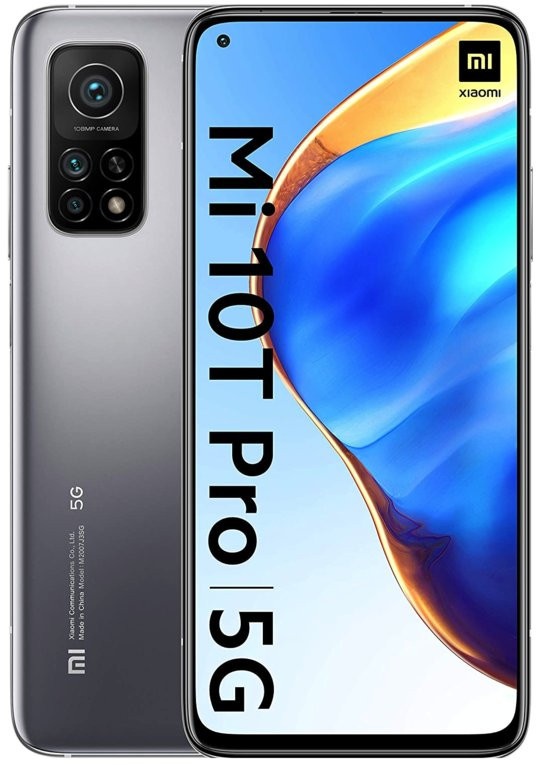 Given that the Mi 10T Pro exists, the Mi 10T should be present as well. As seen by GSMArena, thanks to Amazon Spain briefly listing the Mi 10T Series, we can confirm the two devices' existence as well as their prices. The Mi 10T with 6GB/128GB comes with a price of €550(~Php31,600). While the main camera is now using 64MP, we're glad to see the same Snapdragon 865 chipset. As for the Mi 10T Pro's price, the 8GB/128GB is listed for €640(~Php36,000). The model with 256GB storage should put the price around ~Php38,000. Since European prices are higher than the rest of the world, expect other markets to sell the Mi 10T Series at lower prices.