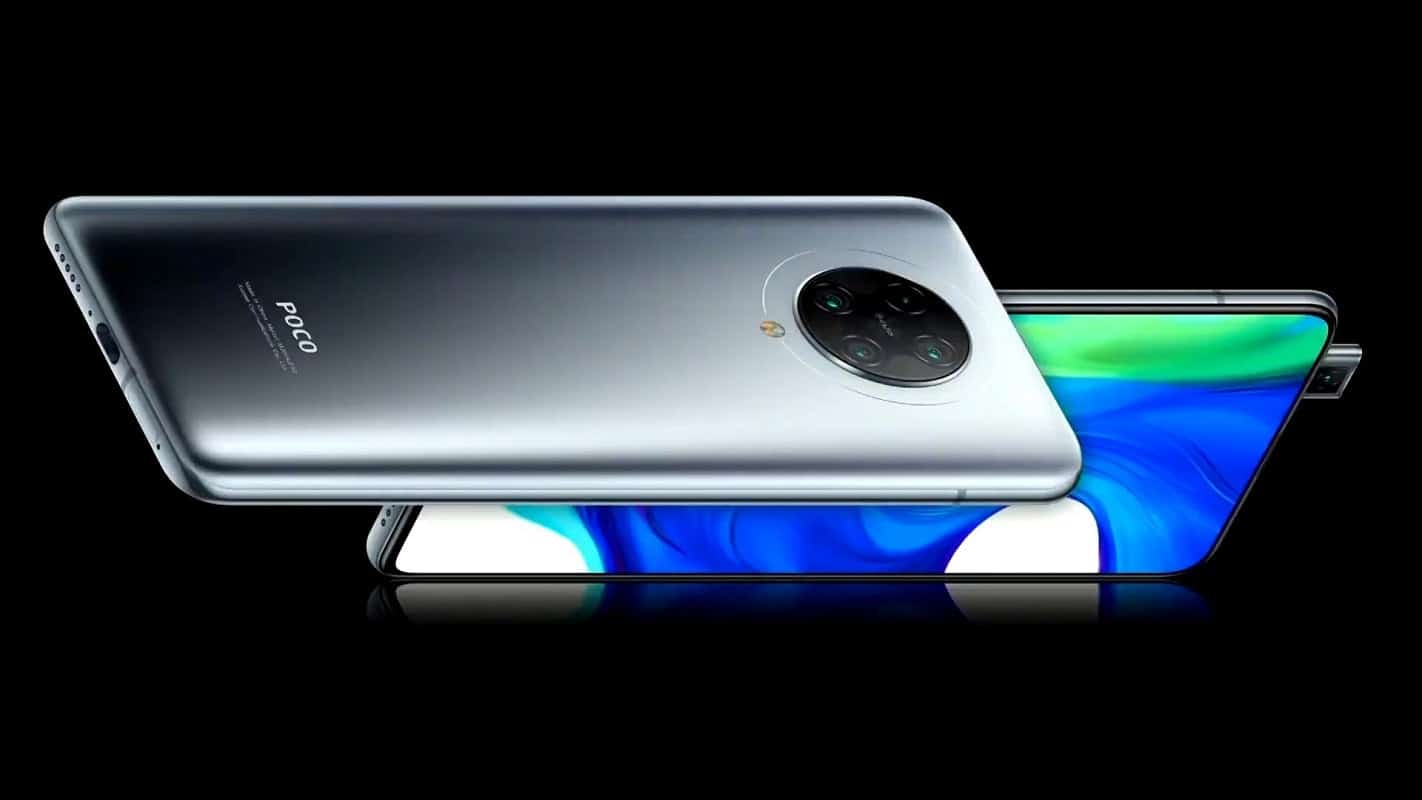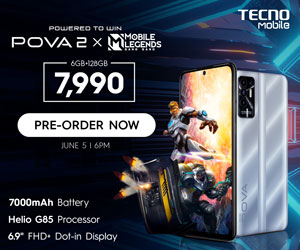 POCO F1 was one of the best things that happened in the world of smartphones. It managed to be the flagship-killer killer, thanks to the Snapdragon 845 chipset that retailed for under P18,000. While everyone expected a ripple effect, it took Xiaomi two years to try again to deliver its affordable offering, but this time, with the POCO brand being an independent company (whatever that means today). This year, we have the POCO F2 Pro — the direct successor to the POCO F1. But what about the POCO X2? Well, that phone has a mid-range chipset and it doesn't really show that "flagship killer" mantra. As for the F2 Pro, it's officially available in the Philippines for P24,950; shipped from China through an authorized global Xiaomi retailer. And for that price, we feel like POCO could have done better, hence this article showing the reasons why POCO F2 Pro will fail.
Price is way high for a flagship killer
A flagship killer from two years ago isn't the same as it is today. With the advent of the next-generation mobile connectivity (which is 5G), Qualcomm has forced smartphone manufacturers to bump up the prices of top-of-the-line devices if they want the best chipset out there. This wasn't the case when the POCO F1 was released as the flagship-killer killer. You'll have to wait for at least a couple of years until 5G goes mainstream and become less expensive to feature. By that time, maybe, POCO can truly bring back that flagship killer.
Recycled Design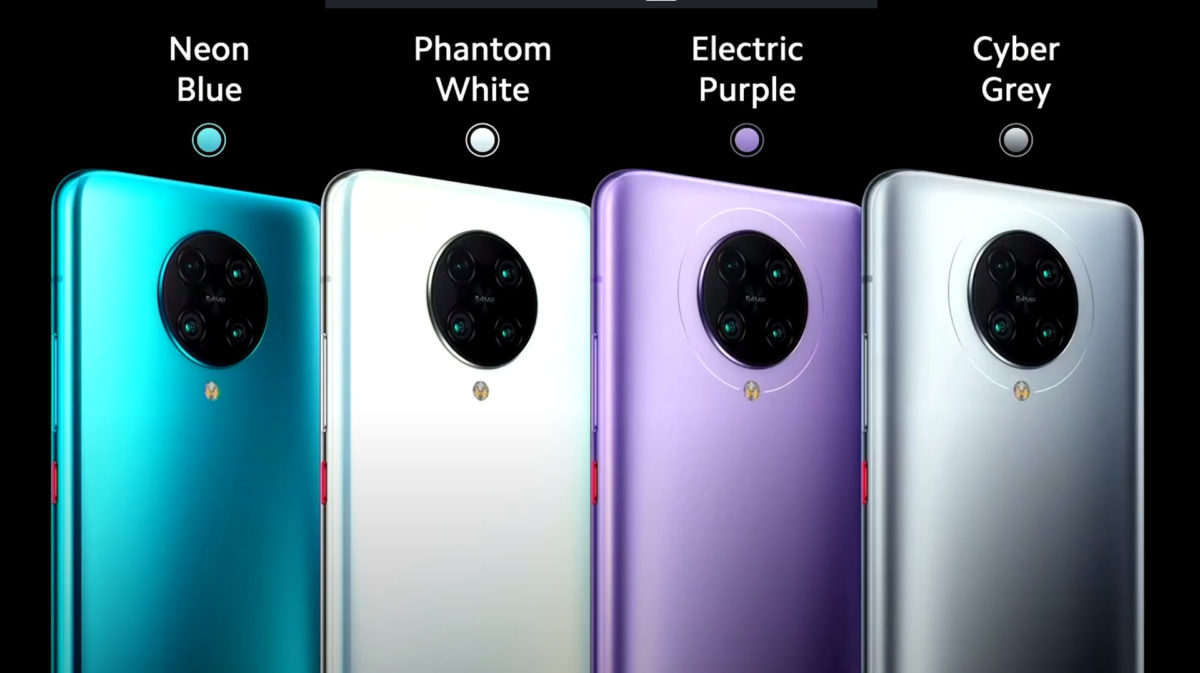 There's nothing wrong with recycling a design once or even twice. But if you plan on releasing a smartphone that looks a lot like three more devices, then we need to talk. POCO F2 Pro is essentially the Redmi K30 Pro; from the pop-up selfie camera to the rounded camera module. When the Redmi K30 was introduced back in December, the design was refreshing and unique. But Xiaomi recently adopted a habit of re-using the design for the Redmi K30 Pro, Redmi K30 5G Racing, Redmi K30 Pro Zoom, and Redmi K30 5G. What's more, the only difference in design is the color. 
With POCO being a company from Xiaomi, you already know what happened. POCO F2 Pro, as introduced two weeks ago, is sporting a design that's nearly half a year old. 
READ: Find X2 Pro Review – The Hyperformance Instagrammable Phone
Undercut by the competition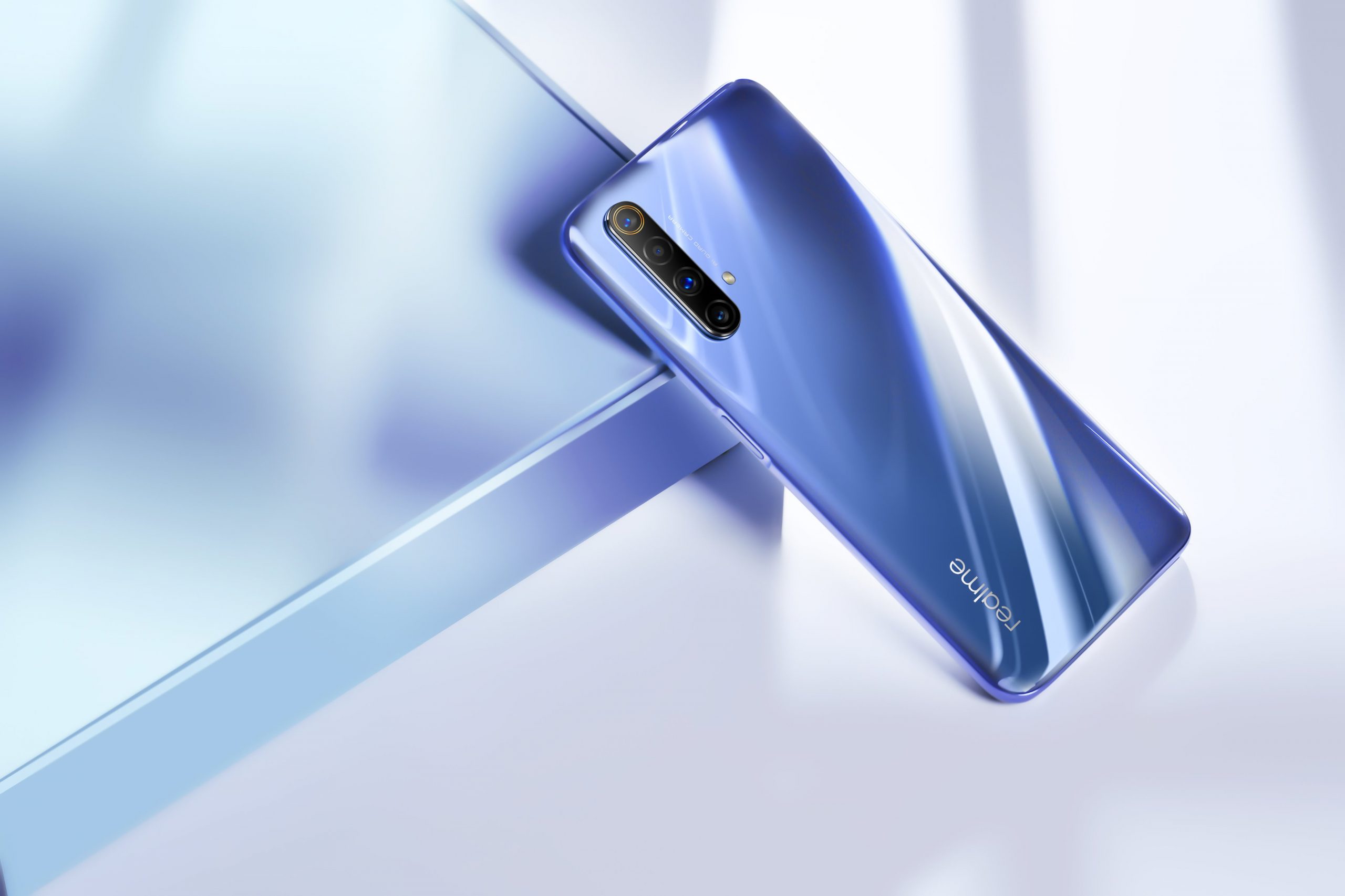 If there's a company that's already doing a better job than POCO, it's either Realme or Redmi. When rumors surrounding POCO F2 never materialized, it was Realme and Redmi that capitalized and competed for the market that POCO left. We all know what kind of phones Redmi introduced after that, but what's more interesting is the real competitor of POCO — Realme. The yellow-clad company has shattered records to become the world's fastest-growing smartphone brand. A part of that feat is releasing bang-for-the-buck phones. 
If we're talking about competition for the POCO F2 Pro, one device comes to mind — Realme X50 5G. I may be contradicting myself here but the Realme X50 is a cheaper and good alternative to the F2 Pro if one can pass up the Snapdragon 865 chipset. It has a faster screen in the 120Hz display, 64MP quad-cameras featuring a telephoto lens, dual-selfie cameras with an ultrawide option, and a 5G-enabled and near-flagship Snapdragon 765G chipset. All that for CNY 2299 or ~P16,400 when converted directly to Philippine peso. 
We're not saying it's a direct comparison, but you're getting nearly the same experience (or even faster) for nearly the same original price as the POCO F1.
READ: Oppo Reno 3 Pro Review – A Midrange Flagship Level Phone

No fast refresh rate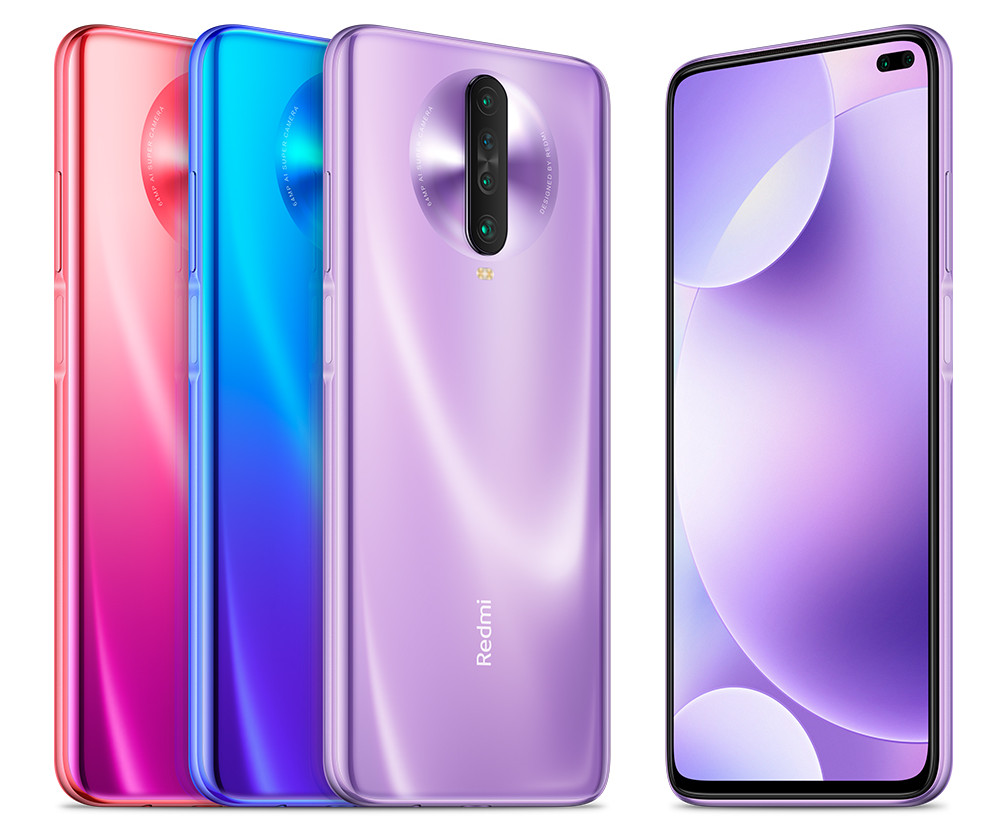 This might be a nitpick but POCO fans are well-aware of fast refresh rates in smartphones. And it's also a trend that's picking up steam ever since OnePlus 7 Pro introduced the feature. Samsung even jumped in the bandwagon despite not allowing 120Hz at QHD resolution. 
60Hz in 2020 is just fine, especially if you're just in for a good phone. But if you want a phone that feels miles better than the rest, while keeping the price reasonable, POCO (or Xiaomi?) should've gone for at least 90Hz.
5G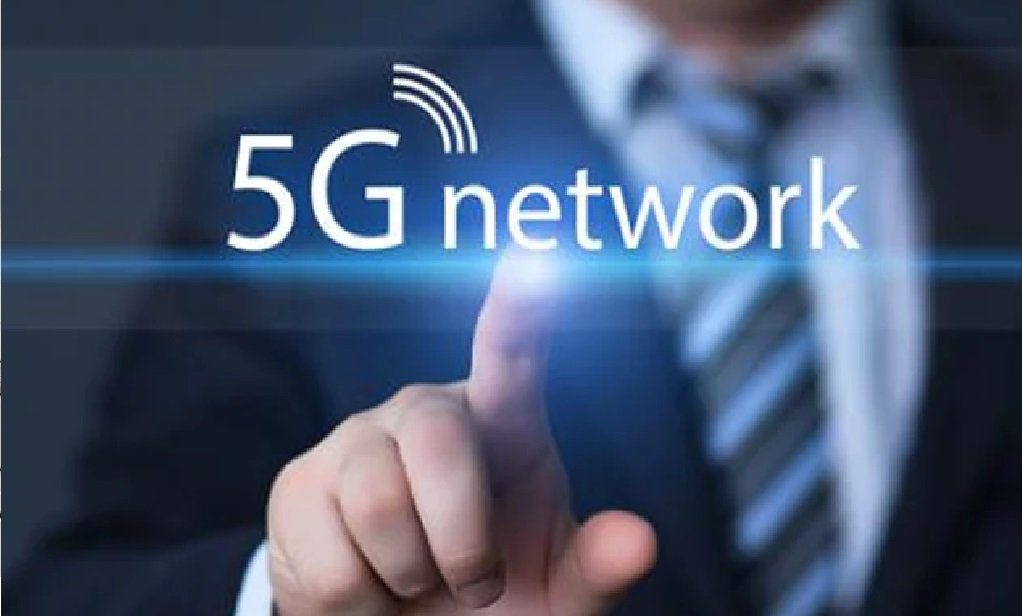 Again, it boils down to the pricing. 5G is expensive right now since it's still in its infancy stage. Fans also think that losing 5G capability would've meant having a less expensive POCO device. Would there be an impact if POCO F2 Pro used Snapdragon 855 from last year, from a marketing perspective, there might be. But POCO fans know the value of their devices and it's not like last year's chipset isn't capable. Sure, they might not be as powerful as Apple's Bionic chipset, but top-tier Qualcomm chipsets can last at least two years. 
We think POCO F2 Pro is still a competitive phone at P24,950. There's not a single phone out there that features Snapdragon 865 and 5G and cost under P25,000. But if we're looking at the success of POCO F1 and trying to continue that in 2020 (two years later), it already feels like that the company won't be able to get to that same level of success. 
READ: Realme 6i vs Realme 5i vs Realme C3 Comparison – Performance or Budget?