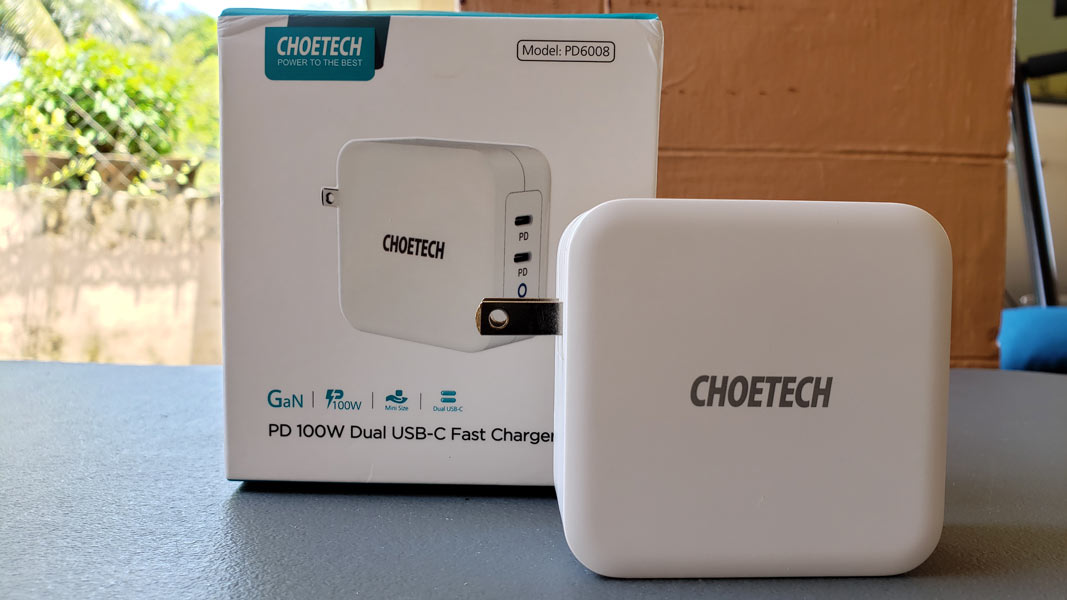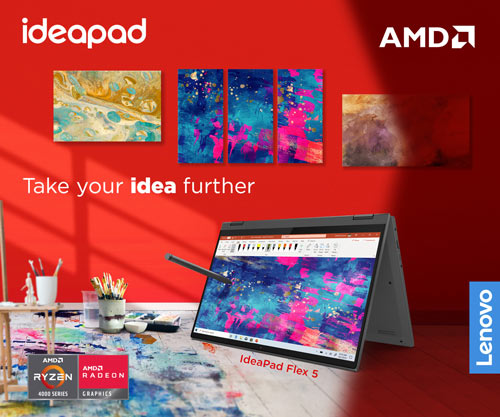 The Type-C port is becoming standard to most smartphones, tablets, and laptops with Apple expected to have their entire iPhones and iPads lineup equipped with Type-C port by next year.
It is only practical to pick future-proof accessories like the one from Choetech. Their latest dual charger Type-C is the 100W GaN (Gallium Nitride) wall adapter that has PD 3.0 or power delivery support for all phones and laptops including the MacBooks.
We've tried the 100W GaN charger of Choetech and no doubt it's one of the recommended fast charging-capable adapters if you have both a smartphone and laptop.
Below are the top reasons why it's a solid charger to own.
READ: Top Budget Smartphones to buy for Online Class and Gaming
Fast Charging at 100 watts
There are only a few adapters that have combined 100 W charging power and the Choetech GaN can charge your MacBook or MacBook Pro in under 2 hours. It is really comparable to the standard Apple adapter that goes up to 100+ watts.
And what's more interesting is that the Choetech GaN charger is more compact compared to Apple or other laptop manufacturers. It's easier to bring in travel or put in your bag and that's one of the few advantages of the Gallium Nitride technology.
Dual Type-C ports
Our favorite feature on the Choetech 100W GaN charger is the dual USB-C ports available with each supporting PD or power delivery. It is very convenient when we're in the office or home as we could charged up both our phone and laptop at the same time. Charging both smartphones with Fast or Quick Charging feature is also flawless as both will still have the fast charging speed.
Safety for over-voltage and current
The smart circuitry and robustness of the GaN technology make the adapter protected from common over-voltage or surge in current thus it protects your devices too especially for MacBooks that are sensitive to ground and voltage spike.
The heat is also well-controlled and dissipated faster despite charging two devices at the same time while the overall design of the adapter is rigid and solid enough for accidental drops and bumps.
What you need to know before buying the Choetech 100W USB C Charger
The box itself contains the adapter with an indicator below the two Type-C ports. The only thing you should know is that the adapter does not come with the Type-C to C cable. You will need to have a fast charging-capable USB Type-C male to male in order for it to work.
Most Type-C cables are capable of Quick Charging up to 100W and they're relatively cheap online.
Choetech Discounts for 9.9 Sale
Normally, the 100W GaN charging is priced for P2,200 before shipping fees. But with the upcoming sale of 9.9, the adapter is discounted to P1,800.00 pesos and where other Chotech accessories have 60% off including their wireless keyboard and mobile phone game controller.
You can check their products via Lazada or Shopee.