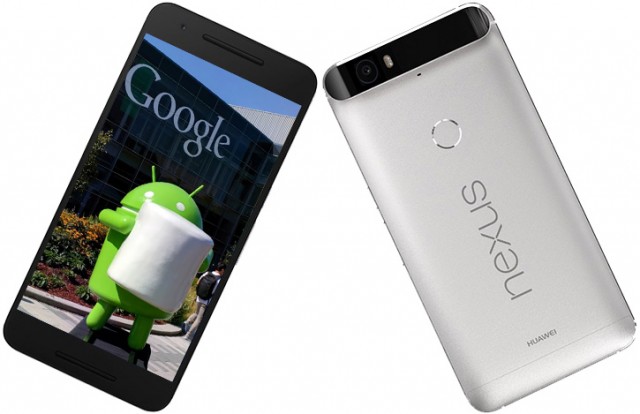 Google has started releasing the Android 6.0 Marshmallow update to public today. First to receive the Android M update is the Nexus lineup including Nexus 5, Nexus 6, Nexus 7 and Nexus 9. So it just a matter of weeks before Android 6.0 finally arrives to other slew of Android devices.
Mostly, all new features and improvements of Android M are under the hood. And one of the big improvements is longer, better battery life which Google has already promised since the announcement of Android M. And this alone makes the no. 1 reason why you should upgrade to Android 6.0 once it becomes available to download.
See also: List of Motorola Moto devices that will be upgraded to Android 6.0 Marshmallow
Android 6.0 M Power-saving Doze and App Standby
The battery optimization will happen in background. So in short, users won't see the optimizations right on the screen but rather will feel it thru overall battery life. The two main features that will optimize the battery life are Doze and App Standby.
Doze operates by keep the phone at sleep state when not in use while periodically updating and syncing apps and notifications on the background. On the other hand, App Standby intelligently determines the app in idle.
See also: Nexus 6P and Nexus 5X officially announced, run on Android 6.0 Marshmallow
Nexus users can already upgrade to Android 6.0 starting today. Motorola devices will likely get the update on the upcoming weeks. Meanwhile, both upcoming Huawei Nexus 6P and LG Nexus 5X run on Android 6.0 out-of-the-box.
If improved battery life alone is not convincing enough, then checkout the list of new features of Android 6.0 down below.
Android 6.0 Marshmallow features:
Support for fingerprint sensor and wider tap-to-pay payment service
Enhanced web experience
Improved copy and paste feature
Options for opening web and app links
More extensive App permissions
New app drawer for stock and near vanilla Android
Automatic backup and restore of apps
Improved battery life
Improved RAM manager
Better support for external storage
New dark theme for stock and near vanilla Android
Smarter Google Now
Support for landscape home screen
More options for status bar
And many more improvements both under-the-hood and on top of UI
Related posts, comparisons, reviews: