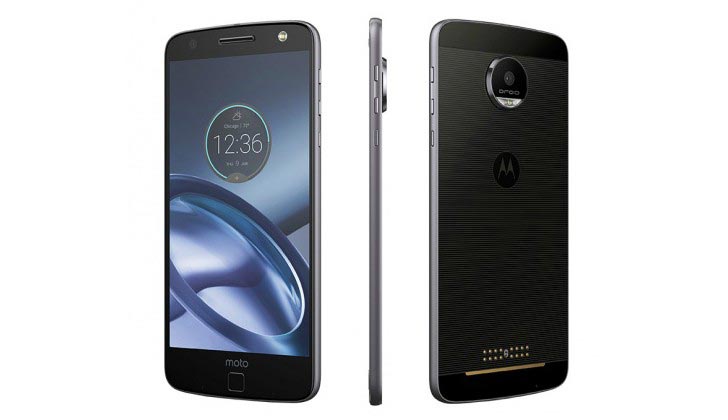 Flagship Lenovo Moto Z, Moto Z Officially Announced
Lenovo officially introduced the new Moto Z 2016 flagships, mainly the Moto Z with ultra thin design and Moto Z Force with an upgraded camera and larger battery. Along with the launch is the new set of snap-on magnet cases called Moto Mods that add extra features such as JBL speaker, battery bump, and mini-projector.
The Moto Z is the thinner, sleeker model yet with powerful Snapdragon 820 quad-core CPU, 4GB RAM, and 5.5-inch Quad HD Super AMOLED as the Moto Z Force. It tips the scale at 5.2mm thin while packing a 2600mAh battery and 13MP camera.
With a thicker profile, the Moto Z Force was able to squeeze extra juice with 3,500 mAh battery, ShatterProof display, and 21MP f1.8 camera.
The two Motos do not sport 3.5mm audio jack, instead, Lenovo will supply a free USB type-C to 3.5mm audio jack adapter cable. Both run on Android 6.0 Marshmallow and will be released this September with no official unlocked prices yet.
See also: Asus Zenfone 3, Deluxe, Ultra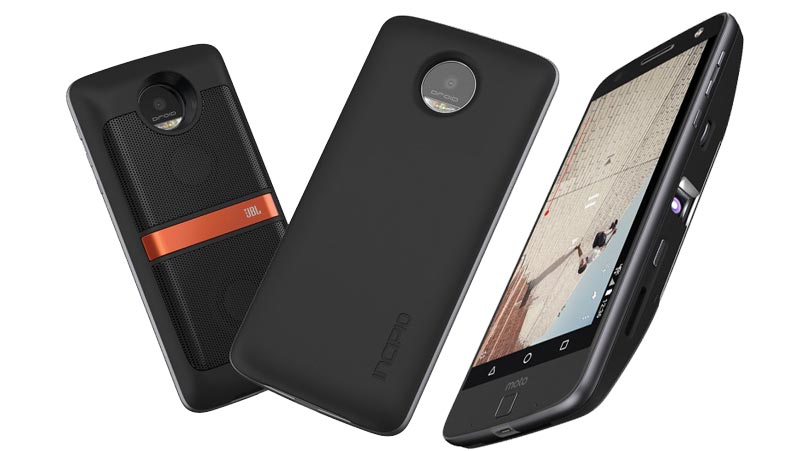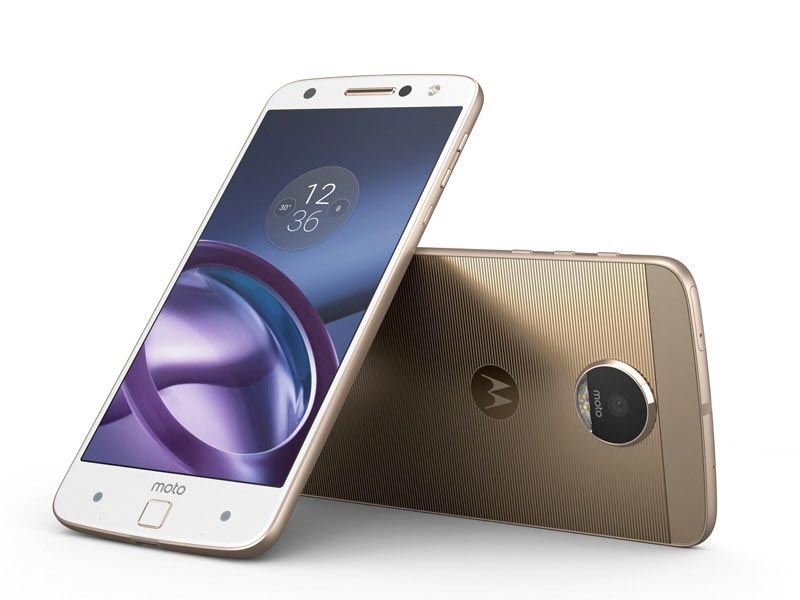 Moto Z full specs, official price, release date in the Philippines
Display: 5.5-inch Super AMOLED, 543 ppi, Gorilla Glass 4
Design: Ultra-thin 5.2mm thickness, aluminum + steel
CPU: Snapdragon 820 chip with quad-core processor up 2.2GHz
GPU: Adreno 530 graphics
RAM: 4GB
Memory: 32GB or 64GB, microSD up to 256GB
Camera: 13MP main camera, dual-LED flash, 4K video, OIS, phase detection, laser focus
Selfie: 5MP with LED flash, wide-angle
Connectivity: 4G LTE, Bluetooth 4.2, GPS, NFC, WiFi ac
Ports: USB type-C, no 3.5mm audio jack (with adapter included)
Security sensor: Fingerprint scanner
Battery: 2600mAh, Quick Charging 3.0
OS: Android 6.0 Marshmallow, up to Android 7.0
Colors: Gold, Black, White
Price: estimated at $550 / P25,000
Rease date: September for unlocked version, no availability yet in the Philippines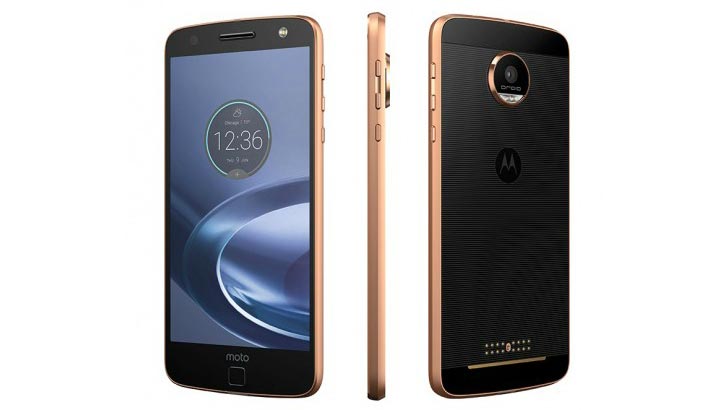 Moto Z Force full specs, official price, release date in the Philippines
Display: 5.5-inch Super AMOLED, 543 ppi, Shatter-proof / ShatterShield
Design: Ultra-thin 6.9mm thickness, aluminum + steel
CPU: Snapdragon 820 chip with quad-core processor up 2.2GHz
GPU: Adreno 530 graphics
RAM: 4GB
Memory: 32GB or 64GB, microSD up to 256GB
Camera: 21MP f1.8 main camera, dual-LED flash, 4K video, OIS, phase detection, laser focus
Selfie: 5MP with LED flash, wide-angle
Connectivity: 4G LTE, Bluetooth 4.2, GPS, NFC, WiFi ac
Ports: USB type-C, no 3.5mm audio jack (with adapter included)
Security sensor: Fingerprint scanner
Battery: 3500mAh, Quick Charging 3.0
OS: Android 6.0 Marshmallow, up to Android 7.0
Colors: Black with grey, Black with copper gold
Price: estimated at $650 / P29,000
Rease date: September for unlocked version, no availability yet in the Philippines