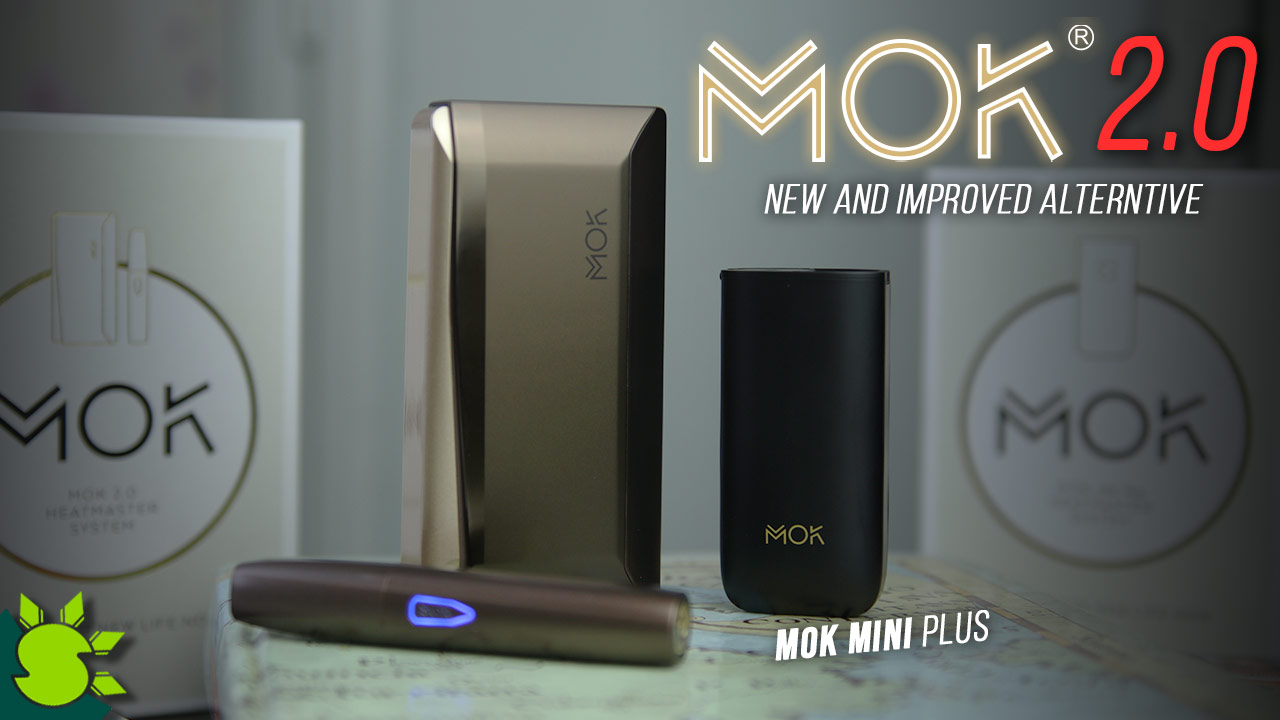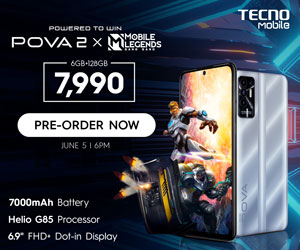 It's a new year and that means new devices coming out for us to review! We're definitely excited to get the ball rolling as we review an even wider range of devices out there. Let's start off with a familiar brand that we've actually reviewed a couple of months back.
MOK, the first locally launched heat-not-burn brand, recently introduced unique, new devices with exciting upgrades that will level up the experience of its users. It's really a perfect time for adult smokers to get their hands on this smoking alternative with these devices already out in the market.
READ: 2020 Phones Worth Buying in 2021 (Under Php20,000) 
New and Improved Designs
The MOK 2.0 is the newest flagship device from the brand. It is made more premium looking with its futuristic angular design. There are also bolder, brighter colorways — Gold, Blue, and Brown. MOK 2.0 now comes in a metallic finish with accents on its body. It's pretty sturdy, compact, and easy to hold. Opening and closing the drawer — that houses the holder itself — through push and pull style is convenient and smooth.
READ: Realme V15 To Feature Dimensity 800U, 50W Charger and 64MP Camera
The MOK mini Plus, on the other hand, has tiny upgrades in the design. Now, I think it offers a better user experience because the power button has an embossed power logo rather than a flat icon. It's for better touch control because you can easily determine where the button is. It still has the premium build but comes in a matte metallic finish that gives off the perfect minimalist elegant vibe.
Improved User Experience
Compared to the previous MOK devices, the new MOK 2.0 pocket charger now has an OLED indicator that shows easier information rather than a series of dots. The display indicates the battery level of the pocket charger as well as how many puffing cycles the holder has. In short, they made it simpler and more practical.
The pocket charger and holder of the MOK 2.0 also have faster charging times. The holder now only needs 2 minutes and 30 seconds to charge inside the pocket charger while the pocket charger itself needs only 1 hour and 30 minutes to be fully charged.
Both the MOK 2.0 and the MOK mini Plus have even shorter preheating cycles of only 12 seconds compared to other heat-not-burn devices that need 15 seconds or more.
READ: Samsung Galaxy Buds Pro with Ambient ANC, 18 Hours Battery Arrives for P10K
This slideshow requires JavaScript.
Cleaning and charging the devices remain simple and straightforward as the accessories needed already come out of the box. Both devices also now have a Type-C charging port so charging is definitely faster and convenient since most people now have a Type-C charging cord in their bags anyway.
These upgrades definitely are a game changer, especially for those who have a fast-paced lifestyle.
COO Sticks
This slideshow requires JavaScript.
COO sticks are specially designed tobacco sticks only for MOK devices and aren't meant to be used or lit like a regular cigarette. It is engineered to be heated using the MOK heating pin located inside the MOK devices. By just heating, a flavorful nicotine-containing vapor will be released without burning the tobacco itself. It offers a reduction of harmful chemicals compared to cigarettes, plus the feels nearly mimic what traditional cigarettes offer.
There are now four variants available: Blue Hue, Golden Hue, New Wave, and the newly launched Oriental Hue. There's even more reason for excitement as COO will be launching more variants this 2021.
Watch: MOK | The Better Alternative to Cigarette Smoking – A Review
Verdict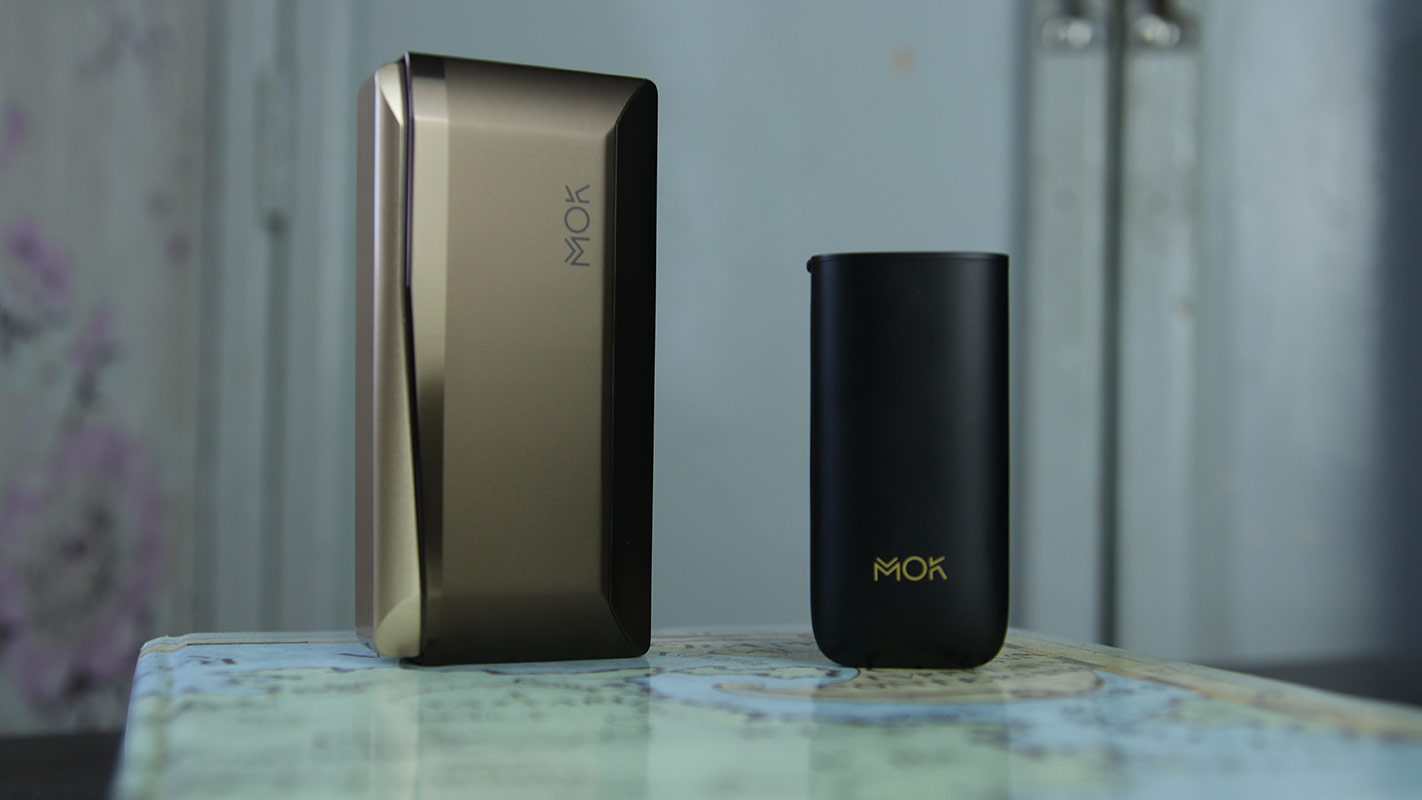 Overall, the new MOK 2.0 and MOK mini Plus are more intuitive. I think that this is where the uniqueness lies — not only compared with the previous models, but also compared to other options that adult smokers have. The new models offer the simplest yet satisfying way to use the device while still in style.
I love how they focused on upgrading simple things that can vastly change the user's experience. If you are new to these types of devices, I recommend getting the latest version.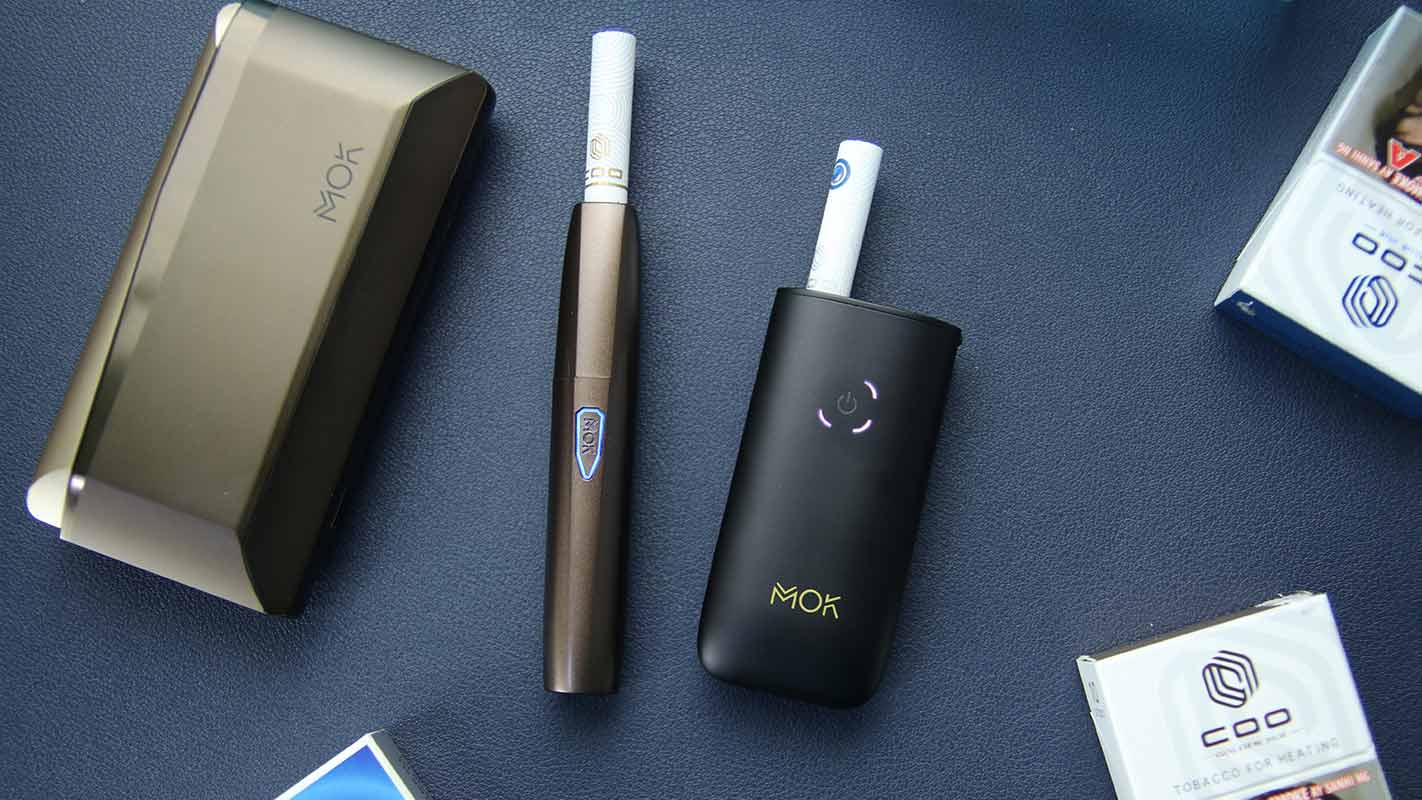 MOK 2.0 and MOK mini Plus are the types of devices that offer less risks for smokers. They also make it easier to quit the bad habit without sacrificing too much of the experience. Learn more about them at mok.com.ph
READ: Quitters Win This Time Around – New Tech, MOK, Helps A Smoker Quit Smoking