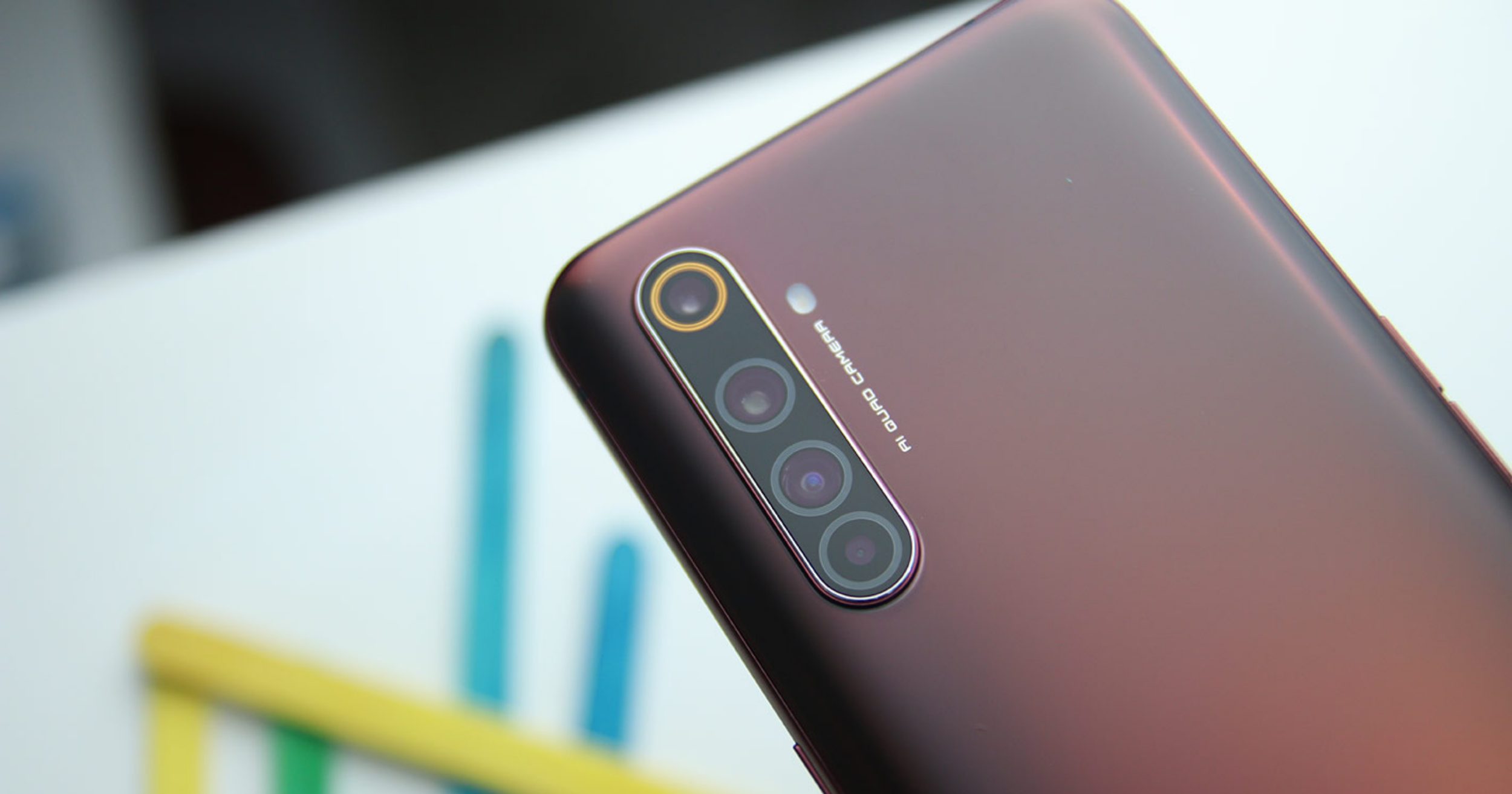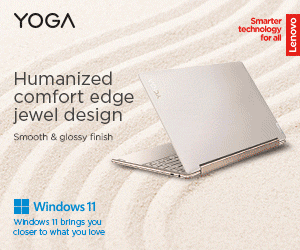 The good thing about purchasing a phone released in 2020 is the fact it's slightly cheaper to afford now than its original price at launch. That said, you may have been eyeing a premium phone in 2020 but never got the chance to get it due to the influx of prices. Perhaps, this year is the perfect chance to purchase your first premium phone as prices have started going down. With a budget under Php30,000, expect to get a device that feels almost like a flagship.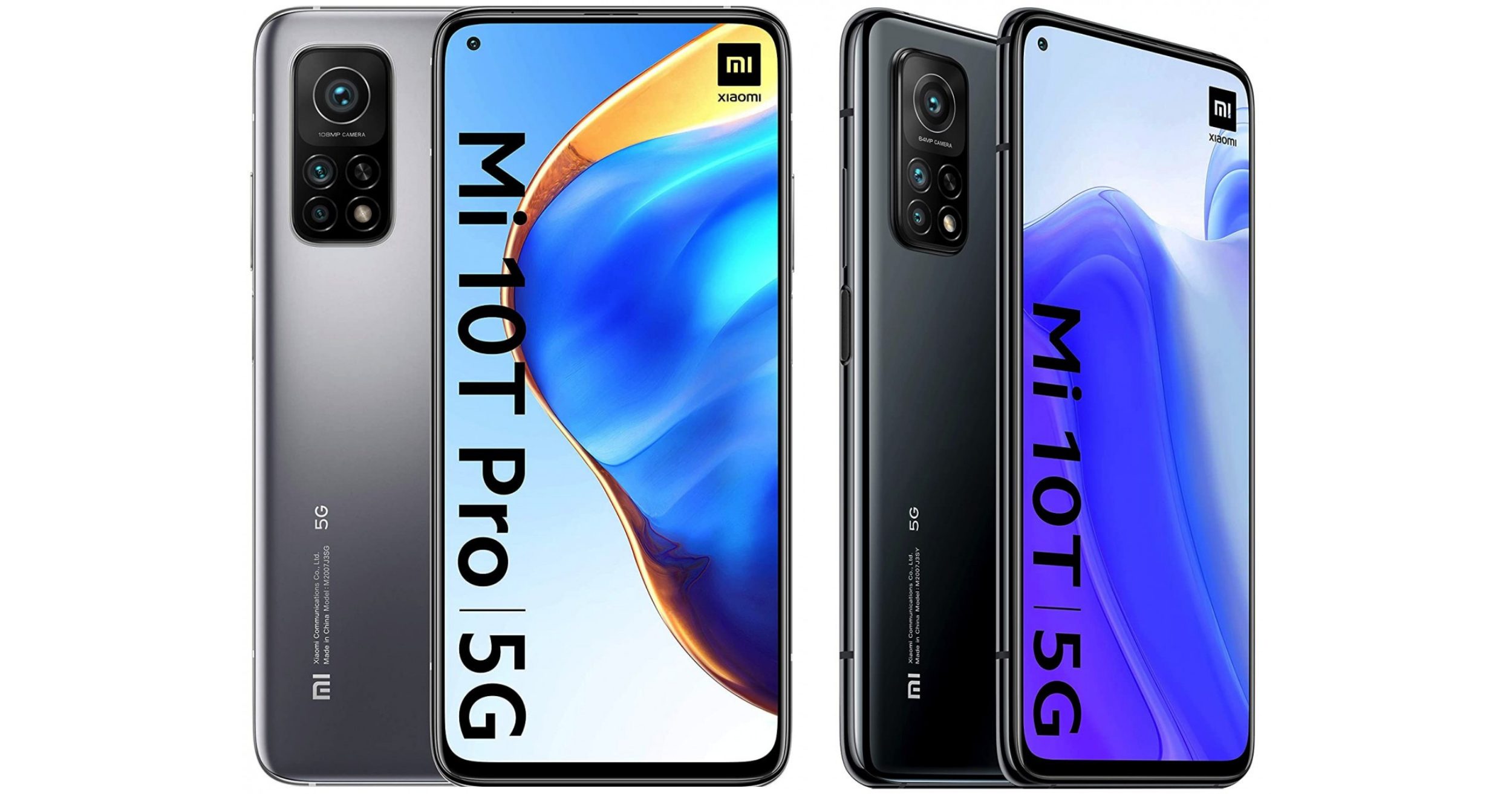 As usual, Xiaomi takes the top spot with the Mi 10T Pro. Aside from packing the Snapdragon 865 SoC, it also comes with a spacious 256GB storage and 8GB RAM. You get a fast and large screen, thanks to the 6.67″ FHD+ IPS LCD with up to 144Hz refresh rate. It runs on a 5000mAh battery, so expect a full day of usage with non-intensive apps. In case you need more, the 33W fast charger gets you from 0-100% in a little over an hour. 
The best part of Mi 10T Pro, however, is the 108MP triple-camera setup on the back. It's the only phone under Php30,000 that offers a huge camera sensor and top-end performance at the same time.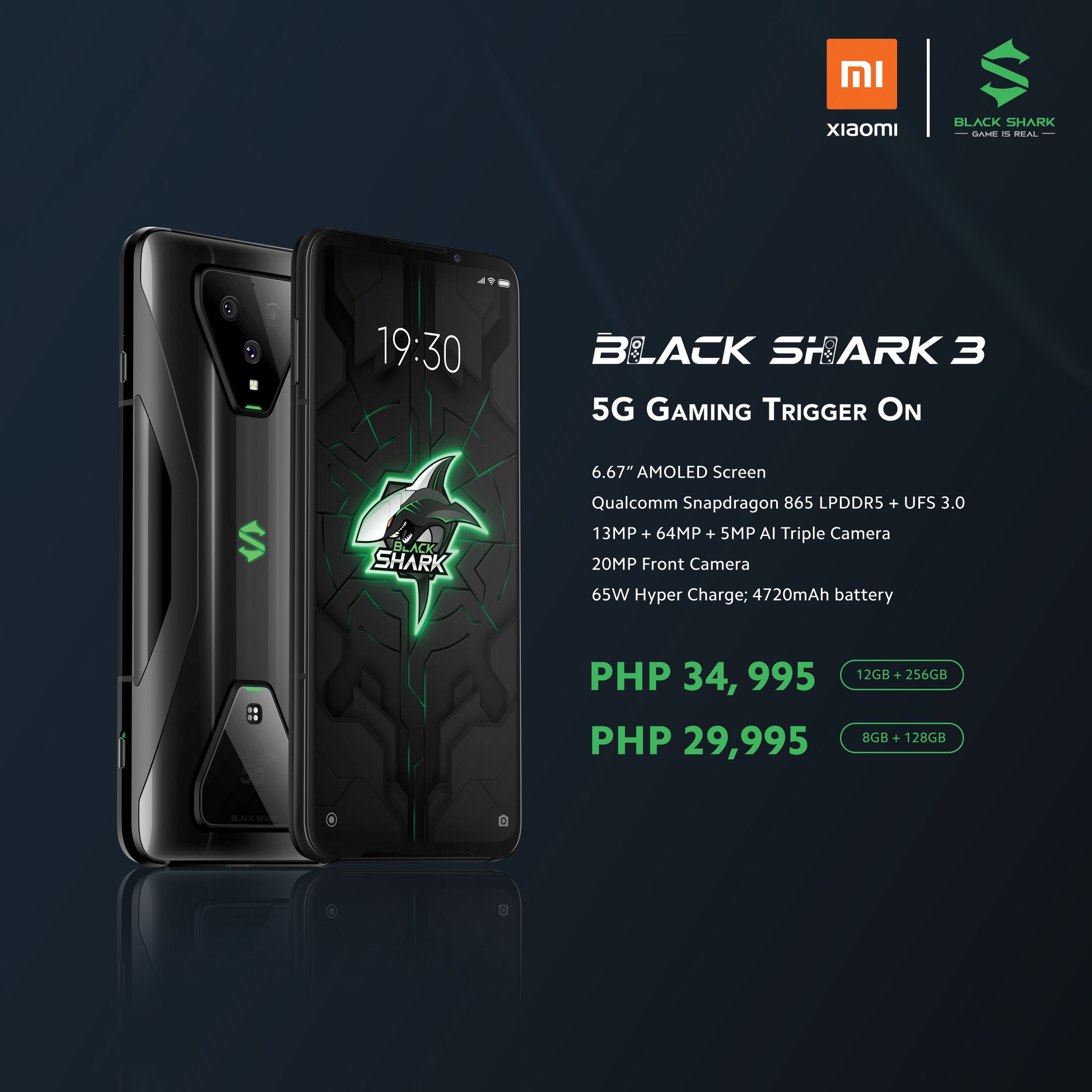 Gaming phones continue to be a popular lineup, especially for a country of users who love to game a lot. Under the brand of Xiaomi, Black Shark 3 also continues to be one of, if not the most affordable gaming phones in 2021. 
For Php29,995 with 8GB/128GB, the Black Shark 3 offers a punchy and bright 6.67″ FHD+ Super AMOLED with up to 90Hz refresh rate. Its body is made of aluminum, featuring shoulder triggers for additional controls and a double-sided liquid-cooling system. Performance-wise, it's using the same Snapdragon 865 as the Mi 10T Pro. Though the battery is rated at 4720mAh only, which is still massive by today's standards, there's a whopping 65W charger that lets you go from 0-100% in just 38 minutes.
Recommending a phone in 2021 that looks like from 2015 is a tall task in any way. However, this is Apple we're talking about, and the company has incredible phone support that allows users to keep its device for, at most, five years. So if you're looking to switch or stay with the iOS ecosystem for the next few years, iPhone SE (2020) packs a lot of punch for not a lot of money.
Performance-wise, the iPhone SE (2020) is as capable as the iPhone 11 Series. Though there's only one camera on each side, both are capable of shaming phones at its price point, and even the more expensive ones. Sure there's no Face ID, but in the era of masks, you'd wish to have Touch ID instead. 
The 1821mAh battery probably won't last a whole day, but the slim form factor lets you use a battery case while keeping the phone manageable. Additionally, there's wireless charging support already.
4. Realme X50 Pro – via Smart Plan 1499 (Php6,900 one-time cashout plus Php400 monthly fee)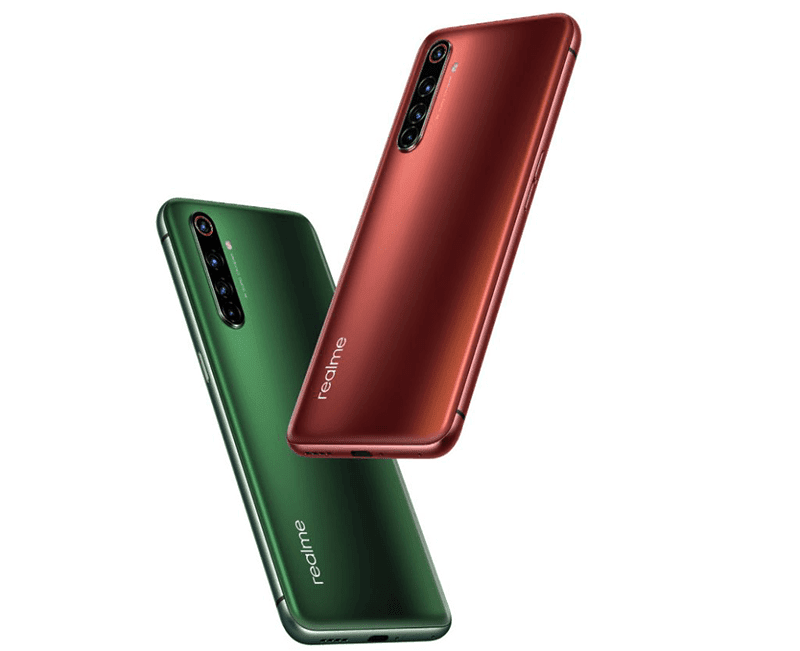 Yes, there's no official SRP yet for Realme X50 Pro as it's only available through a carrier. However, that doesn't mean the phone isn't worth purchasing this year. For those looking to save money through a postpaid device plan from Smart, you may want to look at X50 Pro.
For starters, the phone packs everything to keep itself competitive against upcoming phones. Realme X50 Pro has a 6.44″ FHD+ AMOLED with a 90Hz refresh rate, a Snapdragon 865 chipset paired with a massive combo of 8GB RAM and 256GB storage, a total of six cameras, and an incredible fast 65W fast charger for the 4200mAh battery. 
As mentioned, the X50 Pro is available via Plan 1499. However, you need to pay Php1,899 every month for two years, and there's a one-time cashout of Php6,900. If we eliminate the total cost of the plan, you're basically going to pay Php35,976 for the service. Realme lists the total cost of ownership of Realme X50 pro at Php52,476. Subtracting that number to the total cost of the plan, the X50 Pro practically costs Php15,900 only. 
To be clear, we're not saying Realme X50 Pro is the best value out of this list. We're only stating the cost of the device just in case you really need a plan from a carrier.