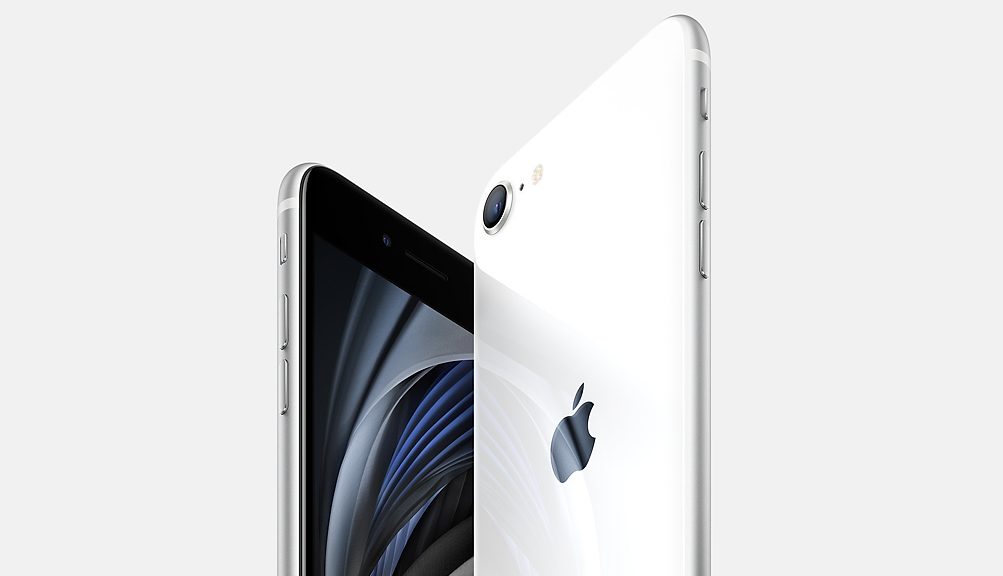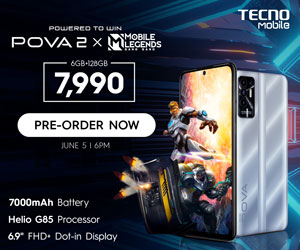 When it comes to smartphone releases, Apple devices almost always are the most controversial. Not because they are not great, but because of the absurd prices it comes with. The never-ending debate of iPhone vs Android phones has sparked fans of each side to come up with the best explanations they can to prove that one is better than the other. But truth be told, each has their area of expertise and choosing between the two will always come down to user preference. In the case of iPhone SE 2020, it's the least expensive iPhone you can get that offers iPhone 11-level performance with an old yet classic design that's borrowed from the iPhone 8. Having the opportunity to get a perspective from both sides, here are the top reasons I can think of whether or not you should buy the cheapest iPhone in 2020.
READ: Top 5 Reasons Why Mid-Range Phones Will Best Flagship Phones
Top Reasons Why You Should Buy the iPhone SE 2020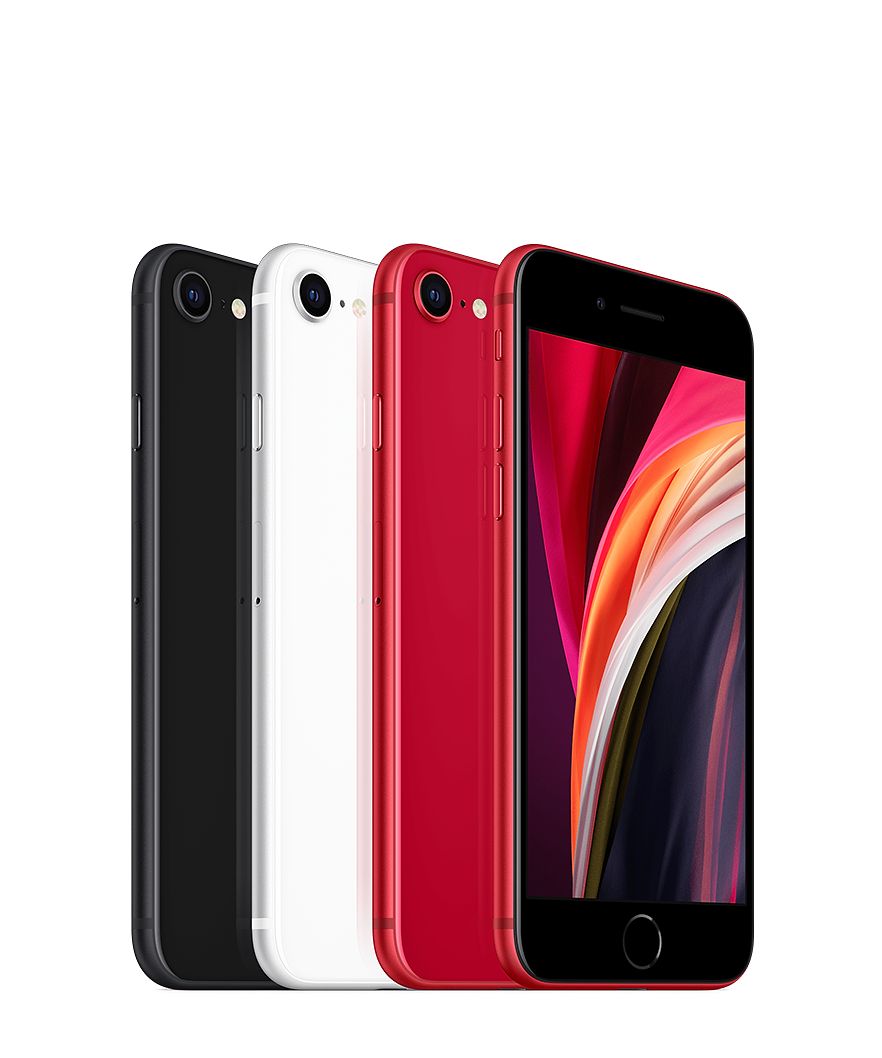 Staying within the "ecosystem"
If you've been using older iPhones this year and wish to stay within the "ecosystem" for the next few years, at the same time, spend less as much as possible, iPhone SE 2020 is a great value phone. Starting at P26,490, the 64GB internal storage should be enough for those who take more photos than videos. If you're serious about keeping the device until the end of its software support, then the 256GB which costs P36,490 might be worth it to you. There's also the 128GB middle ground at P30,490 for those who want to keep it reasonable.
Long-term Software Support
As mentioned, one common reason why iPhones are more expensive than their Android counterparts is their long-term software update. iPhones have average software support of 4 years. If lucky, you can even get the 5th major update in the fifth year which is the case now with the original iPhone SE. Android phones, including the most expensive ones, are promised with up to 2 years of major Android updates and up to 3 years of security patches (unless you're Google). Some extend their software service for up to 3 years but that hardly happens. Just imagine spending for an iPhone SE 2020 and stretching its value up to five years — you're basically saving money.
A "Cheap" Way To Join the Dark Side
As an Android user for the past who-knows-how-long, I recently had an itch to use an iOS device. As a result, I bought the original iPhone SE. In my case, it's a good way to try the other side before splurging for the latest one. And seeing the iPhone SE 2020 with the most powerful mobile SoC, it makes me want to buy the device and make it my daily driver for the next few years. What's great about iPhones is that they don't require you to buy the most expensive model just to enjoy the benefits and exclusives of iOS. However, they do require you to buy accessories to fully take advantage of the device's capabilities.
Want to enable 18W fast charging support? Get the 18W USB-C power adapter for P1,890. Want to use the headphone jack again? Buy the lighting-to-audio jack adapter for P590. Don't like dongles? Get the AirPods for P9,490 or the AirPods Pro for P14,990. Are they expensive for accessories? Yes. But it's the least expensive way to get the full iOS experience.
READ: Top 5 Reasons Why Flagship Phones Are Not Worth It
Top Reasons Why You Shouldn't Buy the iPhone SE 2020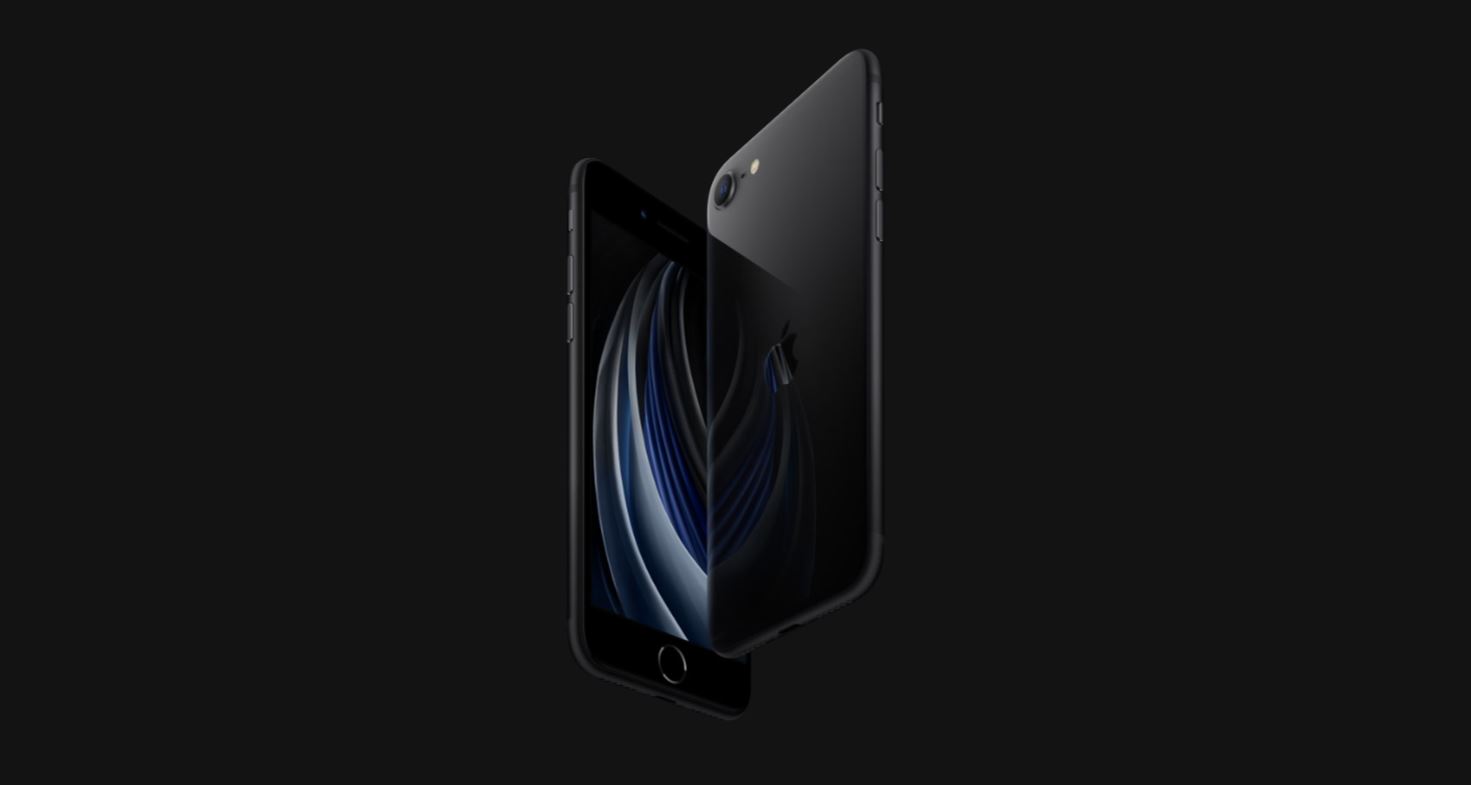 For the Hardware
If you're buying the iPhone SE 2020 for its hardware, don't. Unlike Android, Apple's iOS focuses more on the software side rather than the hardware side. Getting an iPhone means committing. You can't easily dispose of them because they're incredibly expensive. You'll only be blindly spending cash for a phone that you'll most likely replace after a few months due to the latest release of other manufacturers. Never get this iPhone if you're always looking for the latest and greatest.
Not the Greatest Screen Quality
My only reservation when it comes to the iPhone SE 2020 is its screen. I don't mind the 4.7″ size as I've been looking for a smaller screen since I held the original iPhone SE. However, I'm not convinced with the Retina LCD with a 1334 x 750 resolution (720p, basically). If I'm going to spend most of my time watching high-quality movies, I won't go for this device. My eyes have gotten used to higher resolution displays with OLED panels. On the flip end, I'm not taking away the quality of creation and calibration of Retina displays. They are great when it comes to scrolling through news feeds and watching YouTube videos. But if you're "I want the best screen quality because I look at it all the time" type of person, it's best to wait for the iPhone 12 with an OLED panel (that is if you're planning to get an iPhone no matter what).
If You're Reluctant
If you're feeling reluctant to buy the iPhone SE 2020, you can take it as a sign to look at other options. After all, we can't blame you if you're missing out on multiple cameras, modern design, and Face ID. In 2020, these are probably the most common reasons why a person would want to switch to an iPhone. Having the unwillingness to deal with these drawbacks won't make you enjoy the iOS experience nor keep the device for the next coming years.
There you have it! I usually get into the spec sheet when deciding whether or not to buy a device, but in this case, it's more than the technical aspect. iPhone SE 2020 has a lot more to offer than your standard phone, despite the boring set of features. And it's not like we've changed the way we use our phones for the past few years — we still take photos/videos of the same things, communicate with the same people, and open the same apps.