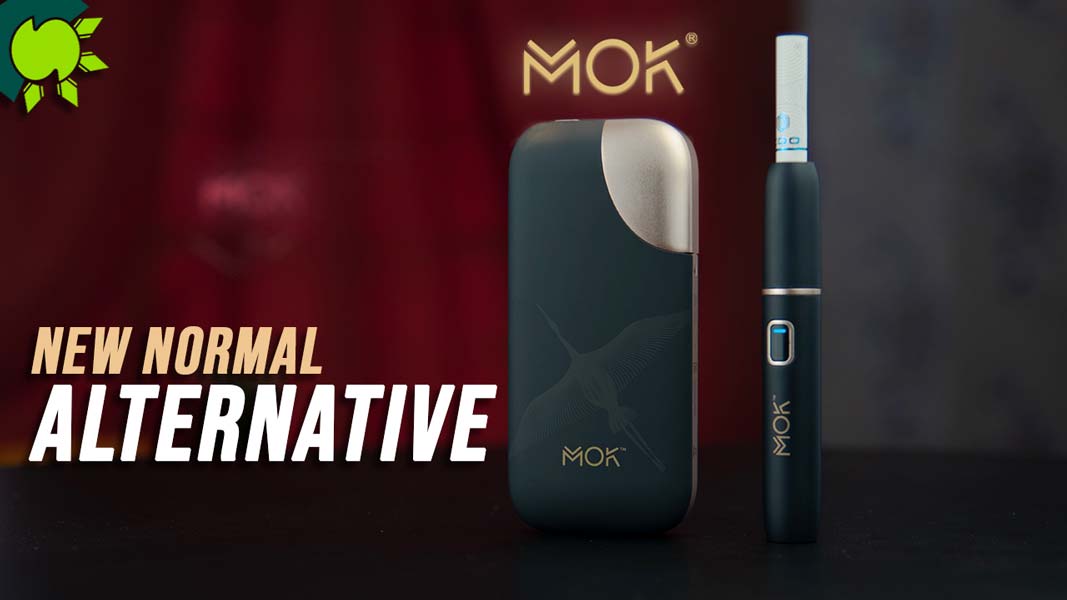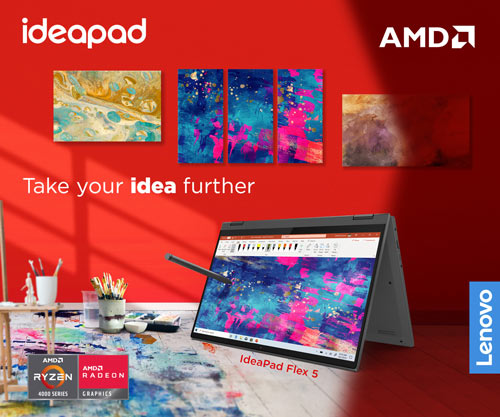 If there's one habit that I want to change, if not eliminate, that would be smoking. I have to admit that it's my guilty pleasure. I just light it up and puff away if I'm craving for a nicotine fix.
I curiously tried vaping but as diverse as vapes are, I wouldn't say that it's my "perfect replacement" for traditional sticks… yes, this is despite knowing the implications of excessive burning of nicotine. 
With my continuous journey of finding the better alternative to smoking, I decided to give heat-not-burn a go, starting off with my first device, MOK. Thanks to the technology that is the MOK HeatMaster system, MOK is able to heat up heat-not-burn sticks at the right temperature to produce vapor instead of smoke.
Here's the thing : when smoke is eliminated, harmful toxins are also significantly reduced. I get to puff just vapor that gives still that satisfying tobacco hit that I'm used to.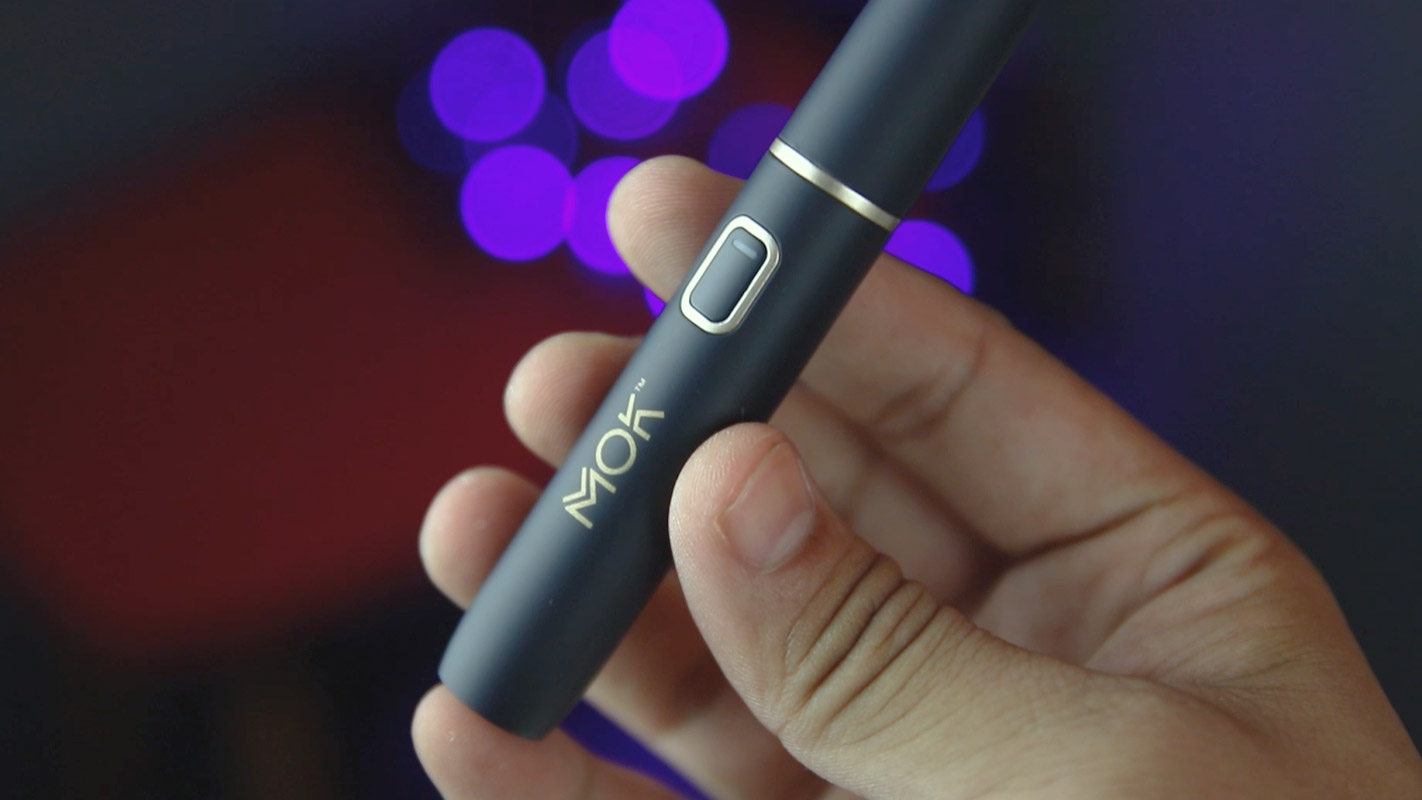 READ: 4K-Gaming Xbox Series X To Arrive Globally on November 10 for P24k
What to Expect from the MOK Package
Whether you go for MOK or MOK mini, you will receive a premium kit. I'd even go as far as saying that it's almost like I'm opening a flagship smartphone. It's that good.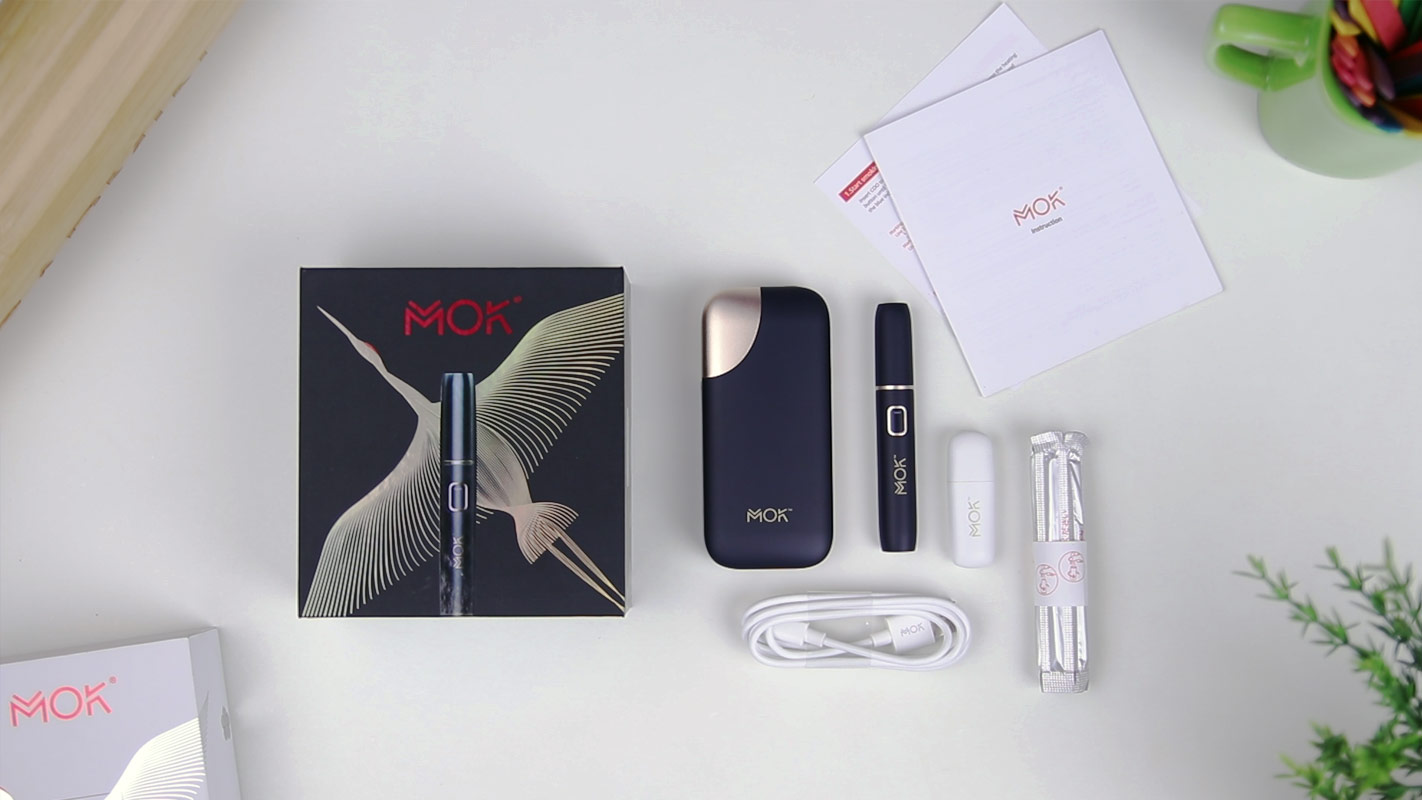 I got a navy blue MOK that feels really premium to the touch with its soft matte finish with golden accents. Going through the box of this split-type device, the pocket charger and the holder are in one compartment while the cleaning brush, charging cable, and cleaning swabs are on the other side.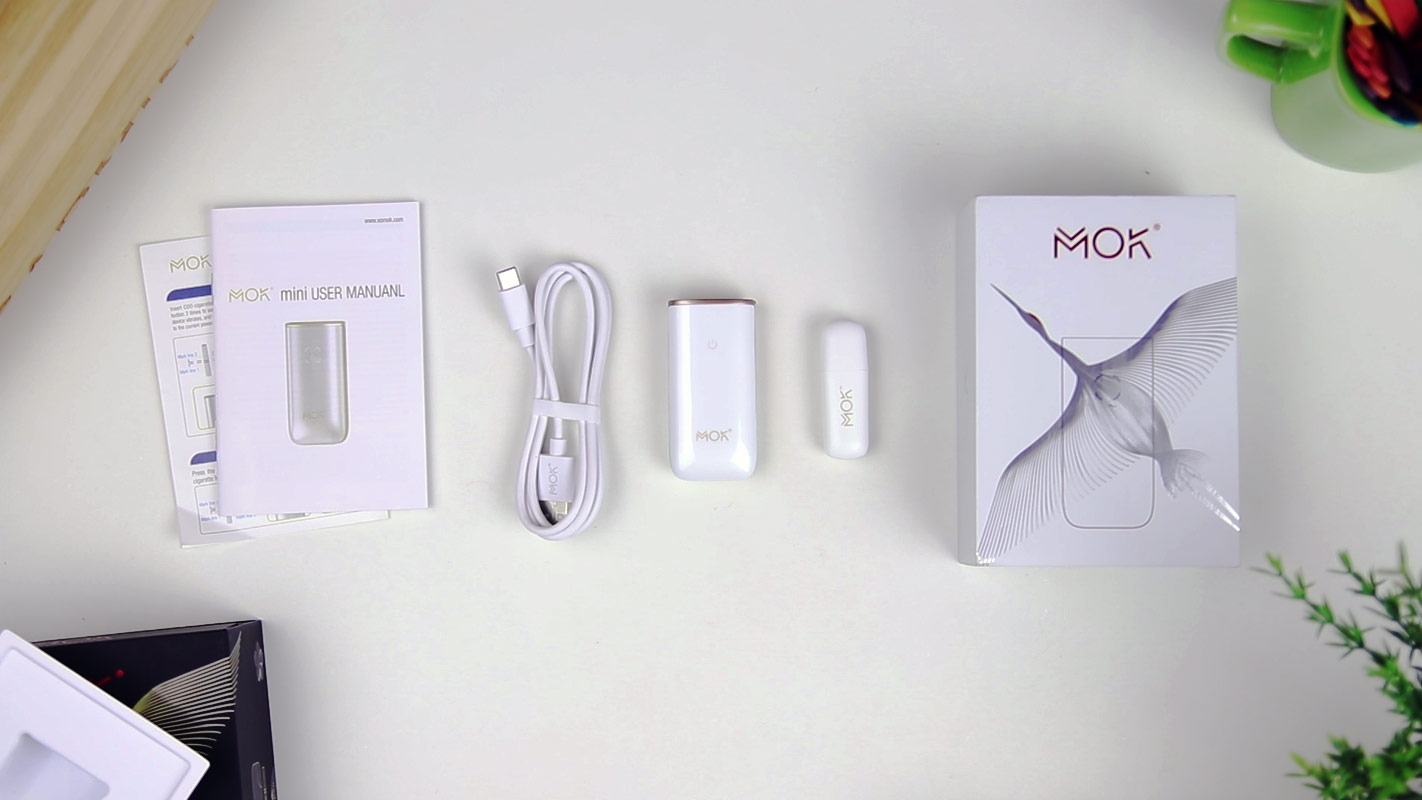 To try out both device options, I also picked up the MOK mini but in white this time to switch things up. Out of the box, this all-in-one device comes with the same accessories as the MOK. The MOK mini is smaller than the MOK but its sleek design feels like it still packs a punch.
READ: POCO X3 NFC sells like hotcakes with 10,000 units sold on AliExpress in 30 minutes
Entering the World of Heat-not-Burn with MOK
With other devices, it can be complicated to switch from conventional smoking because of the additional steps that you have to do before you get your nicotine fix. With MOK, however, I found that switching to this heat-not-burn brand entails very little adjustment.
This slideshow requires JavaScript.
With MOK, you just need to get your COO heat-not-burn stick, which is especially designed for the said device, and insert it into the holder.  Push it down to the first line and press the heating button until the device vibrates.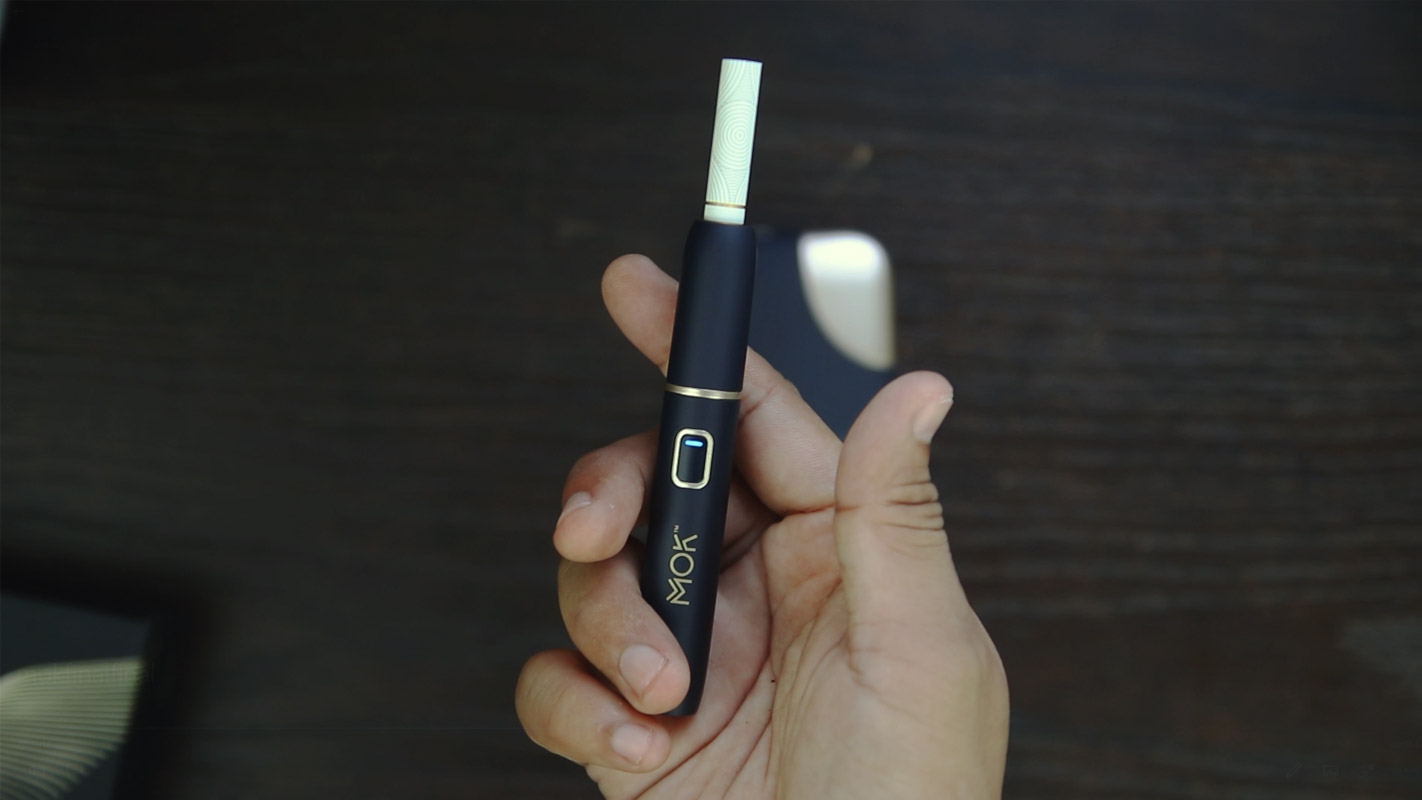 Once the LED light steadies, you can start puffing. The same process applies to MOK mini. Once the heating cycle is done, press the stick downwards until second line, and pull it out. With MOK, you can heat up to 20 COO sticks in one full charge while it's 12 COO sticks for the MOK mini.
READ: Top 8 Health & Fitness Apps for OPPO Watch
Using MOK, you can opt for either Single Mode or Double Mode, depending on your puffing preference. Single Mode allows for one 5-minute heating cycle, ideal for those who enjoy puffing slowly. Double Mode, on the other hand, gives you two heating cycles which are 3-minute and 30 seconds per cycle.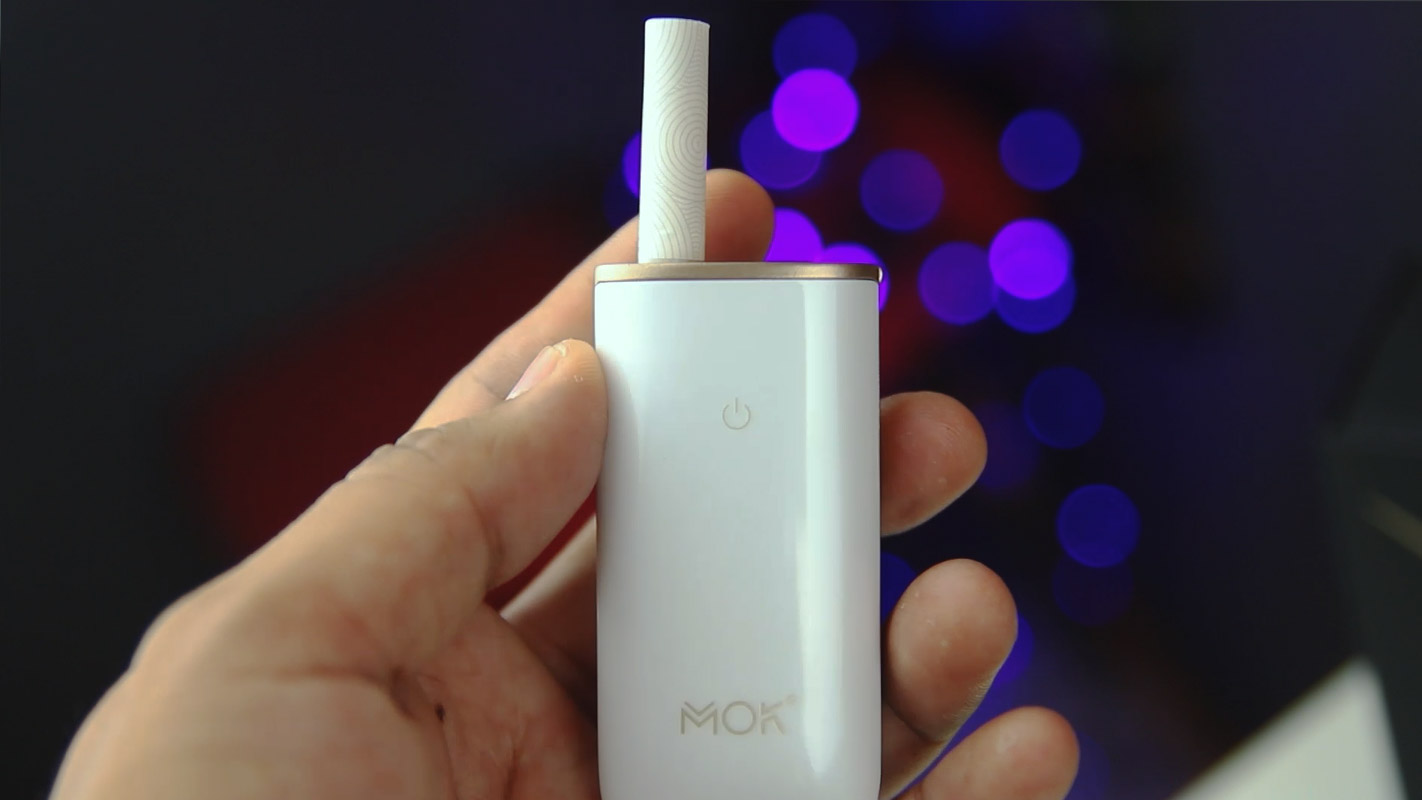 Personally, I find that MOK mini suits me best because it provides continuous, uninterrupted uses as long as it still has battery. However, MOK helped me to control my intake due to its holder needing to charge every one or two COO sticks.
This slideshow requires JavaScript.
Much like any device, you need to maintain both the MOK and the MOK mini. The process is simple and straightforward though. Just open the cap of the holder of the MOK or the top cover for MOK mini, remove the residual tobacco leaves inside using the MOK cleaning brush, then clean the stains using the cleaning swabs. It is recommended to clean the devices after using 20 COO sticks.
READ: Why POCO X3 NFC Is Simply Hard to Beat
Switching from Conventional Smoking
After spending time with my MOK devices as a cigarette alternative, where does that leave me? I can say that this may be my first step towards quitting traditional smoking. MOK has significantly changed my puffing habit to a degree wherein I find myself reaching for it more than a traditional cig. Because it offers an equally satisfying experience, it feels as if I get the pay-off that I'm used to from my usual smoking habit but with fewer drawbacks.
Where to buy MOK or MOK Mini?
You can grab your MOK for P3,490 or MOK Mini for P2,490 and get the COO sticks at P120 per pack or P1200 per ream. MOK also has bundle offers via LazMall and Shopee Mall. You can also visit their kiosks located at 4F Eastwood Mall Quezon City and Lower Ground Floor, SM North Edsa, Main Mall, Quezon City.