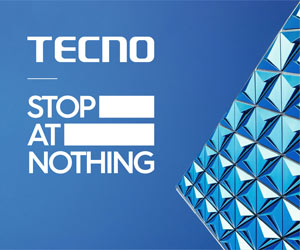 Are you donning OPPO's first-ever smartwatch? If that's the case, you may want to get the best out of the company's health & fitness smartwatch by downloading the best apps for the OPPO Watch. Tailor-made to keep your mental sanity and physical health in check, these following apps aim to get rid of your stress level and keep a calm and collective mind during this pandemic.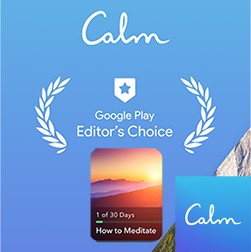 If you're having trouble keeping it together after a stressful day from work, Calm is a nice app for meditation. Its sole aim is to lower your stress level and anxiety for a more restful sleep. The app offers breathing programs with relaxing music and even masterclasses from top psychologists, therapists, and mental health experts.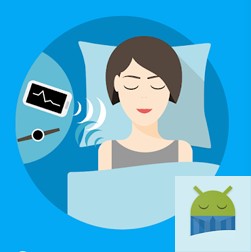 To know whether or not you're sleeping properly, download Speed As Android app for tracking your sleep pattern. Other than tracking, it also features a smart alarm that wakes you gently and can help you get over jet lag.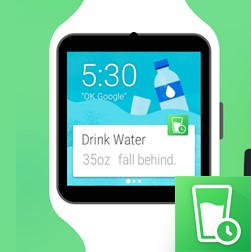 It's easy to get lost track of time, especially when working in front of a desk computer. However, it's important to keep ourselves hydrated to keep our body refreshed and help to maintain the balance of body fluids that manages our digestion, circulation, absorption, and body temperature. With Water Drink Reminder, you'll be able to hit your daily water intake without fail.
READ: 10 Best Features of ColorOS 11
If what you need is an all-around tracker, Medisafe lets you keep track of daily medications, blood pressure, and even weight. You can also set reminders for when you need to restock your medicine as well as discount cards and coupons.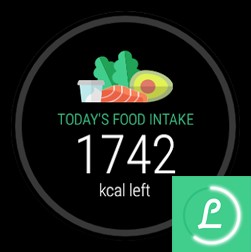 Perfect for those who are in a diet plan, Lifesum is the best partner for any dietary plan, including keto, fasting, paleo, and sugar-free diet. Apart from tracking calories and food intake, the app also provides a wealth of nutritional guidance.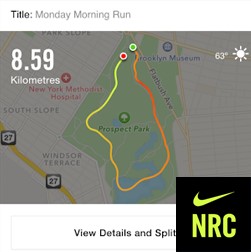 Fond of outdoor/indoor exercises? Nike Run Club is a great app for hitting your daily, weekly, and monthly fitness goals to keep your wellness at its best. GPS-tracked running is more enjoyable than ever, thanks to audio-guided runs. There are global and custom challenges that you can partake in to motivate yourself to do more. You can compete with other people or friends to keep exercising fun and exciting. 
Thanks to technology, you can even track the sun's UV Index to prevent sunburns! Vitamin D is essential, and everything, but having too much isn't. That's why this app provides you forecasts and sun safety advice as well as burn alarm timer for outdoor activities. 
Last but definitely not least is HeyTap Health from OPPO. Track your health and fitness the way they envisioned it with their OPPO Watch. The app syncs with Google Fit that also tracks workouts, steps, heart rate, and daily fitness. 
Want the latest 41mm OPPO Watch? Get yours in all OPPO concept and online stores, including Lazada, for only Php12,990. Enjoy 0% interest for up to 12 months with OPPO's official credit card bank partners BDO, BPI, Metrobank, PNB, and Citibank. For more information, visit OPPO's official website at www.oppo.com/ph or its official Facebook page at OPPO Philippines.
READ: 7 Budget Phones for Online Classes Under P8,000