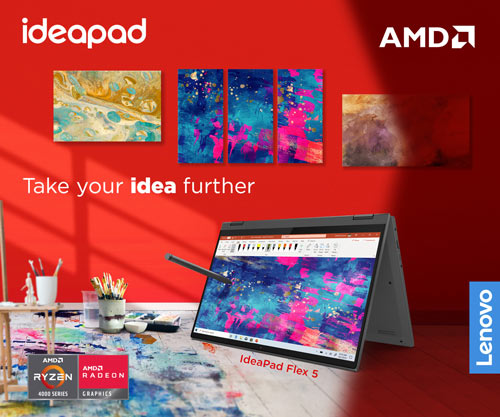 A week after Google released the latest version of its mobile operating system — Android 11 — OPPO quickly followed it up with their version, ColorOS 11. It's a special year for the company, as it's one of the first OEMs to release the latest Android, a few days after launch. As we all know, OEMs take months to provide the latest software version, due to peculiarities of the OS itself. Either way, with tons of features and enhancements coming to the latest OPPO devices, we've compiled the best features of ColorOS 11. 
1. Create Customizable Wallpapers Out of Photos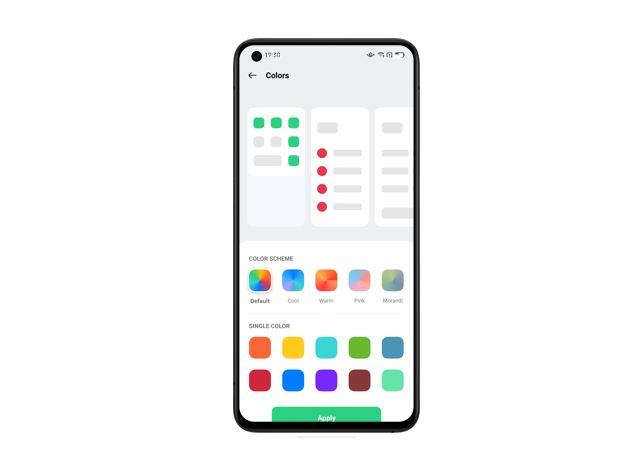 ColorOS 11 gives OPPO devices the ability to create wallpapers out of photos taken in the real world. Through a special algorithm, the system analyzes the color pattern of the photo and generates creative wallpapers of different styles.
READ: Top 10 Features of ColorOS 7.2 Featuring Reno4
2. Customizable Always-on Display
Always-on Display is now flexible more than ever. Tapping or dragging your finger on this panel will generate your own style AOD patterns for a more personalized look.
3. Make Your Ringtone
One ringtone can turn into an entirely different sound, thanks to ColorOS 11. You can select the musical tones and rhythms to adjust the music in real-time; make them your personalized ringtone for any kind of incoming notification.
4. Customizable Dark Mode
You don't have to choose between Dark Mode and Light mode anymore. With ColorOS 11, you can choose from three color schemes of varying contrast for a better Dark Mode experience. Also, you can activate it all day or set an auto-start and off time. 
5. Device Control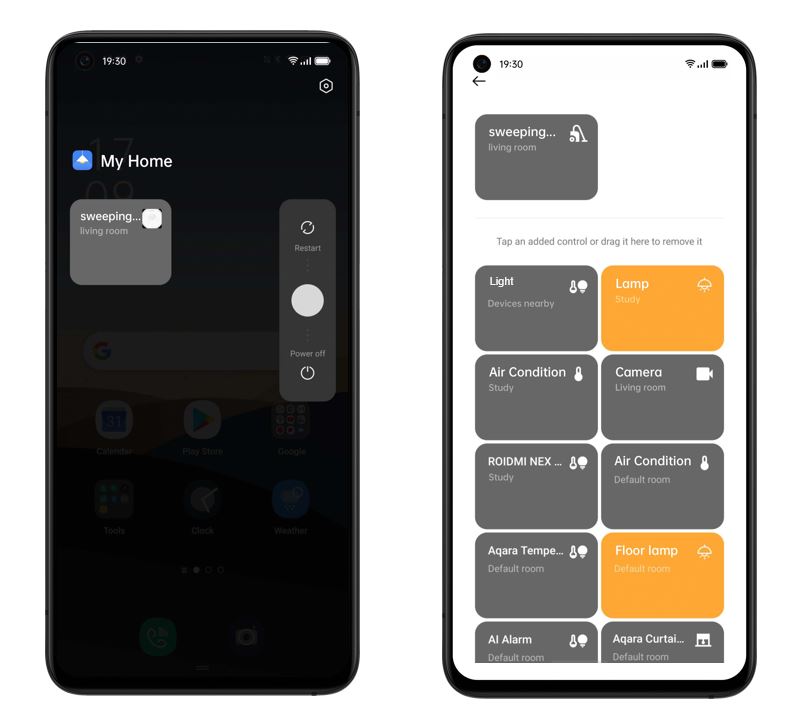 Living in a smart home? You can control all your smart appliances and other connected devices with ColorOS 11's Device Control. It includes a quick menu where you can switch between and control different smart home devices (smart cars, smart TVs, etc.) with a few taps of a button, instead of downloading new apps. 
READ: OPPO Reno4 vs Samsung Galaxy A51 Specs Comparison – Closer Than You Think

6. FlexDrop
ColorOS 11 improves multitasking experience by letting you use FlexDrop — a feature that allows apps to be kept in mini windows with just a simple tap for quick app navigations.
7. Nearby Share
Nearby Share is perhaps the biggest feature you're waiting for if you often transfer files from one device to another. Whether it's a video, photo, or APK, Nearby Share lets you share files with other Android phones without incurring data nor installing apps.
8. Smoother General Experience
With the emergence of high-frame-rate mobile devices, it has become easier for users to spot lags and stutters. Thanks to ColorOS 11, bringing lag-reducing technology, the stability of the frame is increased to 17%, with the response rate to 32%, and ram utilization is boosted by a whopping 45%. On top of that, AI App Preloading learns your app patterns to make app launching faster.
9. Do More with Super Wide-Angle
On the developer side of things, ColorOS 11 now allows devs to make use of its super wide-angle lens with third-party apps. It opens tons of opportunities for both users and creators to produce artistic images and videos. Additionally, Ultra Steady Video Shooting and Video HDR support libraries are provided to developers. 
10. Bubbles
If you like Facebook Messenger's chat heads, you will love ColorOS 11's Bubbles. With support for different social media apps with messaging, Bubbles integrates incoming messages in the upper part of the notification drawer for quick replies. 
OPPO's ColorOS 11 is the fastest and widest rollout in its history. Its release will start with the Find X2 Series and Reno3 Series, with the complete rollout to more than 28 OPPO devices, including the Find, Reno, F, K, and A lineups, at a later date.
READ: OPPO Reno4 vs Vivo V19 Neo Specs Comparison – A Souped-Up V19!?