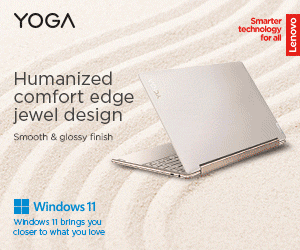 With Samsung spearheading the first major smartphone launch of 2021, thanks to the Galaxy S21 Series, some of you may be thinking if last year's phones are still worth purchasing. Spoiler alert: yes, they are. However, we're going to specify the models we believe will stay relevant to keep yourself from upgrading to the upcoming releases until the end of the year. Without further ado, here are the 2020 phones — under Php20,000 — worth buying in 2021.
When it comes to getting the best specs for the best price, Xiaomi Mi 10T is the top phone on this list. Not only it offers a 120Hz refresh rate in an HDR-capable display, but it carries Snapdragon 865 chipset, a powerful chipset that can last at least two years. There may be only three cameras on the back, but they are very good performers, featuring a 64MP main sensor with 8K video recording. On top of all that, it's already 5G-ready. 
Xiaomi typically holds flash sales that put the price of the base model Mi 10T from Php19,990 to as low as Php17,990.
READ: Top Features of Xiaomi Mi 11
2. POCO X3 NFC – starts at Php10,990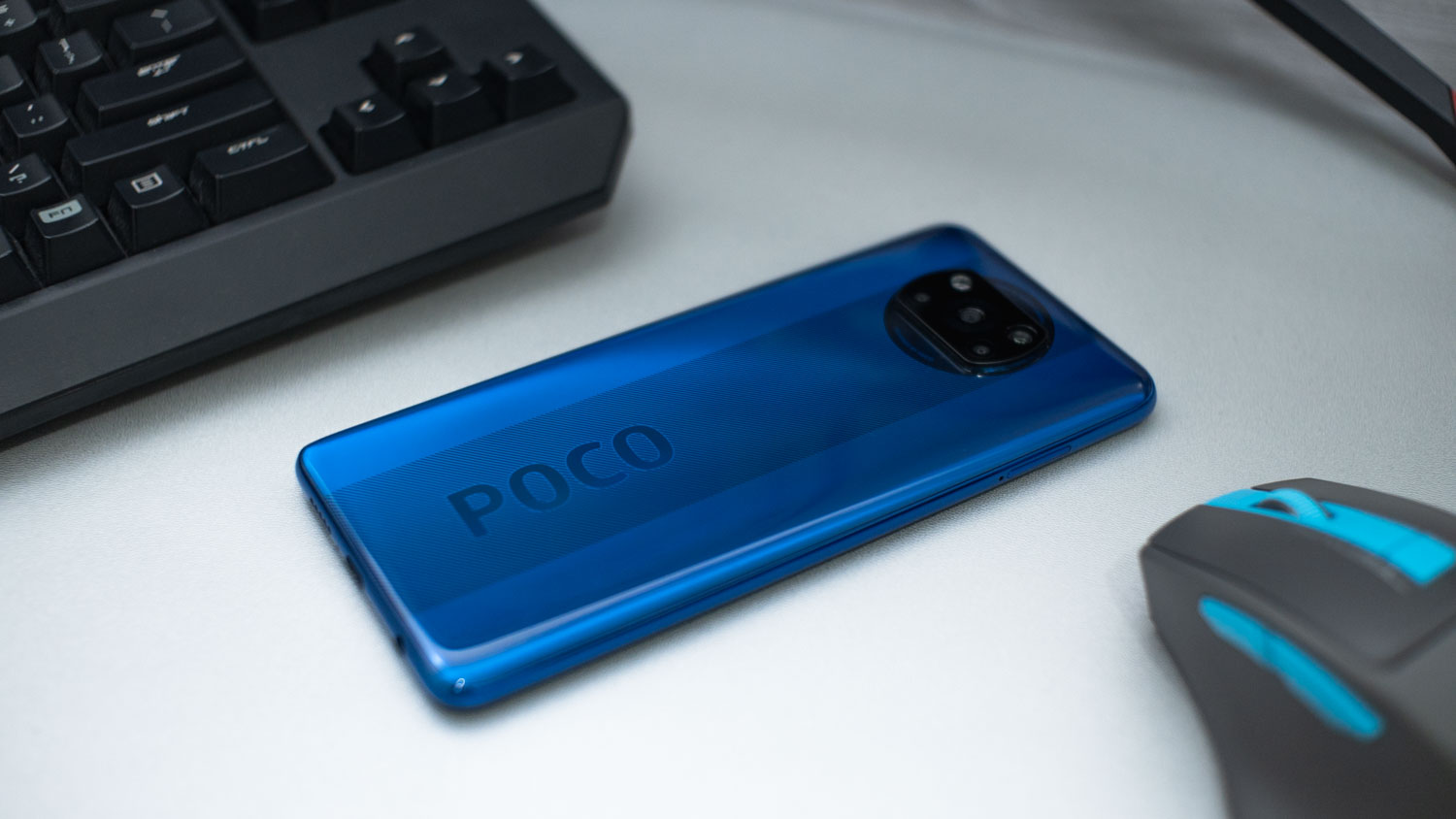 The best mid-range phone of 2020 remains to be one of the best purchases in 2021. It has the best specs you can expect from a phone that only starts at Php10,990. For that price, POCO X3 NFC can do anything in a good manner, whether it's performance, camera, or battery. However, the display is the highlight of the device as it delivers 120Hz for not a lot of money. In practice, you get a faster phone experience and a very responsive screen.  
Since POCO X3 NFC is also sold by Xiaomi, you can score a discount for as low as Php8,990 for the 6GB/64GB model. However, you can get the 128GB for Php12,990 or as low as Php11,990 when on sale. 
Though OnePlus Nord N10 5G got announced this month in the Philippines, the company actually released the device in October 2020. Additionally, it's only one of the few mid-range phones that deliver 5G capability. 
When it comes to specs, the Nord N10 5G delivers the snappy and clean UI of OnePlus — the OxygenOS. Out of the box, it's based on Android 10, but the company promised that it's going to receive up to Android 11 soon. The rest of the specs are no slouch, featuring 90Hz FHD+ IPS LCD, 64MP quad-cameras, 128GB internal storage, dual-speakers, and a 30W fast charger for the 4300mAh battery.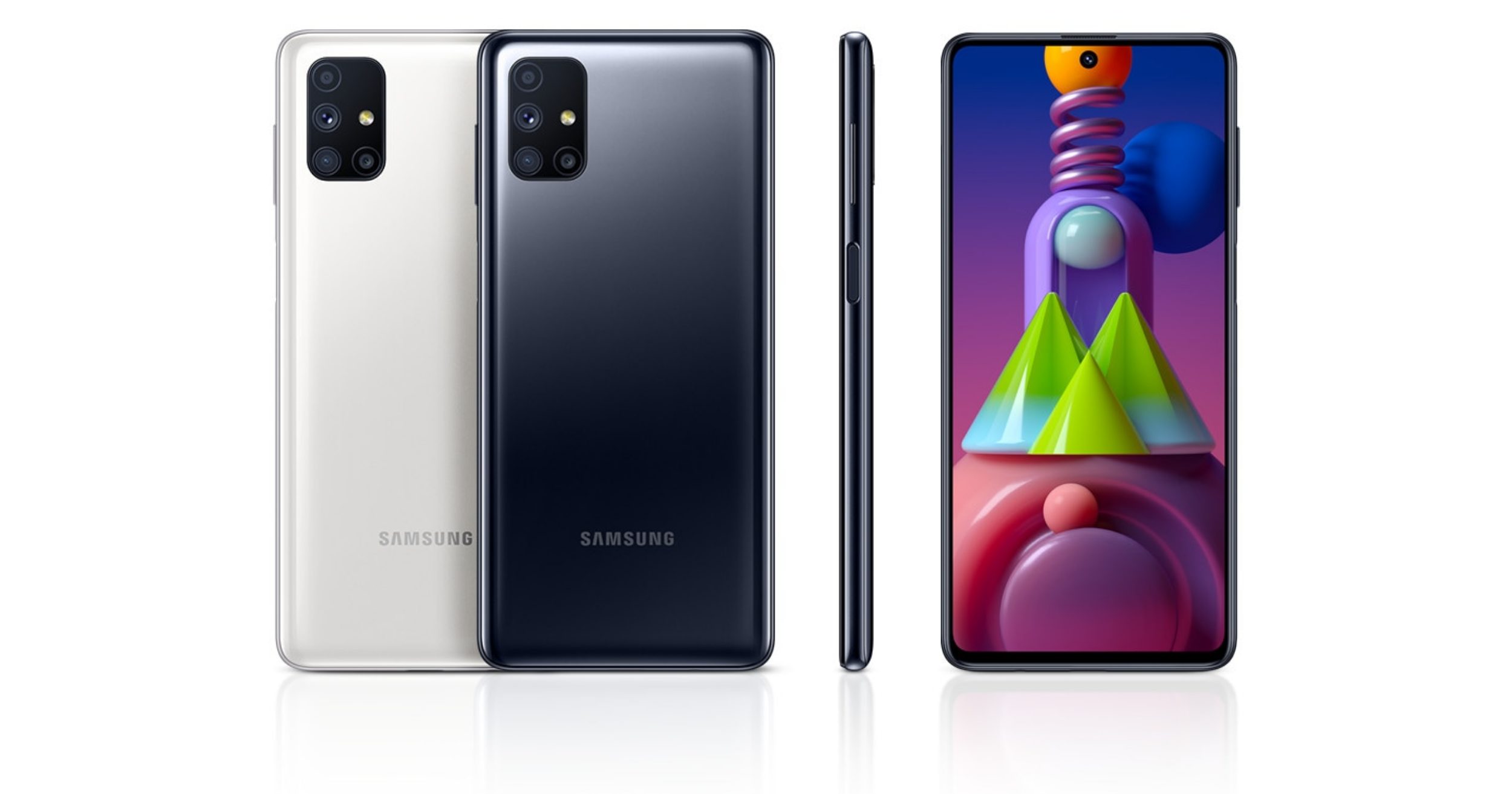 If a great display and long battery matter to you among anything, Samsung Galaxy M51 is the perfect phone for you. Thanks to the 6.67″ FHD+ Super AMOLED+ screen, you get deep blacks and punchy colors most users love from a Samsung device. The device is also a nice vlogging phone — as both the 64MP main sensor and 32MP selfie sensor are capable of recording up to 4K videos for a sharp and detailed quality. 
At the core of the Galaxy M51, which proves to be more than enough for casual use and a bit of gaming, is the Snapdragon 730G. However, the best part about the phone is the massive 7000mAh battery, a feature you won't find on any device. With most phones today still settling for either 5000mAH and 6000mAh, we expect the Galaxy M51 to retain its battery king title in 2021.
READ: Best 6000mAh Phones in the Philippines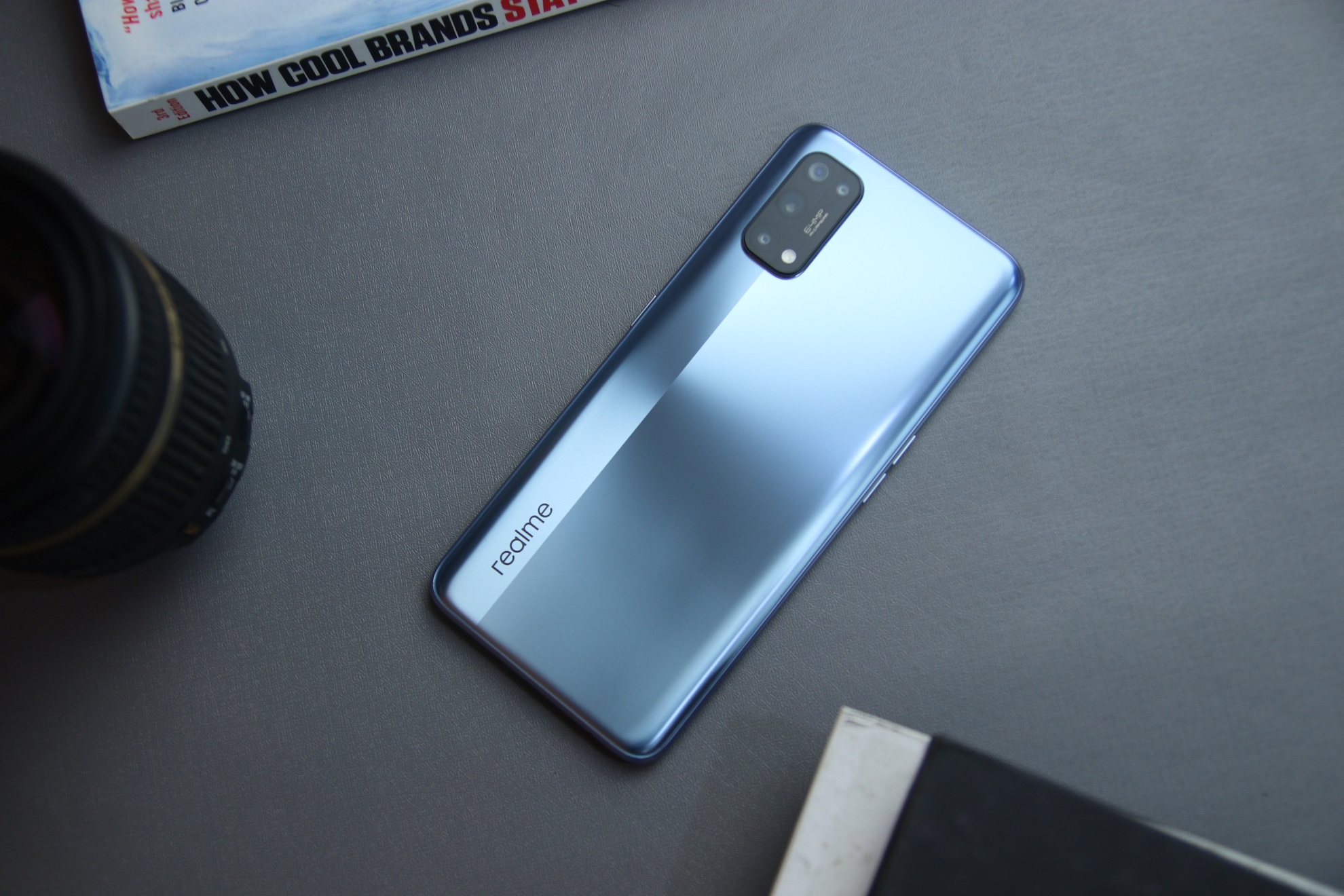 If you prefer a thinner and lighter phone, but with the screen quality of the Samsung Galaxy M51, Realme 7 Pro is a decent and cheaper alternative. It also features an FHD+ Super AMOLED screen, albeit at a 6.4″ diagonal. There are four cameras on the back, highlighted by a 64MP Sony sensor, alongside a 32MP selfie camera in a pinhole cutout. 
Unlike the Galaxy M51, Realme 7 Pro runs on Realme UI based on Android 10 that is cleaner and easier to get used to for an easy transition from your old phone. It may not be packing a 7000mAh battery, but 4500mAh is still a lot of juice for a phone, and the 65W fast charger is still the fastest out there. It's almost three times faster than the charger of the Samsung Galaxy S21 Series.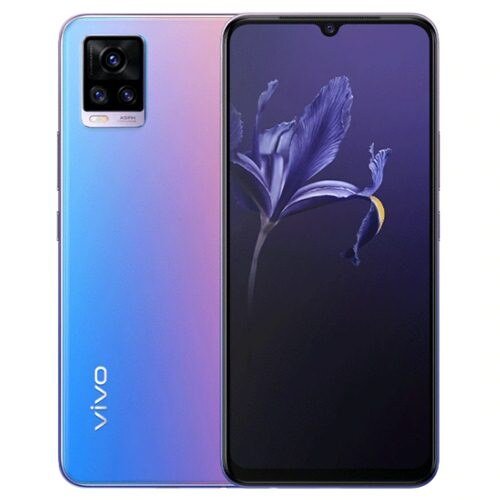 Last but definitely not least is Vivo V20. This phone is made for people who value style and ergonomic, among else. It's unquestionably one of the better-looking devices under Php20,000 and also the thinnest at only 7.48mm. Design-wise, it uses matte glass for the back panel to combat scratches and fingerprint smudges, allowing it to retain the beauty of the device all throughout the day. 
Spec-wise, Vivo V20 delivers decent offerings for every casual user. There's a 6.44″ FHD+ AMOLED screen, Snapdragon 720G, a whopping 8GB RAM with 128GB storage, 64MP triple-cameras, 33W fast charger, and a 44MP selfie camera, capable of up to 4K video recording. All that in a slim form factor.