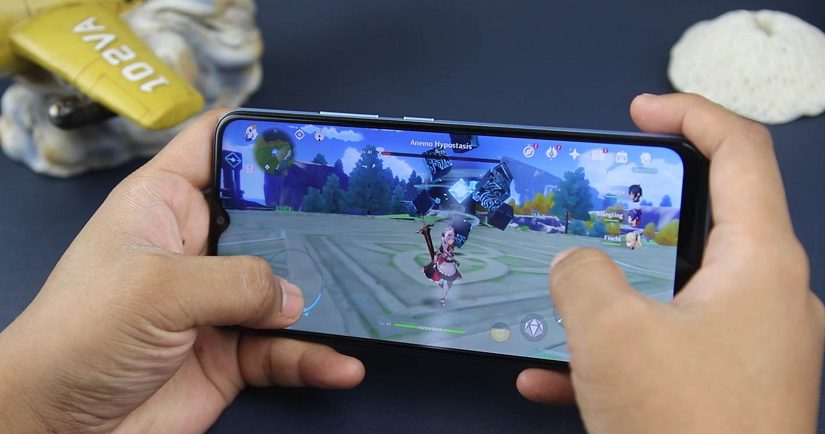 If there's one feature that every phone user likes and highly prefers, that's big capacities and long battery life. Last year, the industry was capped at 5000mAh, which was plenty enough even for the power users. But as time goes on, so do technological advancements. 
This time around, phones with 6000mAh are the biggest when it comes to the longest standby and screen-on times. If you hate plugging your phone into a wall adapter for a day, or maybe even two, these are the best 6000mAh phones at every budget price point in the Philippines. 
Top 6000mAh Phones in 2020
Though bested by POCO M3, Narzo 20 is still the better way to own a cheap 6000mAh realme phone. While we would've chosen Realme C15, its specs are just too underpowered compared with the Narzo 20.  
Speaking of specs, the Helio G85 chipset is way better than the G35, whether it's gaming or day-to-day tasks. There's also 48MP triple-cameras and USB-C for 18W fast-charging. And if there's one thing this phone has that the POCO M3 doesn't — it's an ultrawide lens. 
4. Moto G9 Power – estimated to be under Php10,000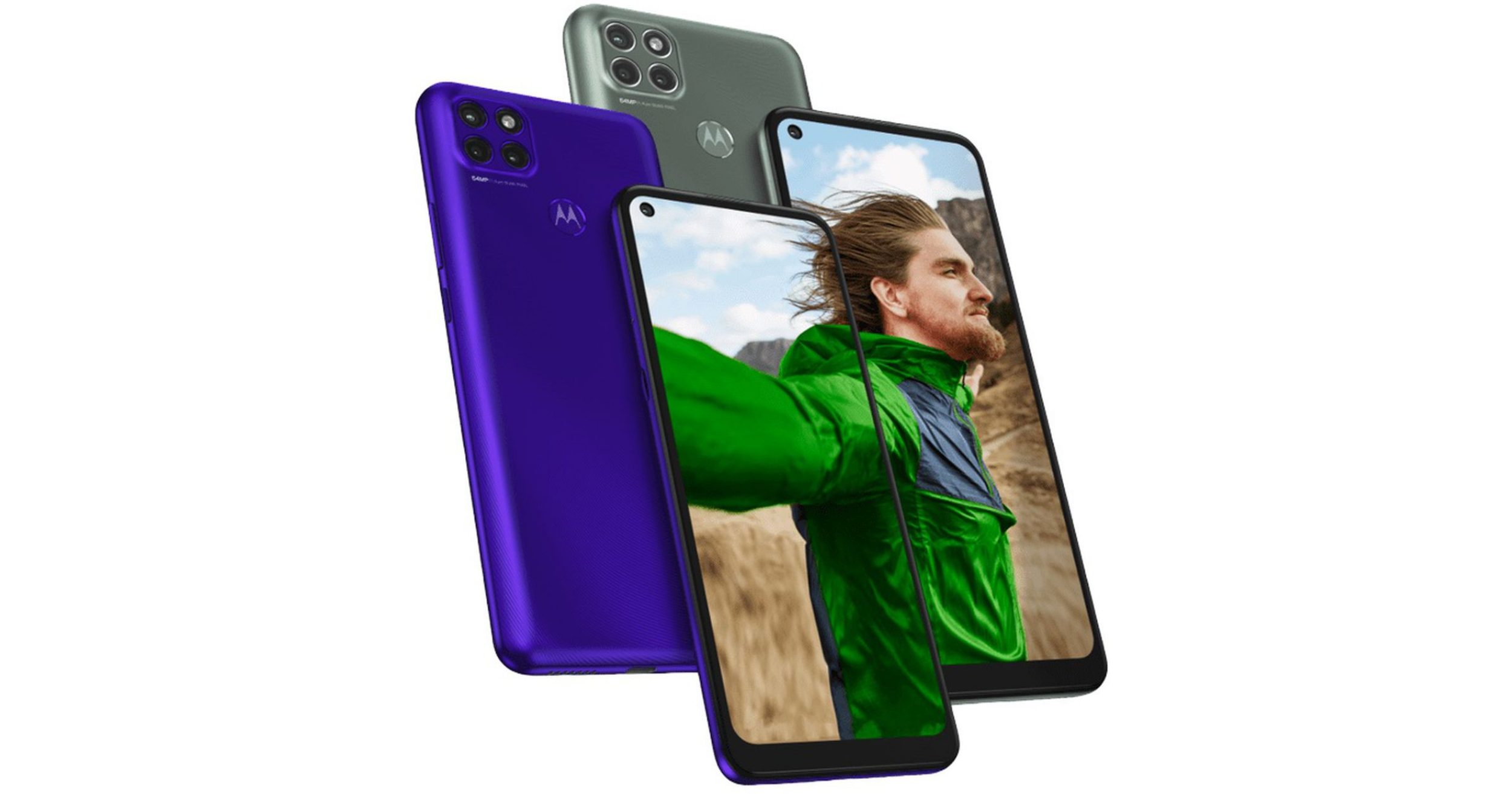 Motorola is slowly crawling its way back to the Philippine market as it releases two of the best 5G phones you can buy right now — the Moto G 5G Plus and Moto Razr 5G. However, Moto has been teasing the G9 Power for a while now. Though we have to wait for them to officially announce the device, they did drop a hint about the price tag, which is under Php10,000.
Moto G9 Power packs interesting features for a budget device, such as Snapdragon 662 chipset but with 64MP triple-cameras. There's also an IPS LCD HD+ screen, but on a large 6.8″ canvas. You'll also love the fact that there's a 16MP selfie camera as opposed to the smaller sensors of other devices at its price point. And the battery supports 20W fast charger. We can't also fail to mention that G9 Power is the only phone with near-stock Android UI, free of bloatware, and extra customization.
READ: Upcoming Snapdragon 875 Phones: No Samsung Galaxy S30 and Note30?
3. POCO M3 – Php6,990 and Php7,990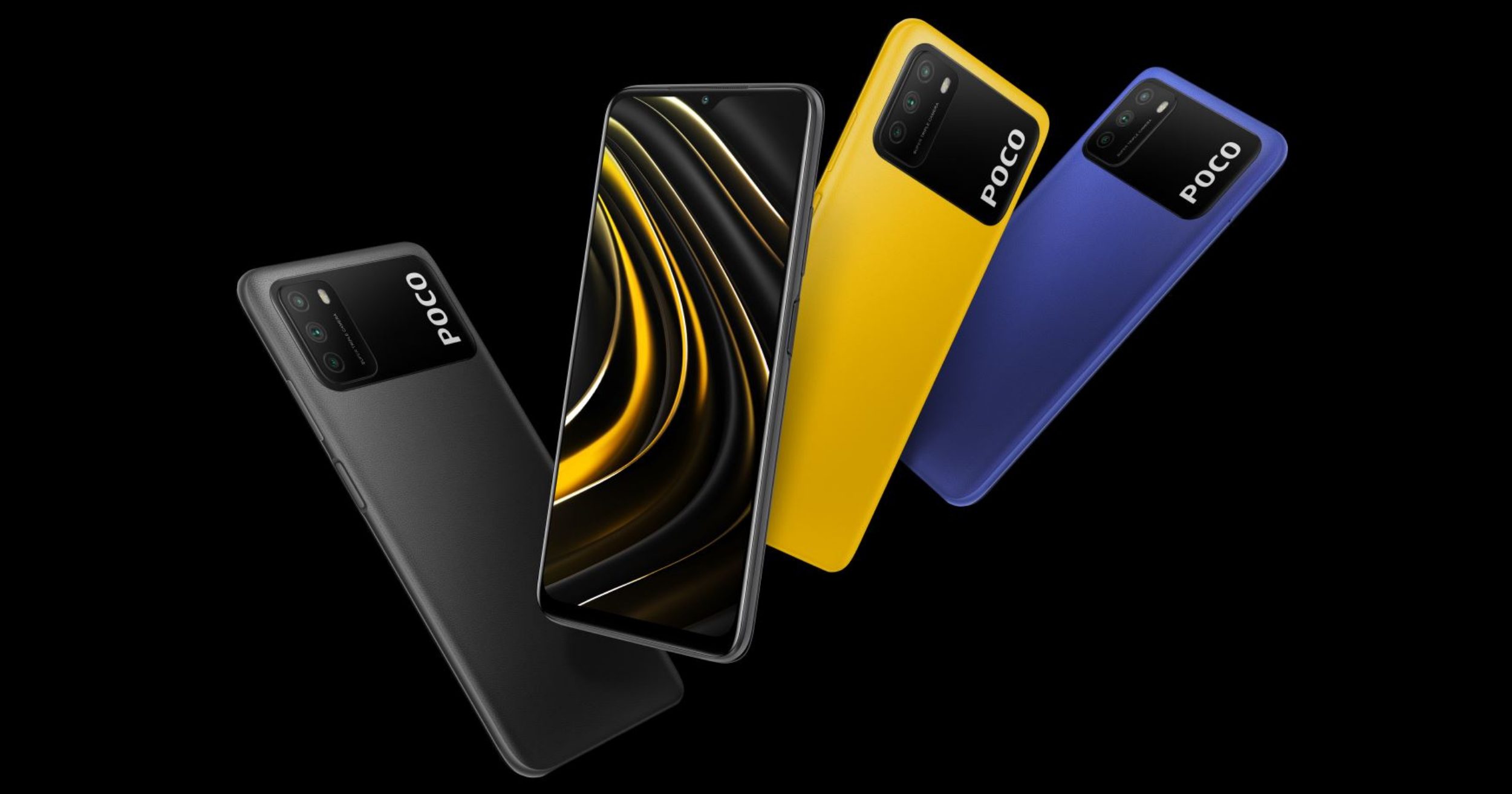 We all know what POCO M3 brings to the table, aside from the massive battery. For one, it has arguably the best design out of any smartphone at its price. On top of that, there's a crispy FHD+ IPS LCD instead of HD+ that we've seen from the past two devices. 
As for the rest of the specs, it's your standard budget phone featuring Snapdragon 662 and 48MP triple-cameras. However, the top model offers you a spacious 128GB internal storage that's already using UFS 2.2 (UFS 2.1 for the base model) version for fast speed and write speeds. For the non-tech nerds out there, you can think of it as SSD for mobile phones speeds up the loading times of apps and other processes.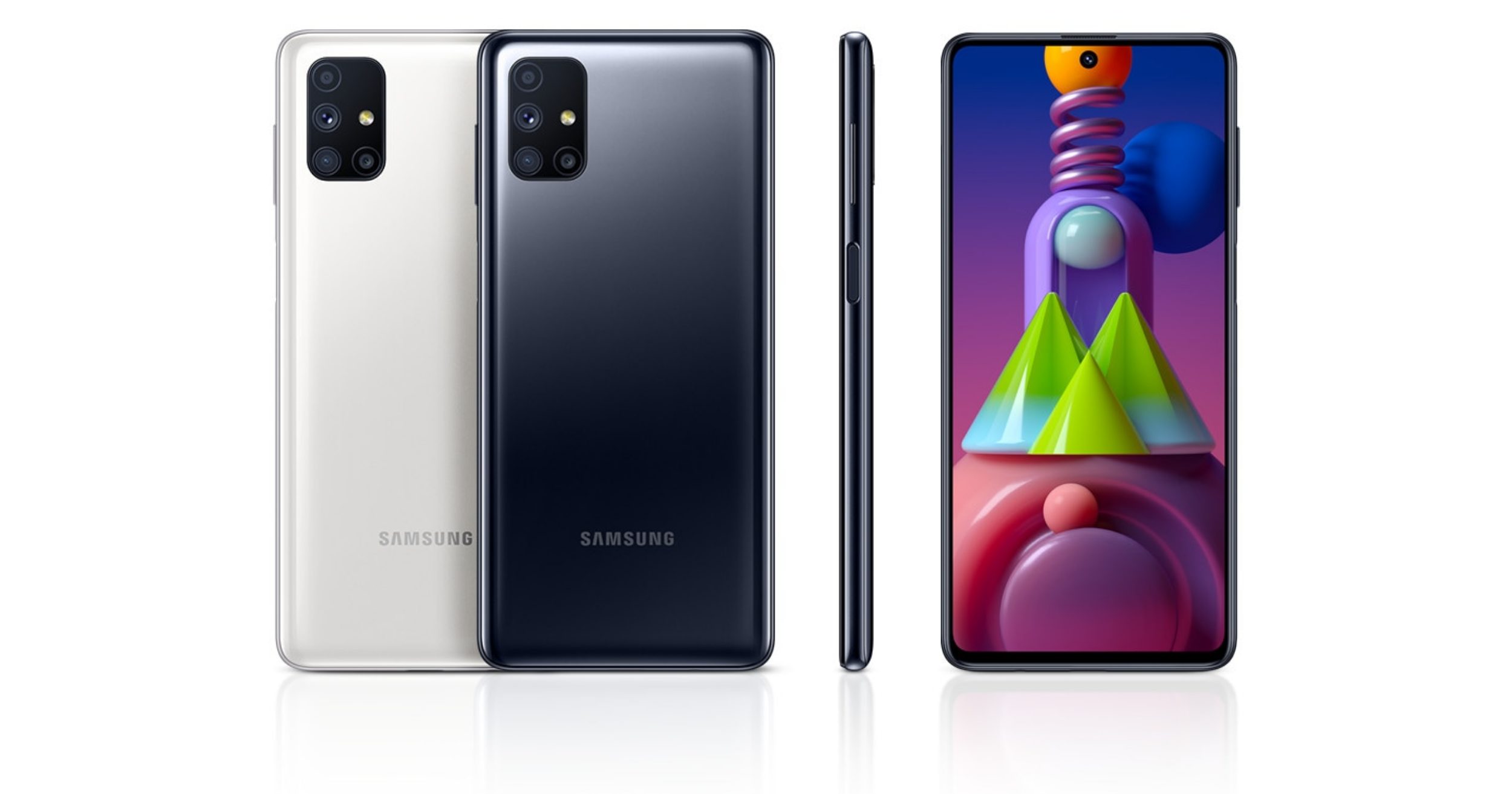 Going up to the premium mid-range tier, we have Samsung Galaxy M51 with nearly all the things you need in a good smartphone. Obviously, it's not using a 6000mAh battery but a massive 7000mAh. Since it's in a league of its own, we might as well include it on this list. But other than the battery and its 25W fast charger, there's a lot to love about the Galaxy M51.
First and foremost, it has that Samsung display trademark in the 6.7″ Super AMOLED+ FHD+ screen. There's a centered-pinhole selfie camera for the 32MP that should make content consumption more immersive. On top of that, the main camera is commanded by a 64MP f1.8 sensor that can also record up to [email protected] 
With the Snapdragon 730G, paired with 8GB RAM and 128GB expandable storage, you shouldn't worry about the performance of the Galaxy M51 even after a year.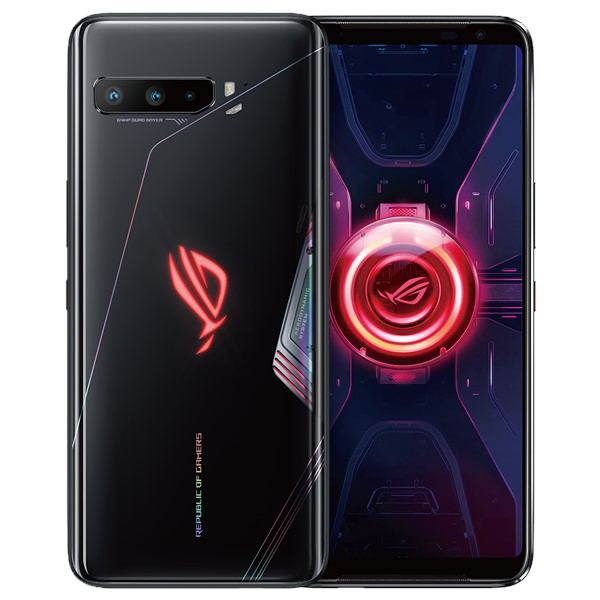 If you truly want the best experience on a 6000mAh phone, ASUS ROG Phone 3 Series provides you just that. Packing flagship-level specs, you have a 5G-ready device in the Snapdragon 865. You can also expect nearly the same, if not better, Samsung display experience from the 6.59″ AMOLED display with up to 144Hz refresh rate and HDR10+ compatibility.
Despite being a gaming phone first, the ROG Phone 3 comes with 64MP triple-cameras, capable of recording up to a staggering 8K resolution. For a 6000mAh phone, it's also the fastest one in charging at 30W. There's no option to expand storage here, so you need to pick the right one based on your needs — 8GB/256GB, 12GB/512GB, and 16GB/512GB. The prices of the latter two are Php49,995 and Php54,995, respectively.
With only a month left in 2020, it's safe to assume that there'll be no 6000mAh phone left to announce, which means you're also looking at the best 6000mAh smartphones this year.
READ: Affordable Phones That Can Play Genshin Impact