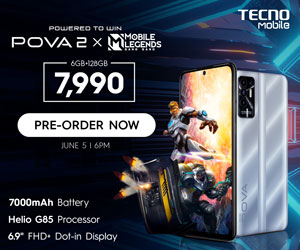 Google has launched an update that now allows users to change the voice of their respective Google Assistants. This time, people could switch from a male voice to a female assistant. The male voice is available for all Android, iOS, and Google Home devices.
That said, below are the steps on how to enable the Male voice. However, there are users who complain about having no compatibility with the male-voiced Google Assistant. So, we hope that Google will explain the situation aforementioned soon enough.
Be sure to update Google and Home applications to the latest one.
Launch the Google Assistant.
Tap the Menu button.
Click More Settings.
Select Preferences, next is Assistant Voice.
Now you can switch from Voice I (female) to Voice II (male).