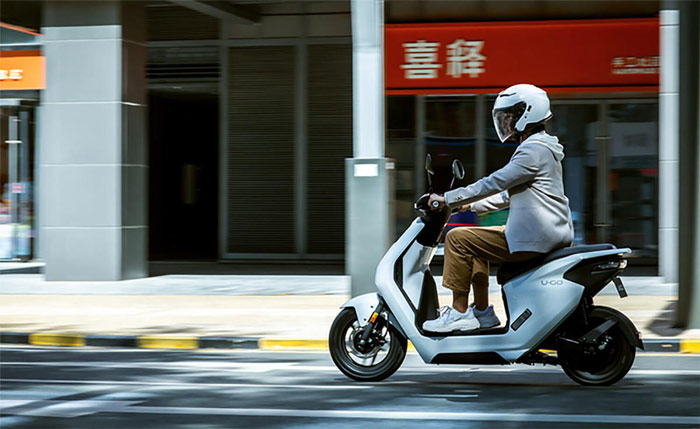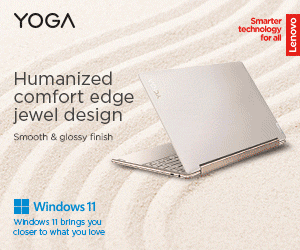 Honda's latest offering- the Wuyang-Honda U Be electric scooter. It costs about $475 (Php23,911 if converted), can go up to 50 miles (80 km) on a single charge, and provides a fully seated position for riders to stay comfy in.
Key Features and Specs:
Honda U BE comes with a large floorboard, which can be used to carry items such as groceries, luggage, etc. The scooter is equipped with a screen that displays speed, odometer, mileage, voltage, and battery status. It also comes with a sharp tail lamp, anti-theft key lock, and USB port.
Moreover, it has a 350-watt motor that can push the U Be to speeds up to 15 mph. The Honda U BE comes in different battery sizes are 720, 960, and 1,152 watt-hours. According to the company, it returns an estimated 34, 43, and 50 miles to a charge. The scooter utilizes a high-efficiency motor that is low on noise and power consumption.