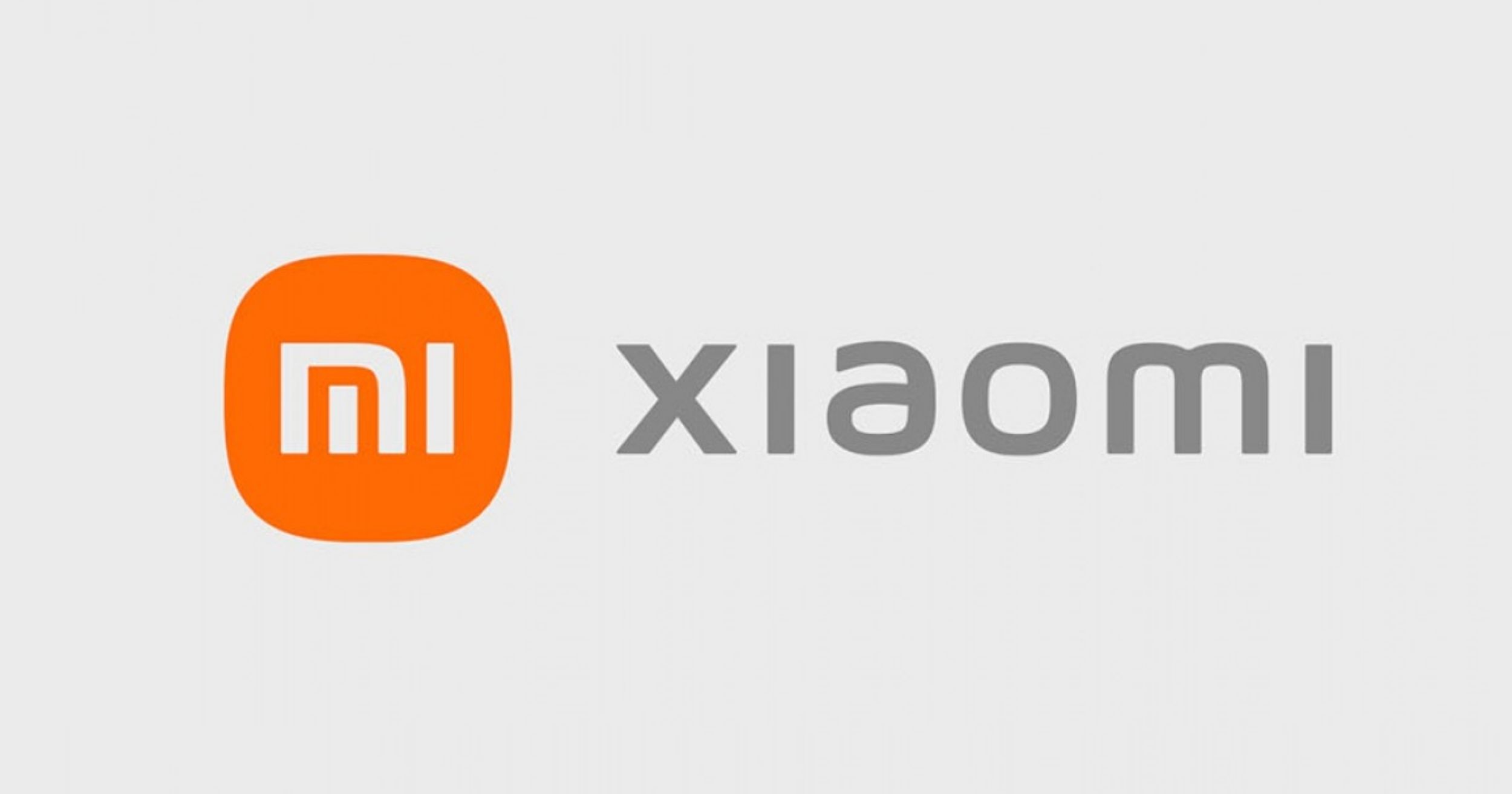 Xiaomi becomes a massive company in such a short amount of time, even overtaking Samsung as the world's no.1 smartphone vendor for Q2 2021, and becomes 3rd in smartphone sales in PH.
The company is best known for its premium smartphones and also other handsets such as laptops, smart television, and many more. From the MIUI, Xiaomi's first product to use the Mi branding. Now, Xiaomi is dropping the Mi branding, as confirmed in a statement sent to XDA Developers.
Lei Jun, the co-founder and CEO of Xiaomi, once commented on the origin of the company's name. "Mi", he said, stands for two things: "Mobile Internet" and "Mission Impossible." Xiaomi sees itself as a mobile Internet company that sets out to complete "impossible" tasks, which is something you'll hear a lot about in the company's product unveilings. The word "Xiaomi" itself translates to English as "millet", a small-grain crop, while "Xiao" translates to "small." Lei Jun thus tied the company's name to the concept that a grain of rice for a Buddhist is as great as a mountain, meaning the company focused on the smaller things before moving its way up.
Source: XDA Developers