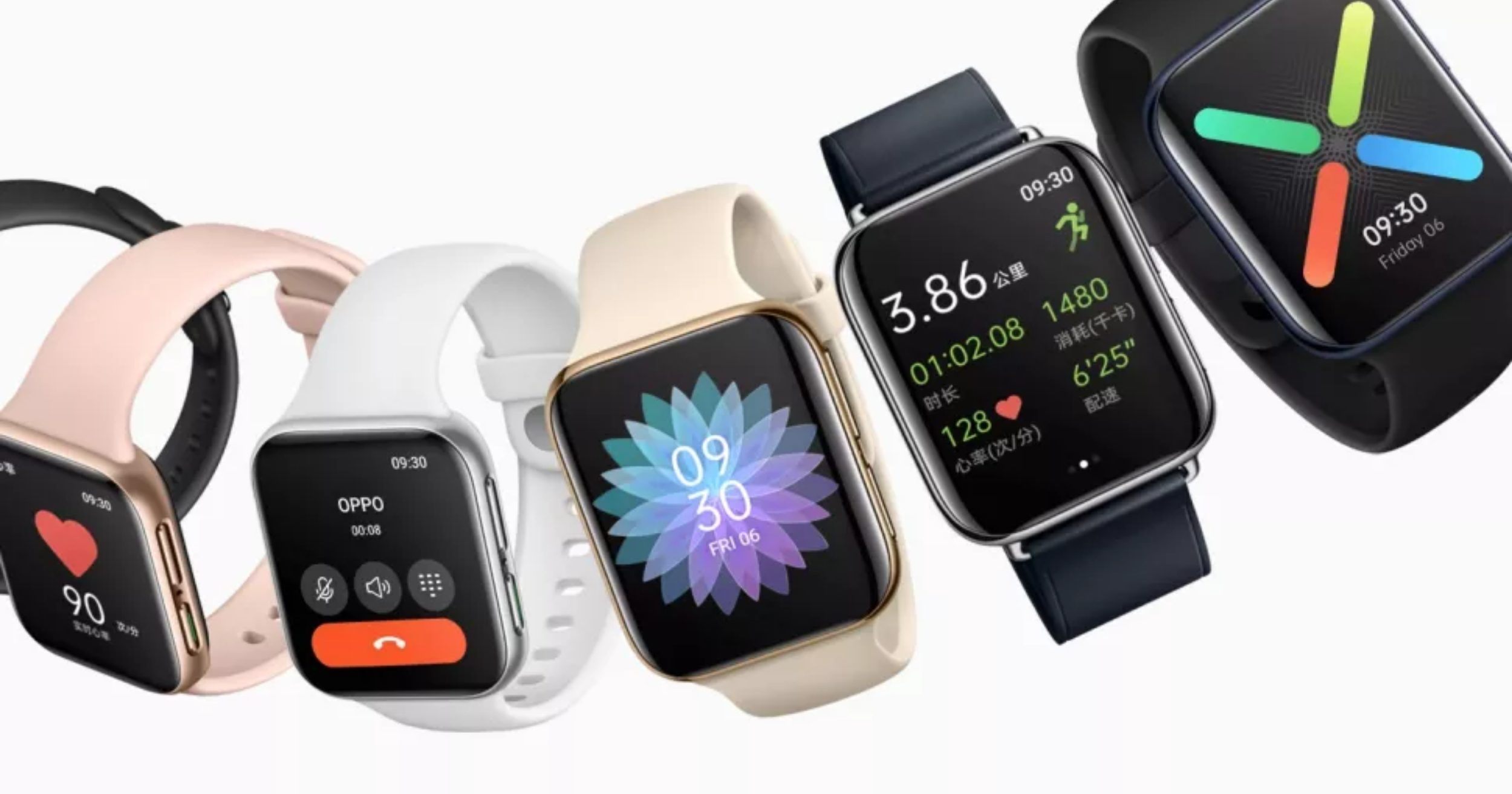 Last time we talked about the OPPO Watch, we gave you the best health & fitness apps you can install and use to maximize its health-tracking capability. This time, we're sharing with you the best productivity apps as well as few games you can enjoy using OPPO Watch.
No need to hold your phone whenever you're shopping for groceries as you can see all your notes and lists through OPPO Watch, thanks to its syncing feature.
Got a class or meeting you need to be in? Wear Audio Recorder is the best partner for those who have a short attention span. You can record meetings, lectures, and even voice notes. Should you need to teach or explain a presentation, Presenter Wear gives you the ability to control the slides on your computer via OPPO Watch. All you need is a simple gesture!
Even when your phone is out of reach, you can still check and reply with pre-recorded responses through OPPO Watch when using WeChat, Telegram, Viber, and other popular messaging apps.
Tired of the same watch face? Get Facer to download from the over 15,000 watch faces it provides or just create your own from the app itself.
Want to use the best camera of your phone to get the best photo quality for your next OOTD, Camera Remote lets you control and preview your phone's camera. Get the best angle of yourself with ease!
What's great about smartwatches is that they don't only provide you time and date but, they also give you the ability to set a timer, reminder, and even the directions of your next appointment. All thanks to Google Assistant, you do all that and more!
If you're the type who wants to fully unlock the capability of the hardware and create an ecosystem of your own, IFTTT is a trigger-action app that works with several apps available. You can set custom-made commands such as tap to mute the phone or turn on all smart lights. Setting a reminder to throw the trash or when your phone is on low battery, these are just some actions you can set for the OPPO Watch. And, there's a whole lot more you can do, thanks to WearOS. 
Fond of podcasts? You can stream, download, and play them on OPPO Watch by using Wear Casts. And with Shazam and Spotify working hand-in-hand, all your favorite and newly added music playlists sync up with OPPO Watch.
The popular 2048 and Infinity Loop games are back, this time, playable from your wrist! They're the best stress relievers without getting caught by your boss. *wink*
The OPPO Watch 41mm is available for Php 12,990 in all OPPO concept and online stores, as well as exclusive e-commerce partner Lazada. For more information, visit OPPO's official website or its official Facebook page at OPPO Philippines.
READ: Realme Watch Review – Top Features and Guides