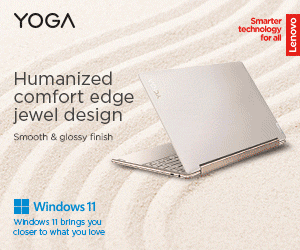 The Realme Watch is Realme's first smartwatch, that's why they call it the Realme Watch, it is realme's watch. Yes, pretty straight forward. So what is the difference between smartwatches and fitness bands? Smartwatches can do a lot of things. While the bands focus on tracking your activity such as running, walking, and doing yoga, smartwatches offer more. But Realme Watch offers both, it is a smartwatch sporting the fitness features.
Specification
| | |
| --- | --- |
| | Realme Watch |
| Weight | 31g |
| Display | 1.4″ IPS LCD |
| | 320p 1:1 ratio |
| | 380 nits |
| Color | Black |
| Connectivity | Bluetooth 5.0 |
| Features | Accelerometer |
| | Heart Rate |
| | Sp02 |
| | IP68 water-resistant |
| Battery | 160mAh, Wireless Charging |
| Price | P3,990 |
Design
This slideshow requires JavaScript.
The design appears to be inspired by Apple watch. It has a similar strap lock architecture with no screws or anything. Realme Watch has a silicon strap that is used by other fitness bands so even if it absorbs sweat over time, the texture will not reduce. The strap can also be detached from the watch's body so if you want to replace it or change its color, you have flexibility. The strap is available in green, black, blue, and red.
This slideshow requires JavaScript.
Realme Watch offers wireless charging and placing the body to the charging dock is simple and cute to look at without its strap.
READ: Realme Buds Air Neo – Our Opinion and Impression
This slideshow requires JavaScript.
The body also appears to be inspired by Apple watch, but with thick bezels and huge chin. It has a Realme logo that is barely visible. The overall build is plastic and it weighs just 31g. Wearing this feels like there's nothing on your wrist. It is also IP68 water-resistant and it has a single button located on the right side. Underneath are located all the sensor to monitor your heart rate, etc. And the charging pins that connect to the charging pod.
Display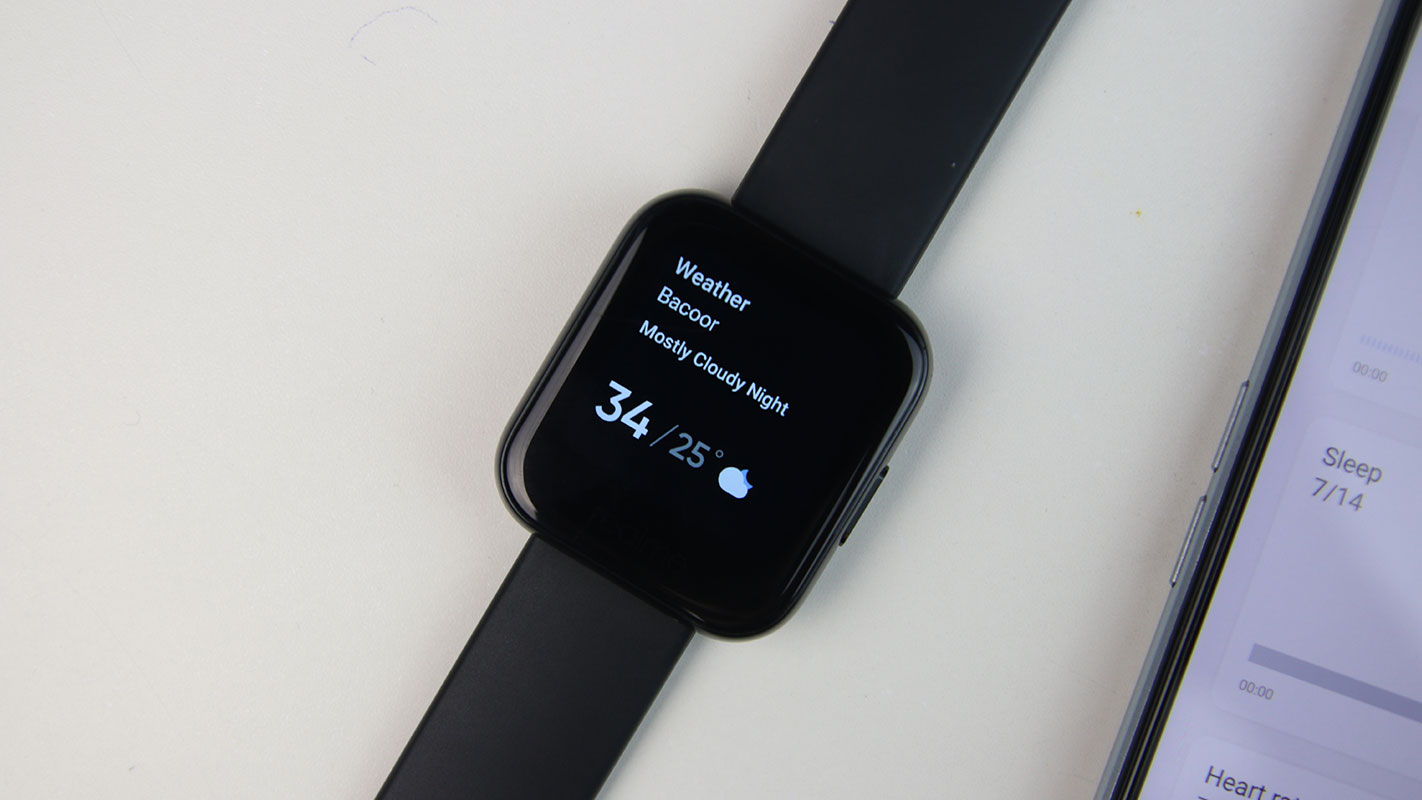 It has a 1.4inch, 320 x 320 pixels with an IPS LCD display. The screen is protected by Gorilla Glass 3 so you don't have to worry about surface scratches. The screen has a brightness level of 380 nits and it offers more visibility outdoors. You can also adjust the brightness level of the display without opening the companion app. Simply swipe down until you find the settings and click the general tab, then "Display and Brightness" or you can simply swipe left from the watch's home and click the brightness icon to adjust 3 stages of brightness. We don't get a punchier color as it doesn't have an OLED screen, but it is acceptable.
Hands-on
This slideshow requires JavaScript.
When you first boot up the Realme Watch, it will prompt you to download the Realme Link. Then it will tell you to scan the QR code from the watch to your Realme Link and open the Bluetooth to pair the device. Then it will seamlessly sync all the data from the device to the watch and vice versa. When you are in the watch face, swiping right will show some info including weather, sleep cycle, heart rate info, etc. Swiping up will open the app drawer where you can choose all the features and swiping down will open the notification panel.
READ: OPPO's First Smartwatch, A Cheaper Apple Watch Alternative?
Function
The Realme Watch's default face displays the time, date, weather, steps, etc. It also offers 12 different watch faces that are changeable via a Realme link app. It goes from a simple analog clock to a digital informative display.
This slideshow requires JavaScript.
Realme link also offers a Real-Time Heart rate monitor which you can adjust depending on how long you want it to monitor your heart rate. It also alerts you if you have a fast or slow heart rate threshold. It also offers 24/7 monitoring to record your heart rate frequently.
This slideshow requires JavaScript.
It also has a Blood-oxygen Level Monitor for monitoring SpO2 and it helps you to keep track of these readings as it has useful info inside the Realme link app. There will be a colored line after you track your Sp02 and color indications in the app states that red is normal, orange is below normal and yellow is Hypoxemia.
This slideshow requires JavaScript.
Intelligent Activity Tracker offers up to 14 sport modes and real-time display of sports data. It tracks your steps, distance, and duration along with your heart rate. Just simply choose the workout button on the watch, then choose one of 14 sports mode depending on what you are doing and it will start to record data. After you stop the recording, it will automatically sync to your Realme link app to see more info about your activity. The watch also identifies whether you are walking or running, hence it will keep those data on your device.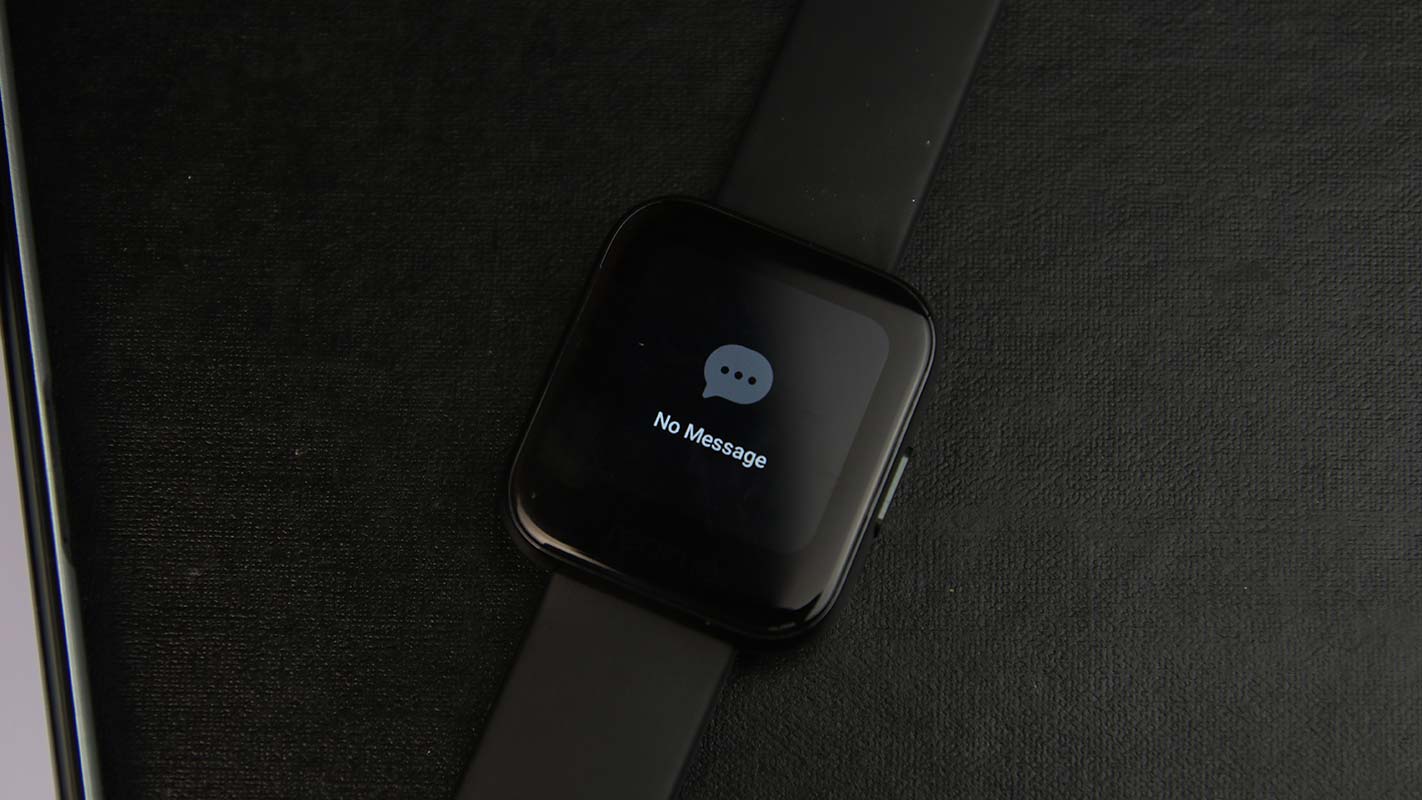 Smart Notifications for smart–notification, you will receive all your important notifications from your smartphone to your watch. You can pick which app will notify you on the watch. But it only displays the app, the name, and short info so if you have an important notification you still need to open your device to take an action. I mean this watch is only here to notify you. You can also set an alarm on the watch itself and it will vibrate to notify you of whatever you set an alarm for. It also has the get-up reminder and a water reminder feature that can only be set through the app. All reminders are prompt with vibrations on the device. You can adjust the amount or intensity of vibration in the settings menu.
Smart Control Center – if you have smart devices like smart tv, smart speakers, etc. Realme Watch can control your smart devices seamlessly, right from your watch. This feature will soon be pushed via OTA update. Anyway, you can control music such as volume, skip tracks and the shutter button of your camera app. These features will work by enabling it through the app.
READ: Phones Below P5,000 That Are Actually Good for Gaming
It also monitors your sleep pattern and workout log that will be displayed and synced on the Realme link app. It also has a Find my Phone feature which you can turn on and off in the app. When your watch is connected to your phone, just tap the Find my phone feature located on the Realme Watch and your phone will start to ring for you to locate if the phone is under the couch or not.
Battery
The battery has 160mAh(BIS) and Realme said it has a theoretical working time of 7-9 days, but it will depend on the user's habits. Realme Watch also has a Power Saving Mode which displays only the time and battery info and it can last for up to 20days on a full charge. Charging the watch is easy, just plug the USB-A on power adaptor and place the smartwatch on top of the wireless charging dock.
Verdict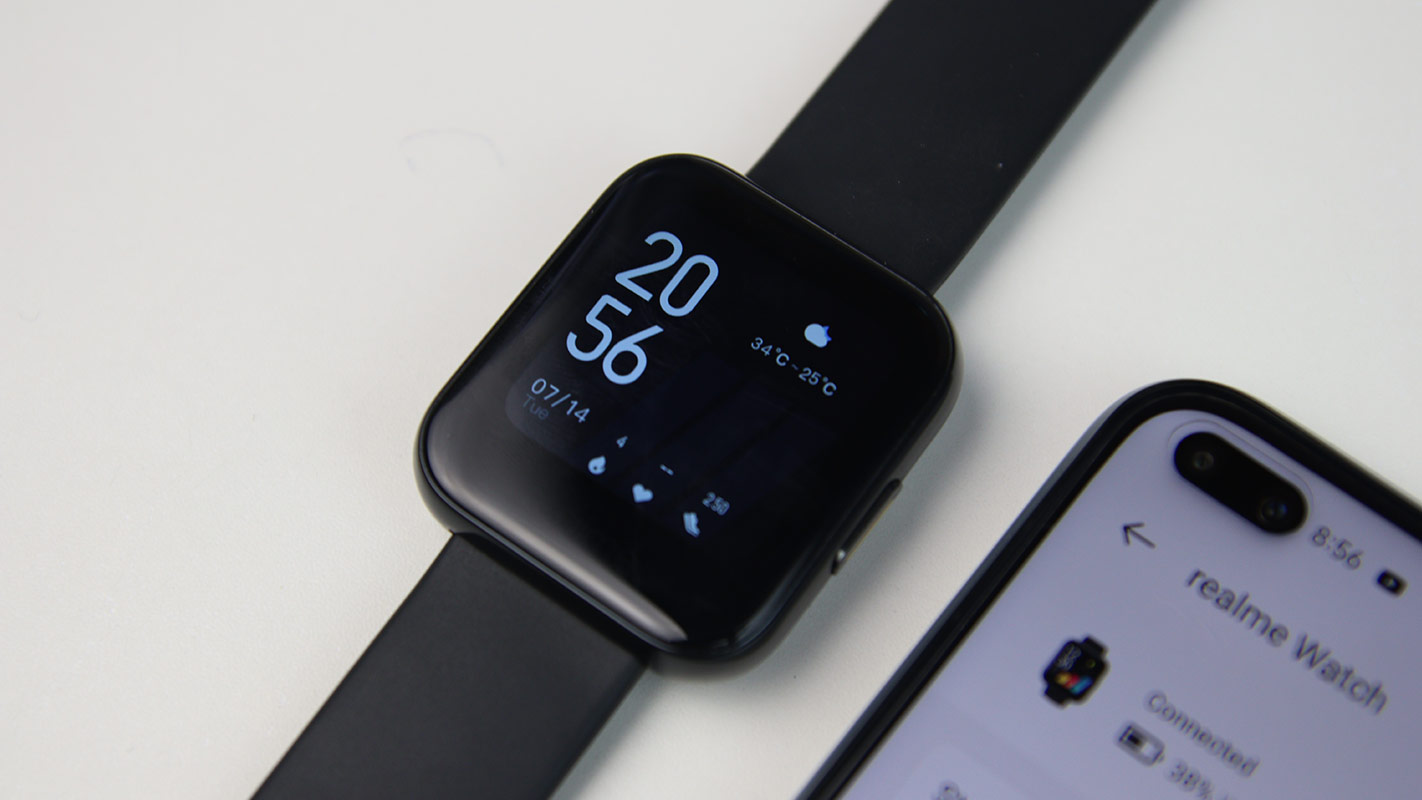 Realme Watch is a great wearable companion. It offers a lot of things, including data monitoring, tracking, and easy controls. The best feature for me are the water and get up reminders, so even if I don't have anyone to remind me to rehydrate, I have you, Realme Watch. There are a lot of features on this smartwatch. These features are the most reliable for day to day use without hassle. Overall, my experience is great. I have no complaints using the Realme Watch, I just wish they push an update to customize watch face designs or open a community where we can download and install our own design. Realme Watch is now available and priced at P3,990.
READ: Xiaomi Mi A3 Might Get Native Screen Recorder and Call Recording with Android 11