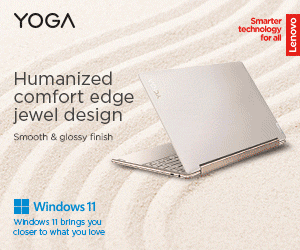 Best Cheap Gaming Phones 2020
In the Philippines, mobile gaming is a booming industry despite the slow and inconsistent internet connection. Based on Statista's report, mobile game users in the country in 2020 is at 26 million! The sheer popularity of battle royale and MOBA games prompt the industry to offer Filipinos the cheapest and most affordable phones that provide a decent gaming experience. That's right. You don't need to spend more than P5000 to play your favorite mobile games. If you're looking for the best cheap gaming phones, check them all out below.
READ: OPPO A92 Gaming Review – Immersive Gaming Experience (Video)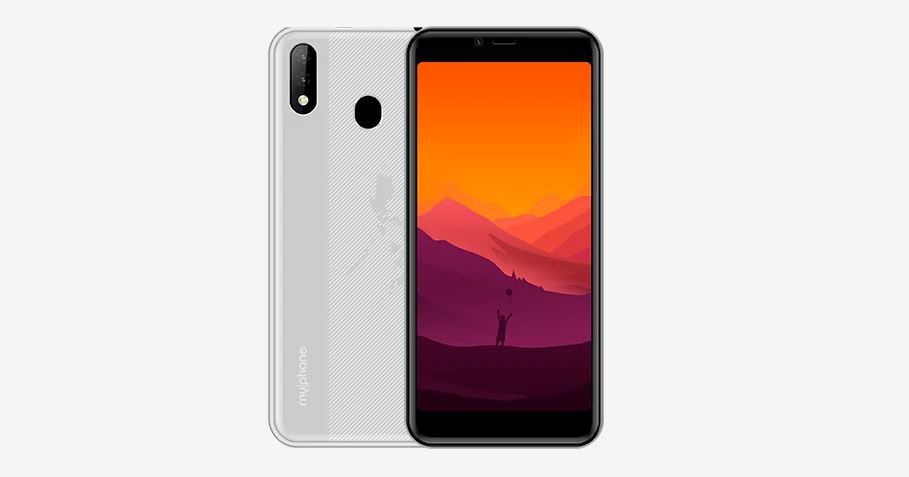 Are you surprised to see a local phone? Well, MyPhone myXI1 Plus can game despite the lackluster spec sheet. At the core is the Unisoc SC9832E, featuring quad-core chipset and Mali-T820 GPU. Provided the phone launched last year, the 5.45″ 18:9 HD+ IPS LCD is on the smaller side. However, that might be a good thing since the battery is only 2600mAh. Available in Black, Blue, Red, Blue Gradient, and Purple Gradient, you can purchase myXI1 Plus for P2,999 and P3,499 for the 2GB/16GB and 3GB/32GB, respectively.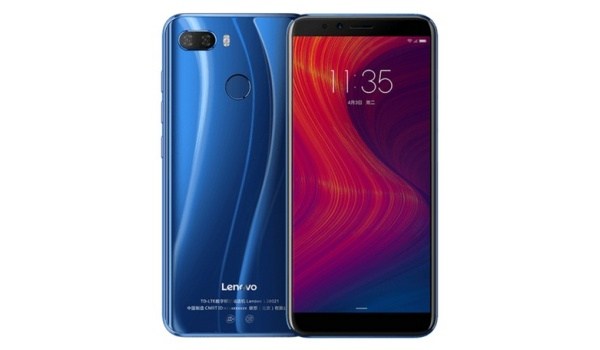 Lenovo is making smartphones again for the Philippine market. Although its comeback is not that exciting since it's only re-launching old phones, for the price, you're still getting a decent cheap gaming phone. Meet Lenovo K5 Play (again). For only P3,990, you're getting a Snapdragon 430 device already. It's paired with 3GB RAM and 32GB internal storage. It still runs on Android 8 Oreo, but hey, at least you get a fingerprint scanner and dual-cameras on the back.
READ: Top Gaming Phones in 2020 – Complete Specs Guide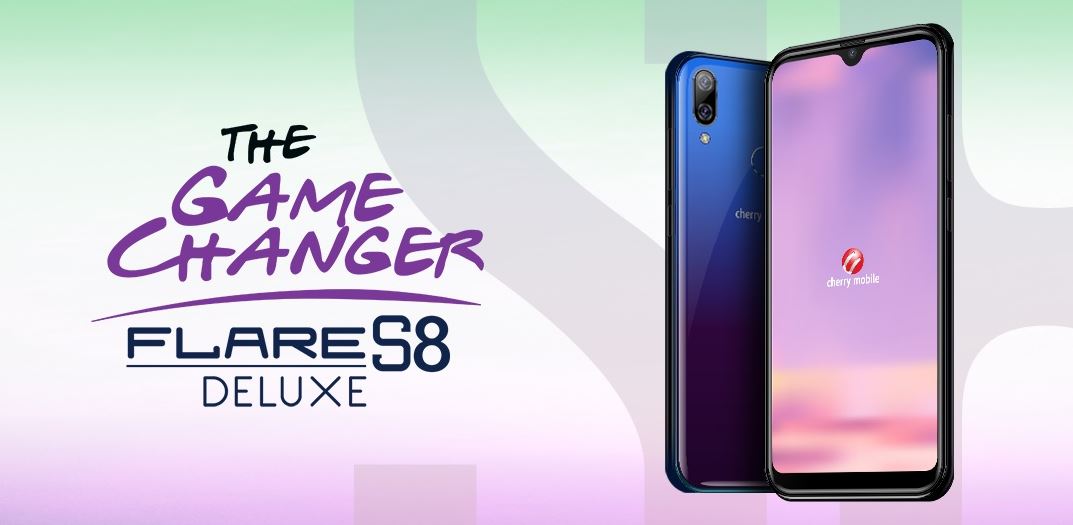 The most popular local smartphone brand in the country still has the Cherry Mobile Flare S8 Deluxe on our top cheap phones list. Unlike the myXI1 Plus, we're now looking at an octa-core CPU thanks to the Unisoc SC9863A chipset. It's also running Android 9 Pie, which is still outdated but an upgrade from Oreo, nonetheless. You now get a slightly bigger 6.26″ HD+ IPS LCD in a taller 19:9 aspect ratio, complete with the teardrop notch. By paying P4,999, you're getting 4GB RAM, 64GB internal storage, and a total of three cameras.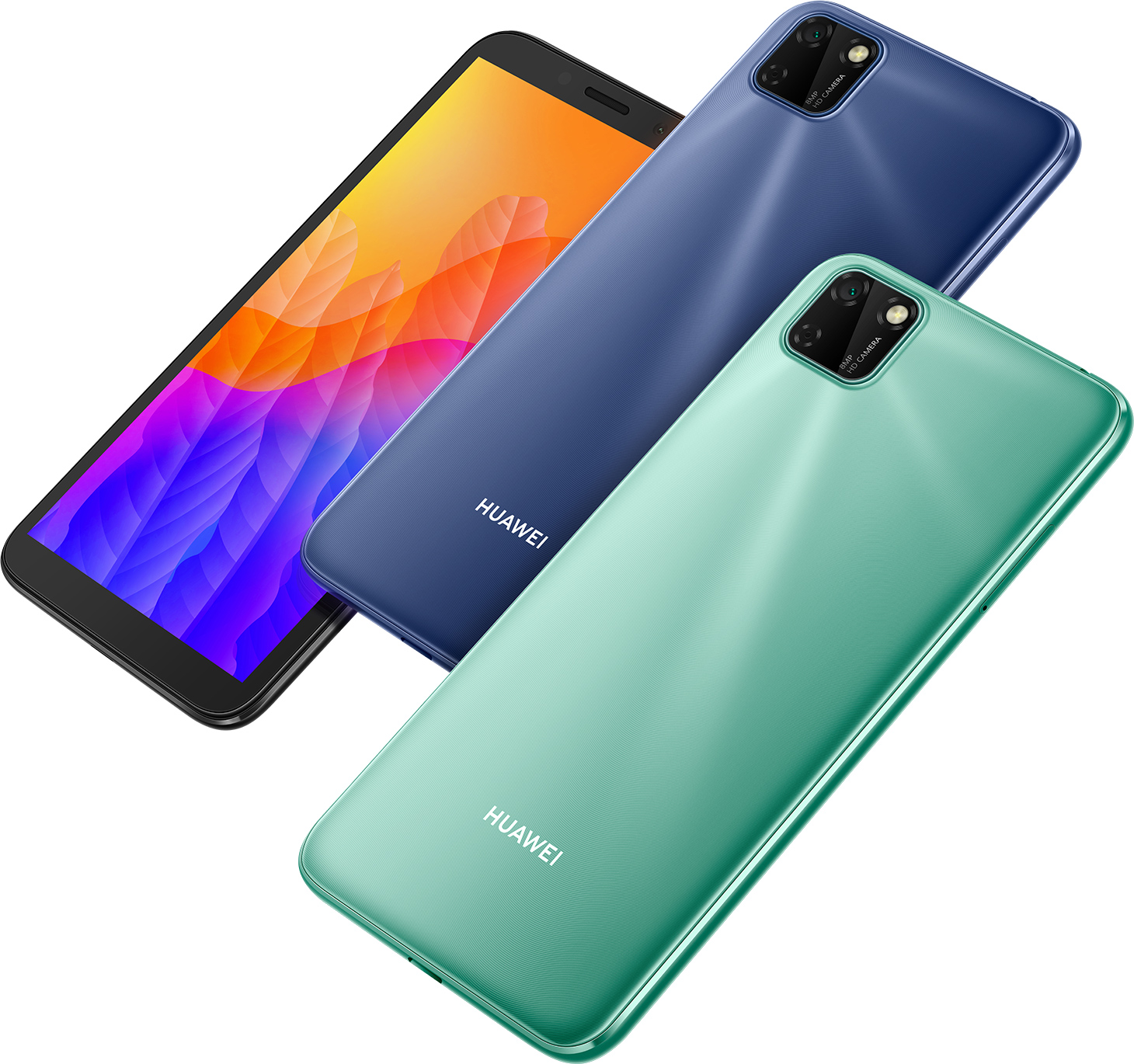 Last but definitely not least is Huawei Y5p. It's easily the most capable cheap gaming out of the bunch. Powered by Helio P22, Y5p boasts a significant step up in performance despite being paired with 2GB RAM and 32GB storage. You do have to put up with the small 5.45″ HD+ IPS LCD. While we love to recommend Y5p for only P4,490, you do have to take note that it lacks Google services, meaning, you probably won't be able to get your favorite games from AppGallery.  
Honorable Mention: Redmi 8A
Of course, we can't forget Xiaomi as it's the king when it comes to entry-level phones. Although it's above the threshold that we've mentioned in the title, the price of P5,390 for the Redmi 8A is just a small bump, especially with the features you're getting. Powered by Snapdragon 439 with 2GB RAM and 32GB internal storage, Redmi 8A will let you play longer thanks to its massive 5000mAh battery. Should you need to top up, the 18W USB-C charger will do that in a little over two hours. You can get the phone from Xiaomi's Official Lazada store right now.
Most of the popular games today don't require heavy spec sheets to get a decent experience. Sure, you need to turn down some settings but that won't take away the fun you get, especially when playing with friends.
READ: Realme 6i vs Redmi 9 Specs Comparison – The Best Budget Gaming Phones!