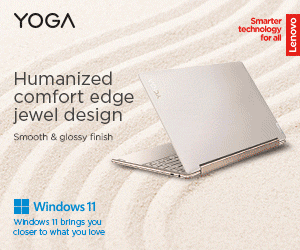 My experience with the OPPO A92 is, I can say, Comfortable. It has a 3D Curved back which comfy to hold, button placements sit in the right place, the speaker and notch are also positioned wisely. It also has 405PPI which makes the viewing experience crisp and sharp. Also, the stereo speakers add an immersive feel to the gaming experience. I doubted it first on my first look at the spec sheets, my question was can it game at 1080P?
Read: Top 5 Reasons Why OPPO A92 Is a Great Mid-Range Buy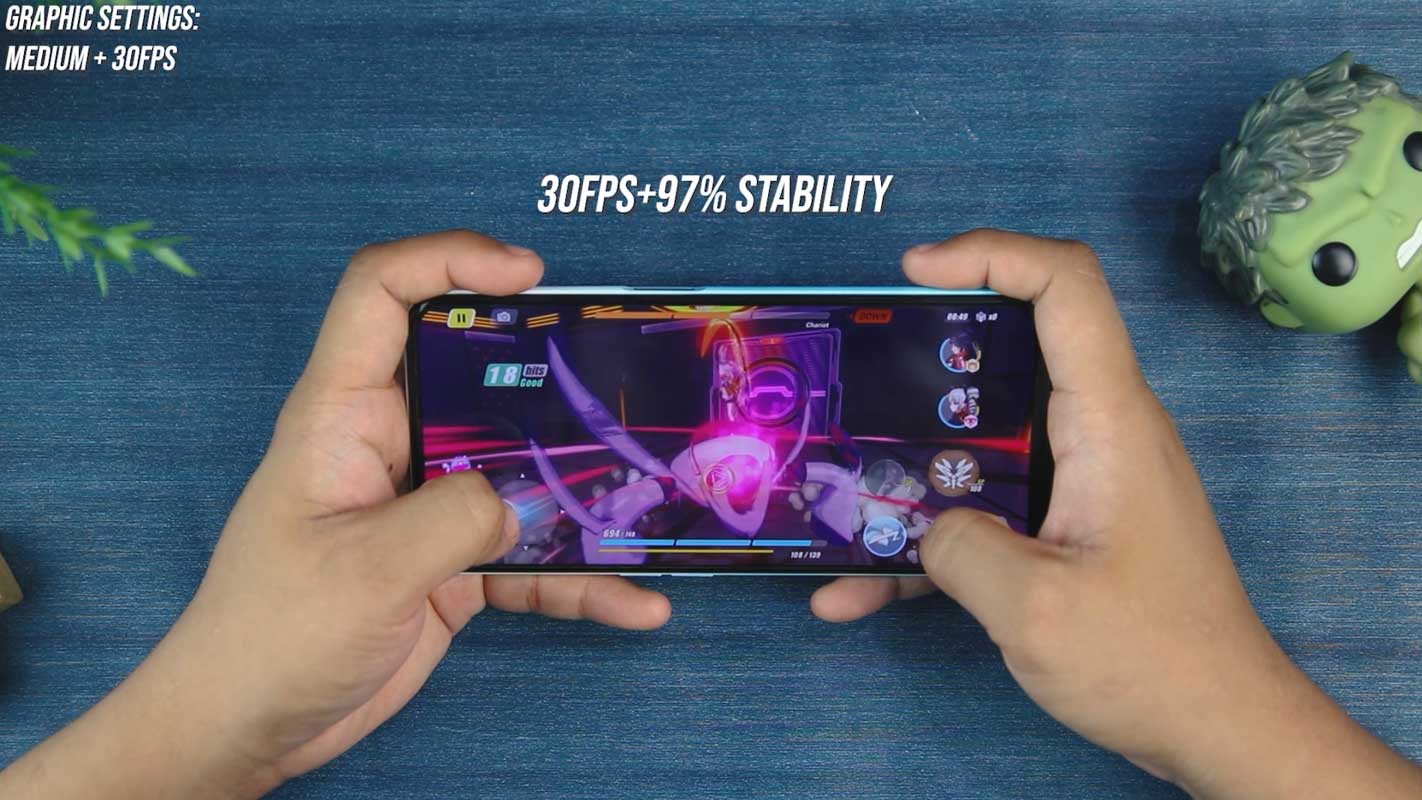 OPPO A92 is powered by Snapdragon 665 with 8GB Ram and 128GB internal storage. It is backed by a 5000mAh battery with an 18W fast charge. The display boasts a 6.5″ FHD+ IPS LCD with 405PPI density. The chipset, they said, is outdated. But upon testing the device, one simple word came to my mind–Optimization. So OPPO A92 is priced at P15,990 is it worth the price? Watch our Gaming Review and see the hands-on test on 6 games.
In our review of gaming, we discussed the basics–fps counter and stability. After each game, we collect information about battery life and CPU temperature. We also include charging time and 3 types of battery drain test. The games included in our test are: PUBG Mobile, Mobile Legends: Bang Bang, Call of Duty Mobile, Honkai Effect 3, Asphalt 9, and Black Dessert Mobile.
Other gaming reviews
REDMI NOTE 9 – GAMING REVIEW
REALME 6 – GAMING REVIEW
REALME 6i – GAMING REVIEW
Read: Samsung Revealed the Note 20 Ultra in Copper and, It Looks Gorgeous!