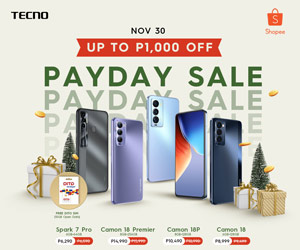 Realme Buds Air Neo is a cheaper TWS from Realme, it cost P1,990. A lot of reviewers don't recommend this wireless earphone so let's see if that's true. We'll talk about the pros and cons of this device, what will you get for your money, and what is the worst thing to consider from overall quality over its price.
Quick Info
| | |
| --- | --- |
| | Realme Buds Air Neo |
| Charging Port | Micro USB |
| Battery | 400mAh |
| Earphone Playback | 3hrs of Music |
| | 1.5hrs of Voice Call |
| Battery Life | 17hrs with the case |
| Charging Time | 1.5hrs |
| Connectivity | Bluetooth 5.0 |
| Distance | 10m |
Read: Lenovo Legion with SD 865+, 16GB RAM, 90W Charging Launching on July 22
Design
This slideshow requires JavaScript.
The case is shiny but it is plastic and it is so lightweight that the compact feel is not present on this device. We do get the sturdy click on the buttons and the magnetic feel when closing the cover of the case and putting the earphones back to the case is not that compact, it has a little wiggle. In the middle of the case is a single button and a led indicator, underneath is the USB 2.0 MicroUSB Port. On the back is a little text that says Designed by Realme.
This slideshow requires JavaScript.
Opening the case's cover there sits the pair of earphones. It is also shiny but plastic, it has 2 tuning holes and one hole for the speaker. Underneath the earphone is the magnet and microphones. Realme Buds Air Neo also has IPX4 certification which means it is splash resistant.
Function
This slideshow requires JavaScript.
Charging Case – Pairing the earphone to your Bluetooth device is simple, just press and hold the button for 3 seconds until it blinks slowly, then finds the Realme Buds Air Neo on the list. Holding the button for 10 seconds until the led blink fast will factory reset the system. Upon opening the cover of the case a led indicator will light green if it has power. It will blink if the case is below 20% battery.
This slideshow requires JavaScript.
Earphones – After you paired your Buds Air to your smartphone you can now enable some features including High-Quality Audio–this option will be available in Realme phones. It has touch controls; Double-tap to Play/Pause and Triple-tap for next track.
This slideshow requires JavaScript.
Installing Realme Link on your device introduces touch customization and enables you to update the firmware. We updated the firmware and we received an added feature called Game Mode, Bass Boost+ for improving bass sound, and Earphone volume increase–this will increase the volume even when you are in a max volume.
Sound Quality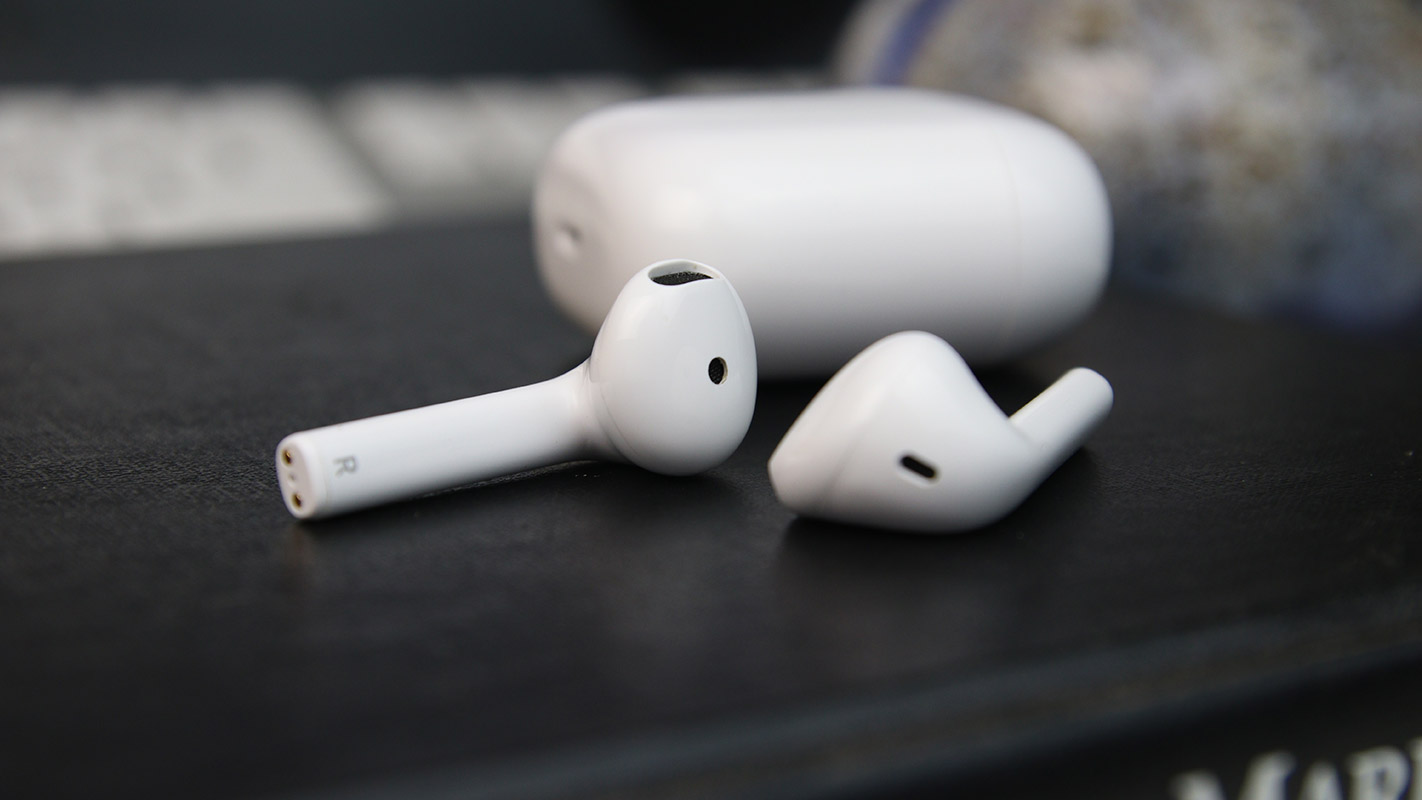 Quality is just ok it has an R1 chip that provides 119.2ms low-latency in gaming mode. It produces surround sound but it sounds like the music or audio is further back, especially when watching people speaking. There's a noticeable delay but when you enable super-low latency mode it improves the delays. Here's the problem, 8 out of 10 people will place their TWS on the ear positioned normally to their respective ear and that is the position that earphones should be every time. But there is another way to position your earphone to get the full potential, by reseating it a little sideways parallel to the sound pathways of the earphones and your ear. So what is the real problem? Architecture design is the first things to consider. So the quality of the speaker inside has no problem? Well, we tried to listen in Trap music to test highs and lows. The high tones are more powerful than bass and mids which is not good. Reseating the earphones to the said position, The bass improves, but still, the high tone is more powerful although it nearly balances the overall music quality but then again, it is not purely balanced.
In terms of call quality, the sound is just ok to function as it is but lacks noise cancellation and the voice quality isn't that good but neither is it that bad. The only problem is the background noise.
Read: Xiaomi Mi True Wireless Earphones 2 Is Priced at P3,495
Realme Buds Air Neo can seamlessly connect in other smartphones thanks to Google fast pair. Here's the thing, it has this inconsistent quality when connecting with other smartphones. We tried to connect to Realme X3 SuperZoom, Redmi 9, Galaxy A71, and Realme 5i, it produces more quality on Realme X3 and Galaxy A71 but when we connect to Realme 5i the sound quality is poor. It has this 'tin sound' and the audio seems so far away from my ears. Wish they could update us if they are working on improving the quality.
Realme Buds Air vs Realme Buds Air Neo
Comparing the Realme Buds Air to Realme Buds Air Neo by their specs and function, Buds Air has wireless charging it also has dual noise cancellation. Buds Air Neo only has MicroUSB while Buds Air has a USB Type-C Charging port. Realme Buds Air, on the other hand, has Smart In-ear Detection it has an optical sensor that detects if it is being used and will automatically pause the music once it is removed from your ear. Realme Buds Air is priced at P3,990 while Realme Buds Air Neo is priced lower at P1,990.
Verdict
For call quality, we can't recommend this device, the noise-cancelling is just ok to function as it is but it feels like it needs an extra lift. For music, the sound is better IF you unusually reseat the earphone, which I do on every earphone since that's what my brother told me. This method helps to get the full potential of the earphone. Bass sounds good but doesn't produce the "tingling sensation" in my ear, but there is a long bassy vibration feel. When you turn on all enhancement features, the bass on the normal position has a "Thug" feel means it is better. But the Realme Buds Air Neo's architecture is way behind others, it feels like they need to readjust every hole so that it can produce better sound than in its normal state. Overall, I guess it's just ok if you are a Realme fan and you want all your device to be from Realme, this will be ok for your budget. But if you eyeing on other TWS, there are so many Wireless Buds out there which has better quality at the same price range.
Read: Redmi Earbuds S: Cheap TWS With Low-Latency Gaming Mode for P1,200