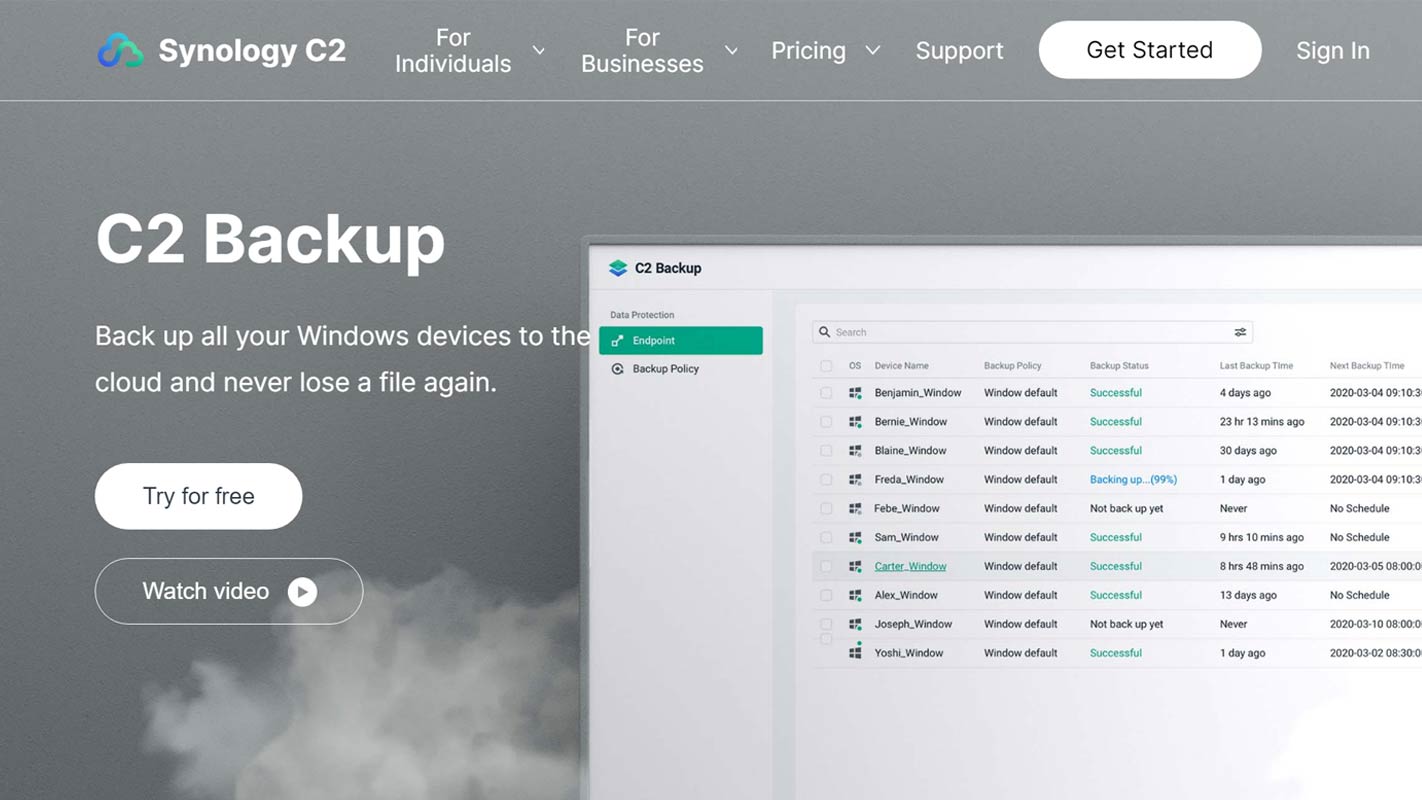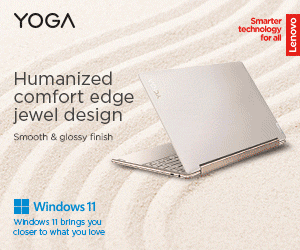 The newest Synology C2 cloud application was recently launched last September 23, 2021, Globally and in the Philippines. It is cloud-based storage with efficient data protection for Windows devices whether in homes or offices. C2 Backup is one of the services of Synology C2 with strong protection against unauthorized access by using end-to-end AES-256 encryption.
"With C2 Backup, we provide a fresh alternative for those who want to centralize protection of their devices, wherever they are," said Yen-ju Lin, Product Manager for C2 Backup at Synology Inc. "It is easy to set up and use, and requires no additional hardware to protect Windows devices, allowing users to start backing up today."
The C2 Backup features a clean and concise WebGUI with simple functions. It also has different ways of file restoration, flexible ways to backup, and a different variety of pricing. You can opt for individual or family use with simple and straightforward functions, or use it for business with C2 Backup For Business plus extra features. C2 Backup has no limit on the devices it can protect and communicate with.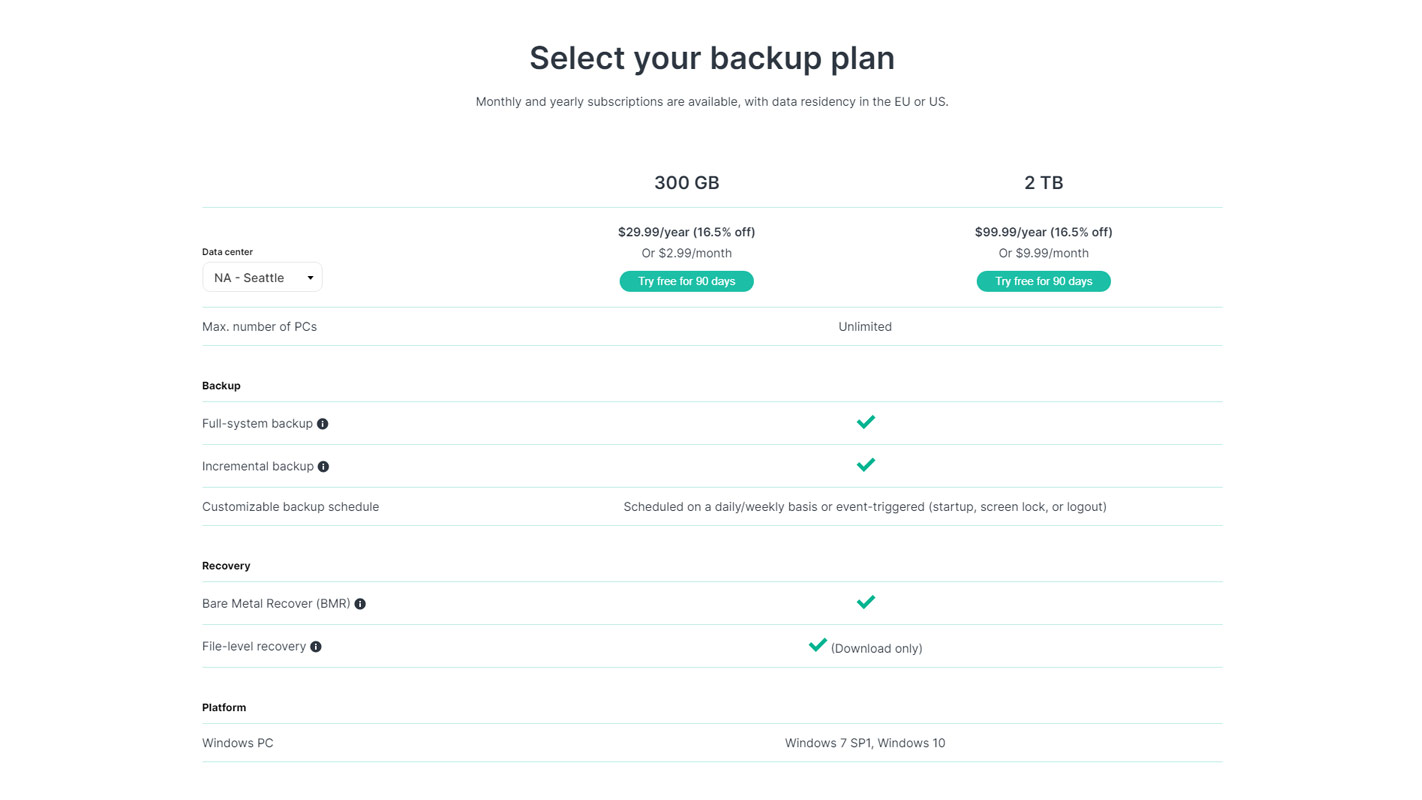 For the C2 Backup for Individual, the subscription rates are $2.99/month or $29.99/year for 300GB of storage and $9.99/month or $99.99/year for the protection of files up to 2TB. For C2 Backup for Business, you may contact Synology. It features centralized storage protection for windows devices and Microsoft 365.
If you want to try it for yourself and try its capabilities, right now, Synology offers a 90-day free trial period with no payment method required. It will require payment if you wish to continue the service after the trial ends. It's a safe way to hands-on the backup experience on the cloud.
Watch: Synology DS220+ and DSM 7.0 – An Ideal Pair of Storage and Security