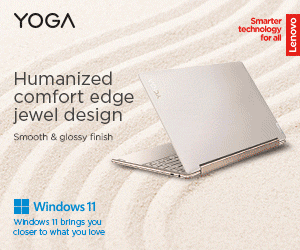 Have you heard of the famous budget king in the Philippines?
Well, it is the Realme 5i, realme communities in the country nicknamed the phone "budget king" for its price of P6,990. You can get a lot of good features including a large 5000mah battery, 3gb of ram, Penta camera, Snapdragon 665 chipset, and an Adreno 610 GPU. It is the budget phone in the market as of 2020.
Using this phone for 2 weeks feels satisfying. But keep in mind that this is just a midrange phone compare to Asus rog phone 2 and black shark 2 pro. They are expensive but will give you more comfort and feel. I didn't expect much from the Realme 5i and when I tried it, it turns out that it is way better to compare to other phones with the same price range.
Video Review
If you are a tech-savvy and you want to see comparisons of every phone before you buy, then I'm sure you will check this video we made for the realme 5i. It features some battery tests, benchmarking, multitasking, streaming, GPU stress, and graphics comparisons.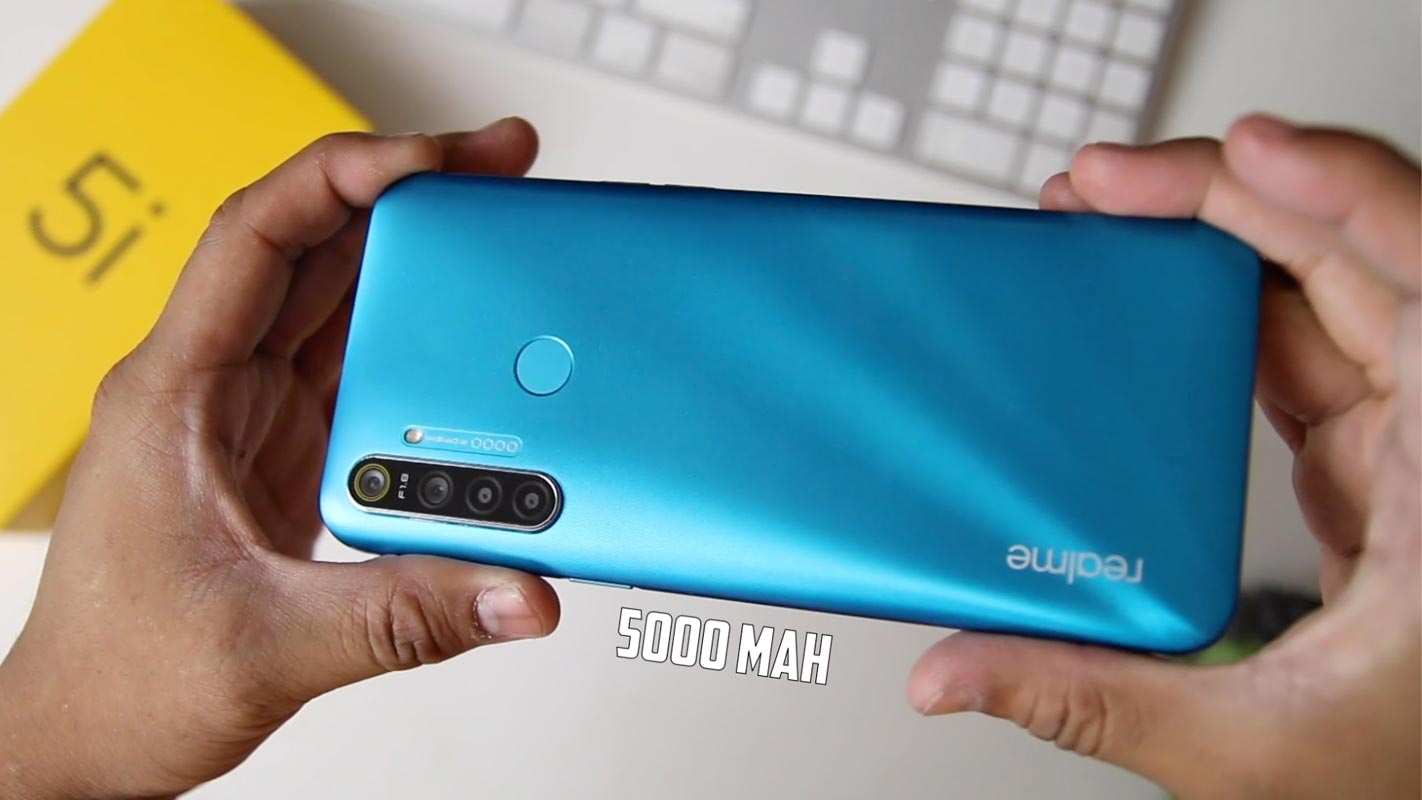 Watch: REALME 5I – Gaming Test
What we showcased on our video is how does the realme 5i will perform in heavy multitasking by streaming our gameplay. And also, we run some games with their graphics from low to maximum settings to show it's performance limit. We also add some battery and charging tests as well. So make sure you check out the video.