If you've been following the tech news lately, you've probably read about a tweet claiming that OPPO Ace 2 40W AirVOOC fast wireless charging degrades the battery life at a much faster rate. Seeing the tweet, OPPO reached out and shared two lab results that debunk the claim, proving that, even with 65W SuperVOOC, the battery life of the device degrades at the same rate as it would with 15W. You can now sleep peacefully tonight knowing that fast charging doesn't shorten the lifespan quicker, killing the old-age myth.
But even then, it still doesn't mean that you'd get the same results as the one seen from their lab tests. We're not entirely sure how OPPO conducts its battery tests but we assume that it's more scientific rather than realistic. Not that there's anything wrong with a methodical process to achieve accurate results, it's just that people use and charge their phones differently.
READ: Tips on prolonging your Android phone's battery life
The battery degrades the moment you turn on your phone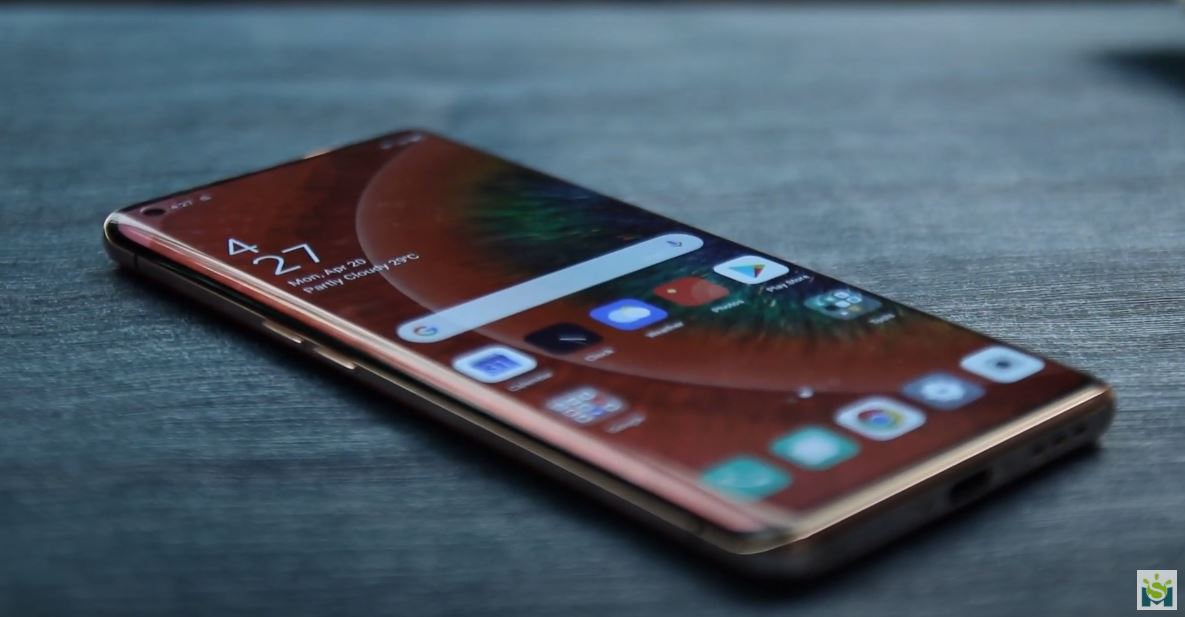 We can explain every myth and fact about charging and you probably already know the majority of them, thanks to the endless information on the internet, but, in this article, we're here to tell you how you can take care of your smartphone battery.
The moment you turn on your phone, the battery is already in the process of degradation. So, the best thing you can do is keep the degradation rate slow to get the most out of the battery. As mentioned earlier, fast charging your smartphone won't do any harmful effect, however, keeping it hot in an extended period will. If you've seen your phone charging hot without the battery indicator budging, best to keep your phone away from the charger for a while.
Fast charging technologies are not created equal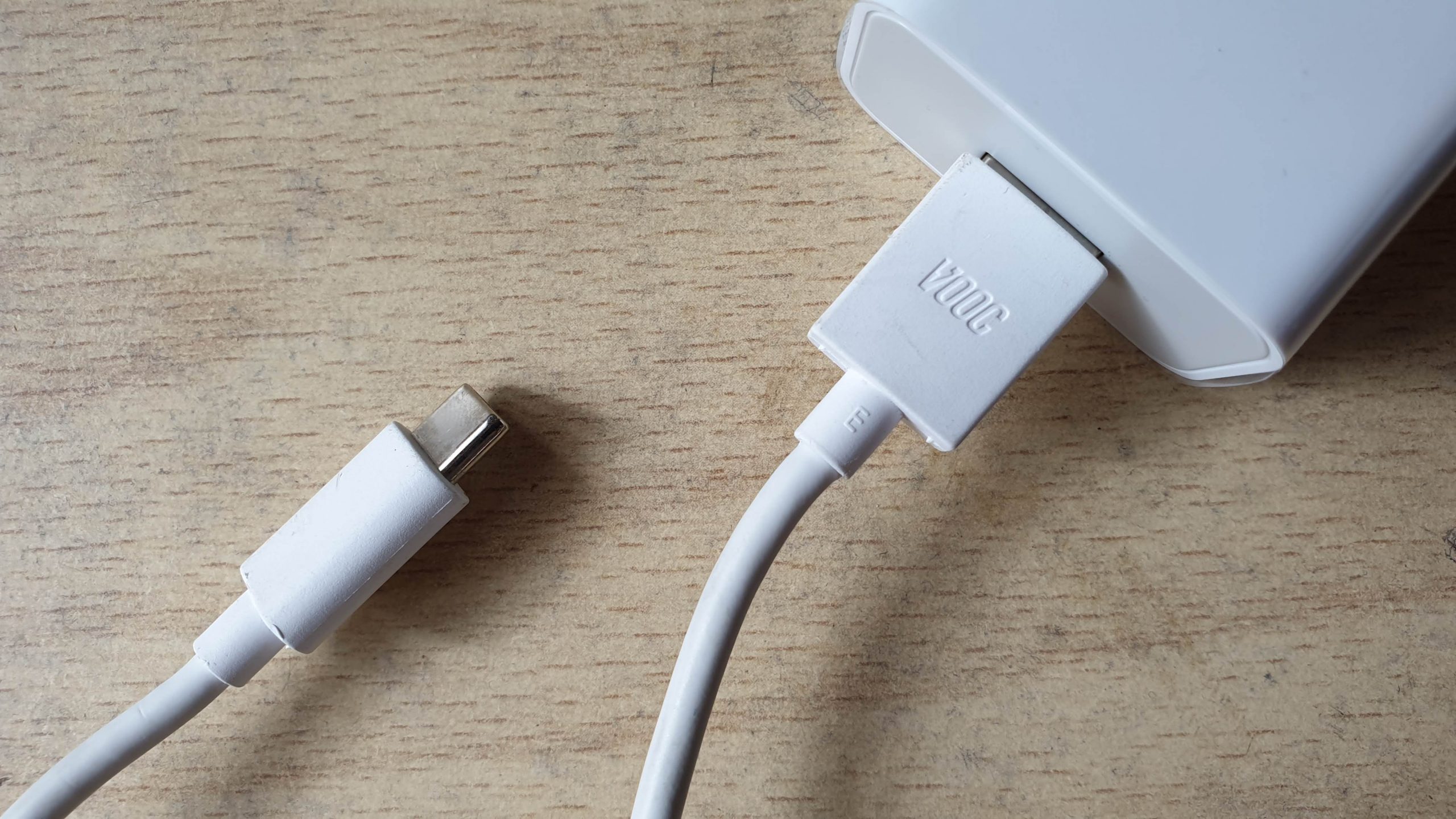 OPPO, Vivo, and OnePlus have done a good job of providing the industry incredibly fast-charging solutions. By letting a charging brick support higher amps, the voltage support of a phone can go higher without overheating quickly. Yes, fast-charging smartphones today still heat up but sustain regulated temperature longer due to the magic of software and other related technologies. This instance usually takes effect when a phone starts to charge slowly once it reaches 80-90%. Aside from keeping the phone cool, slow charging at near-full capacity lets the electrolytes settle in to prevent battery inflation (but I digress). With that in mind, you don't want to fast charge a phone under a pillow or something that will prevent air circulation, especially when the ambient temperature is high.
READ: List of 5000mAh Phones in 2020
Charging habits don't matter
Whatever your charging habits are; whether it's keeping the phone always to 100% or staying between 30-90%, it doesn't really matter. The Verge has a quick explainer regarding overcharging myth; just in case you want to start a debate, we're ending it for you this early.
What you need to be careful with is the charging brick and USB cable you're using. Not all smartphones support the same charging technologies. While the majority of smartphones support Qualcomm's Quick Charge, OnePlus' Warp Charge and Huawei's SuperCharge are different even with the same speed or wattage they deliver. The same goes for OPPO, Samsung, Vivo, and other proprietary charging solutions. Using an incompatible brick or USB cable, you may end up inconsistently charging your phone that can result in short circuits or internal cell failure. You definitely don't want to mess up the electrolytes of Lithium-ion batteries as they are highly flammable. A few seconds is all you need to develop a fire.
Wireless charging is a bit safer but with a catch
Now you can throw away all your battery worries by having to charge wirelessly, provided your phone is Qi-compatible. Since the magnetic field interaction (by the sending and receiving coils) are the ones responsible for providing electricity, your phone is not in direct contact with a charging brick or cable. The downside, however, is heating. Even at a mere 10W, coils can easily generate heat. Although not at an alarming rate, they still make the phone's internals warm which may affect the battery itself.
We may be charging our phones differently; applying every battery charging tip we can find on the internet, but the best way to protect our smartphone battery is to use the charging brick and cable provided by the manufacturer, and keeping ourselves from borrowing someone else's when we do need a charge. And as you may have noticed, the common problem that we always try to avoid is overheating. Now, it's up to you to protect your smartphone's battery.
READ: Tips on prolonging your iPhone's battery life