Update as of 5/15/2020: OPPO answers back at battery degradation claims
OPPO has seen the reports regarding its 40W fast-charging technology on Ace 2 depleting the battery life to 70% due to high wattage. Showing two lab results to debunk the claim — one from OPPO and the other from TUV Rheinland — OPPO Ace2 retains battery life of over 90% even after 800 cycle changes. And to top it off, the device was tested using 65W!
There are two tables provided detailing how the test went. The first table shows OPPO's lab test with four instances to compare. Unsurprisingly, all four managed to retain over 90% of their battery capacity once they reached 800 cycles. 

For the second table. TUV Rheinland's lab test shows a negligible difference in battery degradation. Upon reaching 600 cycles, the devices' battery capacity reached between 91%-92%.

As opposed to the first claim, OPPO Ace 2's battery life is just fine even with 65W fast charging. The consensus is that the battery life of a phone degrades at a faster rate due to high wattage when charging. But it's assuring to see lab results like these to clear things up. If this is the case for the rest of fast-charging devices, then there's no reason for you to throttle the capabilities of these devices.
Original story below:
In the world of Android, numbers are the name of the game. That's why it's no surprise to see chart-topping results when it comes to cameras, performance, batteries, and even prices. However, one trend that seems to be picking up pace is fast charging. To solve battery woes that plagued smartphones for the past several years, aside from installing a huge battery, brands provide faster-charging solutions. And if you can still remember the OPPO Ace 2 phone that launched with 40W fast wireless charging, a tweet claims that the company confirmed that the battery longevity, when charging at 40W, degrades to 70% capacity in the same cycles 15W would to 90%.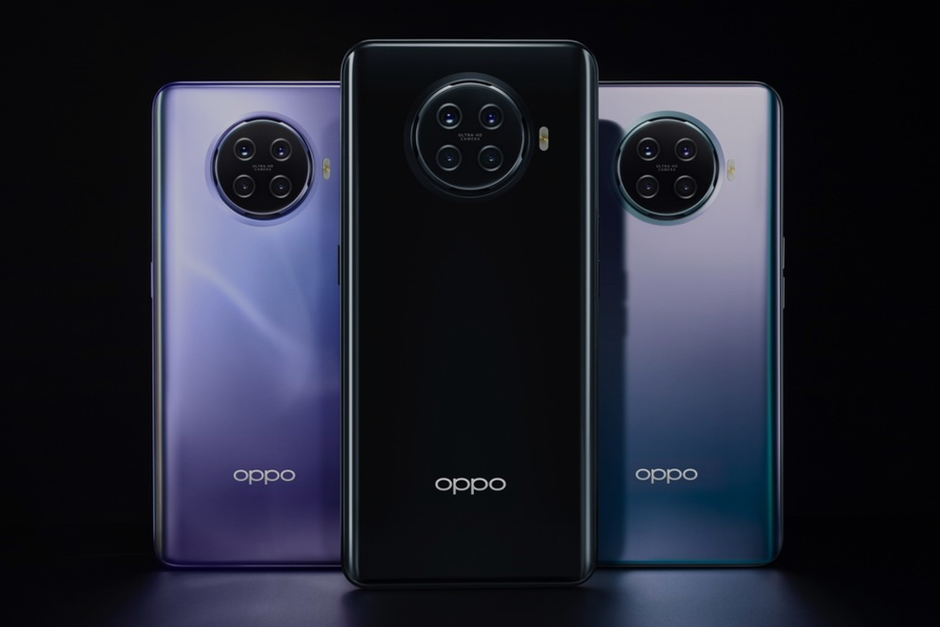 Now, this isn't anything new. We already know that the lifespan of a battery depletes faster when exposed to a relatively high temperature. And with charging wattage reaching up to an incredible 65W these days (including the Ace 2), the more heat the device outputs. OnePlus, on the other hand, is one of, if not the first company that pioneered fast charging on smartphones. But instead of making the device work when charging fast, the stress is offloaded onto the charging brick. This means it's normal for the brick to be hotter than the device when taking advantage of Warp Charge technology. But with the OnePlus 8 Pro with its 30W wired and wireless charging capability, the device still heats up significantly. Oh, did we also need to mention that OPPO and OnePlus are under a single company named BBK Electronics?
READ: List of 5000mAh Phones in 2020