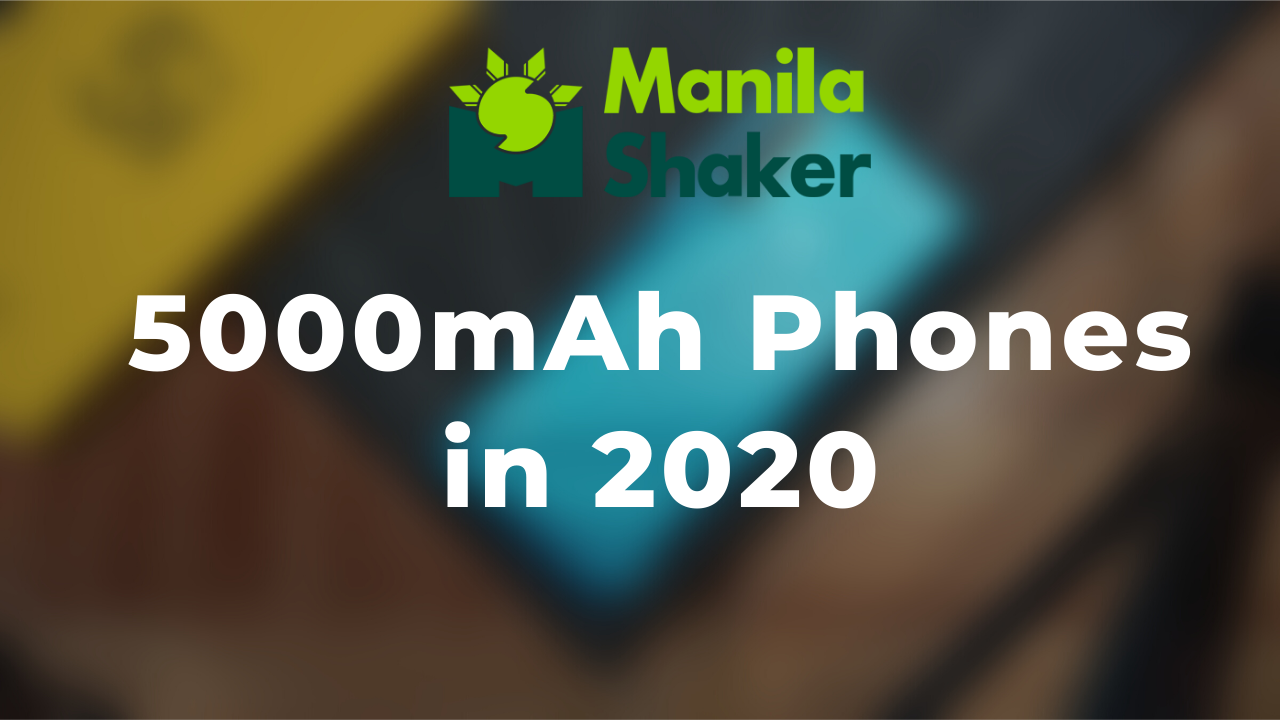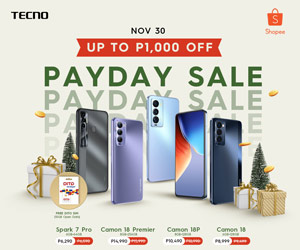 5000mAh Android Phones in 2020
Never run out of battery again with these 5000mAh phones in 2020! There is no doubt smartphones are getting more and more powerful. Every year, brands introduce faster and better chipset that can handle the most intensive apps and games. On top of that, more and more cameras are installed, too. Of course, you need the longest-lasting battery life you can get to keep yourself from being tethered from a wall outlet. But with these phones, rest assured you have plenty left in the tank for the next day.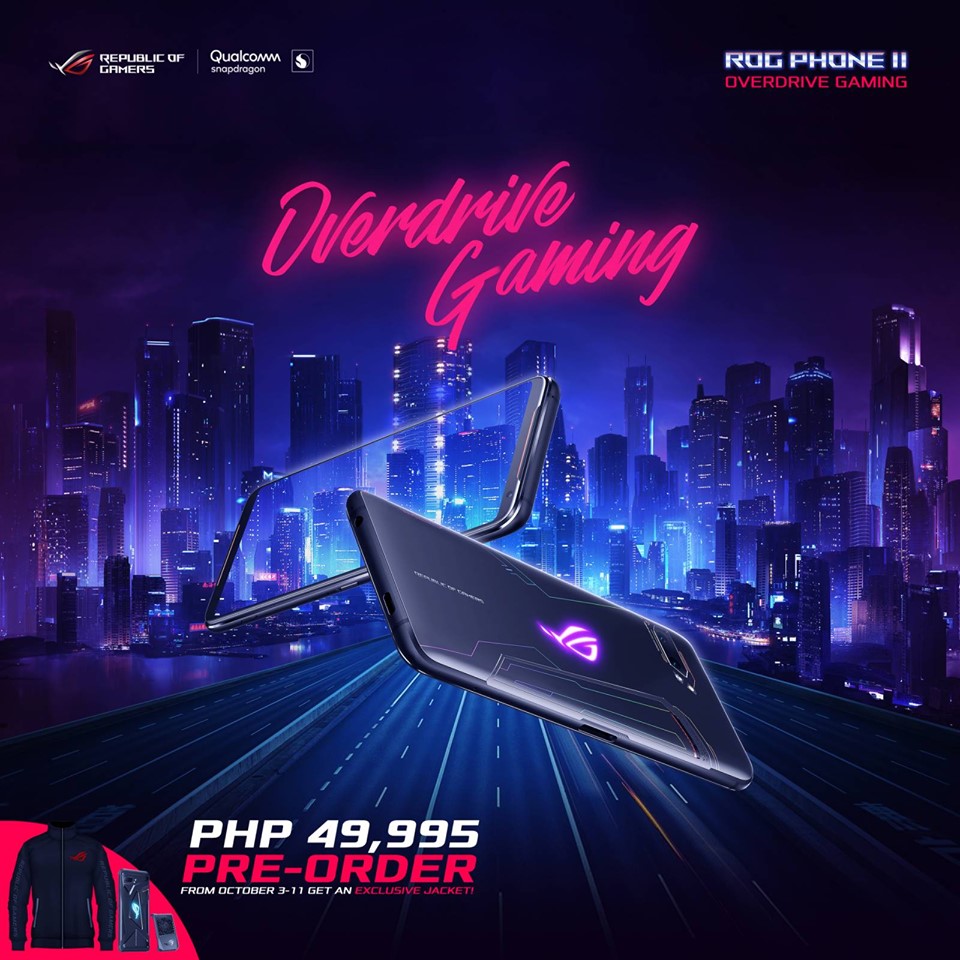 Should you want the best phone with the largest battery capacity ever, ASUS ROG Phone II is the one you're looking for. It's a massive phone that delivers the best gaming experience for hours. To make sure you don't have to wait that long when charging, its USB-C port supports 30W Quick Charge 4.0. Should you feel generous, the 10W reverse charging feature makes it a 2-in-1 portable power bank. Of course, you need to pay P49,990 for all of that.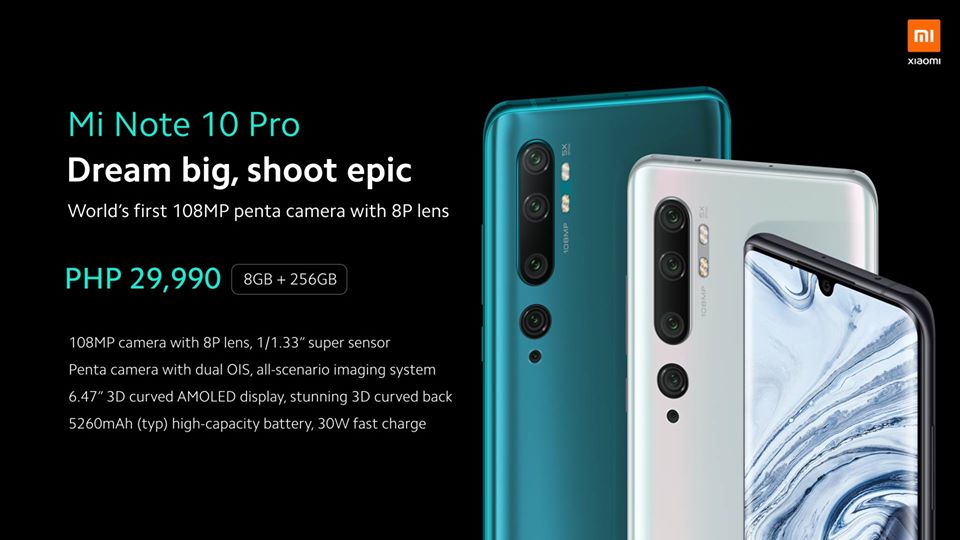 The combo of Mi Note and Mi Note 10 Pro provides the highest battery capacity on a premium mid-range phone. At 5260mAh, you can easily get up to two days of battery life. With aggressive power management, three days is attainable. If you need to charge, you can do so through USB-C Power Delivery 30W. It goes from zero to 58% in 30 minutes and to 100% in 65 minutes only. The regular model costs P25,990 while the pro model sells for P29,990.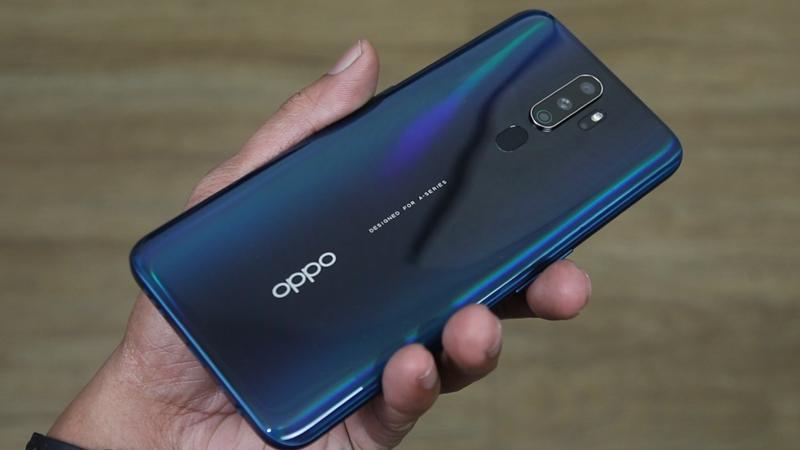 What's a large screen when you can't power the device for a whole day? With OPPO A9 2020, get immersed for hours with its 5000mAh battery. For a mid-range phone, it charges via USB-C at 10W and even comes with reverse wired charging. Currently, the price dropped to P13,990. If you want a cheaper alternative, A5 2020 starts at P8,990.
READ: OPPO A9 2020 Review – Almost a Great Mid-Range Phone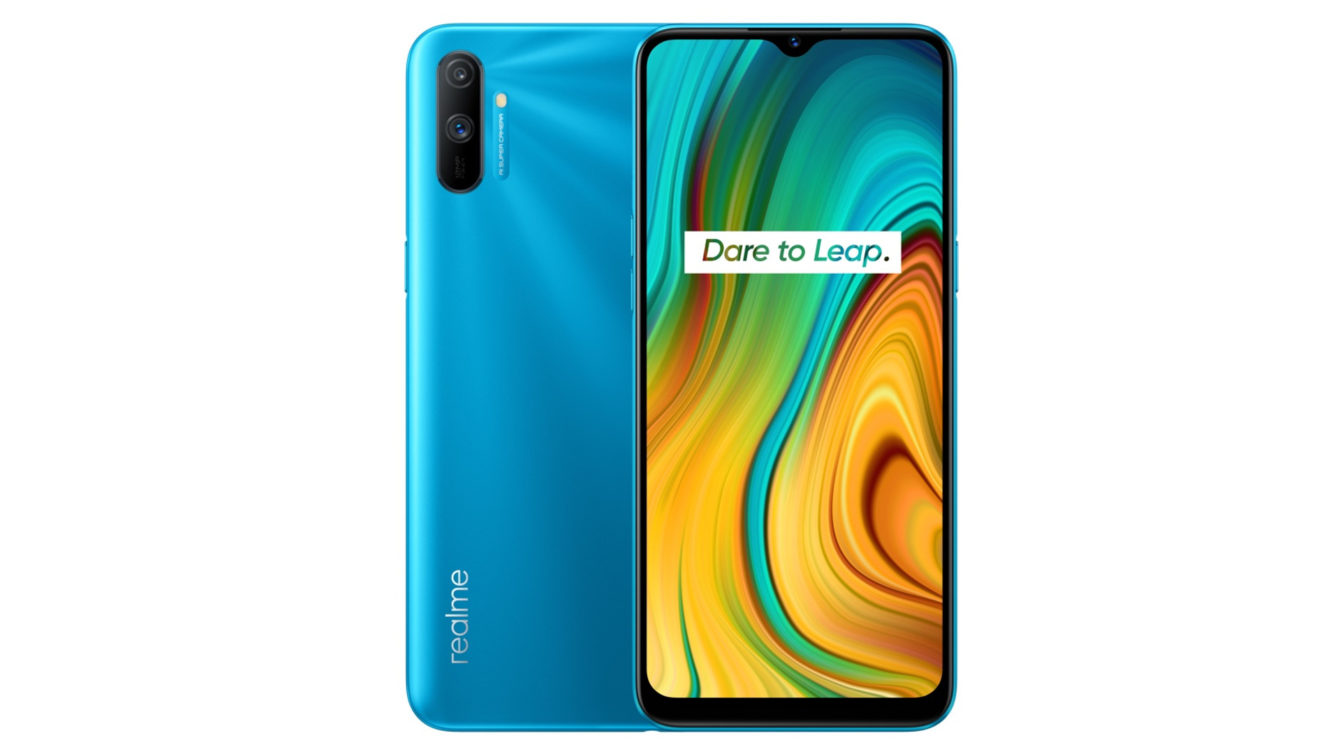 Revealed just a few days ago, Realme C3 is a budget gaming phone with a large 5000mAh battery. It has a large screen at 6.5″ that can go up to 480 nits brightness. It charges via MicroUSB at 10W, but expect to spend more time on screen than charging. Availability is limited to India for Rs. 7,999 (~P5,600) for the top model, but expect it to be available in other countries very soon.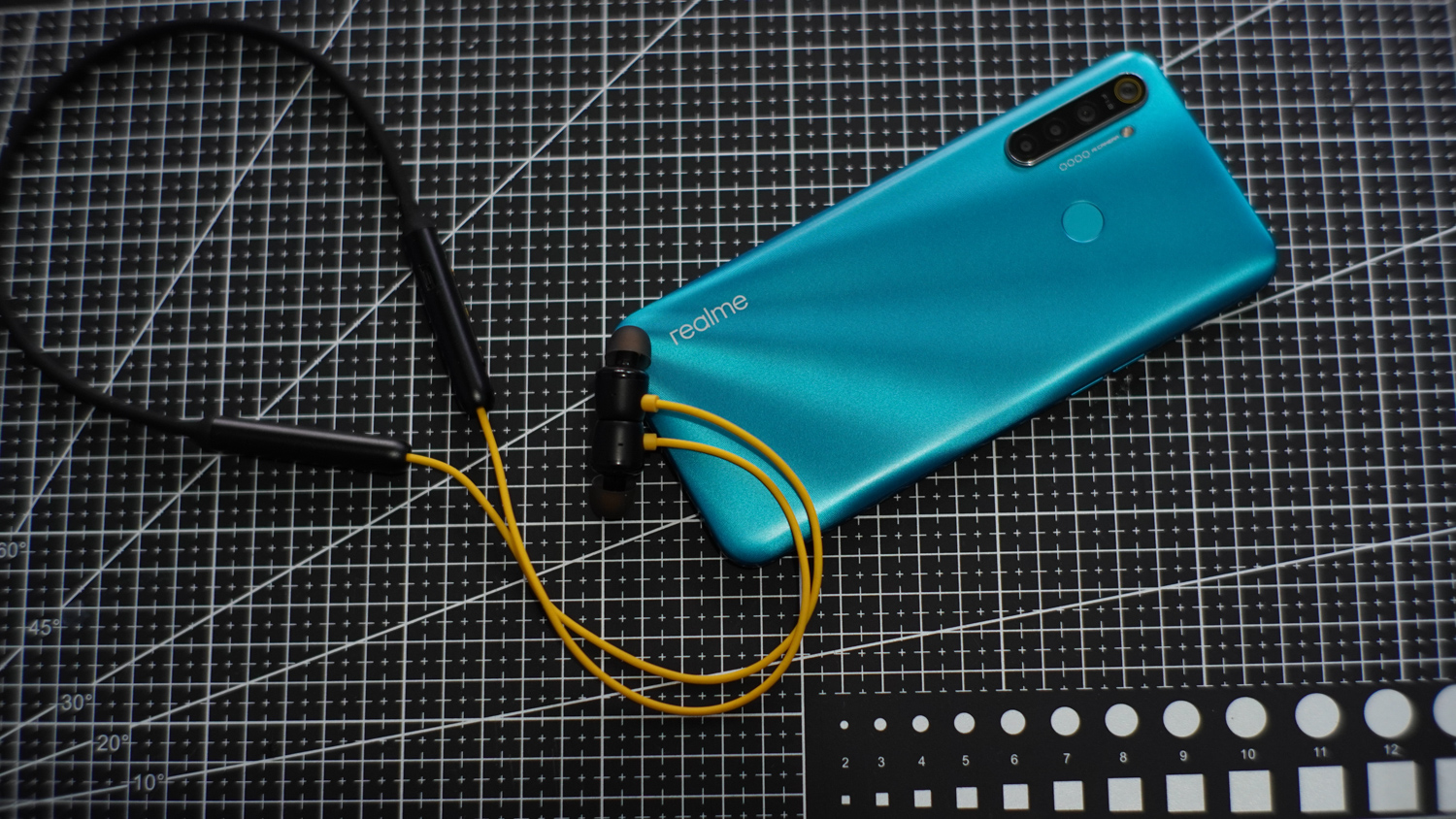 If you can't wait for Realme C3, Realme 5i is already available locally for P6,990. The storage is doubled to 64GB and the new design prevents fingerprint smudges compared to Realme 5. Our review showed us up to 10 hours of screen time under regular usage. While heavy usage can give you at least 6 hours of screen time.
READ: Realme 5i Review – The Budget King Is Back
While most 5000mAh phones are using 720p resolution to keep power consumption to a minimum, Vivo Y19 uses 1080p for crisper picture and video quality. After all, you don't need to worry about battery drain when you have a large battery. The good part here is that it costs P10,999 only.
READ: 2019 Phones with Longest Battery Life