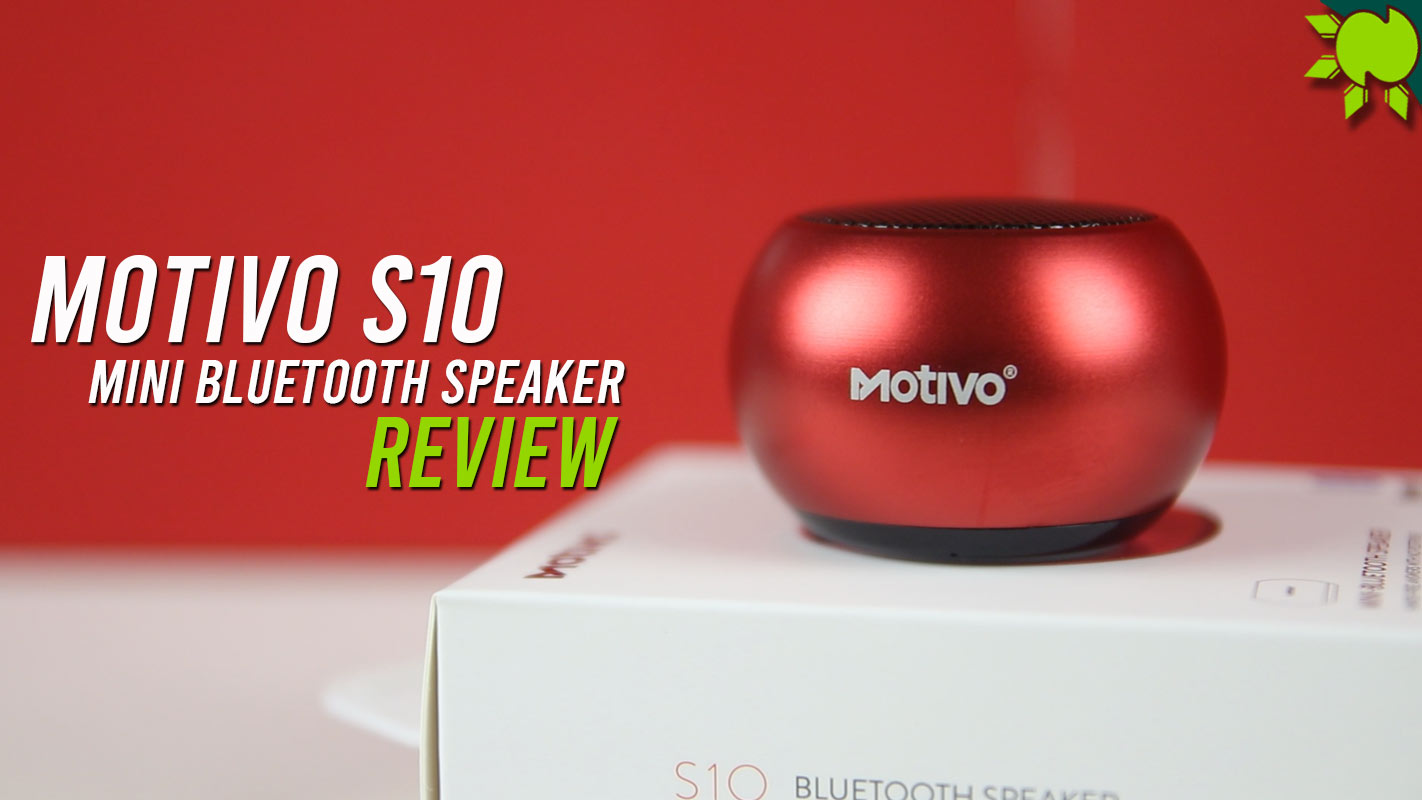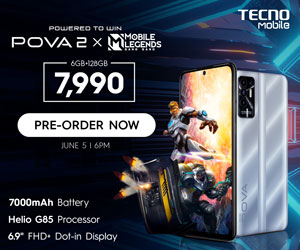 Size does matter, but I guess not all the time. Just because it's small doesn't mean it can't do something big. That's what the Motivo S10 Mini-Bluetooth speaker is saying to us, not because it's called "mini" which means that its audio quality is little as well.
Design
The Motivo S10 Mini-Bluetooth speaker is something that you can consider a small but terrible device. Don't be deceived by its size because it will surely prove you wrong, this mini speaker will not give you a mini and quiet sound. This mini speaker can actually fill out a whole room considering its size, though it may not be as loud when used outdoors, still it delivers good sound quality.
READ: Apple is Discontinuing its HomePod Speakers
This slideshow requires JavaScript.
This device has an egg-shaped body and made out of metal material as well, which makes it very compact but at the same time very portable. You can actually squeeze this with your palm because it is really small. This also comes in two color variants which are red and black as well.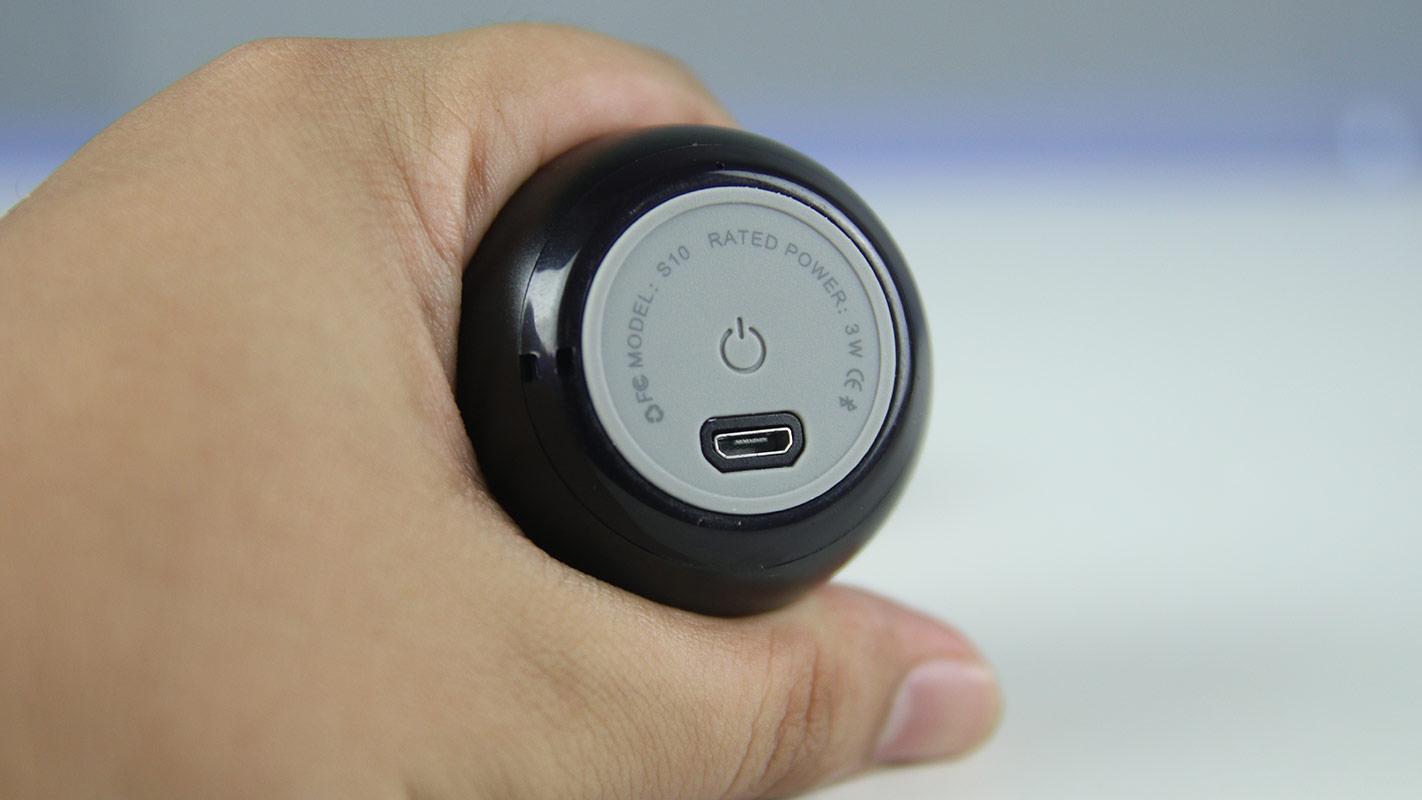 The main control of the device is a power button located at the bottom. A micro-USB port is located below the power button. My only concern about this is that it doesn't a volume buttons and only has a Bluetooth 4.2 version instead of the latest version, but overall it does a pretty great job.
READ: Razer Intros Leviathan Mini Portable Sound Bar, Features 24-watt System and Bluetooth Syncing
Battery
With 8 hours of playing time, you can really enjoy your music for a good amount of time, and when it comes to charging the speaker itself usually it takes up 1-2 hours for it to fully juice up.
Verdict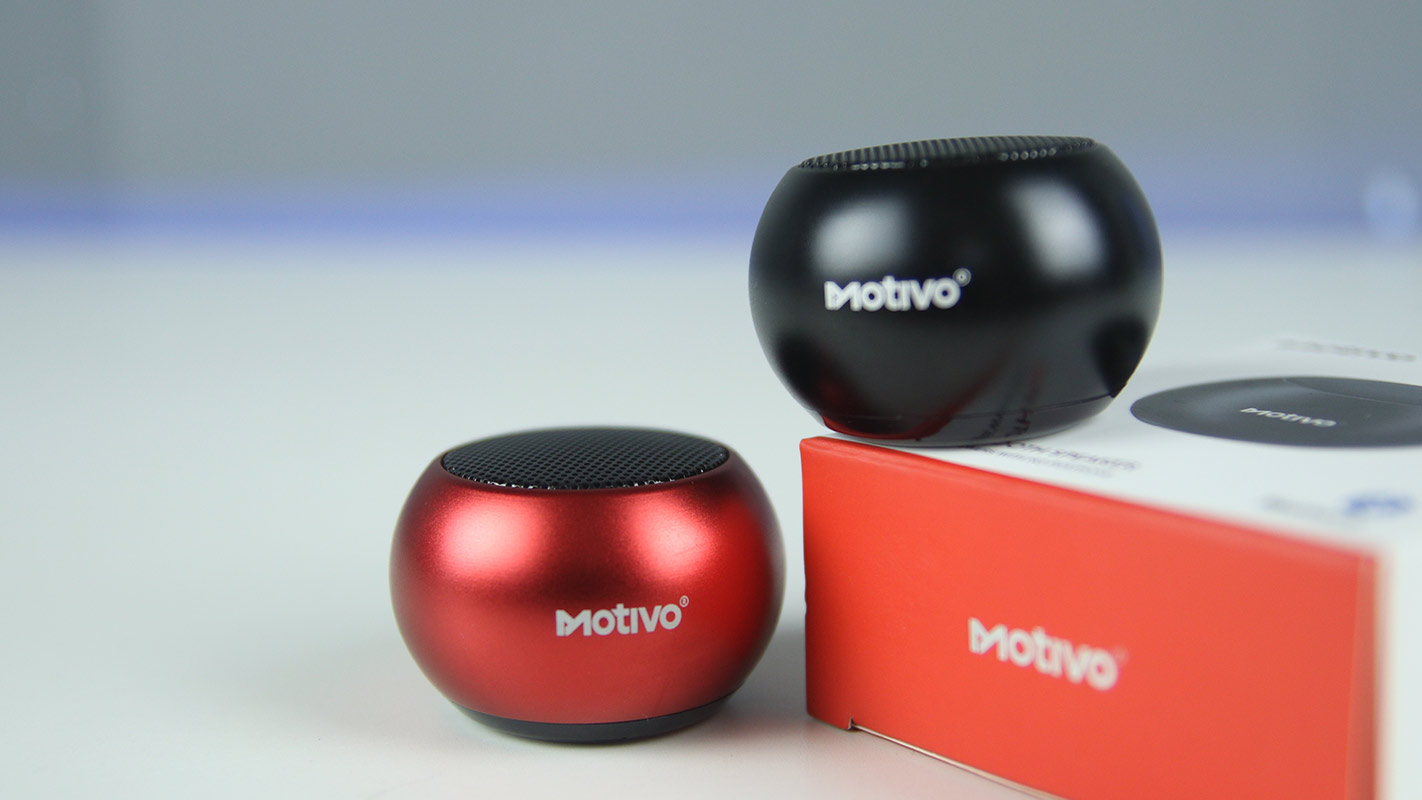 For the price of P999 only, you will a great audio companion wherever you go. The audio is clear and crisp as well. Even though it is loud, there is no distorted kind of sounds that you will hear in some other mini speakers. If ever you're interested in purchasing this device please do visit these sites below.
READ: Sudio Nio TWS Aurora – Limited Edition Colorway
Specs:
product Model:S10
Rated power:3 w
Frequency responce:20 hz-20khz
Harmonic distortion:< 1%
SNR:≥80 dB
Speaker parameter:4Ω3w 36 mm
Battery:3.7 v / 400 mah
Bluetooth version:Bluetooth V4.2
Product size:50 x 33mm
Product Weight:70g