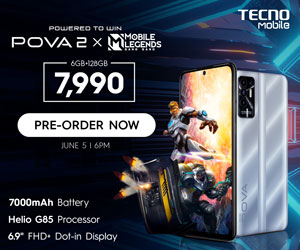 Sharing something with someone is one of the best things in life, maybe it food, drinks, or whatever it is. The thought of sharing has a very great feeling in us. Music is one of the best things to be shared as well, that is why the Motivo W10 wireless headset has made a unique feature of dual pairing headsets in two different devices.
Design 
First off, the W10 headset is very compact and small that it is very easy to carry everywhere you go, the case is a rectangular cylinder shape that is made out of matte metal. Due to its metal material, it looks very sturdy and premium looking. The device has two color variants, red and black.
READ: Xiaomi Mi True Wireless Earphones 2 Is Priced at P3,495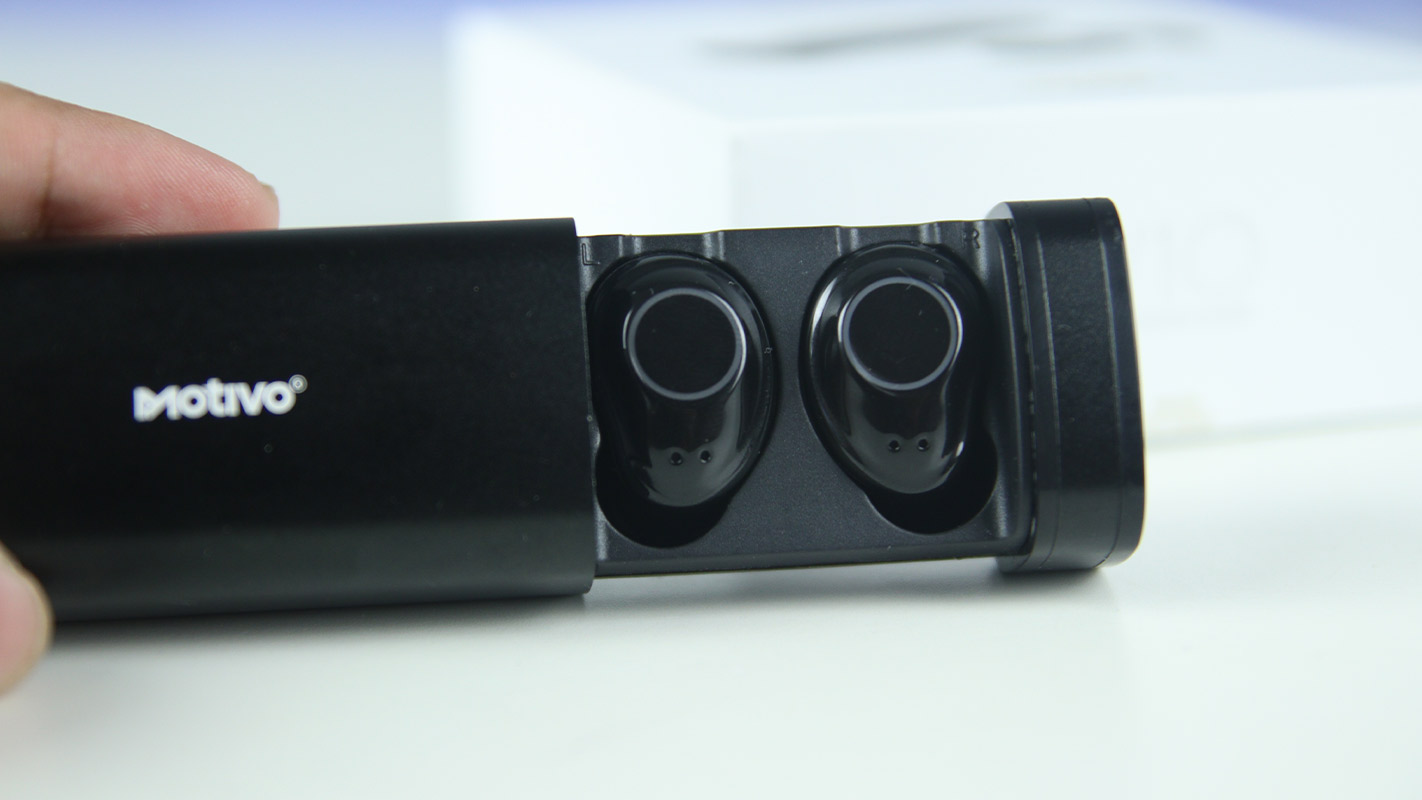 The headset itself is a bean-like shape that's made out of glossy plastic material. It has a perfect fit for your ears since the shape is unique. The earbud itself has a circle outline at the side that serves as the command button of the headset. I really like the fit of it in the ears, since it doesn't fall off that easily.
Features
This slideshow requires JavaScript.
The W10 works with Bluetooth 5.0 and has a great set of features, like the fingerprint touch and IPX Waterproofing. It also has a LED display that shows the battery percentage of the case.
READ:Sudio TOLV Wireless Earbuds – Can It Offer Value at Its Price?

Going onto its unique features is that you can actually dual pair this headset. Meaning that you can pair each earbud in two separate devices. This feature is great for sharing with your friends or loved ones, it's like doing the old fashioned way of splitting your wired earphones and listening to music at the same time, but with this one, you can actually listen to different music, whichever both of you wants to listen to.
Price and Verdict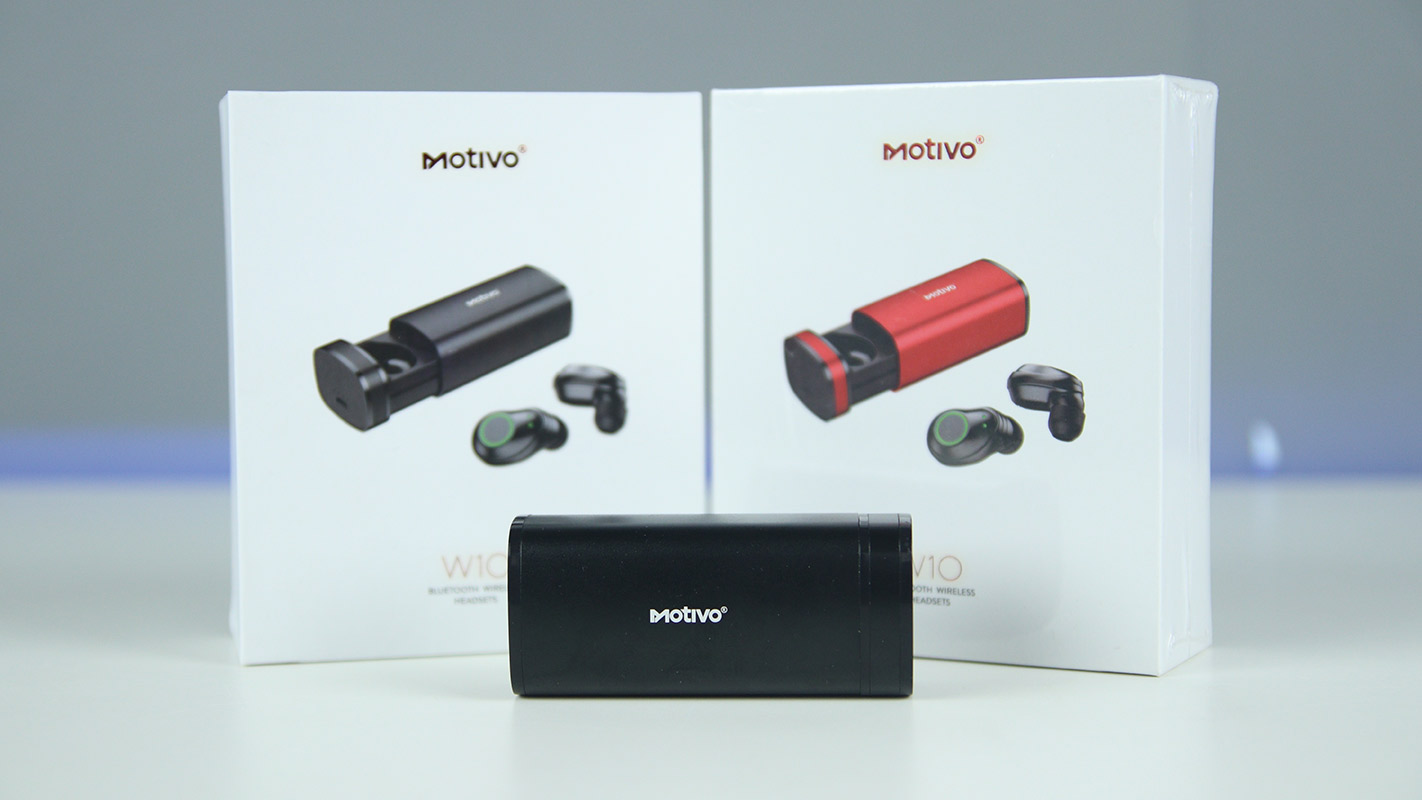 For the price of P3000 only, you will surely get what you paid for. You will get good quality audio and 6 hours of playtime. Charging the case will take you about 1-2 hours to fully juice up. With this, you can surely enjoy listening to music for a decent amount of time already.
READ: Nokia E3200 & E3500 TWS Earphones and E1200 Headphones are Now Available in the Philippines
Specs:
Version:5.0
Horn:32 Euro, 6MM
Microphone sensitivity: -42DB
Antenna frequency:2.4GHZ
Working voltage:3.1V~4.2V
Charging voltage:5V-500MA
Battery capacity of the earphone:50MAH
Battery capacity:600-800MAH
Transmission distance:> 10m
Talking time:6 hours
Playing time:6hours
Earphones' charging time:30-45 minutes
Charging box's charging time:1-2 hours
Supported system: All Bluetooth devices and phones.