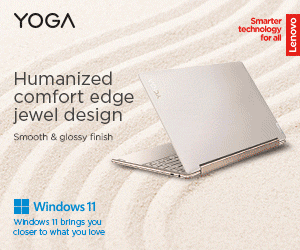 Since most of us are living in a digital world today, most of the things that we use for everyday living is powered by batteries. So we all need a great source of battery power, especially those people that are always on the go. Running out of batteries when you're outdoors is always a hassle, that is why we need to invest in good quality power banks. Motivo brand has a variety of power banks, now let's take a look at two of their products, The H100, and the H103.
H100 Power Bank
First off is the H100 Power Bank. This device is made out of aluminum alloy metal casing which looks very durable. Though it is made out of metal it doesn't weigh too heavy. It comes in three colors, gray, black, and red.
READ: Xiaomi's 30000mah Powerbank Can Charge an iPhone 10 Times!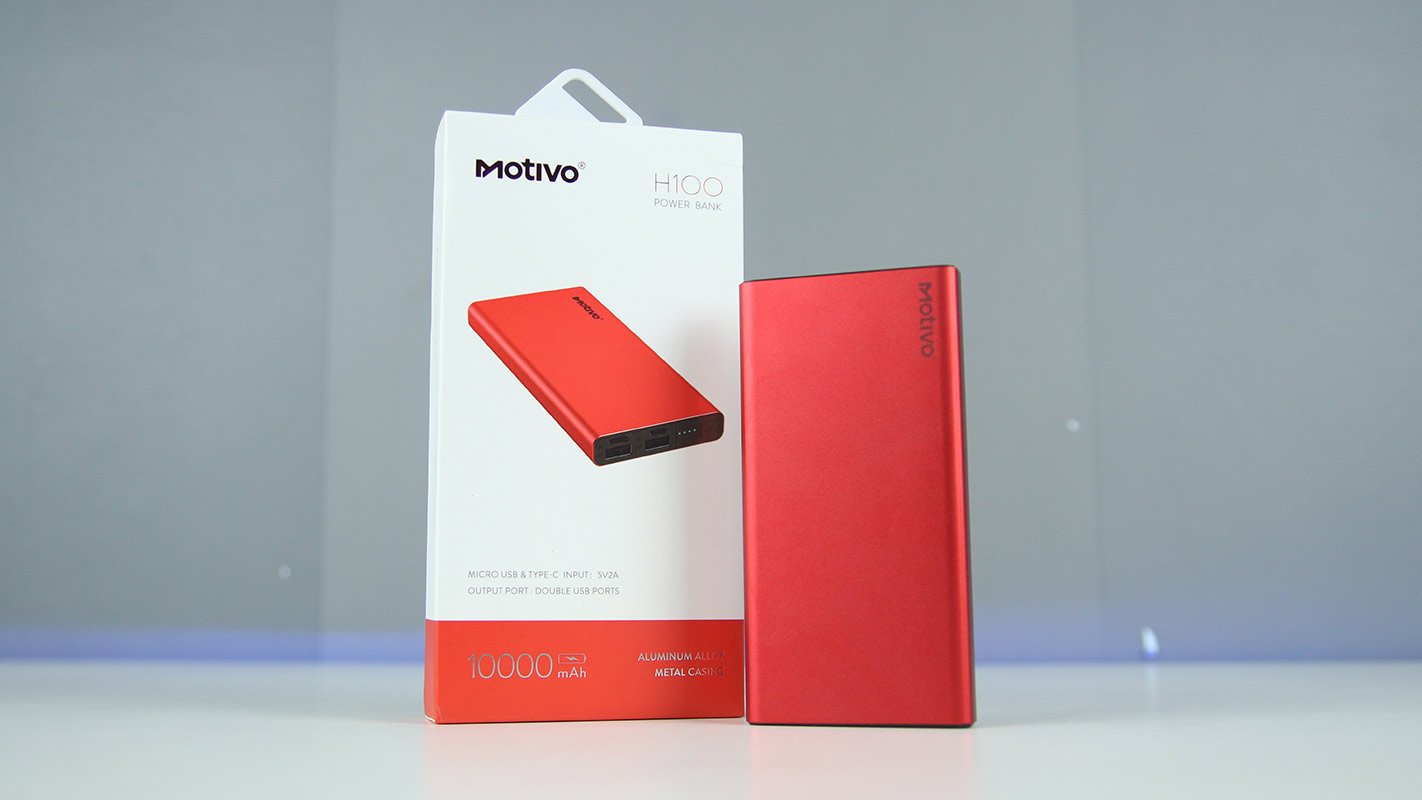 If you are looking for a power bank that is light but has a good battery capacity, this is for you. The size of it fits perfectly on the hands, and you can easily carry this in your bag or even your pocket since it is kind of slim in shape. The look of it is very sleek as well.
This slideshow requires JavaScript.
The H100 runs with a Lithium battery with 3.7V fast charging and 10000mAh power capacity, which will give you at least an hour to charge a single device, and will take you 2.5 – 3 hours to fully juice up your power bank. It also has 4 LED lights that show the battery level of the power bank.
READ: Redmi Launches Powerbanks starting at P450
This slideshow requires JavaScript.
It has two USB ports to share with your friends and family and the input slots have 5V2A micro USB and Type-C ports, which makes it very versatile and flexible.
The H100 power bank only costs P1298, a decent price to add to your daily essentials when going out to school or work.
READ: Huawei MediaPad T1 7″ Plus Tab at P6k works as Powerbank + Phone
H103 Power Bank

Next up is a more heavy-duty kind of power bank, the H103, now if you don't mind carrying a much heavier device with you, well this is the one for you.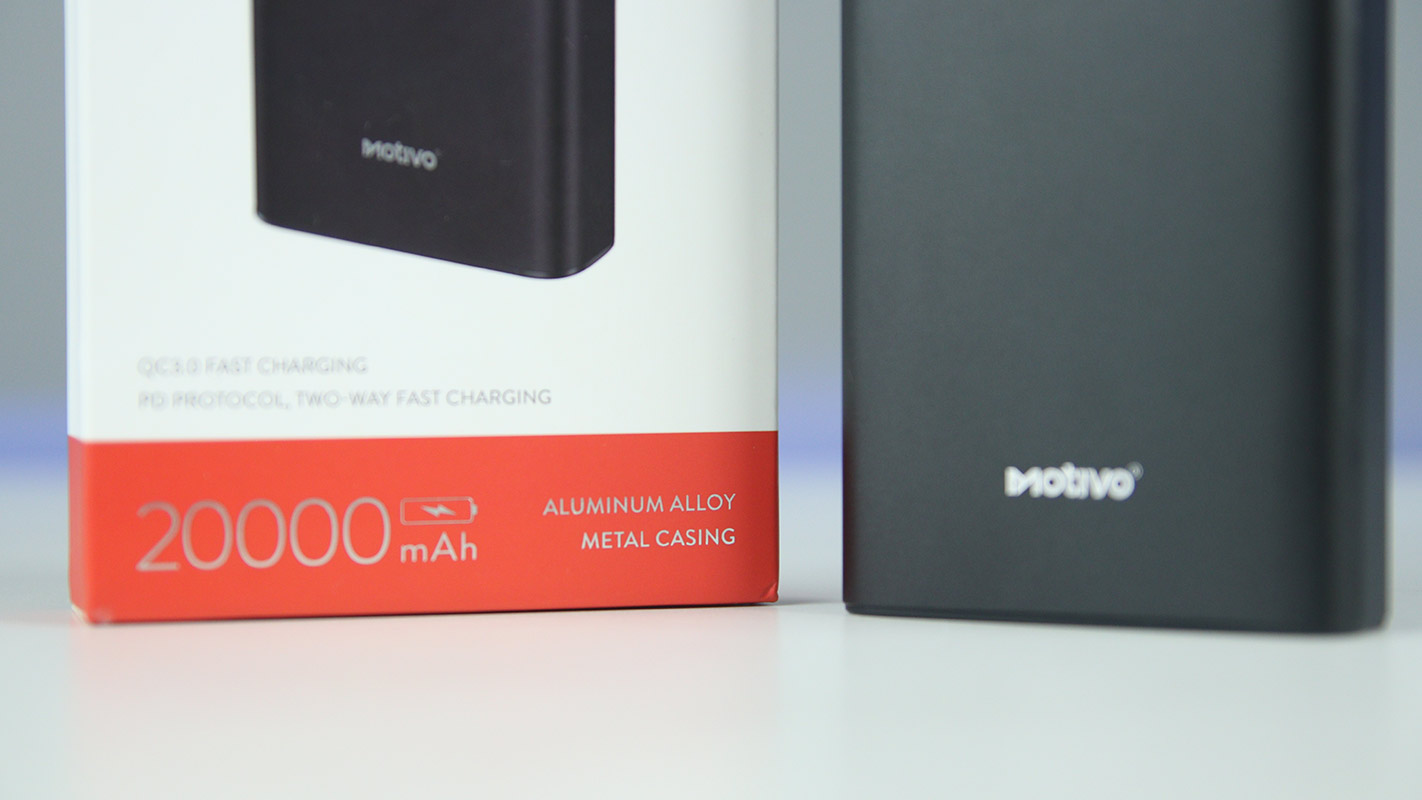 This device also has an aluminum alloy casing for its body, but what sets it apart is that it has an ABS fireproof outer case, a very great added protection in my opinion. A lot of protection features are also included in this device.

The H103 has a lithium-ion polymer battery and has a 20000mAh power capacity. Clearly, the weight of it says that it has a much higher power capacity. You will surely have enough power to charge a device within an hour if using only one output slot and maybe more if using both of the slots, it will probably last for the whole day or even the next day depends on how often you use it and will usually take up to 2-3 hours to fully charge the power bank itself.
READ: Xiaomi's IDMIX P10 PRO Power Bank has a 10,000mAh Capacity
This slideshow requires JavaScript.
It has two USB ports as well, which is great for sharing and charging multiple devices at once, it can charge up to three devices at the same time because it has a type-c interface plus a dual USB outlet. But unlike the H100, the H103 has an LED display that shows the battery percentage of the power bank, another good addition considering you are getting a much heavier performance with this device.

This one costs P3,248, a bit pricey but reasonable since it has a much larger power capacity, and the protection features are pretty great too.
READ: Mi Power Bank 3 Pocket Edition Supports All Ports up to 22W for Only P700

All in all, both of these power banks have great features. And it also takes your budget into consideration. If you have a cheaper budget but on the lookout for good quality power banks, the H100 is perfect for you. While if you want to go full out and maximize your resources and invest in much expensive power banks, the H103 will not let you down as well.
Motivo H100 Specs:
Power Bank Model:H100
Capacity:3.7V/10000mAh
Battery:Lithium battery
Micro USB & Type-c input:5V2A
Outer Shell:Aluminum
Surface Crafting:Abrasive Blasting
Output:Double USB ports
Battery Level Indicator:LED 25% 50% 75% 100%
Motivo H103 Specs:
Power Bank Model:H103
Capacity:74Wh 3.7V 20000mAh
Battery:lithium ion polymer battery
Micro USB & Type-c input:5V2A
Outer Shell:ABS fireproof outer case
USB Output:5v2a
Battery Level Indicator:LED digital display
READ: Asus ZenPower Pro 20,100mAh power bank retails for P1,295 in the Philippines