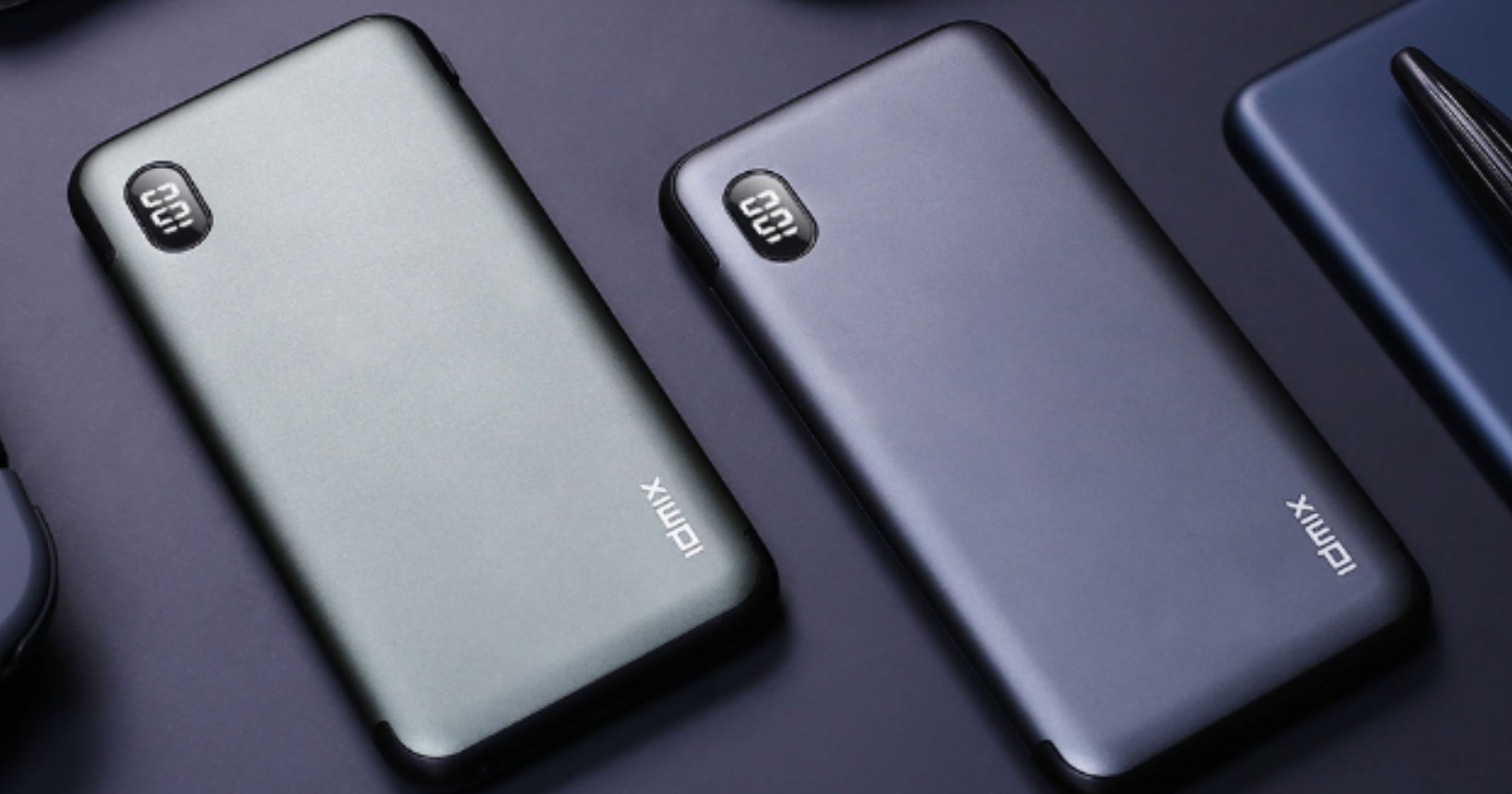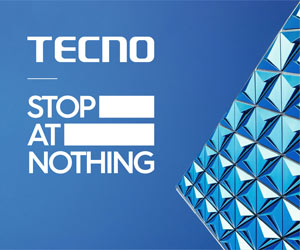 Xiaomi has just rolled out its newest device in its Xiaomi Youpin platform in China. This is the IDMIX P10 Pro power bank which carries a capacity of 10,000mAh. The power bank is also equipped with a MiFi-certified Lighting interface. It can support Apple PD 20W fast charge and is able to charge an iPhone 12 up to 50 percent in just 30 minutes. It includes support for Huawei SCP 22.5W fast charge as well.
It also includes a Lightning input port and USB Type-C port both for input and output. Xiaomi even states that once a device is equipped with a Lightning certified cable by IDMIX brand MiFi, it can instantly be charged and self-charged.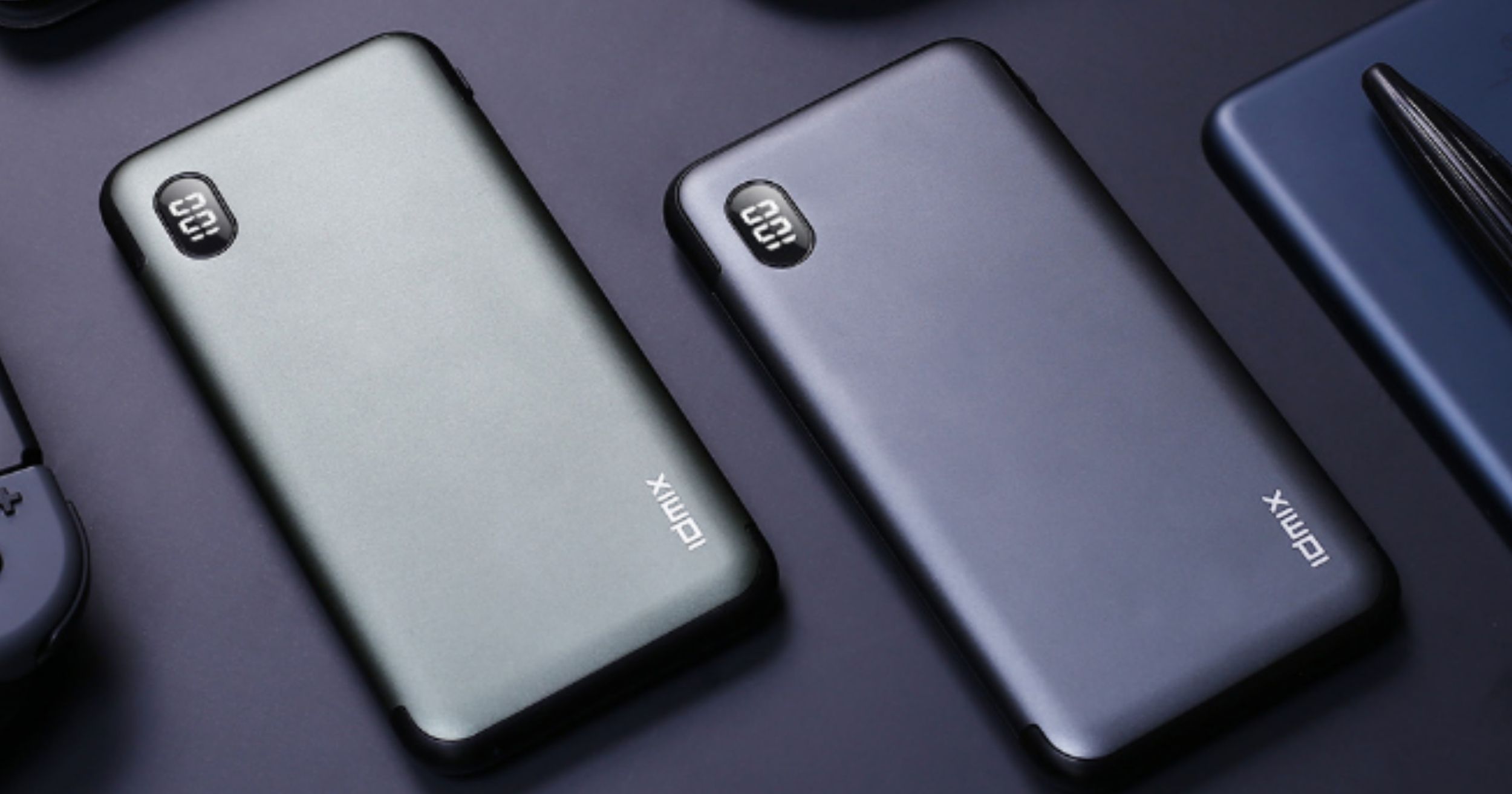 The IDMIX P10 Pro power bank has an ergonomic double-sided arc design and is 12.8mm thick. On the front, it has a small display indicating how much power the bank still has.
With its 10,000mAh capacity, it can charge up to two devices at the same time. According to the company, this power bank can at least charge an iPhone 12 3.1 times, a Huawei P40 1.8 times, and Xiaomi 10 1.7 times.
As of now, the power bank is priced at 199 Yuan (PHP 1,498 est.) while the green version costs 189 Yuan (PHP1,423 est.). Local stores have to wait for its availability.
Read: