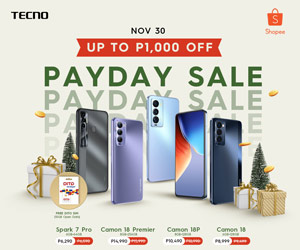 Official Accessories of Huawei P40 Series in the Philippines
Aside from adding a more expensive model of the P40 series, Huawei also took the chance of introducing a variety of accessories for the P40, P40 Pro, and P40 Pro+ flagship phones. From cases to chargers, here are the official accessories of Huawei P40 series.
Wireless Charging Case
Made for the P40 non-pro model which doesn't support wireless charging, Huawei's wireless charging case adds wireless Huawei SuperCharge to the device. The charging rate is 22.5W which is the same as when you're charging the P40 with a wired brick. The case comes in two colors in a dotted pattern for added aesthetic.
Game Case
Huawei Gaming Case, on the other end, is made for the P40 Pros. Using a Bluetooth connection, the gaming accessory adds shoulder buttons to improve the experience. The gaming case comes in two colors and has an on/off switch. 
READ: Top 5 Alternatives for Google Apps – Huawei Mobile Services

Snorkeling Case
Even with IP68 water and dust resistance(IP53 for the P40), you can never be too careful. With Huawei Snorkeling Case, any P40 model can connect via Bluetooth to let you shoot underwater. It even has a power button, a shutter button, and a zoom level for easier camera control. The case lets can go underwater of up to 10 feet for a maximum of an hour.
Glamorous Case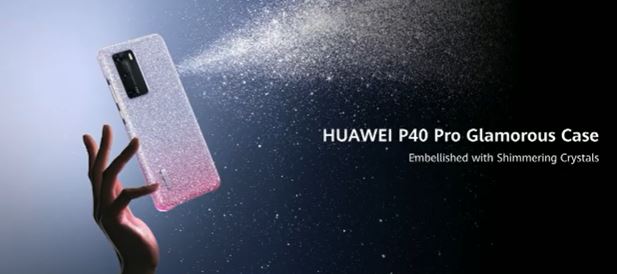 The name of the case says everything you need to know about it. Made for the P40 Pros, the glamorous case can also be had when you purchase the P40 Pro Special Edition Gift Box. It features Swarovski crystals, with the box being handmade from brocade and lined inside with high-grade velvet, along with a scented card.
SuperCharge Wireless Charger Stand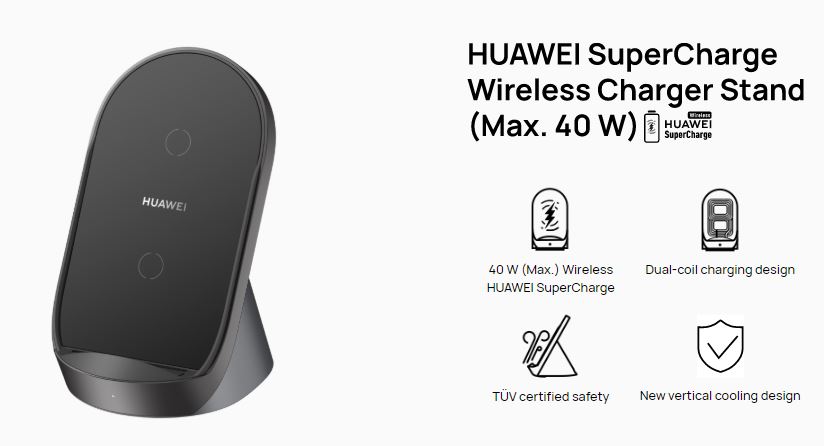 If you want 40W wireless charging for the P40 Pro+, Huawei SuperCharge Wireless Charger Stand is the only accessory that lets you have it. The accessory also works with the P40 Pro that supports 27W fast charging. The dual-coil design allows the phone to be charged vertically or horizontally.
Silicone Cases and Monogram Cases
Available to the entire P40 series, Huawei offers silicone and monogram cases that are custom-fit to its flagship phones. The cases provide four corner protection and their insides are lined with microfiber.
The prices of Huawei's accessories are yet to be known. Make sure to bookmark this page or follow ManilaShaker's Facebook page for the latest news. 
READ: New Features of EMUI 10.1 – MeeTime and "Hey, Celia" Debut