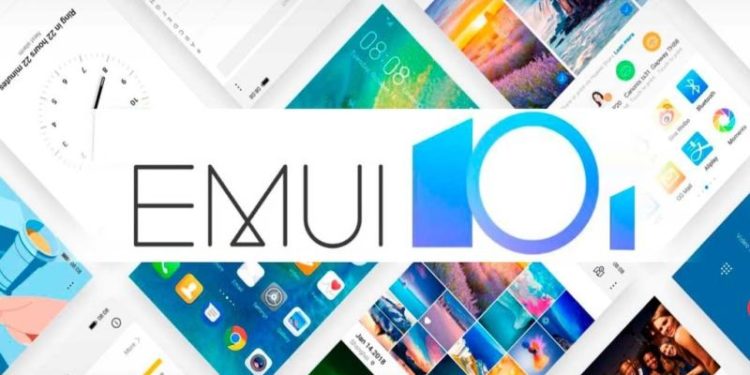 Huawei P40 series comes with the latest EMUI 10.1 version. For now, only the three models — P40, P40 Pro, P40 Pro+ — come with the latest software version from Huawei. And if you're planning to get one for yourself, here are the new features that can use out of the box (assuming everything is working as expected).
MeeTime 
(FaceTime, Google Duo, where you at?)
Huawei felt the need to replace Google Duo now that it has no plans to go back to Google services. That said, the company is introducing MeeTime. Clearly, it takes inspiration from Apple's FaceTime. Huawei has never said explicitly that it's copying ideas from others, however, it has done a great job in owning them. MeeTime supports 1080p video calls, low-light mode, and screen sharing for its debut. Furthermore, calls can be connected to Huawei Vision TV and Sound X smart wireless speaker. 
"Hey, Celia." you sound like Siri.
 There's a new voice assistant in town, and that's Celia. Like how you call up Google Assistant and Siri, Celia works its wonders in similar ways. In fact, it may have gotten too far as saying "Hey, Celia" will also trigger Siri to answer. 
Huawei Video, Music, and News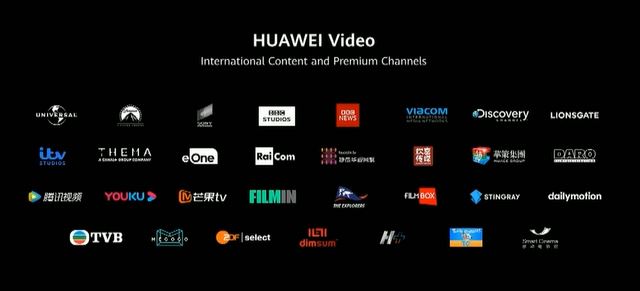 Who needs Harmony OS when EMUI 10.1 already features Huwaei Video, Huawei Music, and Huawei News. So far, the company has already partnered with these companies to provide news and entertainment content — Universal Music, Napster, Warner Music Group, News UK, The Times, The Sun, talkSPORT, Discovery, FilmBox, eOne, BBC News, Youku, Lionsgate, Universal, Paramount, and Sony, among others.
READ: Huawei AI-Assisted cloud diagnosis – First tested in Baguio Hospital
Cross-Device Photo Gallery
One of the most exciting features EMUI 10.1 introduced is Cross-Device Photo Gallery. In a nutshell, it's Huawei's version of AirDrop but for photos only. You can share and transfer lossless photos through the same Wi-Fi network without consuming data. 
Other Notable Features
As for the rest, Always-on Display is said to consume less power even with 3D icons. The Convenient Multi-Window allows users to drag-and-drop images and text from one window to another. Furthermore, incoming message notification will appear as a floating window to reply to the message without opening the entire app. Multi-Device Control Panel is a central hub for all connected devices which can be accessed by swiping up from the bottom left or right corner of the screen.