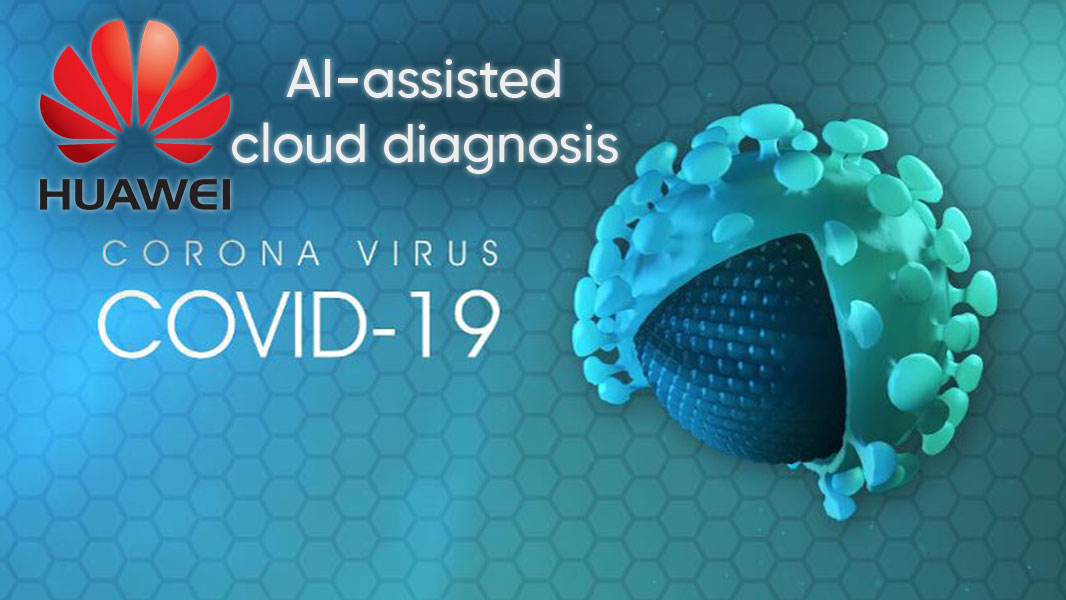 Huawei Philippines has partnered with Baguio hospital to test its latest technology the Huawei AI-assisted Cloud Diagnosis system for Covid-19. The tech uses an AI-assisted tool to better detect and speed up the process of evaluation results via CT Scans. Huawei AI technology could speed up the analyzing process results with an accuracy of 98%. This will reduce doctor's workloads and can focus more on another task.
How does it work?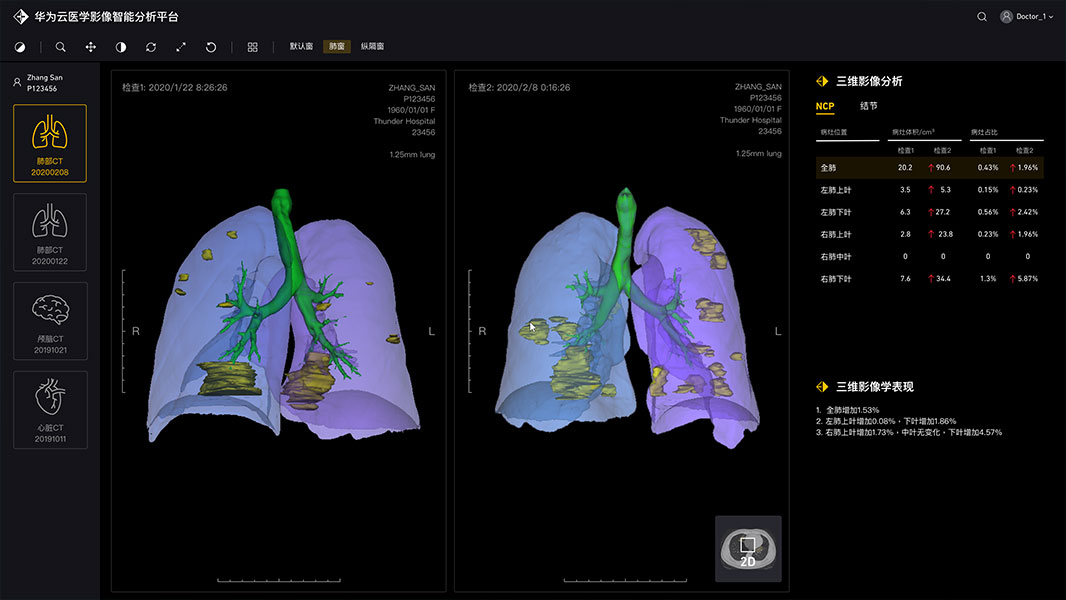 The CT scan machine is connected in a secure server to the Huawei Cloud. Once scanned, the patient's data is uploaded to the server, the result will be compared to thousands of other CT scan results for COVID-19. The results will be uploaded back to the doctor in a matter of minutes in a 3D model CT Scan. This will help the doctor distinguish whether the virus is living inside the body of the patient.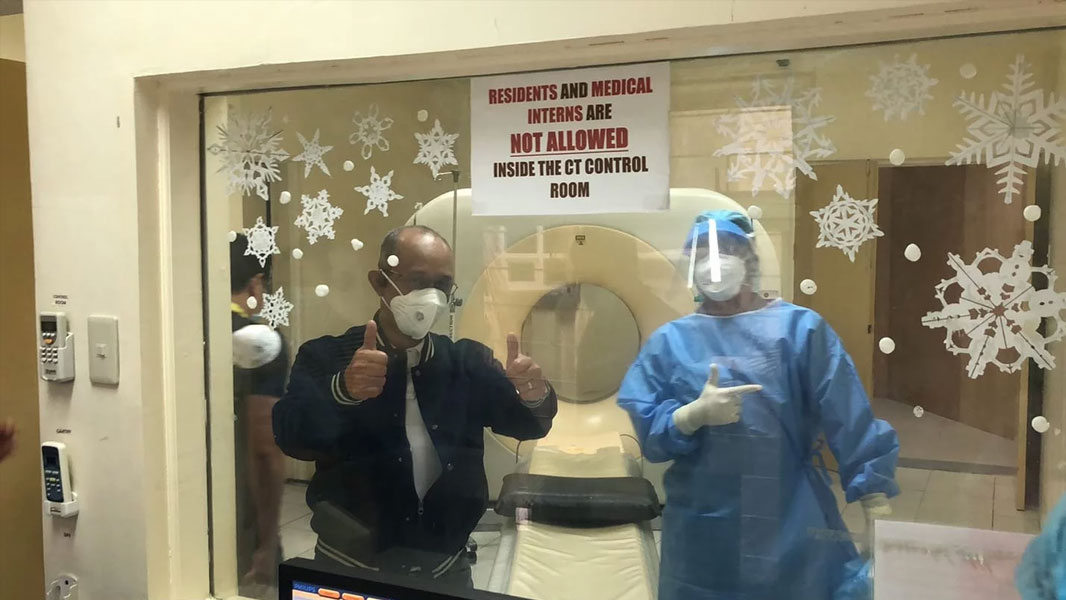 Baguio Hospital is the first to use the Huawei AI Cloud diagnosis system here in the Philippines. According to Baguio Mayor Benjamin Magalong, there are 3 patients that are undergoing monitoring for COVID 19 have been scanned and has tested negative for the infection. But to ensure that the result is really 98% accurate, they will follow up the test using Covid-19 test kits.
How Huawei AI-Assisted Cloud Diagnosis system will be helpful?
The test will determine whether the patient will have to be on containment center, isolation room, and/or will go home. If the procedure is fast and accurate, many patients will be isolated and treated properly.
The virus is pandemic and has killed thousands of people. Let's be aware of the consequences, Stay home, Stay Safe. Prayers are the fuel of time and space.
READ: Japan's New Testing Kit Needs 10 Mins Only to Confirm Coronavirus