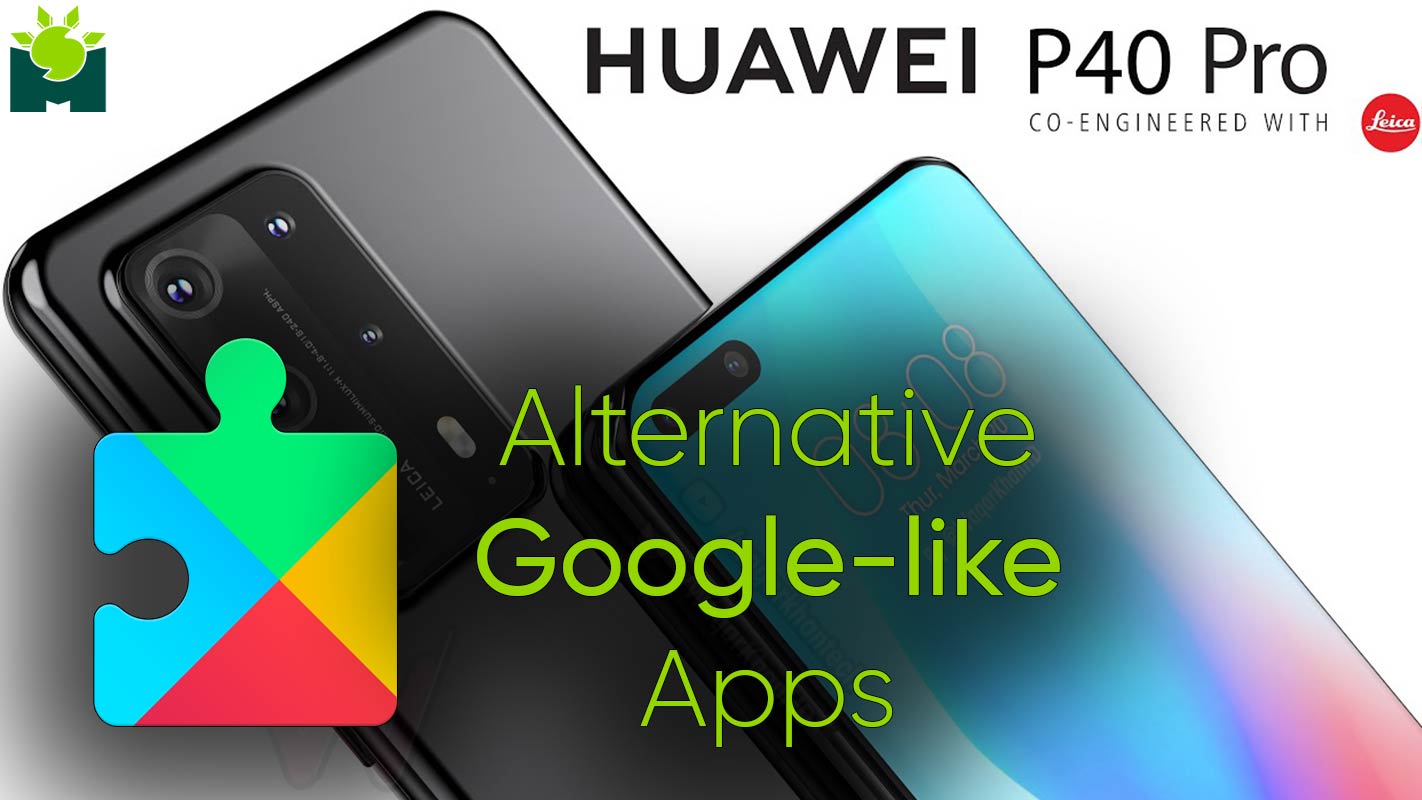 Huawei announced its latest flagship phone, the Huawei P40 Series. While these devices run Google's Android OS you cannot get the Google Services support, which means some apps will not work on the device. The first device from Huawei that did not get those Google services was the last year's Mate 30 and Mate 30 Pro. So even though their phones are a superb device with amazing design and revolutionary camera, it was crippled by not having a large and wide variety of apps. This is a big downside to the phone's capability, but there is an alternative way that Huawei makes its way to compete in every device on the market. So here are the top 5 Google alternative apps for Huawei Google-less phones.
1 Huawei Mobile Services
The first in our list is an alternative background service function. Similar to Google Play services, Huawei Mobile Services lets you create a HUAWEI ID that links up all Huawei devices and applications. Including HUAWEI AppGallery, Mobile Cloud, Themes, Music, ScreenMagazine and more. HUAWEI Mobile Services covers 570 million users in over 170 countries, enabling a smart living for every Huawei device users. Your account then can use on the list you will see below.
READ: New Features of EMUI 10.1 – MeeTime and "Hey, Celia" Debut
2 Hey Celia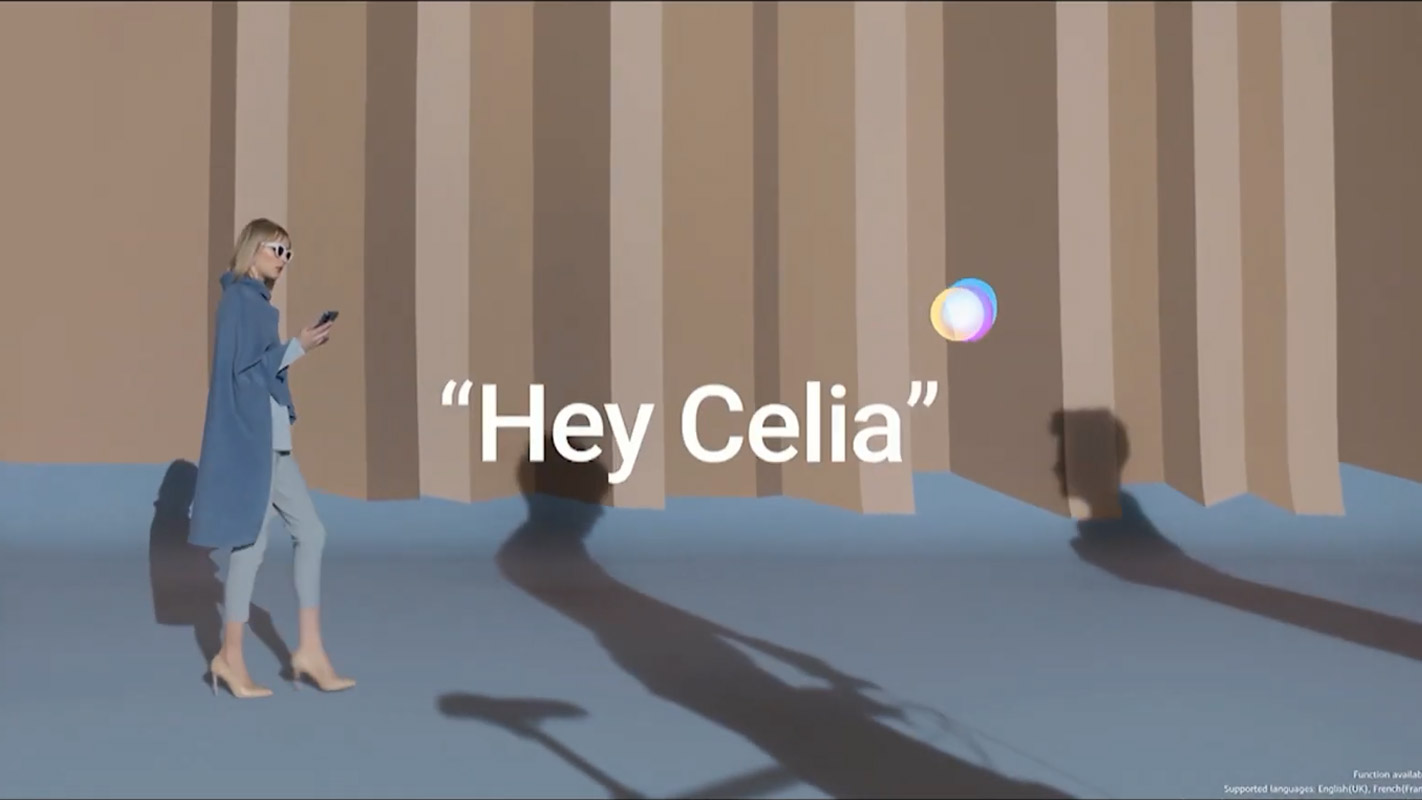 Hey Celia is a Personal Assistant introduce by Huawei. Just say "Hey Celia" or hold the power button for one second to launch. Celia will be ready to help. This is an alternative for Google Assistant. It is basically an AI to help you whenever you tell a command. Some example commands you can tell to Celia is:
"Take a selfie."
"What's the weather like today?"
"Remind me to book tickets tomorrow."
"Turn on airplane mode."
"Turn on Silent mode."
"I want to buy the bag on the screen."
"Play next song."
"Hey Celia" can also translate text using face to face translation. It can also use the phone's camera to scan objects and will search the description online, similar to Google Lens. Hey Celia is currently available with Huawei P40 series. And for privacy Celia has been certified by the European Privacy Seal for GDPR compliance. Your voice identity is stored only in your device and will not be sent to the cloud.
3 MeeTime
MeeTime is a high definition video phone call similar to Google Duo. The meetime app can video call up to 1080p and supports third-party devices for seamless video-calling. Other features are Low light mode and screen sharing that are not available from Google Duo. Screen sharing features a live sharing of what's on your screen during a video call. It also connects to other Huawei Smart Devices as well, like the Huawei Vision, Huawei Sound X, and many more using Multi-Device Control Panel.
4 Huawei App Gallery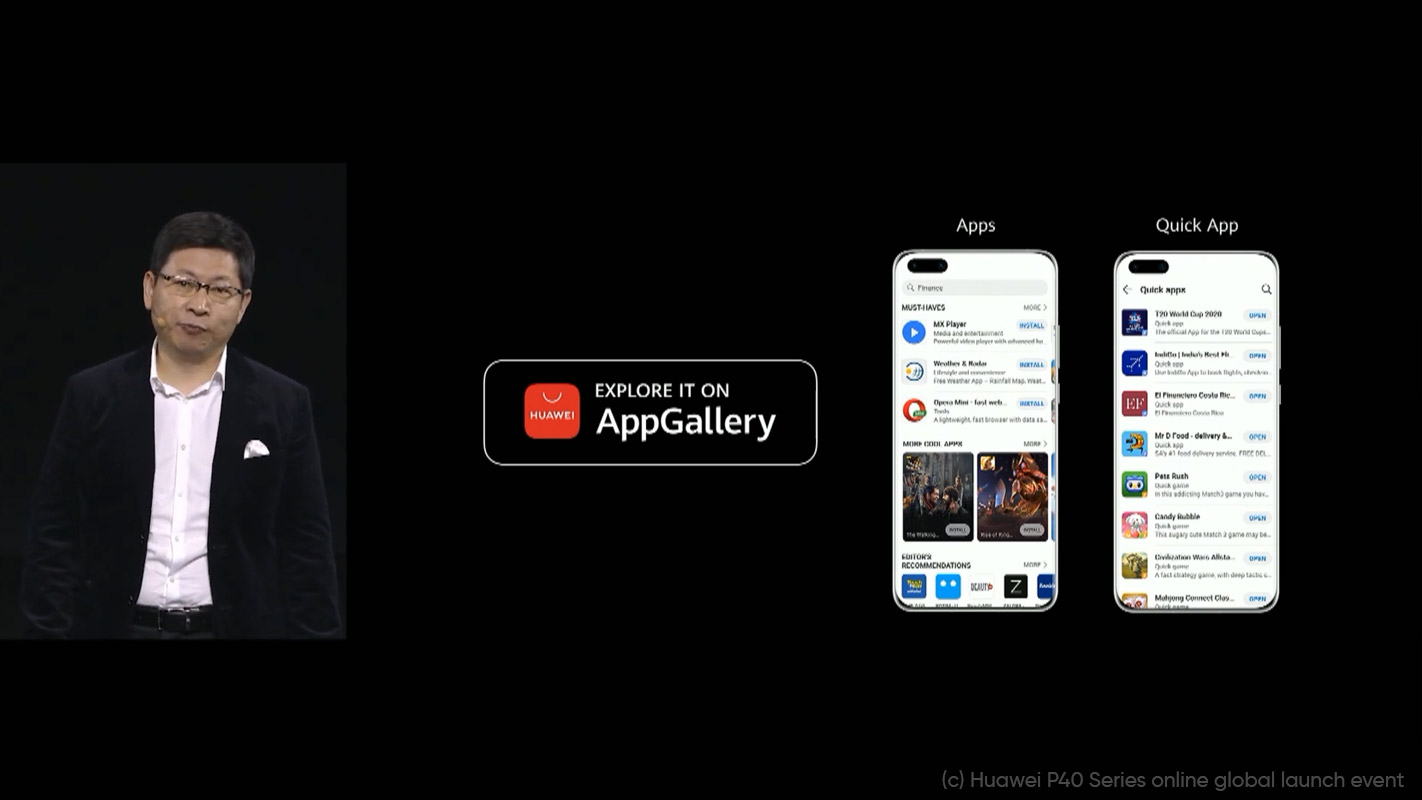 It is basically an alternative for Google PlayStore,  It has access to a huge catalog of carefully-selected Android apps. So the big question is, does the Huawei App Gallery can compete with Google Playstore? Yes and maybe no. Yes because the store has around 400 million active users, many residents in china use this AppStore. It was a long-running app from China with Huawei Mobile Services and is available in 170 countries, across 78 languages. And maybe no, because the general users rely on Google Apps for both work and personal life. For example, we are using Google Docs and Spreadsheets to our daily reports and for some reason, we cannot rely on other file sharing apps other than Google Apps. But overall, it is a great alternative it got tons of apps as well that is useful for your daily needs and they also have Tiktok so…
5. Huawei Share
Huawei share has a variety of functions that can replace the; Chromecast, Google Photos, Google Drive, and many Google apps. As simple as one tap, photos and large files can instantly share across platforms. Features include screen sharing with your computer, drag and drop text, and open photos and videos directly on the computer. You can also use Huawei devices like the new Huawei Sound X for seamless sound sharing using the NFC tap feature.
READ: Huawei Watch GT2: Now with Kirin A1 for P13,990 Price
Overall
Despite knowing that Huawei's new phones will not get Google Play Services, we can simply switch for an alternative. There are no perfect phones out there and even though Huawei Innovation is making a huge impact on the Tech community, there is always a downside for users with different needs and wants. But if I will choose an option, I will use Huawei phones because of its revolutionary features. We are confident that Huawei is making the move for the best user experience.
READ: Huawei AI-Assisted cloud diagnosis – First tested in Baguio Hospital