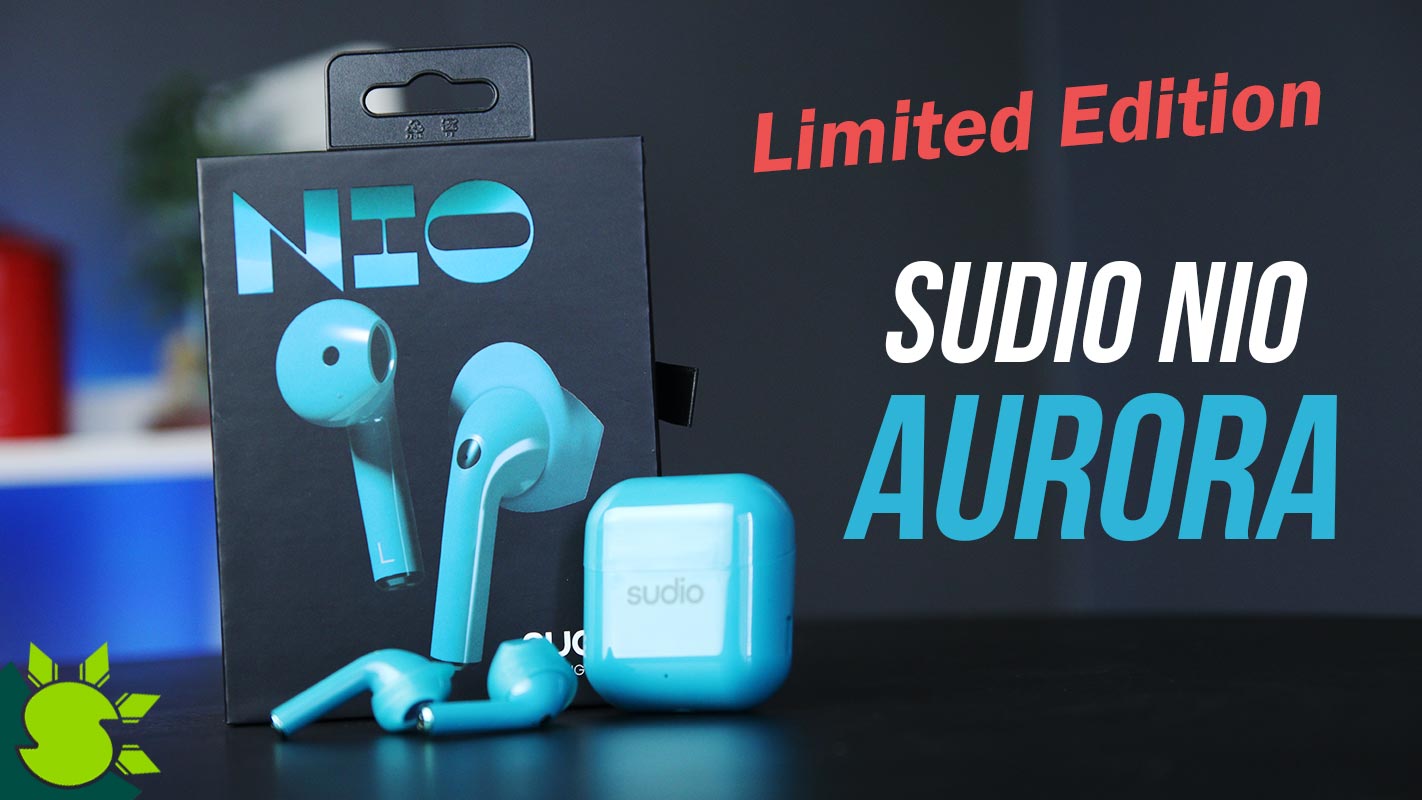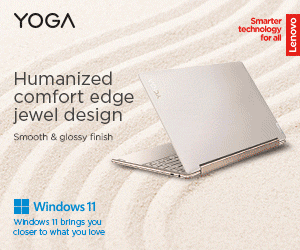 Sudio brand is now starting to build up a name for itself in the world of audio hardware. They've released some promising wireless earphones and speakers recently. The Sudio Nio TWS was released last January 11, 2021, and so far it had some decent reviews. Following the success of this, they released a new colorway of the Sudio Nio but for an exclusive limited offer.
READ: Sudio Audio Devices Review
As we all know Sudio Nio originally released 4 color variants which are white, black, green, and sand, which are sleek and great in quality. Now, to top off the good reviews that it got, they've released a new colorway called the NIO AURORA. This colorway will be available for a limited time only.
Stunning Color
This slideshow requires JavaScript.
NIO AURORA comes in a bright emerald color that is very reminiscent of the Aurora Borealis, the emerald color signifies one of the most noticeable colors when you see it. And Sudio being a Swedish company gives homage to one of the famous phenomena that usually happens in their country, as the aurora borealis illuminates the darkness above Sweden's night sky.
What's in the box?
This slideshow requires JavaScript.
The box comes in black and emerald colors instead of the original packaging color which is white. The contents of the box are mostly all the same and just differs in colors. Even the charging cable and extra wingtips are in emerald colors as well to match up the earphone and its case.
Features
This slideshow requires JavaScript.
On top of that, you will still get all of the great features that the Sudio Nio has to offer, the fast pairing, dual-microphone technology that filters unwanted background noises while you are on a call, easy-to-use touch controls, IPX4 waterproof rating, and low latency. It still offers you up to 20 hours of playtime on-the-go.
Quality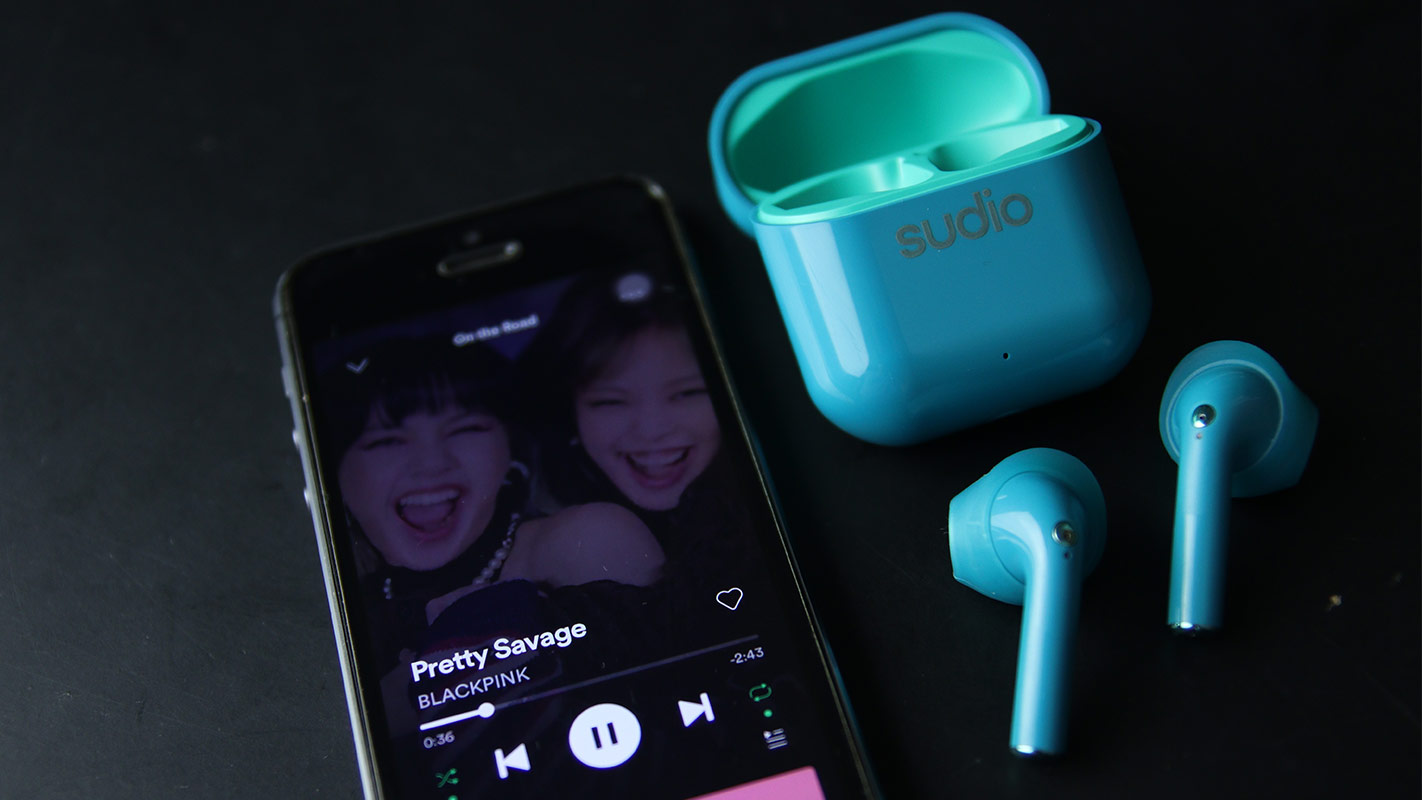 The sound quality didn't change as well, Nio Aurora still gives you great deep bass thanks to the 10mm dynamic driver, and balanced mid and highs. The on-call performance is just good and overall still gives you great audio pleasure. Especially the wingtips that add quality by reducing sound leaks. If you want to read our Sudio Nio Review, just click here.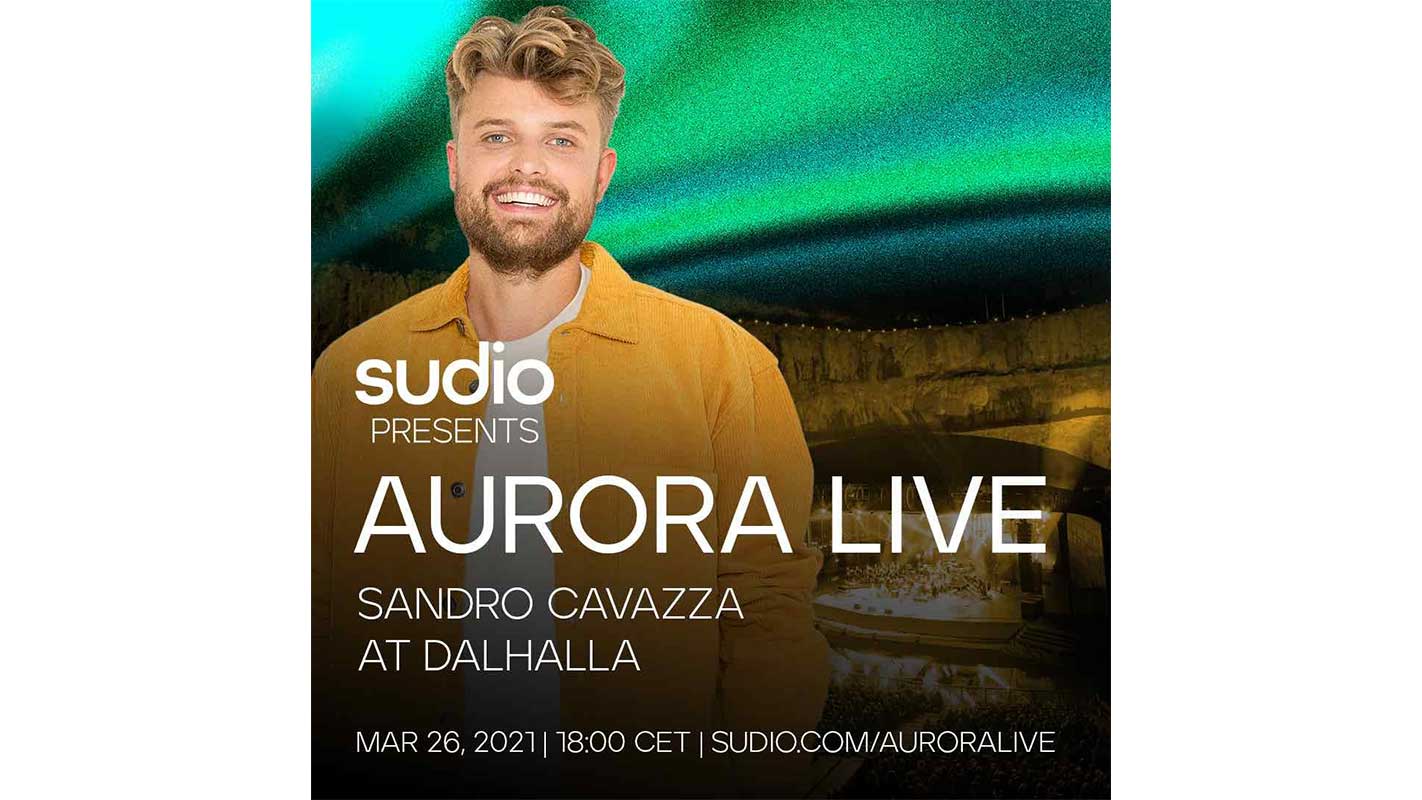 So If you are interested in buying the Sudio Nio Aurora, it is exclusively on www.sudio.com for a limited-time offer. Make sure to include our coupon code "manilashaker15" to receive a 15% discount upon purchase.
Sudio Nio Aurora Price and Specification
Android and IOS compatible
20 hours of playtime
Sweat Resistant
Built-in microphone
10 m pairing range
Bluetooth 5.0
Ipx4 water resistant
SBC codec
3 years warranty with Sudio Sphere
Price: P3,800
READ: Sudio Nio TWS Review – Reliable, Simple and Budget-friendly