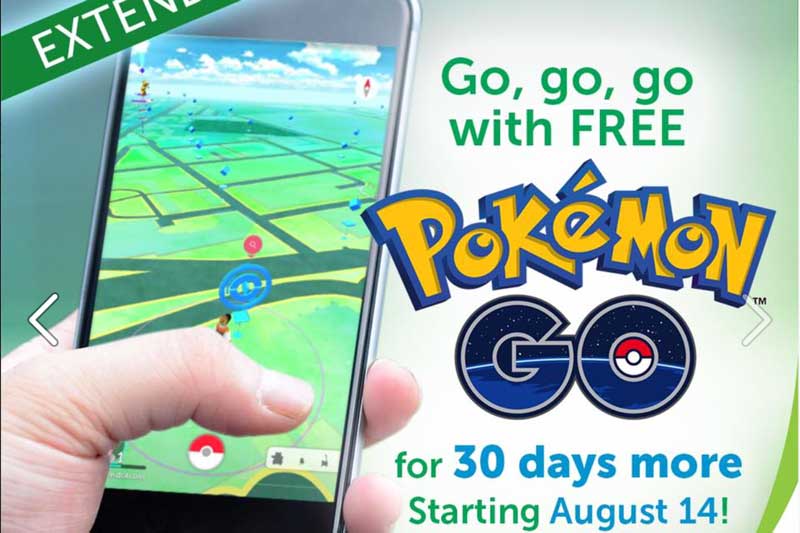 Smart Philippines has extended its free data to Pokemon Go players for up to 30 days more–making the promo valid until September 15.
The offer is a better one compared to Globe's free data because it doesn't need you to download an app, register, or even maintain a load balance. Globe's Free Data to Pokemon Go is accessible only through the Switch App and needs a maintaining balance.
Another plus for the Smart Free Data is that it gives free data to both postpaid subscribers and prepaid (TalkNTxt, Sun Cellular, and Smart).
Download link of Pokemon Go App to Google Play and App Store
*If you can't download the app from Play Store, try downloading an APK installer here.
More Pokemon Go Stories