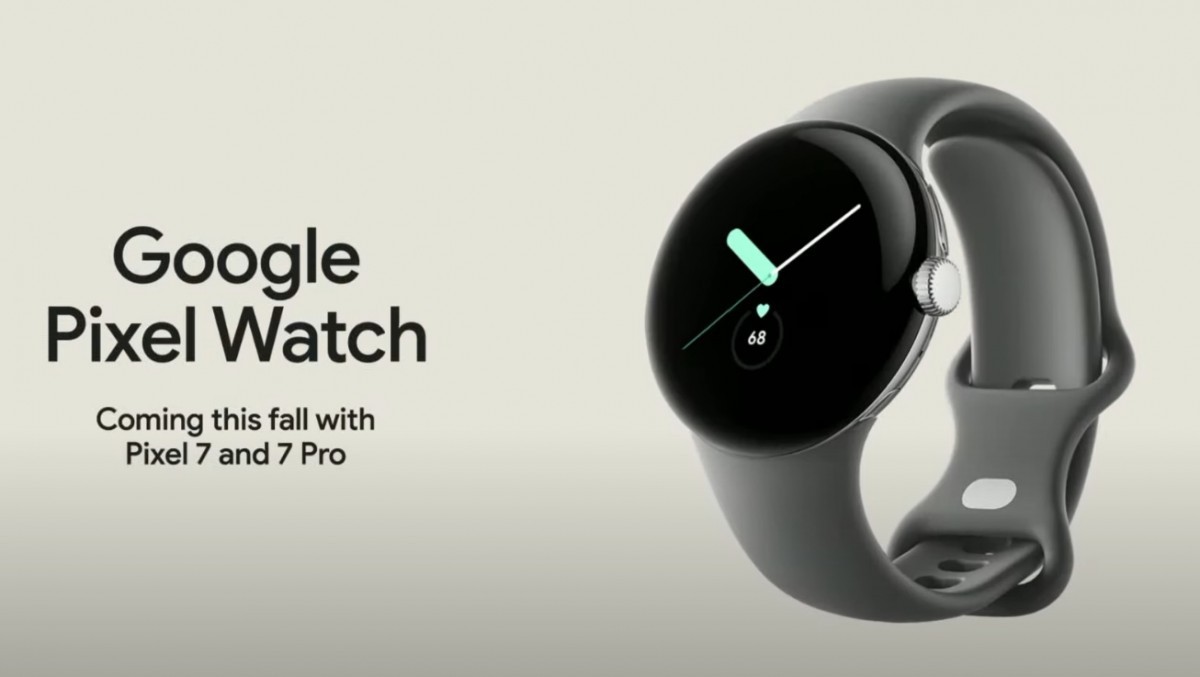 The Google Pixel Watch has been officially teased. The search engine giant posted a brief video showing its first wristwatch on both its official Twitter and YouTube accounts. It provides us with a better overall view of the next wearable technology. At the "Made by Google" event on October 6th, the Google Pixel Watch is scheduled to make its debut with the Pixel 7 series.
The existence of a circular dial on Google's first wristwatch has long been rumored. Both during I/O 2022 and in the most recent teaser trailer, this was verified. The latter also makes the smartwatch's design and circular components visible. Although the display appears to have curved edges, it is still unknown how large the watch's round bezel will be because Google has only revealed Black watch faces.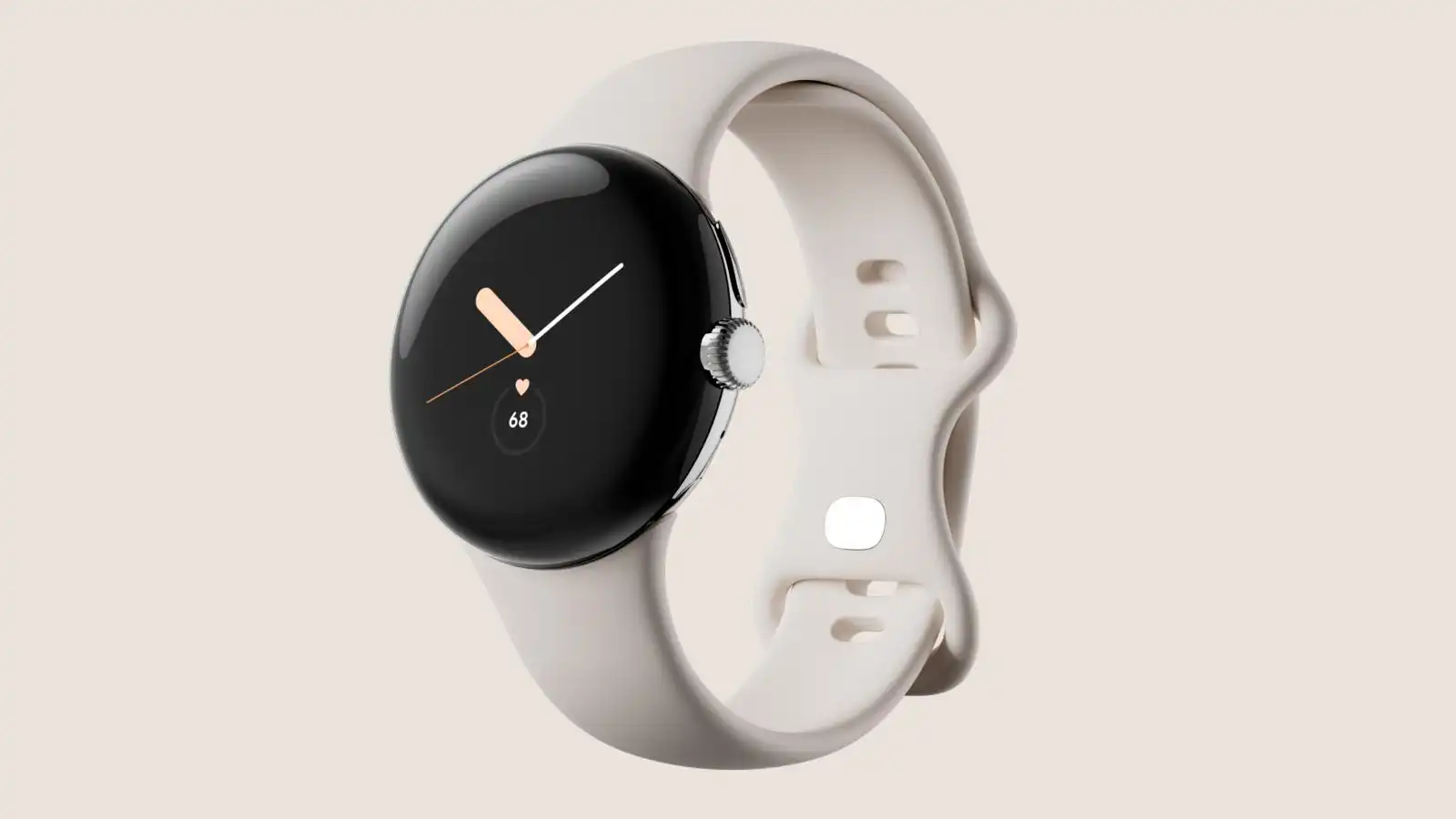 The Google Pixel Watch has a basic appearance, as shown in the video. On the right side, there is a button that resembles a classic crown and may function similarly to the digital crown on the Apple Watch. Above the crown and below it, respectively, are a real button and a little cutout. The trailer also reveals a Google-developed strap attachment method. The colors of the wearable gadget are Mint Green, Grey, and Black.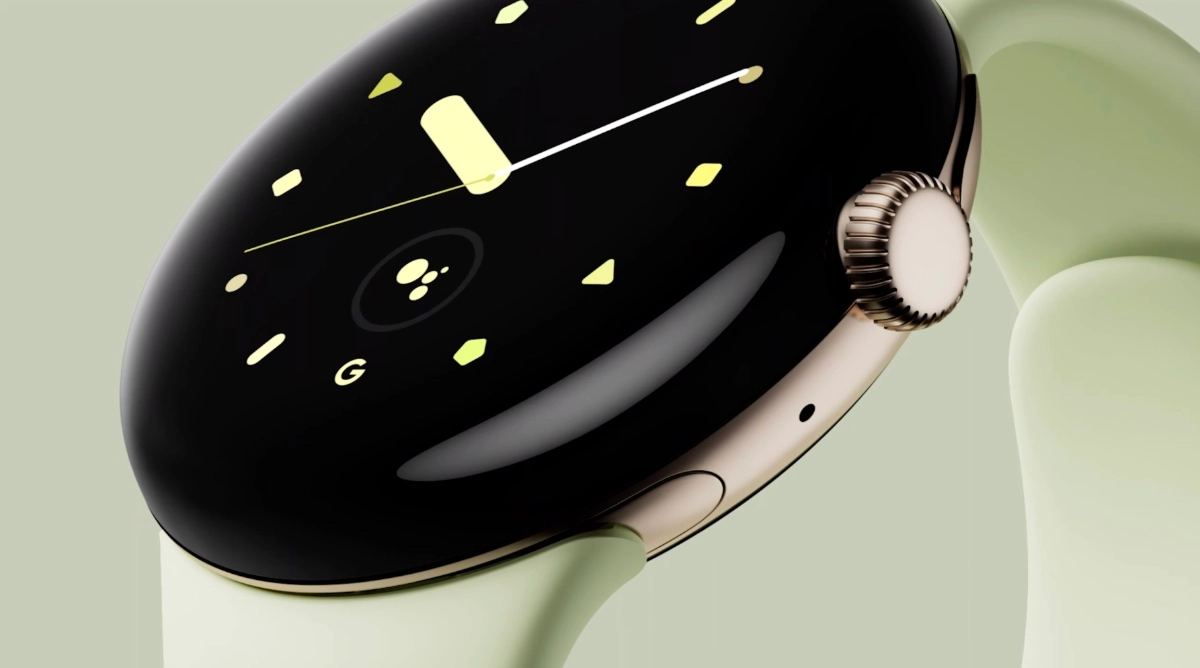 Other than this, the teaser trailer withholds any more information on the Pixel Watch. Google said at I/O 2022 that their first wristwatch will use WearOS, run Google Assistant, be able to operate Nest home appliances, have built-in GPS, allow message sending, and support NFC. Along with fitness monitoring and activity zone minutes, it is also reported that the wearable gadget has a continuous heart rate sensor and a sleep monitor. Fitbit integration will also be included with the wristwatch.
The Google Pixel Watch will start at $349.99 in the US and EUR 300 in the European market, according to rumors.
---