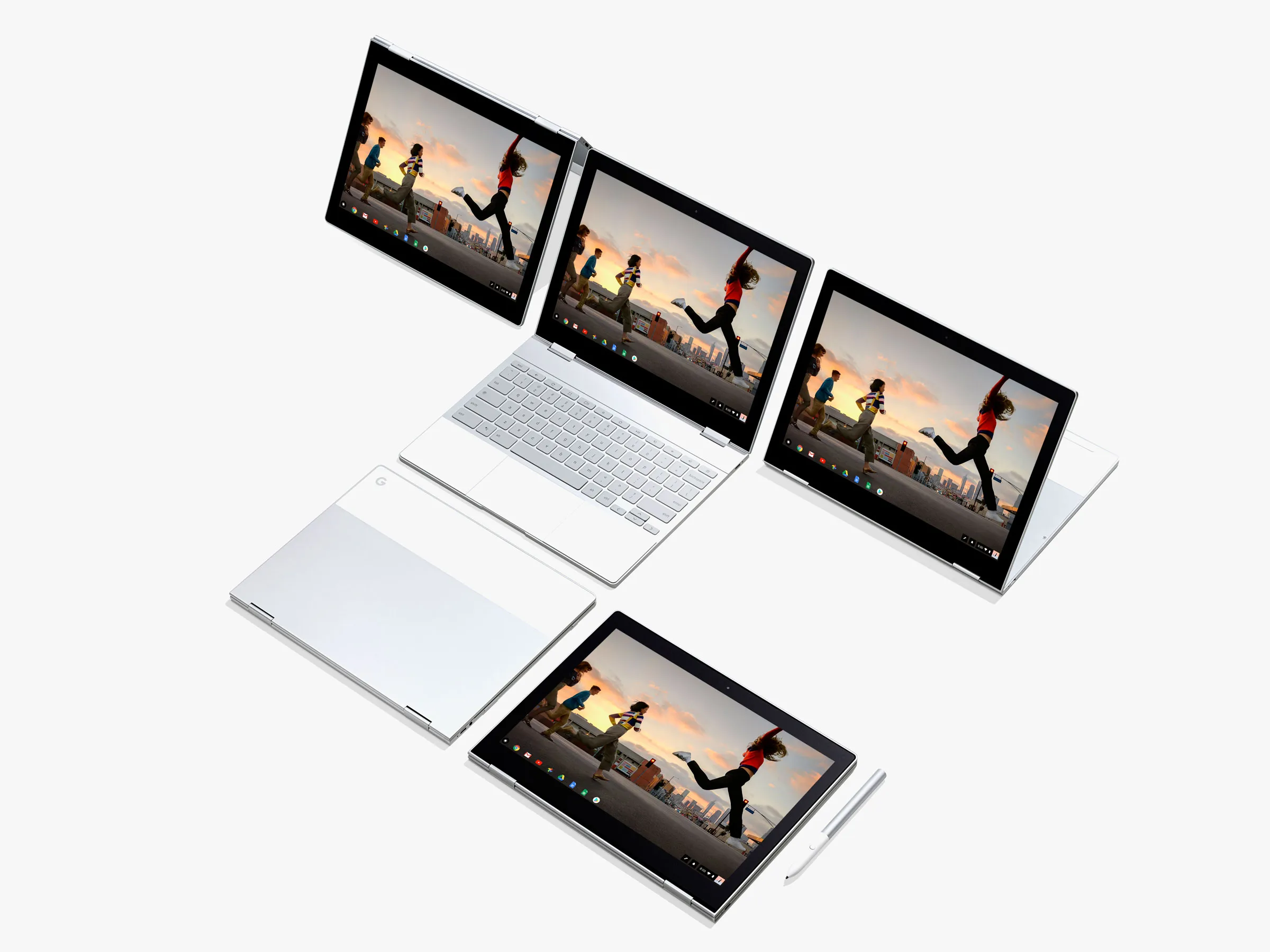 The Pixelbook was introduced by Google in 2017, and the Pixelbook Go was formally introduced in 2019. Pixelbooks were going to be made available in the future by the dominant search engine. According to The Verge, the upcoming Pixelbook has been scrapped and its development team disbanded.
Read: A Possible Pixel foldable's camera details leak
The Pixelbook project has been abandoned by Google as part of its most recent cost-cutting efforts. The individuals working on the Pixelbook devices have been moved to other corporate divisions.
The Pixelbook Go is still available from the firm right now. It has a touchscreen 13.3-inch LCD display with up to 4K resolution. Up to a Core i7 8th generation Intel chipset, 16 GB of RAM, and 256 GB of storage are included in the package. It has a lighted keyboard, a button specifically for calling up the Google Assistant, and a battery that can last up to 12 hours. There are two USB-C connectors on the gadget, which provide 45W charging. It should go without saying that Chrome OS is used.
Therefore, a new Pixelbook won't be released in the future. The Pixel 7 and Pixel 7 Pro smartphones, which will use the business's own in-house processor, the Tensor G2, will launch next month. The Pixel Watch, the first wristwatch bearing the Pixel moniker from Google, will be included with it.
Read: Google Pixel 7 Series and Pixel Watch to Launch Soon
On October 7, the Pixel 7 series and Pixel Watch will both make their debuts. There are rumors that the business will also present new Nest Home gear on the same occasion.
The business will introduce its first tablet under the Pixel name the following year. The business is also rumored to be working on its first foldable phone.