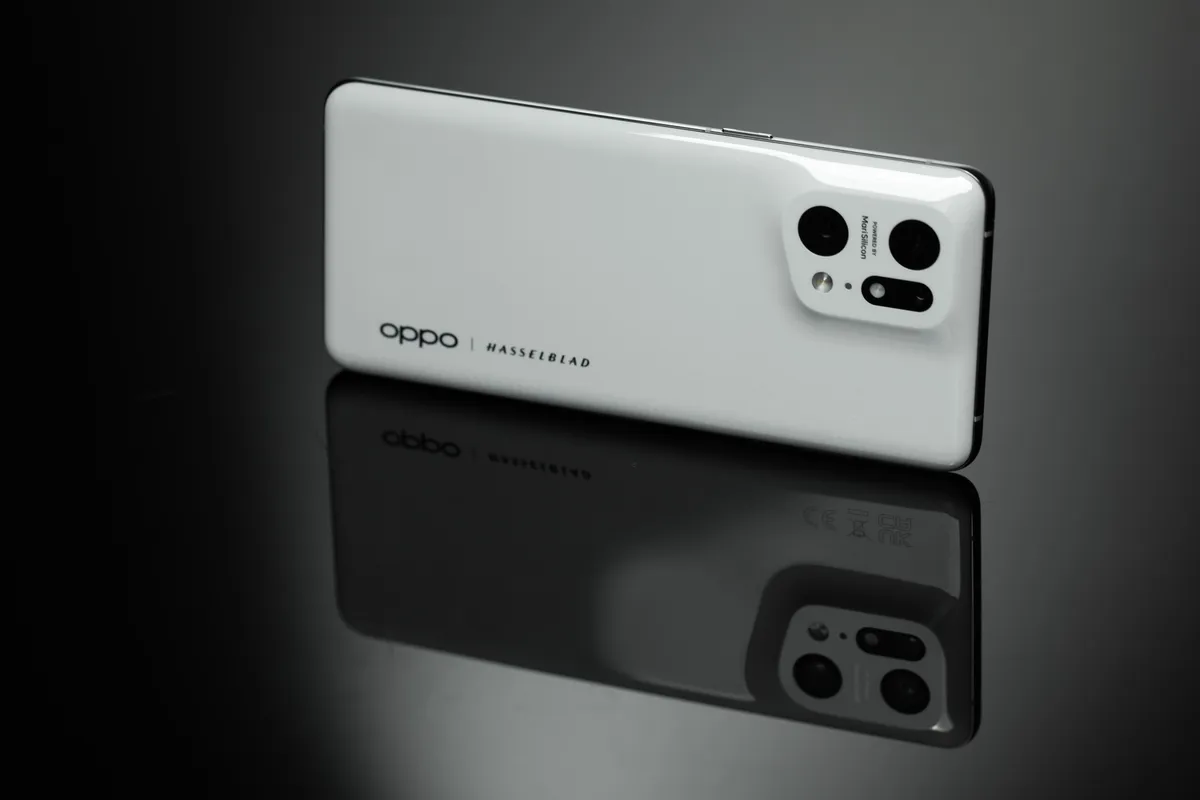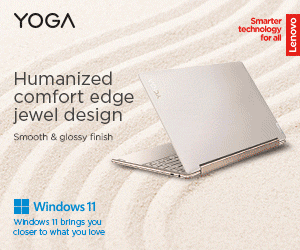 According to rumors, OPPO is developing the Find X6 line of premium smartphones. It may be assumed that the lineup will consist of two models: the Find X6 and the Find X6 Pro, based on its prior release patterns. Today, a number of additional facts concerning the Find X6 series' display and chipset have come to light.
The Find X6 will feature a 1.5K display resolution, while the Find X6 Pro's screen will provide a 2K resolution, according to Samsung Digital Chat Station. Based on earlier rumors it will use a Snapdragon 8 Gen 2 CPU. However, according to another report, the SD8G2 will only be included in the Pro variant.
When it comes to the base model, it may come with a Snapdragon 8 Plus Gen 1 processor. With the exception of OPPO, nearly all of the major Chinese smartphone manufacturers have introduced flagship models using the SD8+G1 processor. It seems that the business has set it aside for the Find X6.
Recall that the Snapdragon 888 and Snapdragon 8 Gen 1 chipsets, respectively, were used to power the Find X5 and Find X5 Pro. The X5 Pro has a new chip that was introduced in December 2021, whereas the X5 had a chip that was introduced in December 2020. Therefore, it is probable that OPPO will use a similar strategy with the Find X6 family of chipsets.