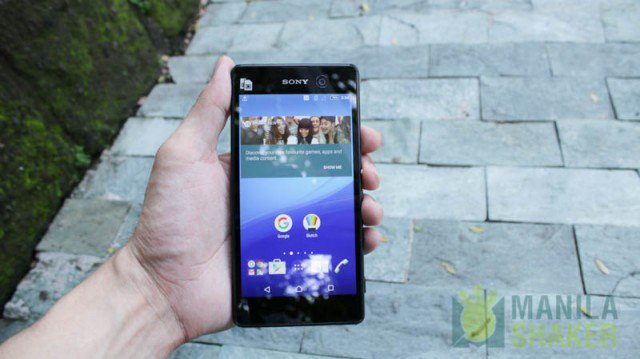 Since we reviewed and compared the Sony Xperia M5, we've received a lot of questions about our experience with it. Particularly on the known issue, which is the auto shutdown or sudden death of the Xperia M5 while in standby mode.
So I think it's a great time I'd share my experience too amidst the "auto shutdown" fiasco and give some temporary solution and/or permanent fix for your warranted Sony Xperia M5.
More news, reviews, comparisons
What's the known bug that causes the auto shutoff/shutdown/turn off of Xperia M5?
It all started back late last year when I updated my dual-SIM Xperia M5. After that, the phone auto shutoff like every 10-15minutes. The quick fix to turn it on is by plugging it to the microUSB charger or power adapter.
The major cause of the known bug is more isolated to the faulty battery on some single and dual-SIM variants than on cellular network and software areas. Although it is the switching of the network triggers the automatic shutdown either from 4G LTE/3G WCDMA/2G to a new mode.
Still, the primary cause is the faulty battery which is backed up by Sony Support and Customer Service Centers. This issue happened to few Nokia devices too several years ago.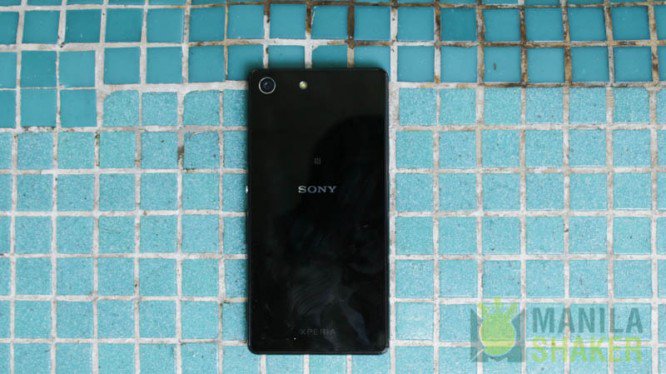 Test your unit before buying
Perhaps, one of the useful measures is to test the Xperia M5 while you're in the store. You can also ask Sony or the store if the unit you are buying is a fixed model with a healthy battery pack inside.
How to turn back on your Xperia M5 when it shut downs automatically and initiated to sudden death state?
Plug in your phone to a charger using the microUSB cable. This will turn on your Xperia M5 back.
Temporary fix, solution to avoid auto shutdown bug
As stated by few members of Sony Support forum, one of the easy fixes is to resort to 3G WCMDA network, 2G GSM GPRS/EDGE, or both as these networks have probably the strongest signals in your area than on 4G LTE.
Permanent fix for the faulty battery
Of course, the only way to permanently repair and remove the auto shutdown bug is to have your battery replaced by Sony Center. We read that all customer service line of Sony is aware of the issue of the faulty battery.
In the forum, some say that it would 3 days to 2 weeks to have your Xperia M5 replaced with a brand new battery.
I am not sure in the Philippines if there are sudden death cases that have happened. So just be sure to follow the guides above even if you bought your Xperia M5 in a different region.
Let me know in the comments if this issue happened to you or if there are other problems you are experiencing on the Xperia M5.
Sony Xperia M5 Dual Price, Full Specs, Release
5-inch Full HD 1080p IPS display, Triluminos Bravia Engine, 441ppi
Scratch-resistant, Oleophobic
Waterproof, dust resistant IP68 rating
MediaTek Helio X10 chip, 2GHz octa-core processor
PowerVR G6200 graphics
3GB RAM, 16GB internal storage, microSD card up to 200GB
21MP main camera, 4K UHD video, LED flash, image stabilization
13MP selfie front-facing camera
WiFi a, Bluetooth 4.1, NFC, GPS
2600 mAh battery
Android 5.1 Lollipop OS, upgrade to Android 6.0 Marshmallow
Price at 18k-20k from Sony Philippines
Source: Sony Forum